Watch this super quick Blender tutorial to learn how to create a spider web in Blender using alpha mapped planes. After you know this trick, creating webs, smoke, lightning effects doesn't seem like a problem anymore. Pretty cool?
Let's get started.
HOW TO MAKE A SPIDER WEB IN BLENDER
You can use this technique to add spider webs and other transparent things to your grungy interiors.
Just imagine how spooky it will look! Mark Danielewski and Stephen King will envy you for sure.
Guillermo del Toro will shoot you an email with honest congratulations.
That's freaking awesome.
By the way, I still wait for Guillermo to contact me about this render. Oh dear, his version of Hobbit movie would have been much creepier (and better in general) than Peter Jackson's.
5 BLENDER TUTORIALS FOR STEPHEN KING FANS

1. WHY ADDING DUST IS CRUCIAL IN CREATING GRUNGY INTERIORS
Imagine. You have created an awesome spooky cellar with meticulous lighting setup. Or you have created an attic. This attic could have been mentioned in Stephen King's novel.
But something is not right about lighting.
And if you follow my blog, you know that I'm a lighting nerd (check my Lighting Book progress).
It's dust, my friend. It's atmospheric effects. And after following this 4-steps tutorial, you will be able to create a decent grungy artwork.
2.INTRODUCTION TO LOW KEY LIGHTING
Learn the basics of Low Key Lighting to create dark scenes, full of drama and mystery.
Abandoned Blackwood Manor at night? Alien infested spaceship? Film Noir style close-up? Possibilities for this dark-side setup are endless, especially if you appreciate the constraints of less is more principle.
3. GAME LEVEL TEXTURING SERIES
This is the introduction to the set of tutorials, dedicated to game level texturing in Blender.
Discover how to texture the whole scene as one model using what can be called megatexture approach. One model, one big texture atlas plus your creativity, and that's all!
Through the set of 5 tutorials, we'll create a grungy environment in Blender.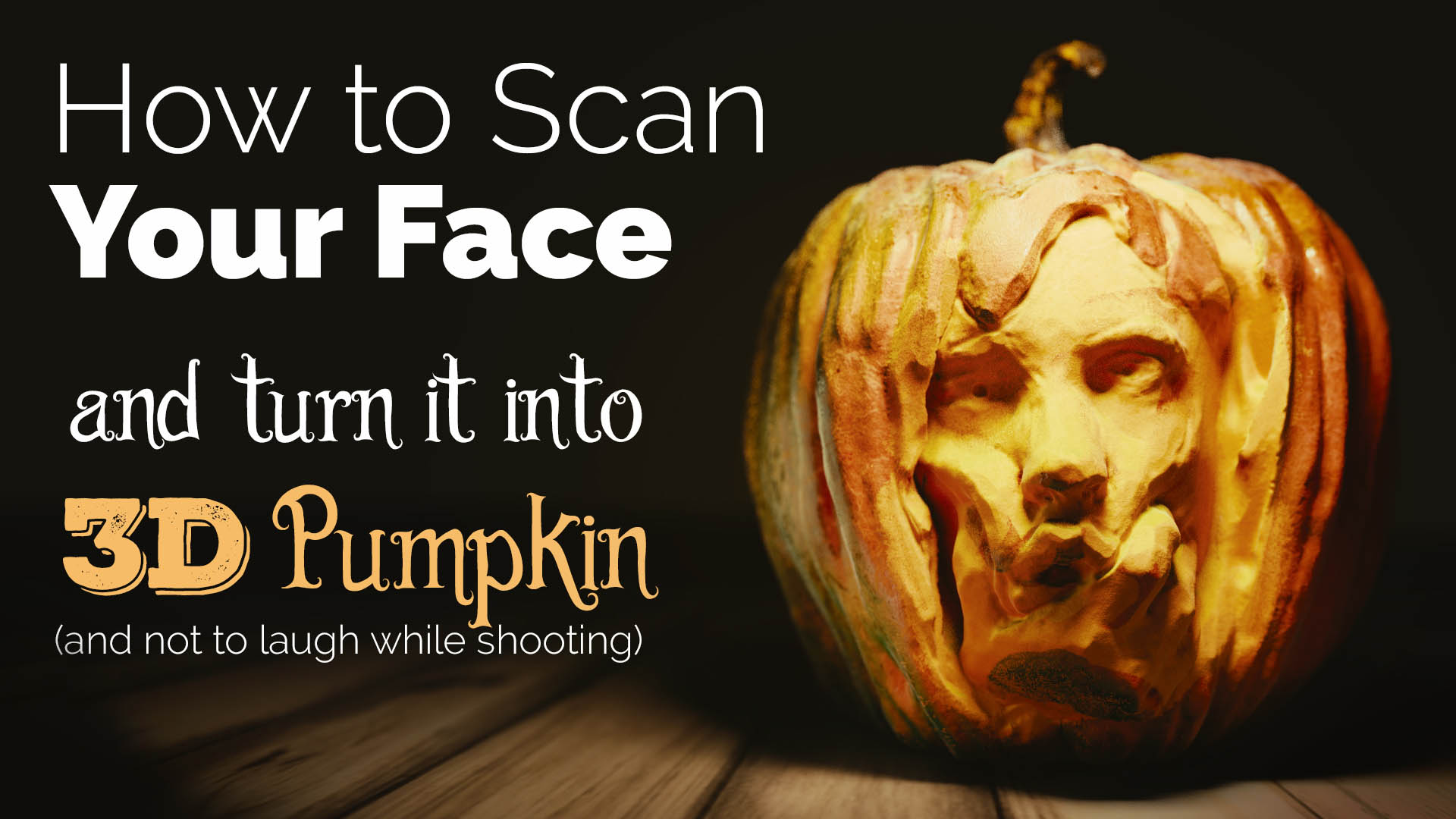 4. HALLOWEEN TUTORIAL: SCAN YOUR FACE AND CREATE 3D PUMPKIN
Discover how to turn the set of photos of your face into 3d pumpkin.
We need a camera, Blender, internet connection and 123d Catch free software. Oh, you'd better also have an ability to sit still while wearing a crazy face for 5 minutes, without laughing. I'm dead serious, you WILL laugh, because it's ridiculous.
5.LIGHT TEXTURE OR HOW TO BREATHE LIFE INTO A DULL SCENE
Discover how to use Light Texture in Blender to create excruciatingly evocative pictures. Being boring is no good, and with Light Texture you will, hopefully, breathe life into renders that suck. I do it literally every day and I like this technique so much, that I want to share it with you, folks.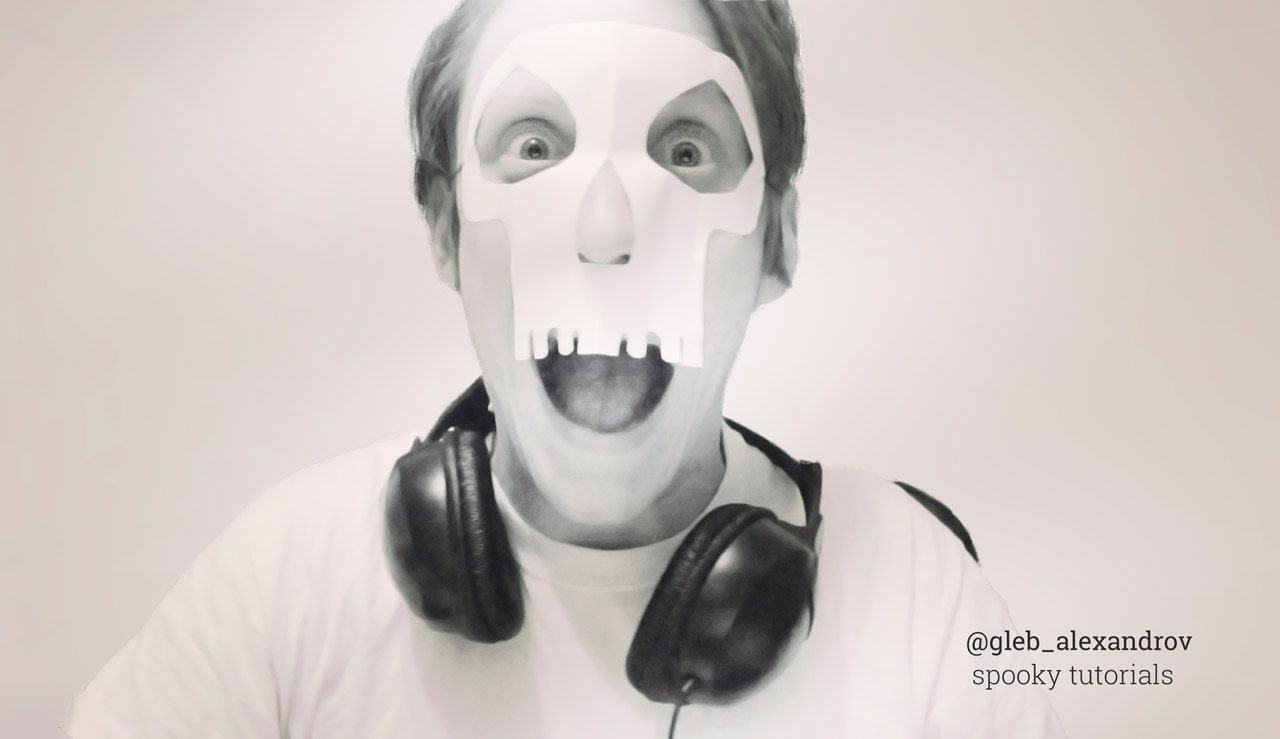 OVER TO YOU
By now you should have some ideas about creepy cellars and monsters hiding under your bed.
If you enjoyed this tutorial and know people who would benefit from it, share it by clicking beautiful buttons below the post.
And as usual, feel free to post your images!
When Guillermo comes, I will forward everything to him. I promise.
https://twitter.com/gleb_alexandrov/status/651441355525345285