My name is Gleb Alexandrov, I'm 30 year old nerd who makes a living, creating weird digital art and educating the aspiring artists here on Creative Shrimp. 
I know how hard it is to make an awesome art and how frustrating it is to start.
I guess that's why I love sharing the tutorials. My biggest hope is that it will help you to take your skills to the next level.
I believe that every artist can make a living doing what she or he really wants.
I follow this ethos myself (my wife helps me immensely). And I feel super lucky about that.
My Story
I was introduced to computer graphics when I was 16. Like many of us, I was spending very small amount of time learning how to do stuff and connecting with people.
My first renders were so crappy that I thought I would never make a single awesome image. And it scared the hell out of me.
Several years later I've stumbled across a tutorial on the internet. If I remember, it was about "How to render an interior" using Vray. My mind was blown, and what was merely a hobby started to transform into something bigger.
A simple fact that you don't need to be super talented right away and can slowly develop your skills to achieve your goals, it was a discovery for me (yeah, it sounds weird).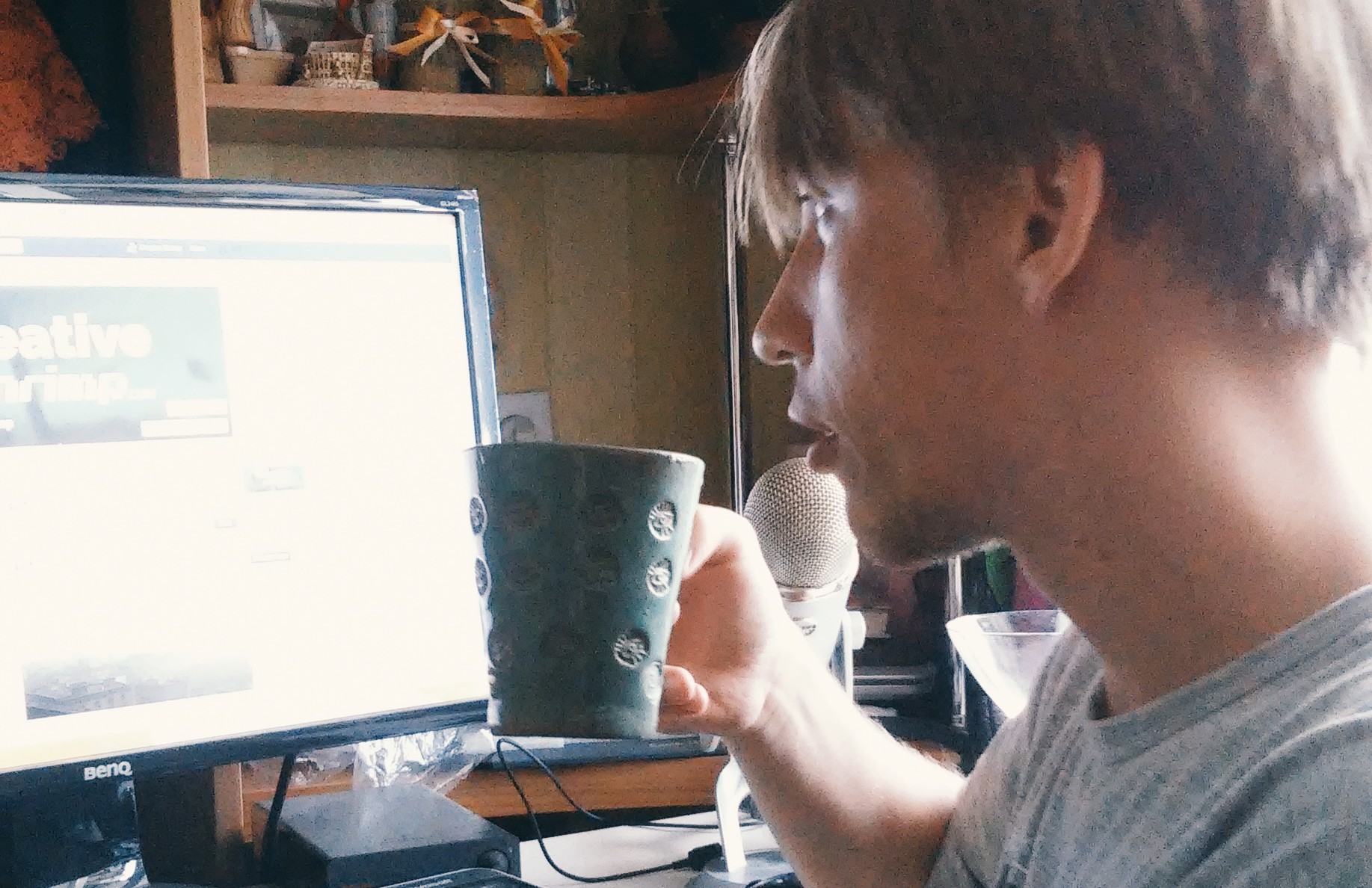 When I was 22, I got a Modeler job and started to make the models for computer games. It wasn't too hard, because I was able to render a cube rather efficiently at the time.
So, in the free time I was learning Blender (free open source software which has an AWESOME community) by watching Andrew Price and CG Cookie tutorials.
Now I was using internet to my advantage by absorbing every bit of knowledge, because I knew it will pay off in the future.
A few years later, when a big CG competition called Her Majesty's Zeppelins was about to start, I've jumped in this boat because I knew I can LEARN how to do stuff. And I won the first place.
Later on, my art and tutorials were featured in magazines, books and educational websites.

Creative Shrimp, the Blog for Artists
That's when I started to produce my own tutorials to help people learn new tricks and create a better art.
Hugely positive feedback from you, folks, motivated me to develop my own skills further. To delve into crazy experiments, to explore an uncharted territory of computer graphics, to make stupid things.
So I bought a condenser microphone, recorded a crappy tutorial with the voice-over and posted it to my Youtube channel.
For me, sharing things online is what I love doing. After discovering the passion for blogging and doing my own projects, I've left the full-time job to concentrate on this thing.
Now we have 80K+ subscribers on Youtube and growing.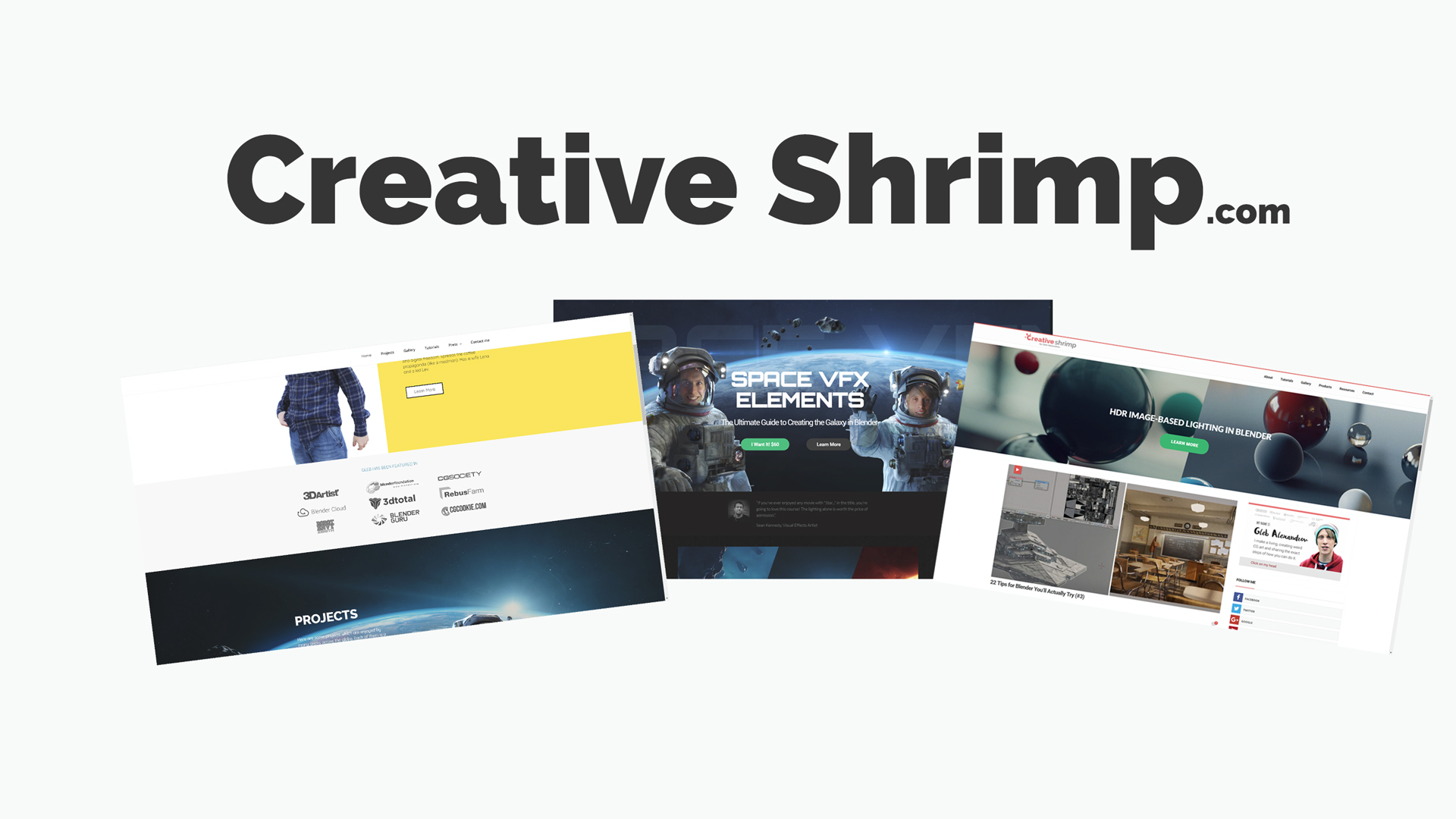 Feel free to subscribe to my newsletter, if you want to get tips and tricks about computer graphics right into your inbox.
Subscribe
Thanks for reading this, I appreciate your attention so much. You motivate me to move forward. Cheers!
Gleb Alexandrov