Have you ever struggled to create awesome lighting in your scenes? But no matter what you do, the results still suck?
The Lighting Project is a manifesto of a think-different approach to digital lighting.
This book will help aspiring artists to revolutionize CG lighting by embracing artistic weirdness and aesthetic perception.
It's the weirdest book about lighting in the world (according to my wife).
Feel free to subscribe to my newsletter to get notified when it's published.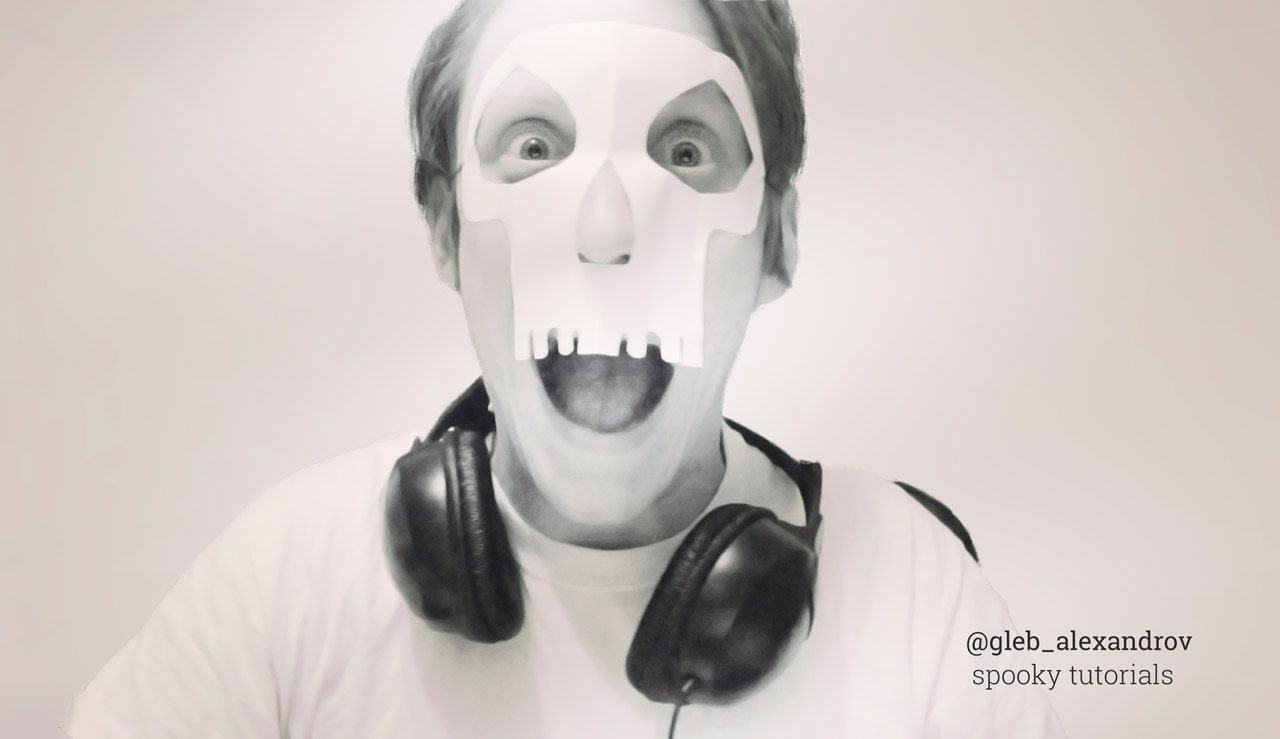 LIGHTING TUTORIALS (CONSTANTLY UPDATED):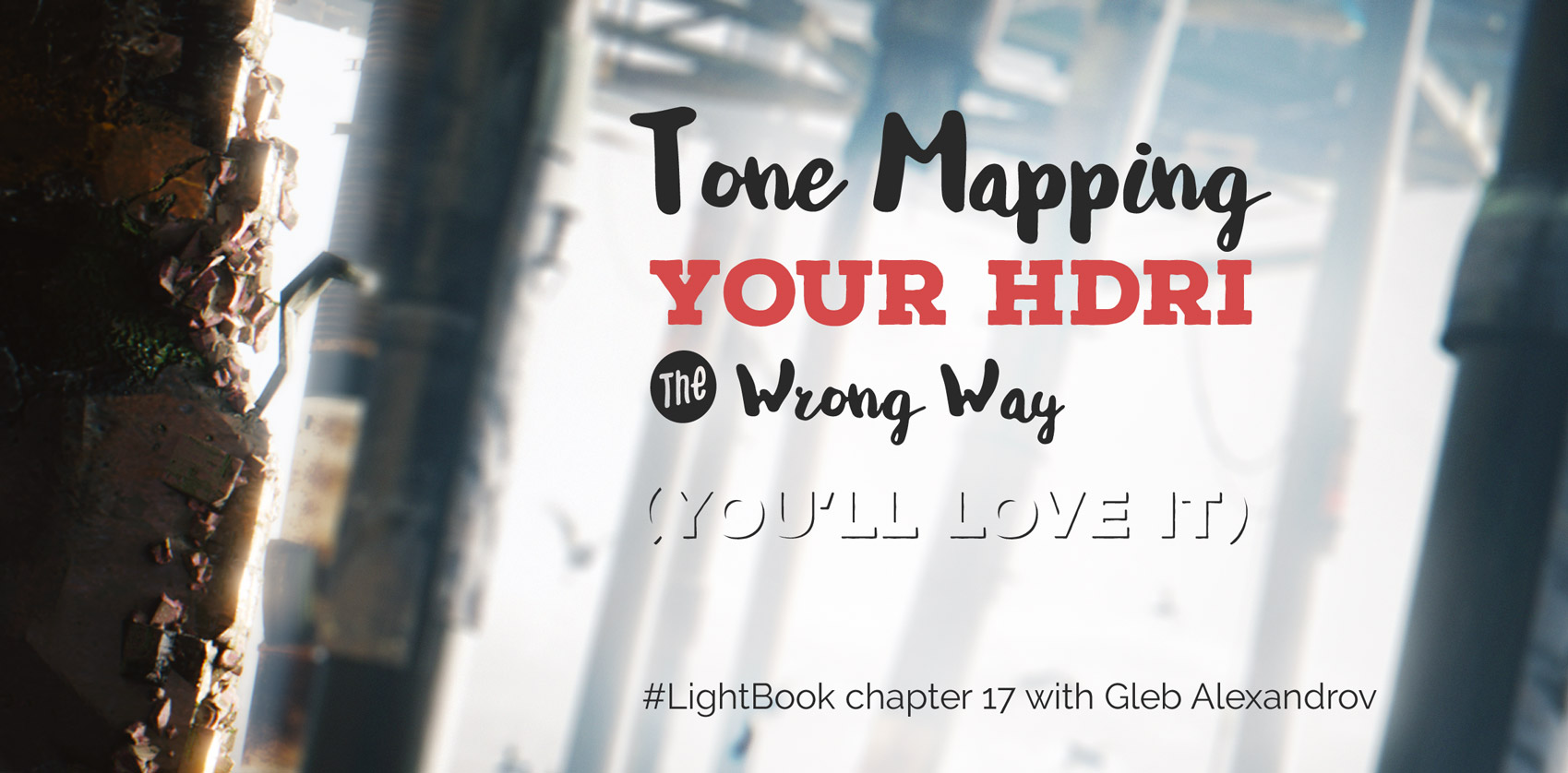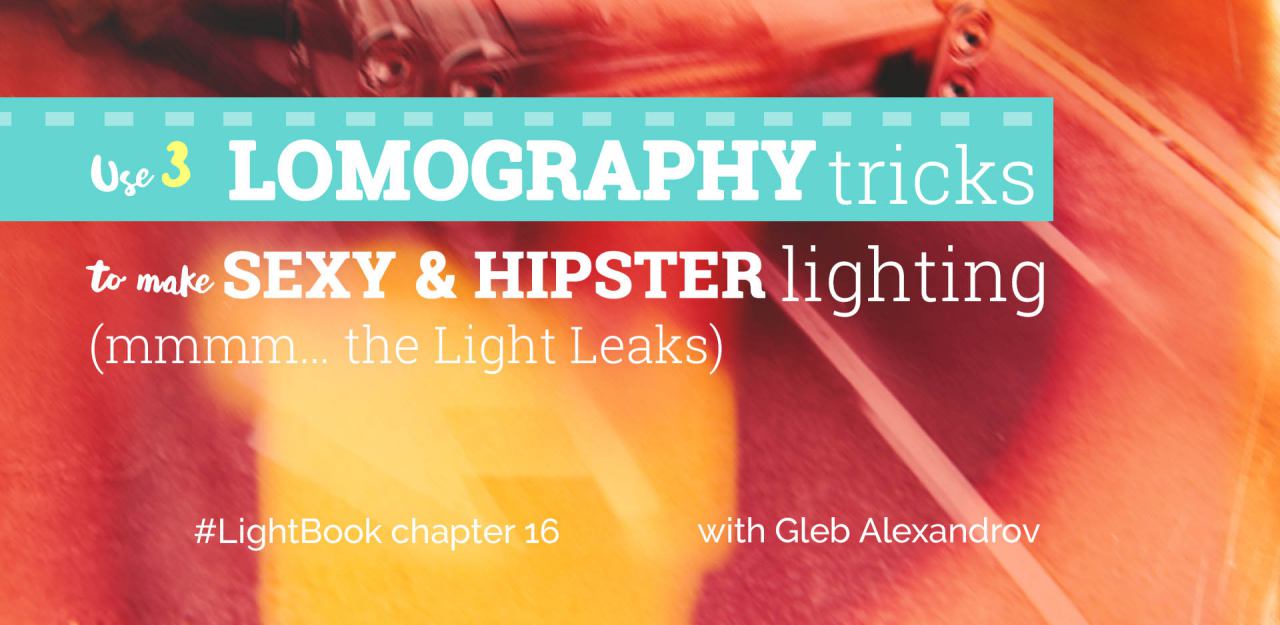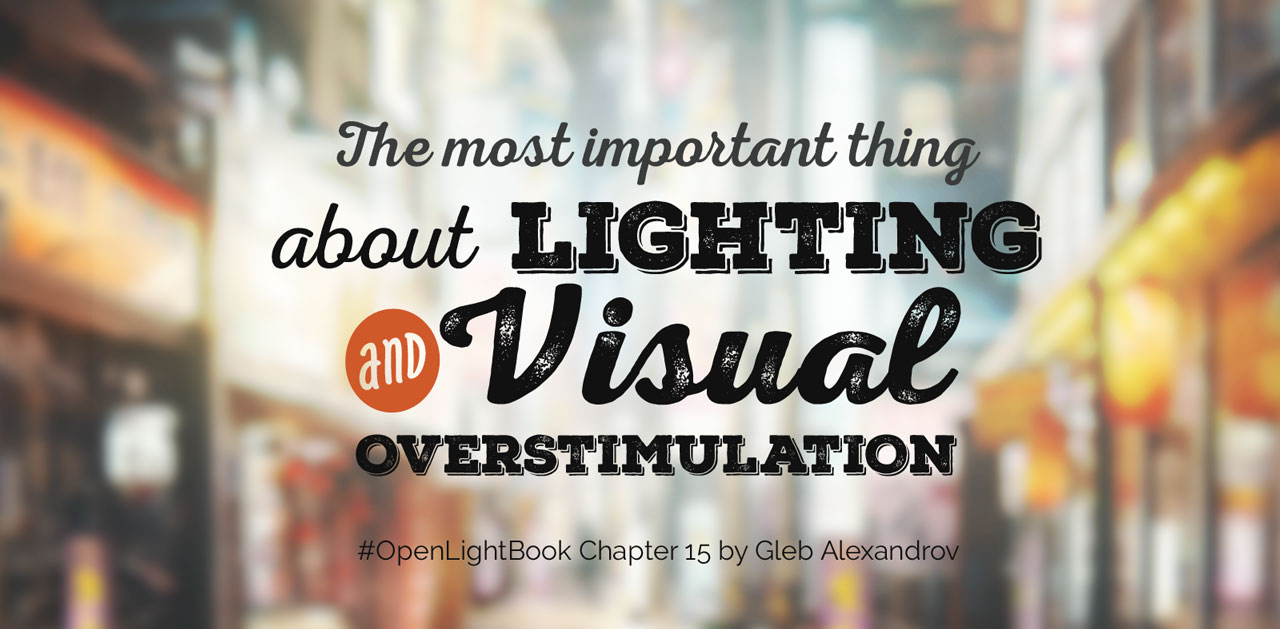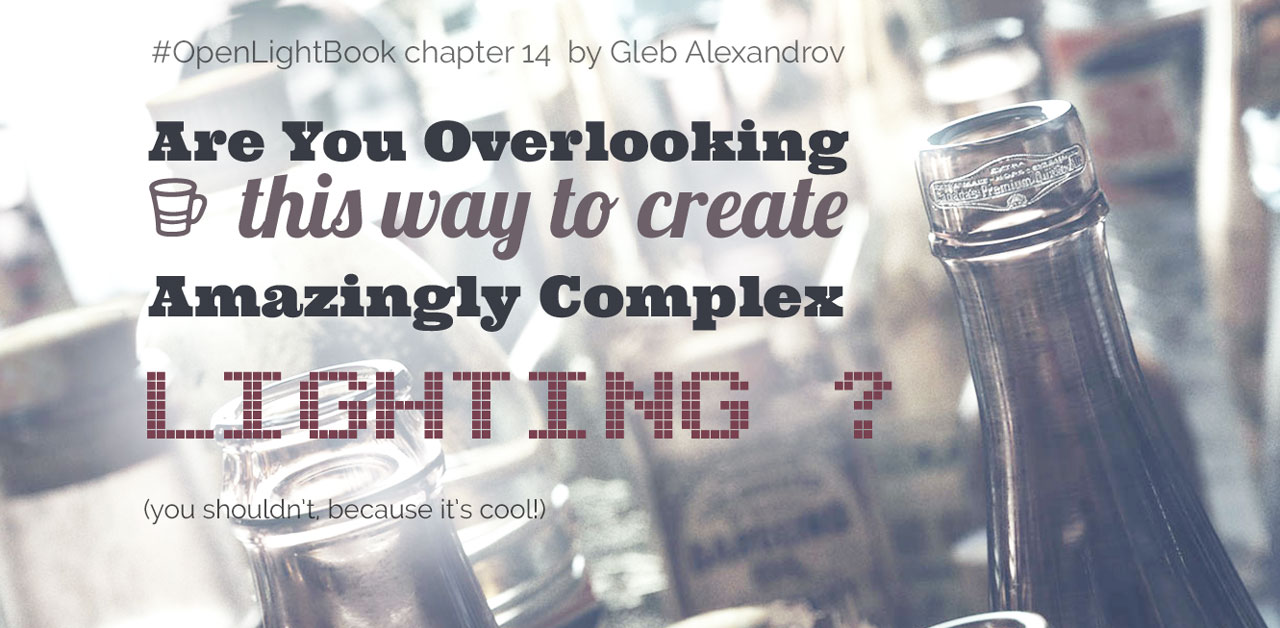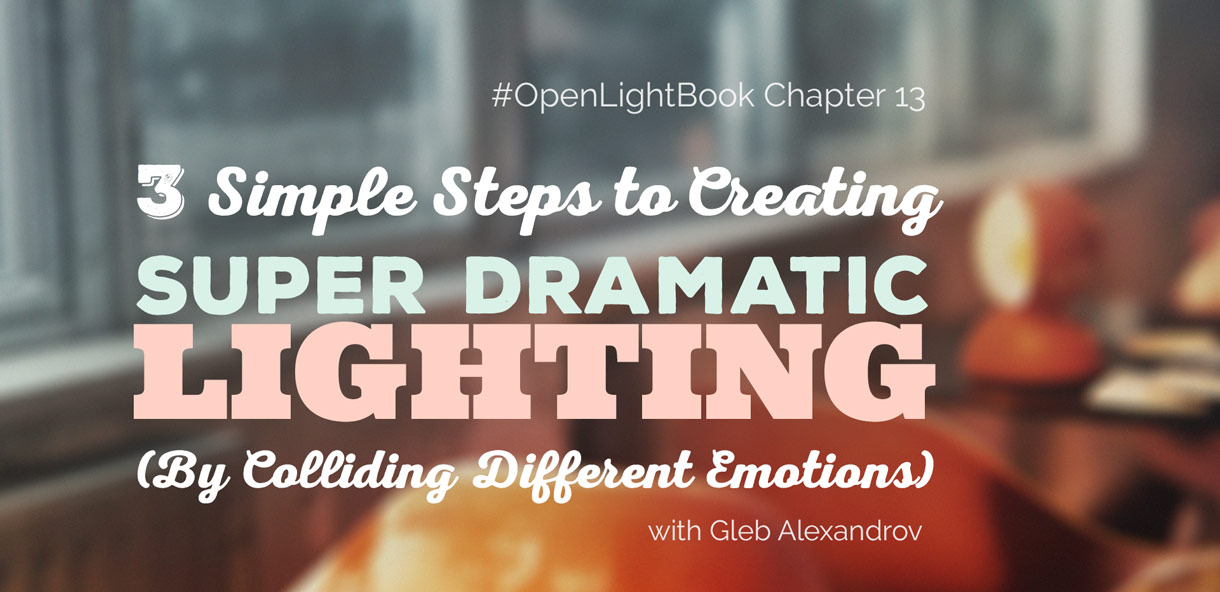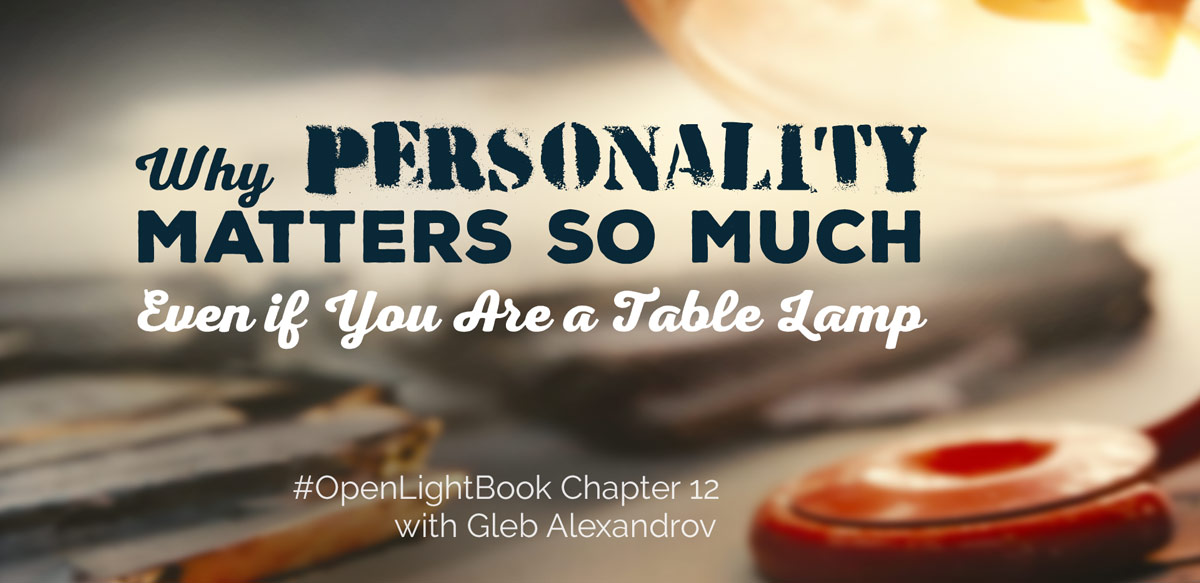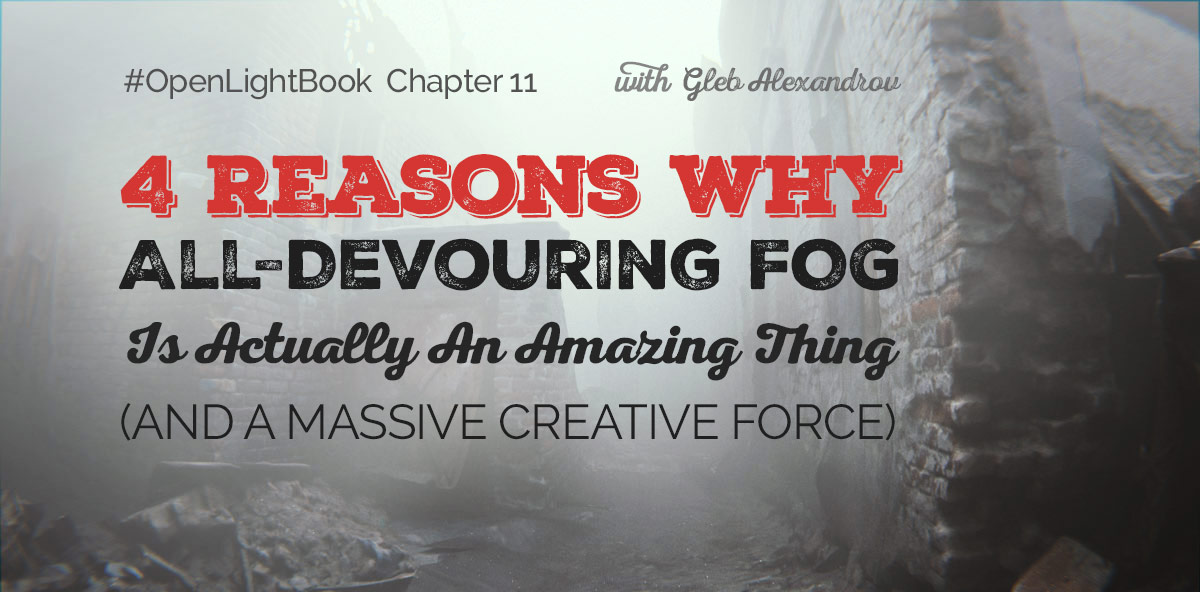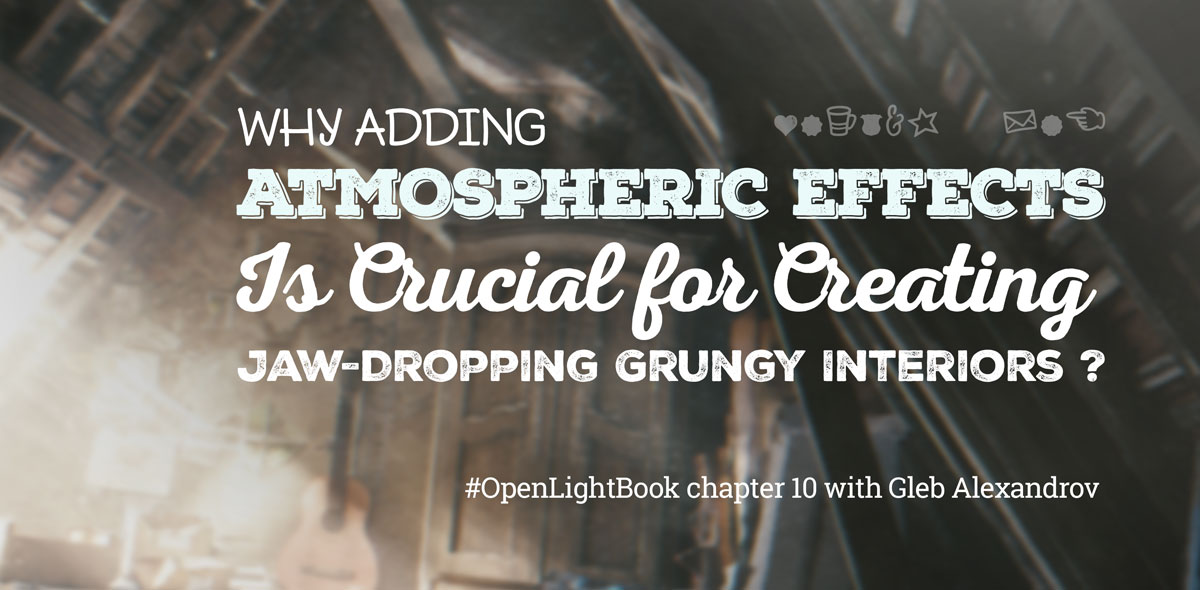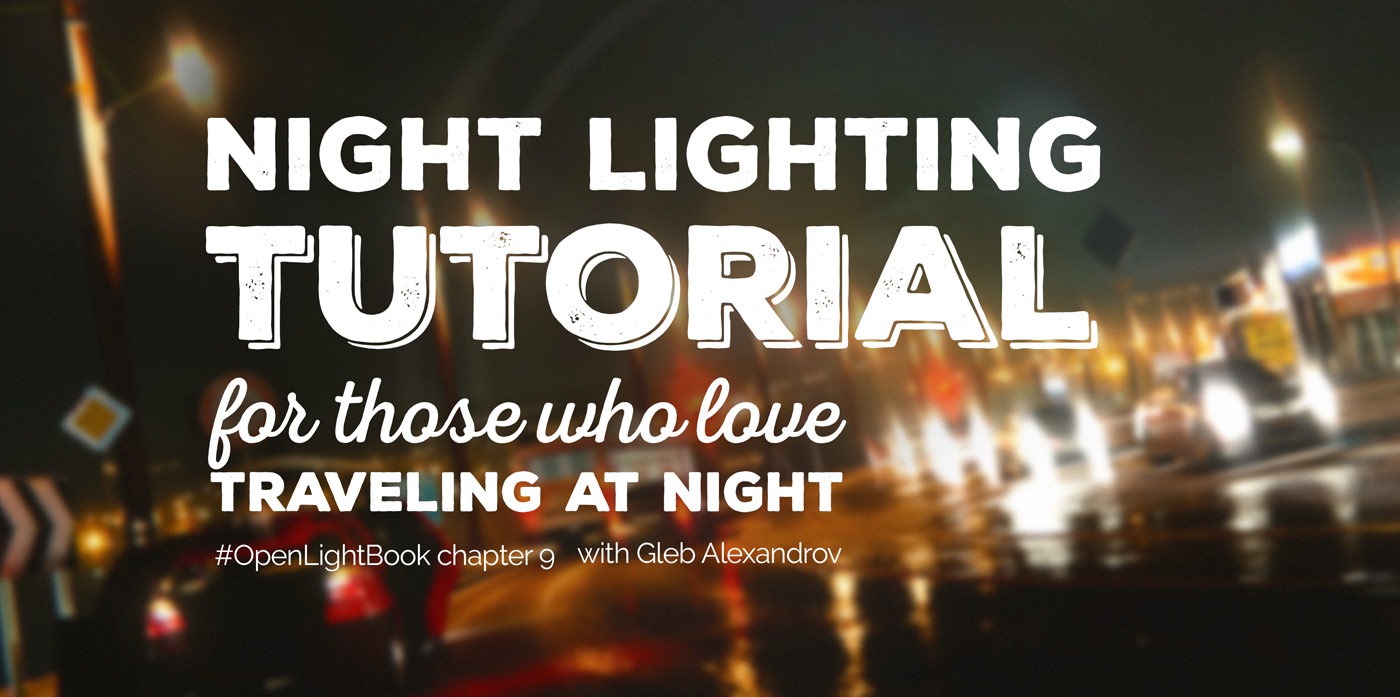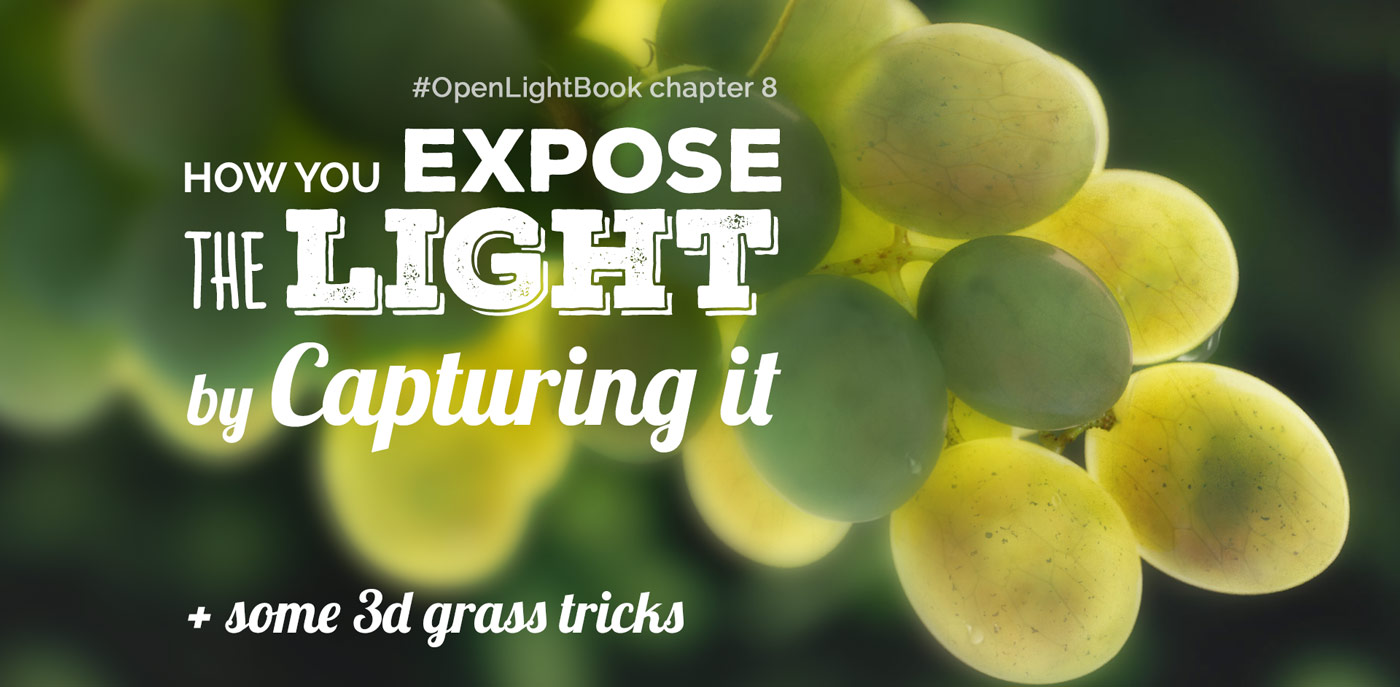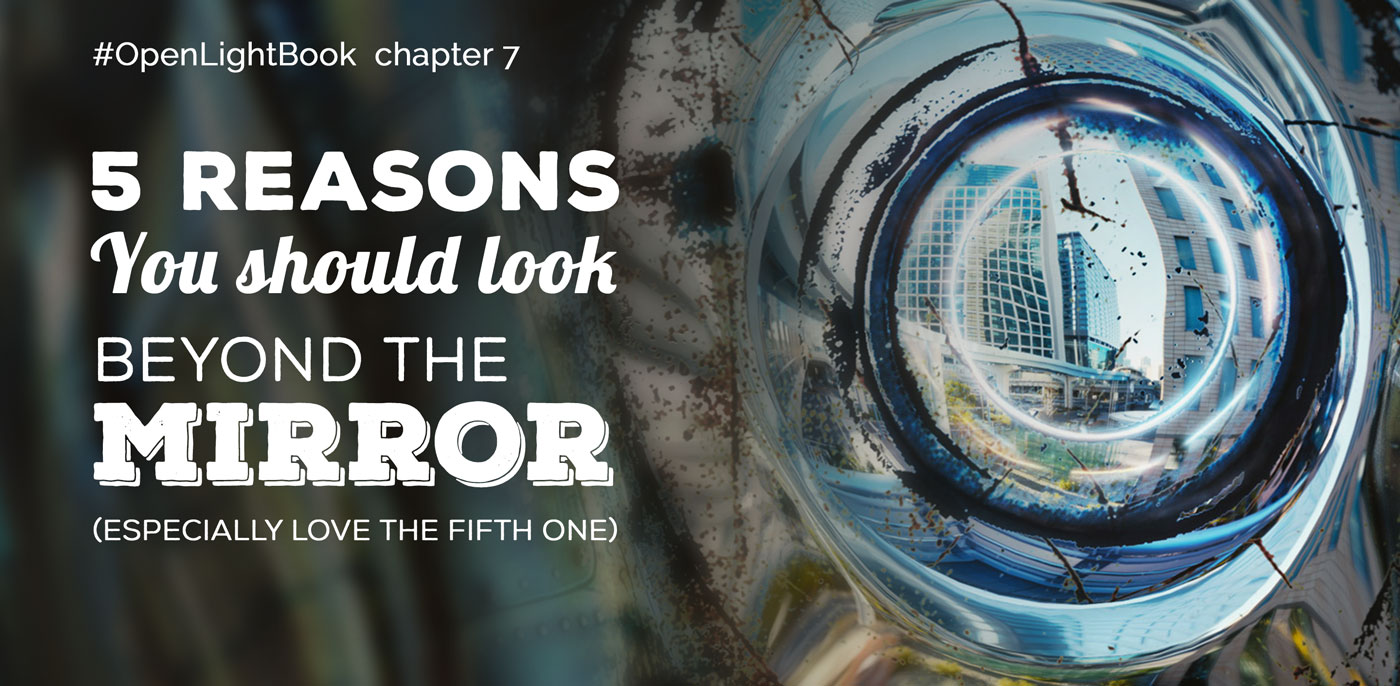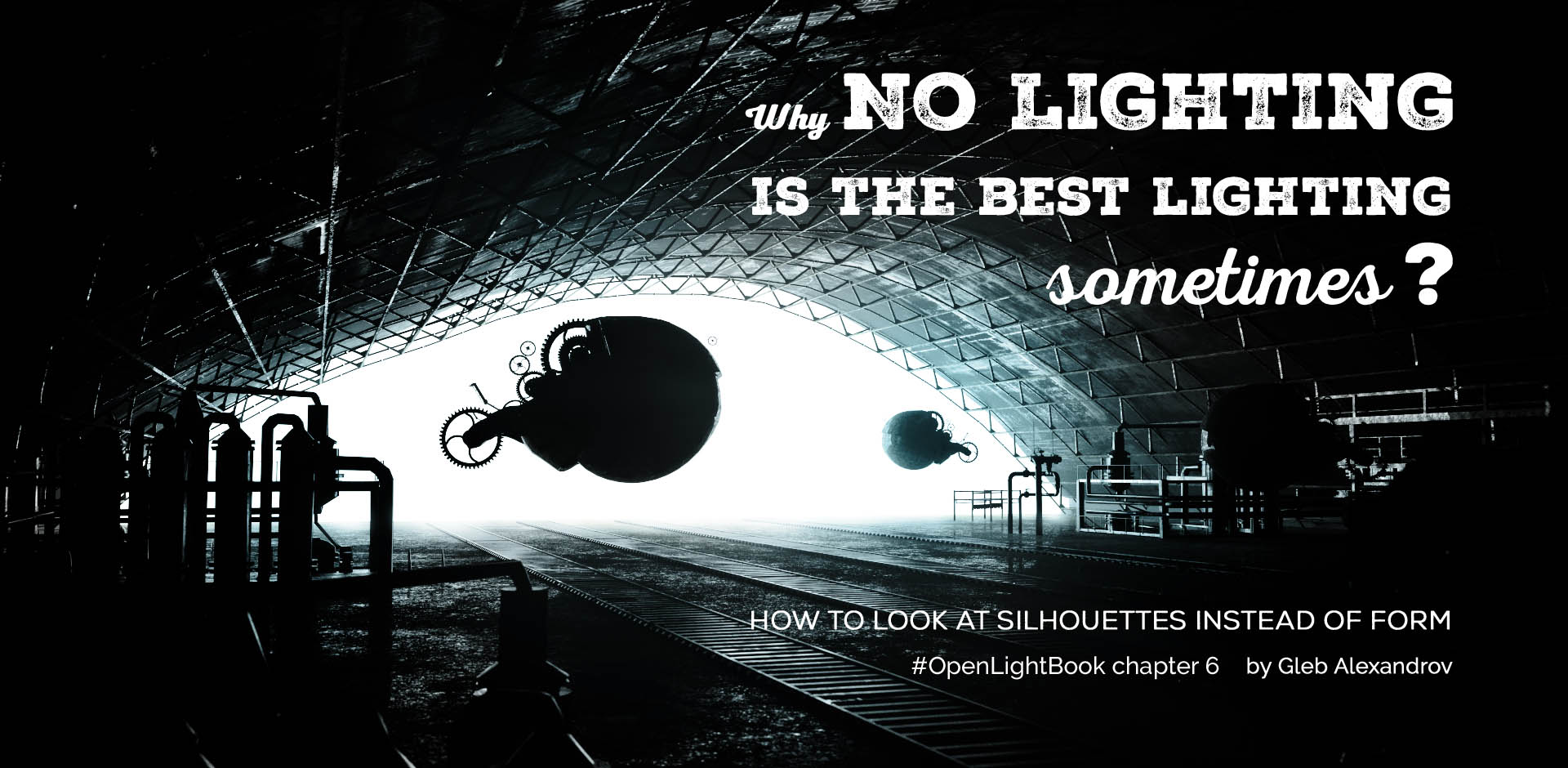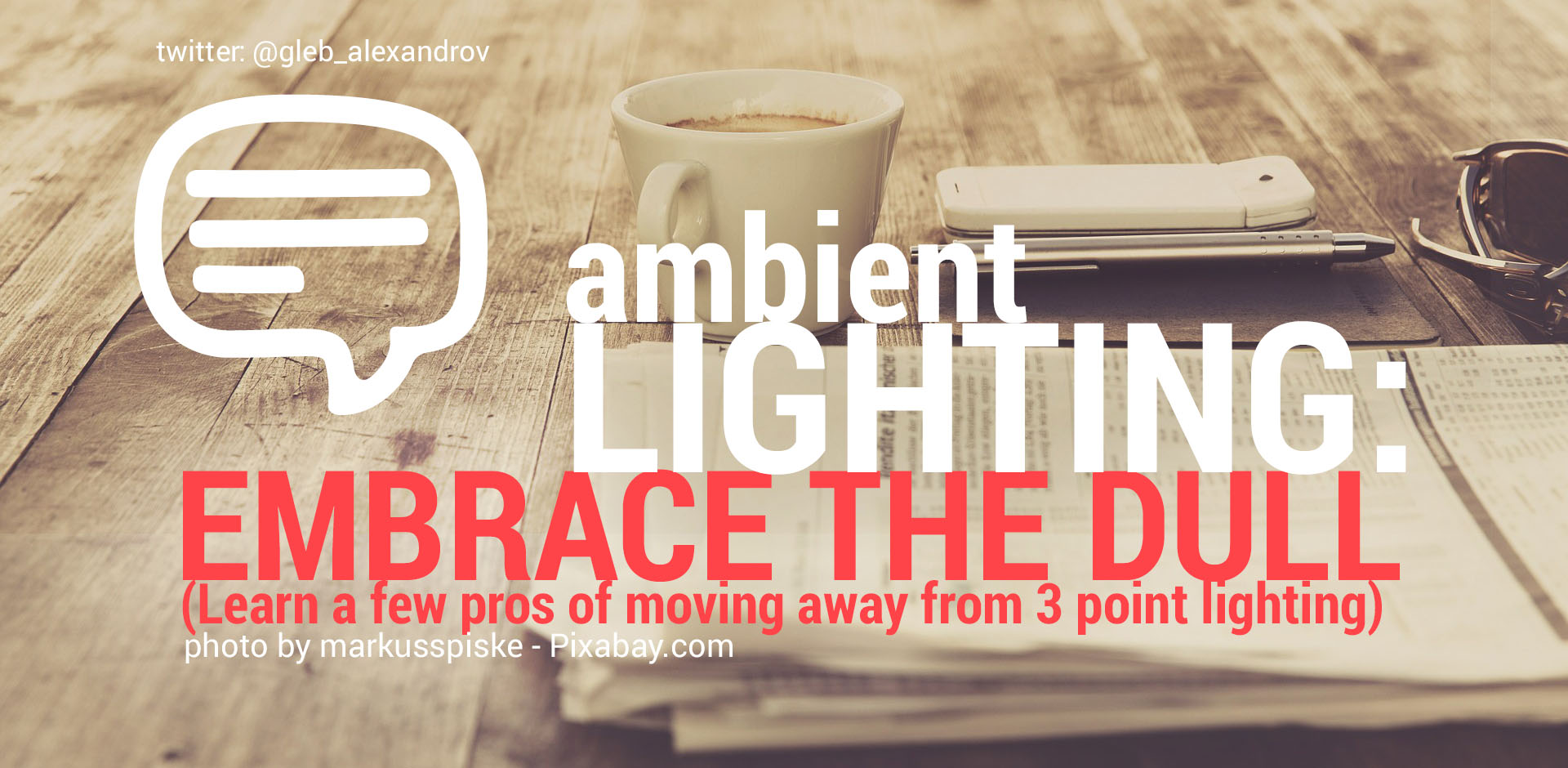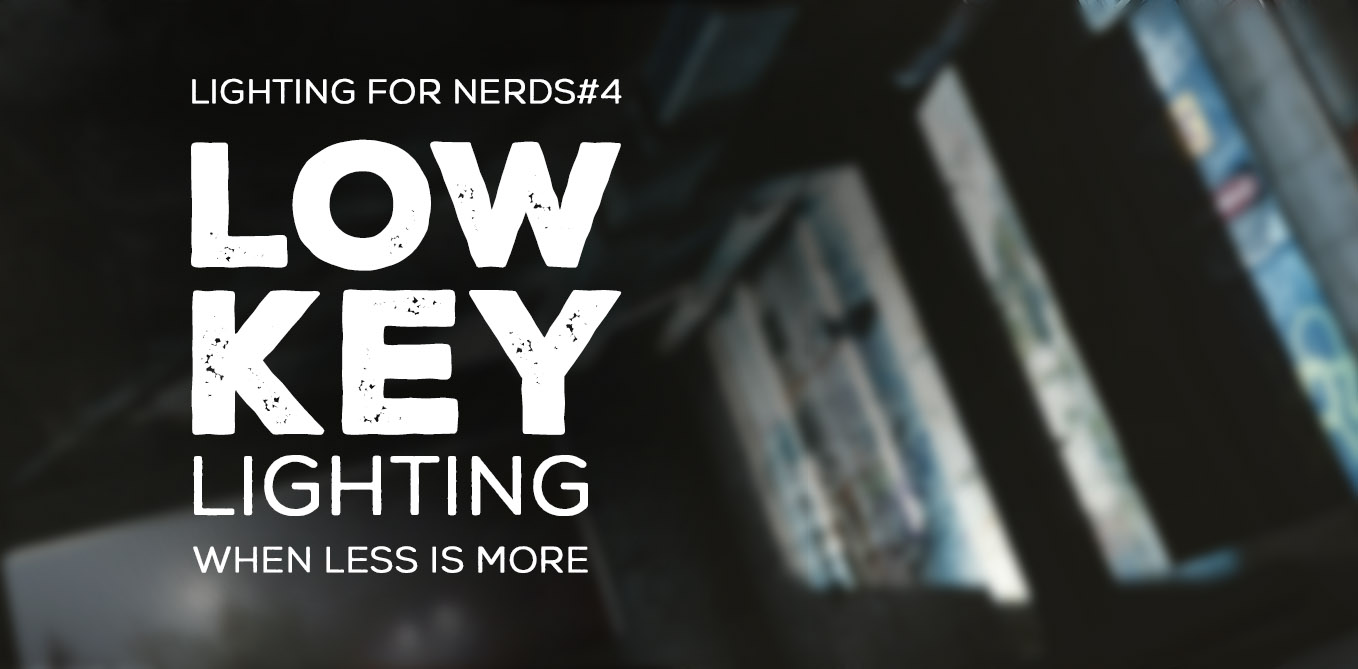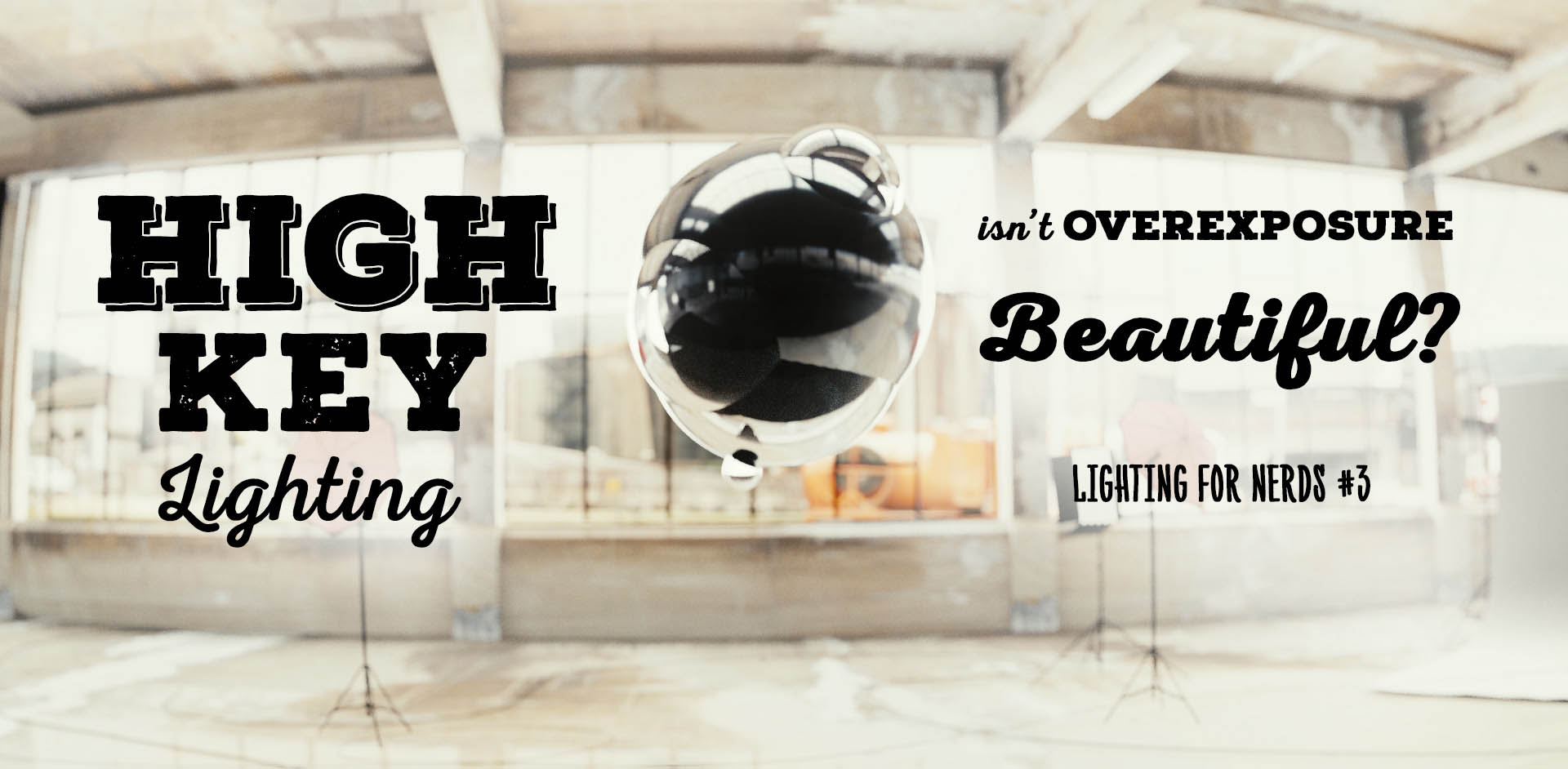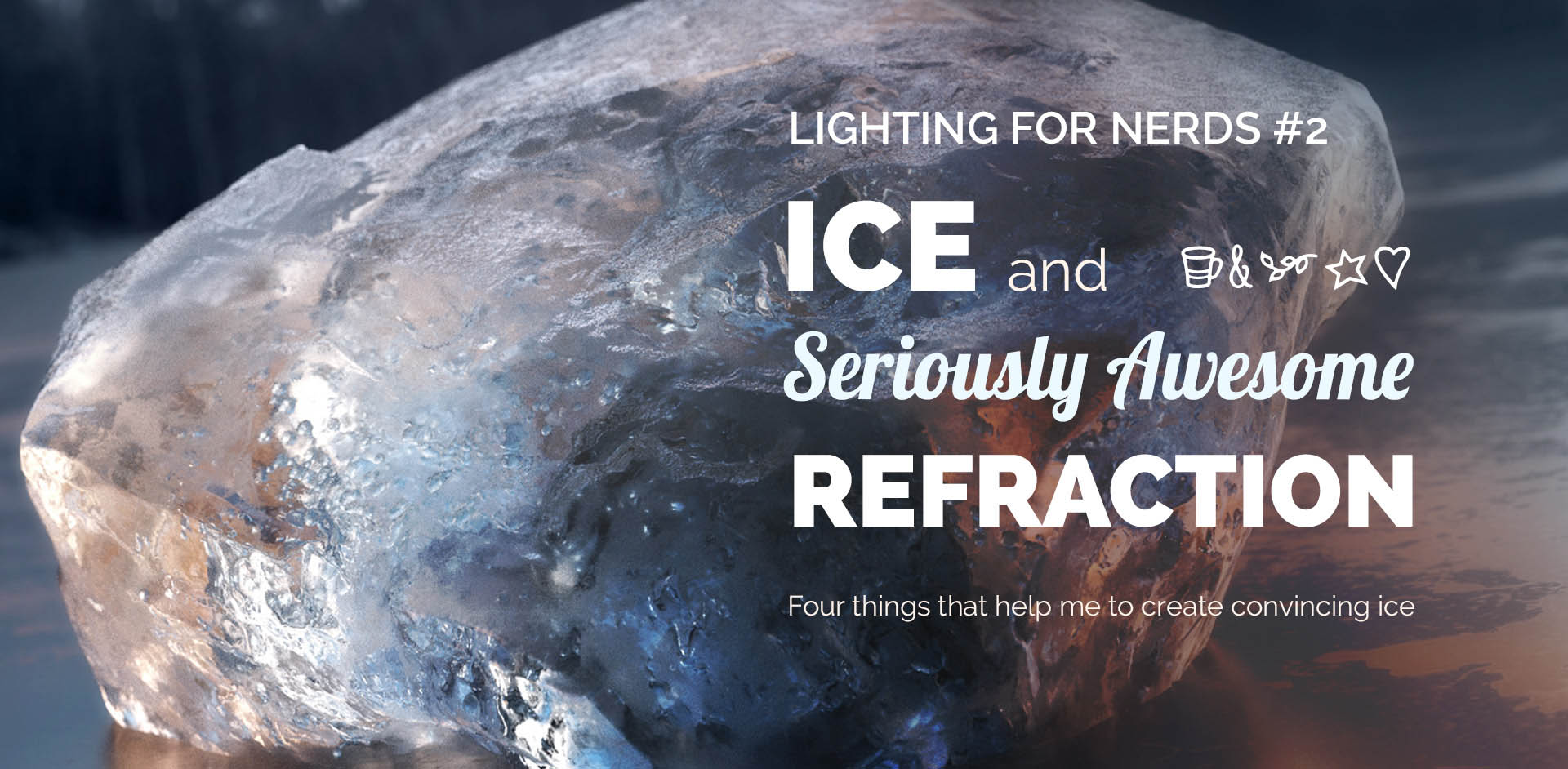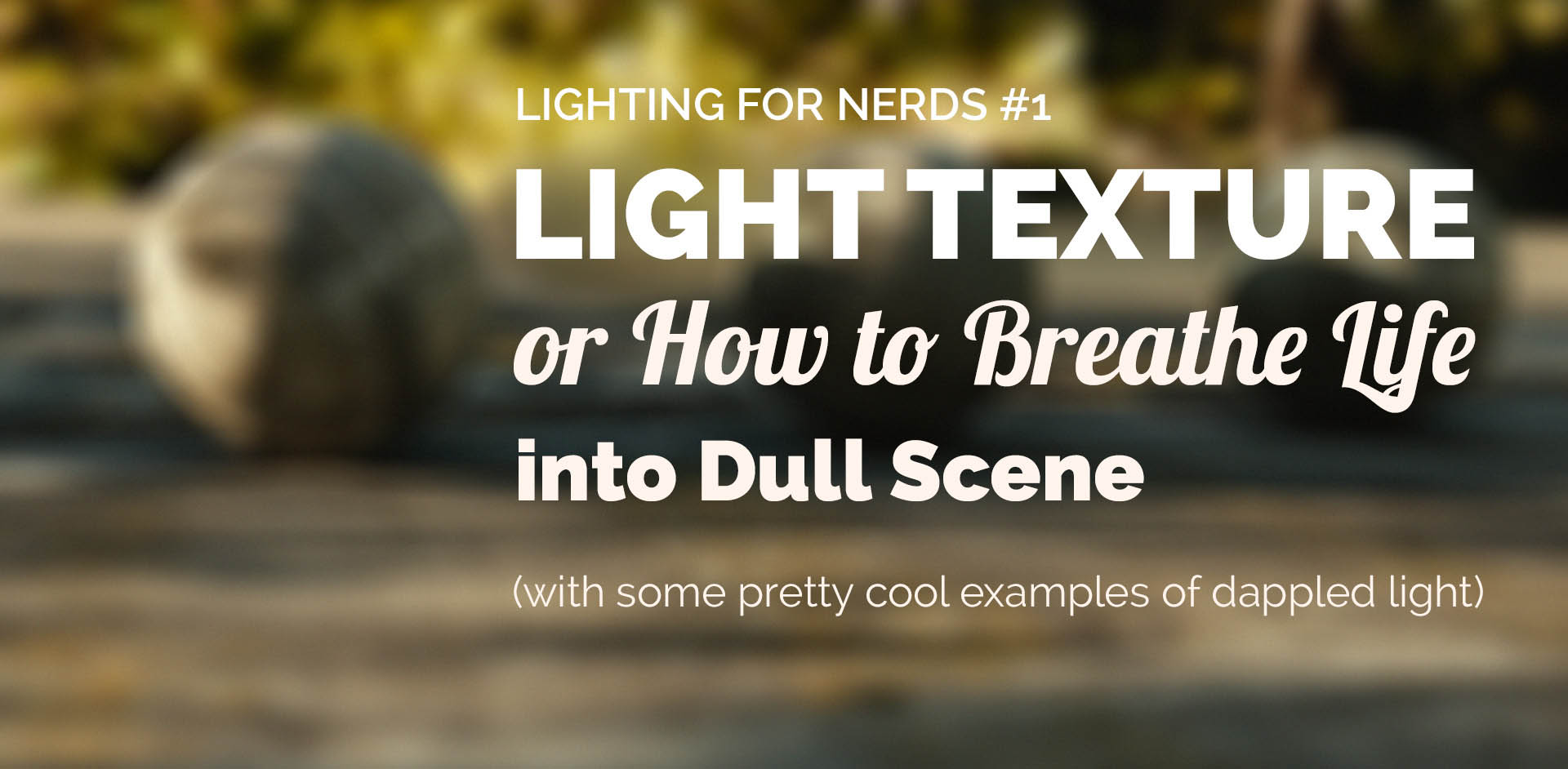 WHAT IS THE LIGHTING PROJECT?
Here is my plan: I'm going to post a series of lighting tutorials here on CreativeShrimp, each devoted to some aspect of CG lighting. Then I publish the book. As simple as that.
And well, this project is OPEN. It means that I'm super interested in hearing your thoughts. I'm interested in chatting with you and seeing your renders and photos.
And of course, I will appreciate your help with promoting this project, so the other CG nerds can see it.
Everybody, can you help me to spread the word about Open Lighting Project by retweeting?http://t.co/0J6y1ZY2it pic.twitter.com/rBszlZQLLk

— Gleb Alexandrov (@gleb_alexandrov) June 27, 2015
THE GOAL OF THE LIGHTING PROJECT
The goal is to publish (surprise!) the book. And also to post a new lighting tutorial every week.
Along with making of's, work in progress and other exciting stuff, that will go straight to social media.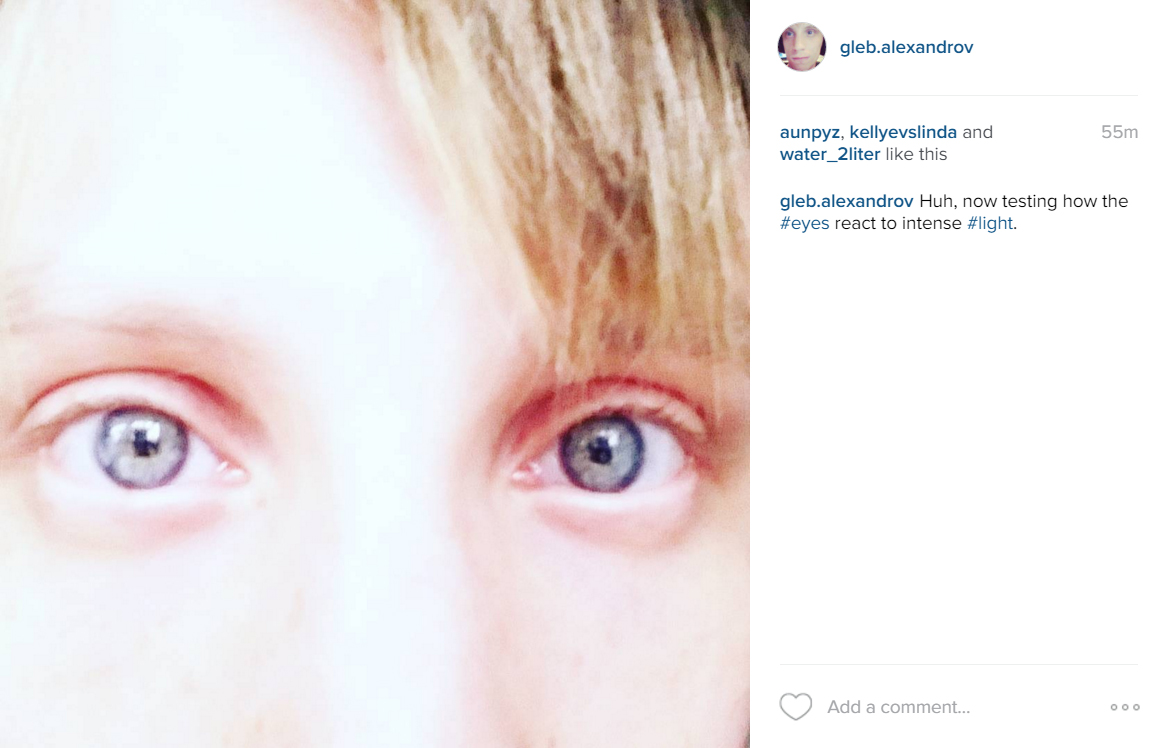 Blender Conference 2015 Talk: The Lighting Project
Projects are more fun when done together.
Feel free to follow me on Twitter, Facebook and Youtube, and on my blog, of course.
Subscribe
Enjoy these lighting tutorials? Please subscribe by writing down your email, and I promise to keep you updated on the progress of the Lighting Project.
I appreciate you.