Discover how to use the high key lighting to your advantage, overexpose your 3d scene to death, and still get an awesome image.
WHAT IS HIGH KEY LIGHTING?
Imagine a very bright scene with a low contrast between light and dark areas. Imagine light is streaming from all directions and filling every corner.
High key lighting is all about a low lighting ratio. In another words, the low contrast between a key light and a fill light.
Photographers say, it makes people look younger. Fashion photography embraced this setup for it is strict and minimal. And flattering, as it makes wrinkles disappear.
In this tutorial, I'm making a link between high key lighting and overexposure. But apparently, overexprosure is NOT neccessary for this setup.
Christopher Grey (Master Lighting Guide for Portrait Photographers) emphasizes this point:
"High key" simply means that the vast majority of tones in the image are above middle gray, including any shadows.
And yeah, flat lighting has the drawbacks:
"However, you should use "beauty" lighting with care. The lack of shadows can also produce pictures that appear flat and formless and seem to be wholly without character."

Light Science and Magic: An Introduction to Photographic Lighting
HOW TO SET UP HIGH KEY LIGHTING IN BLENDER?
Setting up high key lighting is surprisingly easy. In many cases, we can get away with just creating a soft front light, that fills the whole scene.
Or we can use an HDRi to get a nice and bright ambiance.
After setting up the basic lighting, all we need to do is to play with exposure.
A SOFT LIGHT IS A BIG LIGHT
Alternative to HDRi is a soft area light. But what does soft actually mean?
When using area lights, a big light is a soft light. And vice versa. But what really matters is an actual size of the light source, that ultimately depends on the distance from the object.
As Dirk Fletcher, author of Digital Photography Lighting For Dummies points out, the sun is an enormous object, but it acts like a small light source as it is so far away.  And bam! – we see the sharp shadows.
Dirk follows with a great tip: "When you photograph something that needs a softer touch, move the light closer to your subject or add a diffusion device like a soft box or umbrella."
In another words, move the light closer or make it bigger.

4 GOOD REASONS TO USE HIGH KEY LIGHTING
1. It looks fresh
2. It makes your render stay apart from the crowd
3. It devours unnecessary details
4. It's highly formal
5. It's nice to have a dominantly white render once in a while
COLOR MANAGEMENT AND FILM EMULATION
If you go all in with cranking up the exposure, be ready to sacrifice pretty much all information on the bright end of the color range. It either goes over the 1.0 value and becomes pure white, or it gets clipped.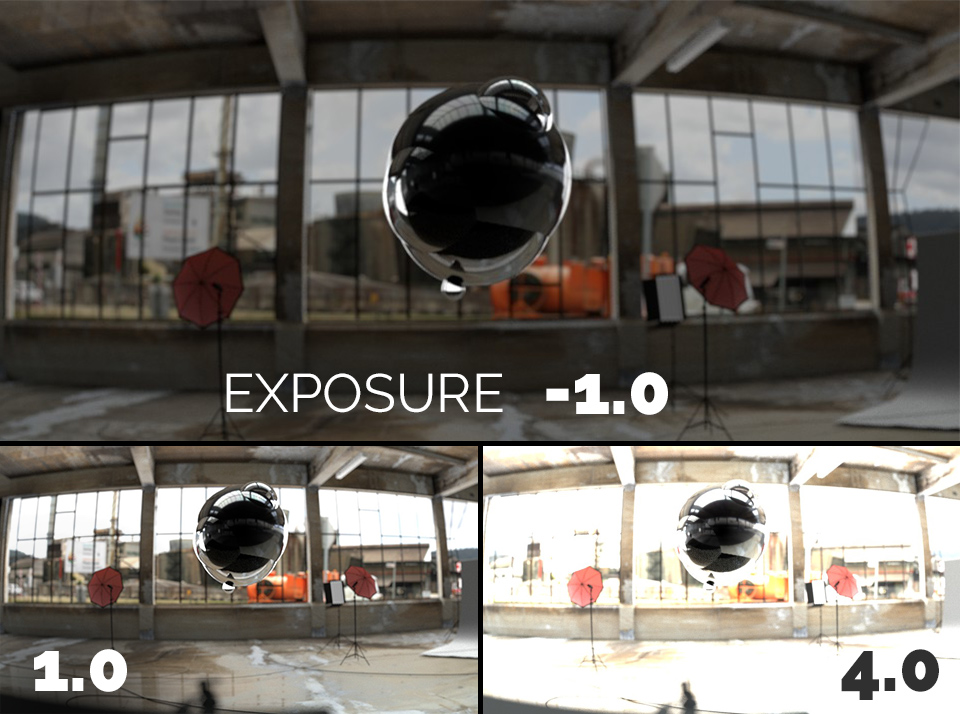 Do you remember those beautiful overexposed photos of old? A great deal of their charm is caused by how film reacts to light. As we've said, it narrows down the color range.
Let's try to emulate the old film look using Blender Color Management.
Enable Film or RRT (Reference Render Transform) and that's it.  Algorithms will do the film emulation for you.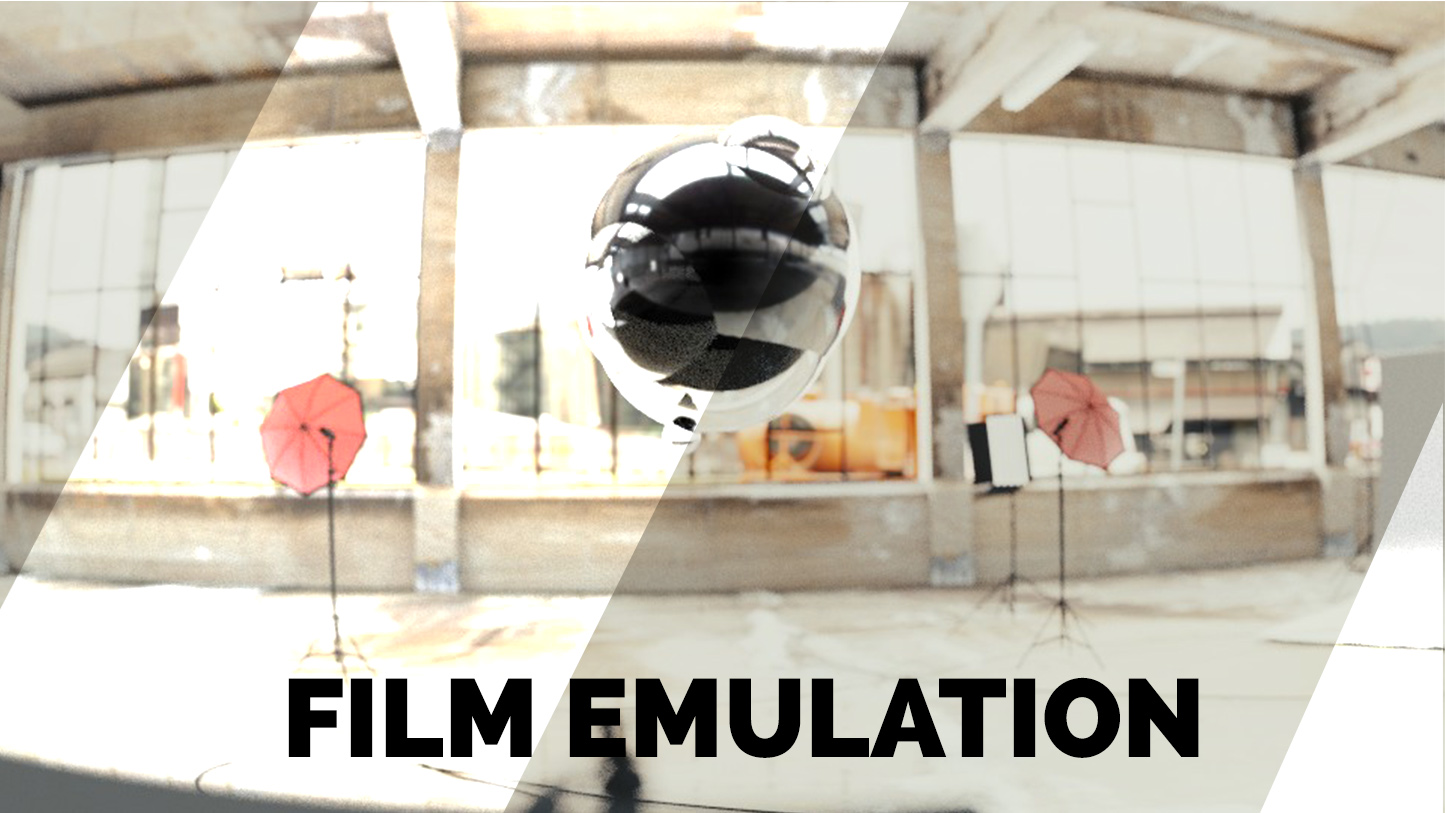 CLAMP
If your scene starts to look like an empty white environment, where Morpheus introduced Neo to Matrix, you probably need to activate the clamp.
How does the clamp work? When the pixel brightness goes over some value, the clamp prevents it from getting brighter. So, set it to 1 to keep lighting at bay.
HIGH KEY VS LOW KEY LIGHTING
Of course, this style of lighting has its counterpart,  low key lighting.
Dramatic, dark and mysterious, this style goes along the lines of modeling with light.
In my point of view, it tends to produce very heavy and bold kind of images. In an extreme form, even disturbing ones.
To feel the difference between high key and low key lighting, remember how in Silent Hill game and movie, high key foggy town was changing to low key bizarre dimension.
Hollywood-style three point lighting setup often gravitates towards the drama of the low key, especially when featuring a dominant rim light. I have an impression, that high key lighting is often overlooked in 3d and that in video games and movies we see low key stuff way more often.
WHY DO WE OVERLOOK HIGH KEY LIGHTING?
Maybe it's because high key lighting doesn't accentuate the form (doesn't model the object)?
On the contrary, it consumes the form and shadows. But you know, I like the freshness of overexposed photos and renders, even though they have lost some details. If it looks beautiful, who cares?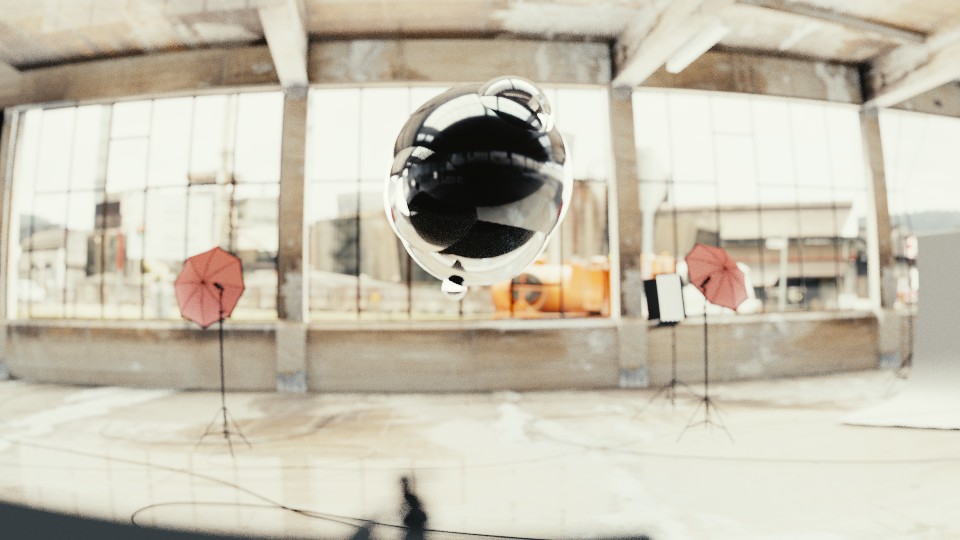 BONUS TIP FOR NERDS:
Learn how to use Color Management and the 'Looks' in Blender for color grading (sort of). 
Friendly reminder: I will publish lighting tutorials in my blog every two weeks (or weekly, if possible). Along with making of's, work in progress and other exciting stuff, that will go straight to social media, namely Twitter, Facebook and Youtube.
After publishing around 10 articles I'll start packing it into a book, full of interesting things.

Feel free to upload your high key lighting examples & renders!