In this tutorial we'll be exploring the basics of HDR image-based lighting in Blender. What's IBL, how to set up a basic high dynamic range environment and where to download free HDRI images. Let's get started!
(2/7) Basics of Image-based Lighting in Blender 
(3/7) Benefits of High Dynamic Range
(4/7) Filmic Color Management in Blender
After you get the course on Gumroad, check your inbox. There you'll find an email with the link that'll take you to the product page. And voila, just download and unpack the Project Files .zip.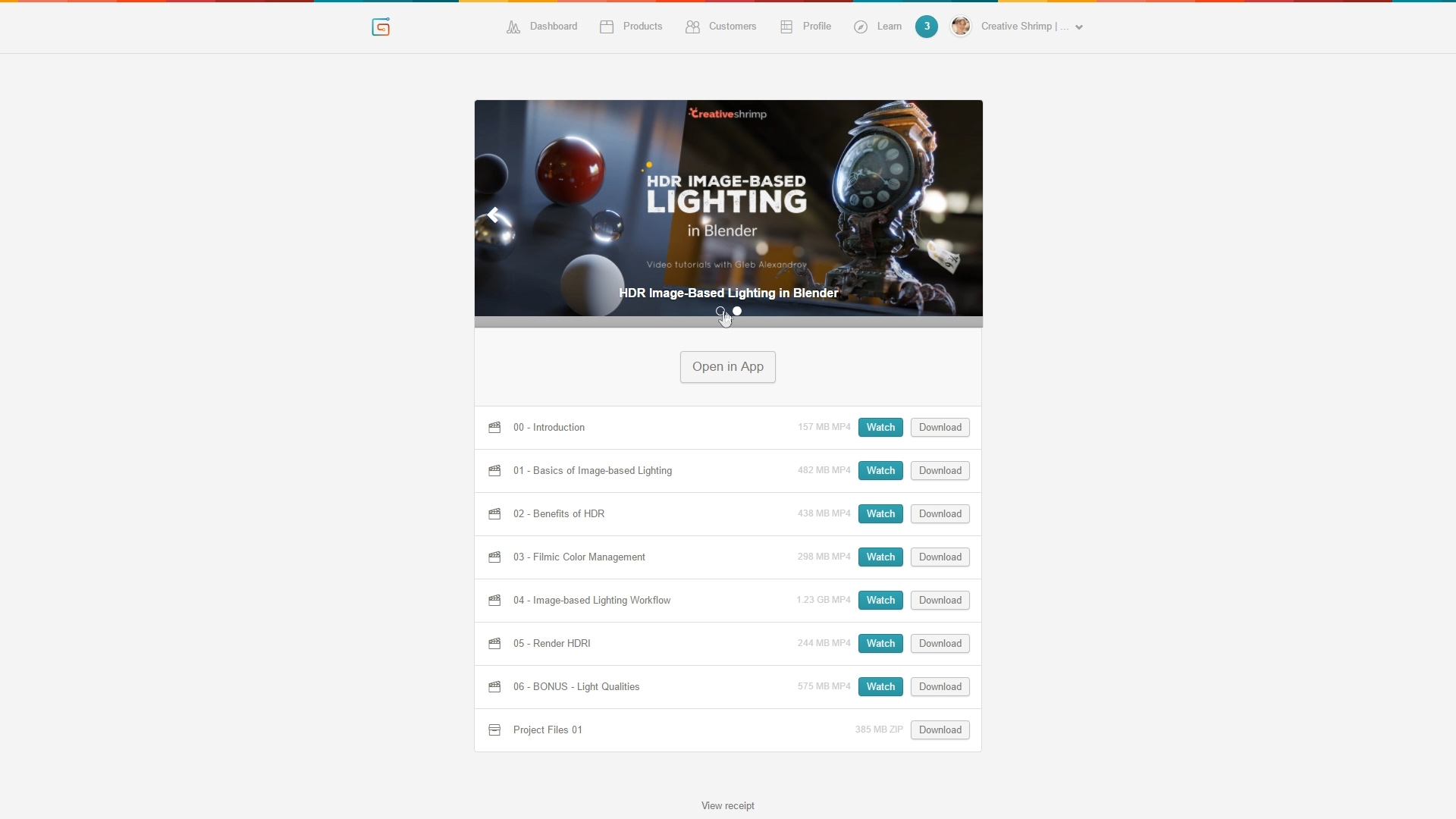 WHAT'S HDR IMAGE-BASED LIGHTING COURSE?
It's a freemium series of tutorials for Blender, which shows a step-by-step workflow of setting up sexy HDR image-based lighting. All project files are included.
Freemium means that you can get it for $0, or pay what you want ($5, $29, $55, anything).
What's Image-based Lighting?
IBL is a lighting technique which allows us to illuminate 3D objects using images as light sources. Often it means that we use 360° HDR environments, like these from HDRI Haven.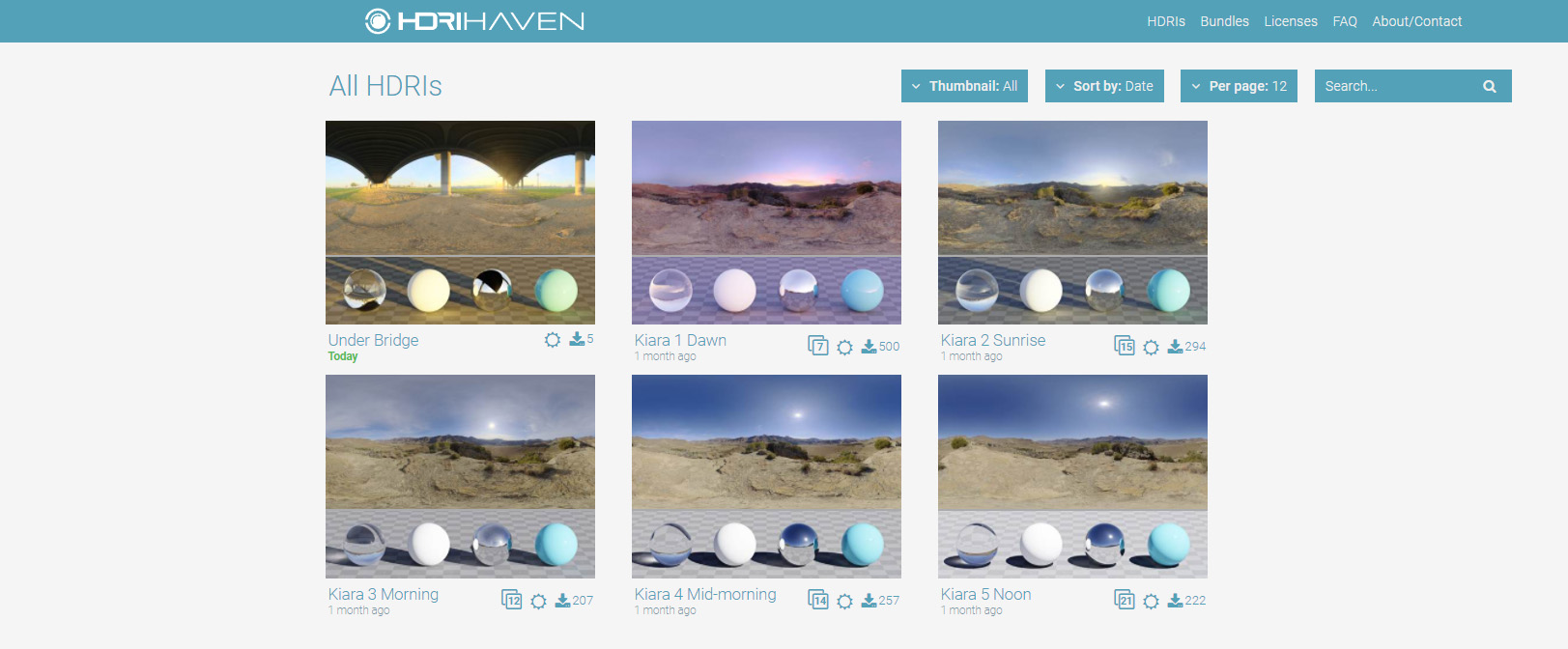 What's HDR?
HDR is high dynamic range. Cycles can render the insanely wide range of color values. These values spread far beyond the maximum brightness of your monitor. For example, if 0 is black and 1 is the brightest point of your monitor, then Cycles can pull off 100.000. Which corresponds to brightness of the midday sun.
We also call this scene-referred rendering.
What's Color Management (Tone Mapping)?
To display this high dynamic range on our monitors, we use color management. It's also being referred to as tone mapping. Tone mapping, well, maps the HDR colors to display space, so we can actually see it.
There are different styles of tone mapping. For example, Filmic emulates the film-like response to light.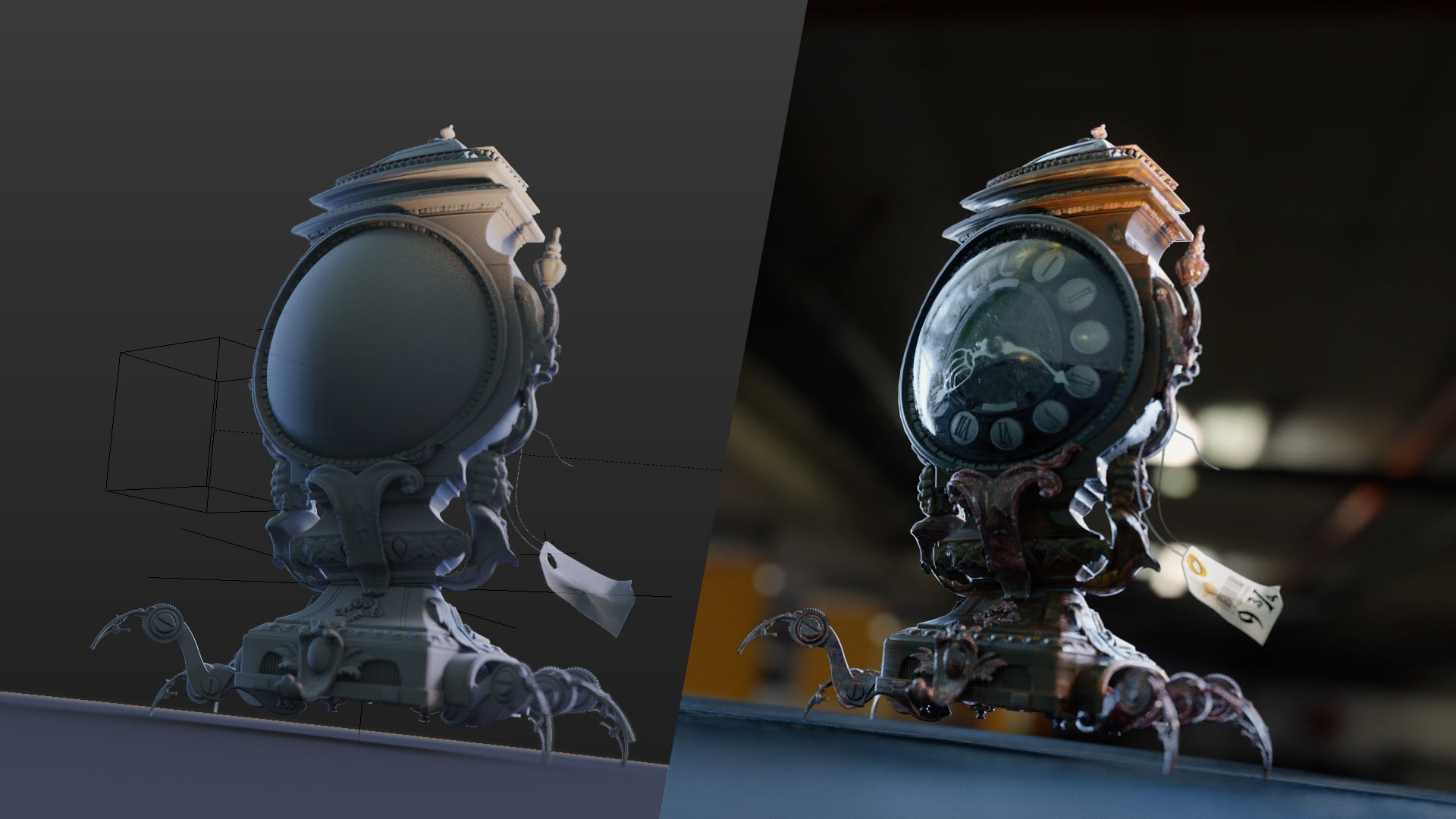 You May Also Like
Tone Mapping Your HDRI the Wrong Way – an older article in which I tried to give an artistic spin to tone mapping. It lacks the information about cutting edge stuff like Filmic, but still there are some useful bits. Check it out.
Join the Discussion
Hey folks, share your thoughts about HDR image-based lighting workflow in the comments. What is the most challenging aspect for you? From where do you download HDRi, do you have any recommendations?
I get mine from Blender Cloud (though you have to subscribe), HDRI Haven (you can download free images in limited resolution). Hdrlabs has some nice images.
Oh and there's also NoEmotionHDR, as David Snow pointed out in the comments of our Youtube channel.
Thanks!