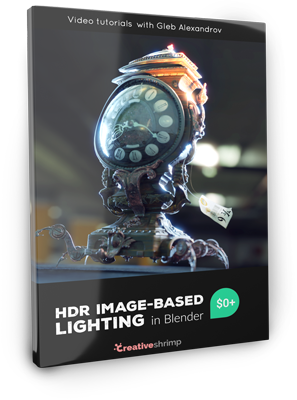 HDR IMAGE-BASED LIGHTING IN BLENDER
Download Now! $0+
Teleport to the product page on Gumroad


Watch this crash course and master the complete HDR image-based lighting workflow, 100% Blender
HDR Image-based Lighting
Instant Download
I WANT THIS!
Video Info: 1.5 hours, 1920 x 1080 (download and streaming), MP4 format
Project Files and Bonuses
Software Used: Blender 2.78, Cycles
Skill Level: Intermediate
FREEMIUM (Pay-What-You-Want)!

Instructor: Gleb Alexandrov, Caffeinated Artist and Founder of Creative Shrimp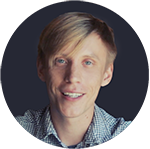 •
•
•
•
•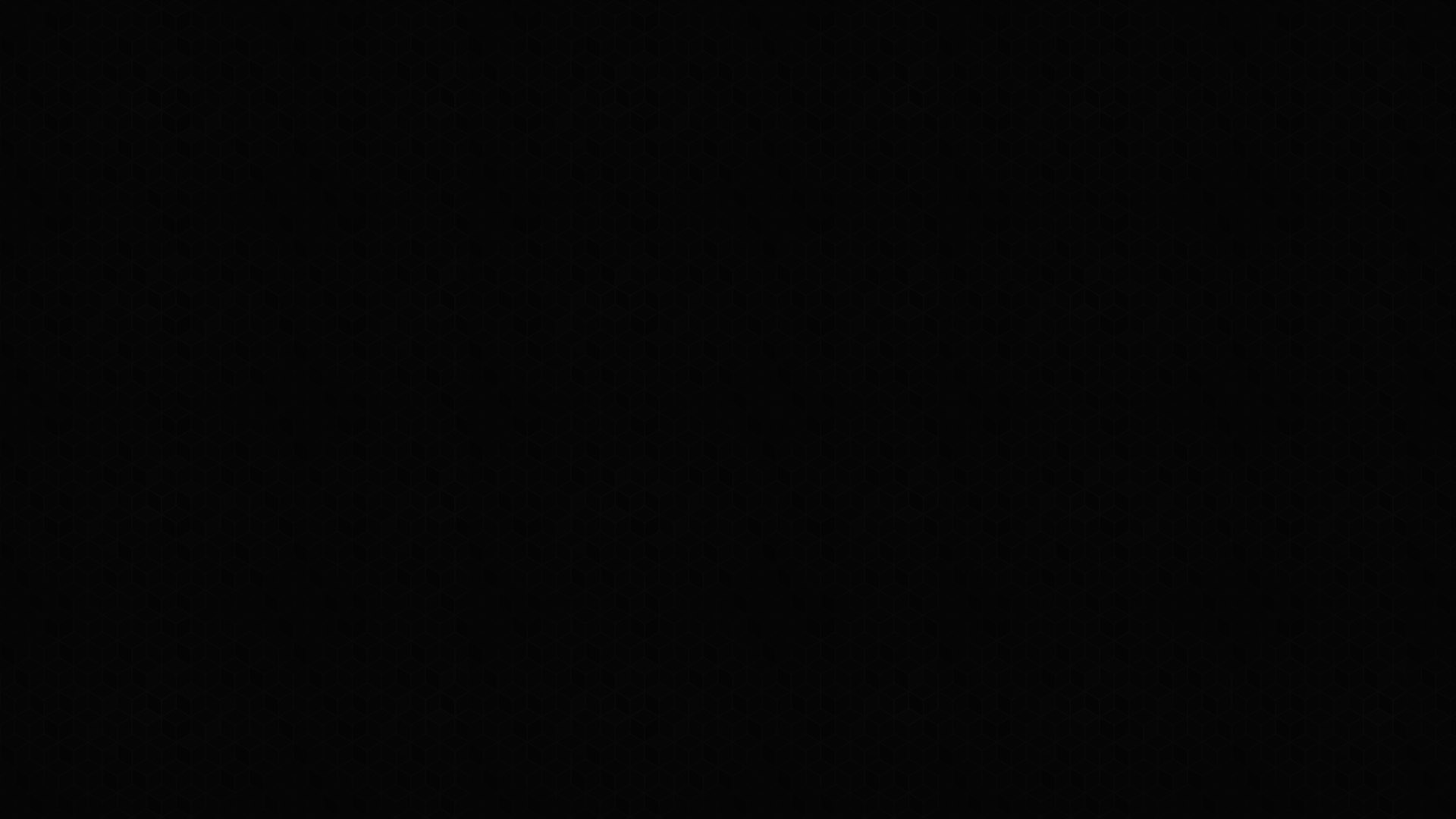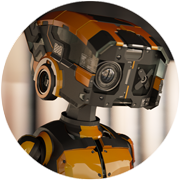 "Everytime I lock my workflow one way or another, Gleb creeps out of the shadows to greet me with a classic feature with a new approach!"
Jerry Perkins aka MasterXeon1001, Creator of Hard Ops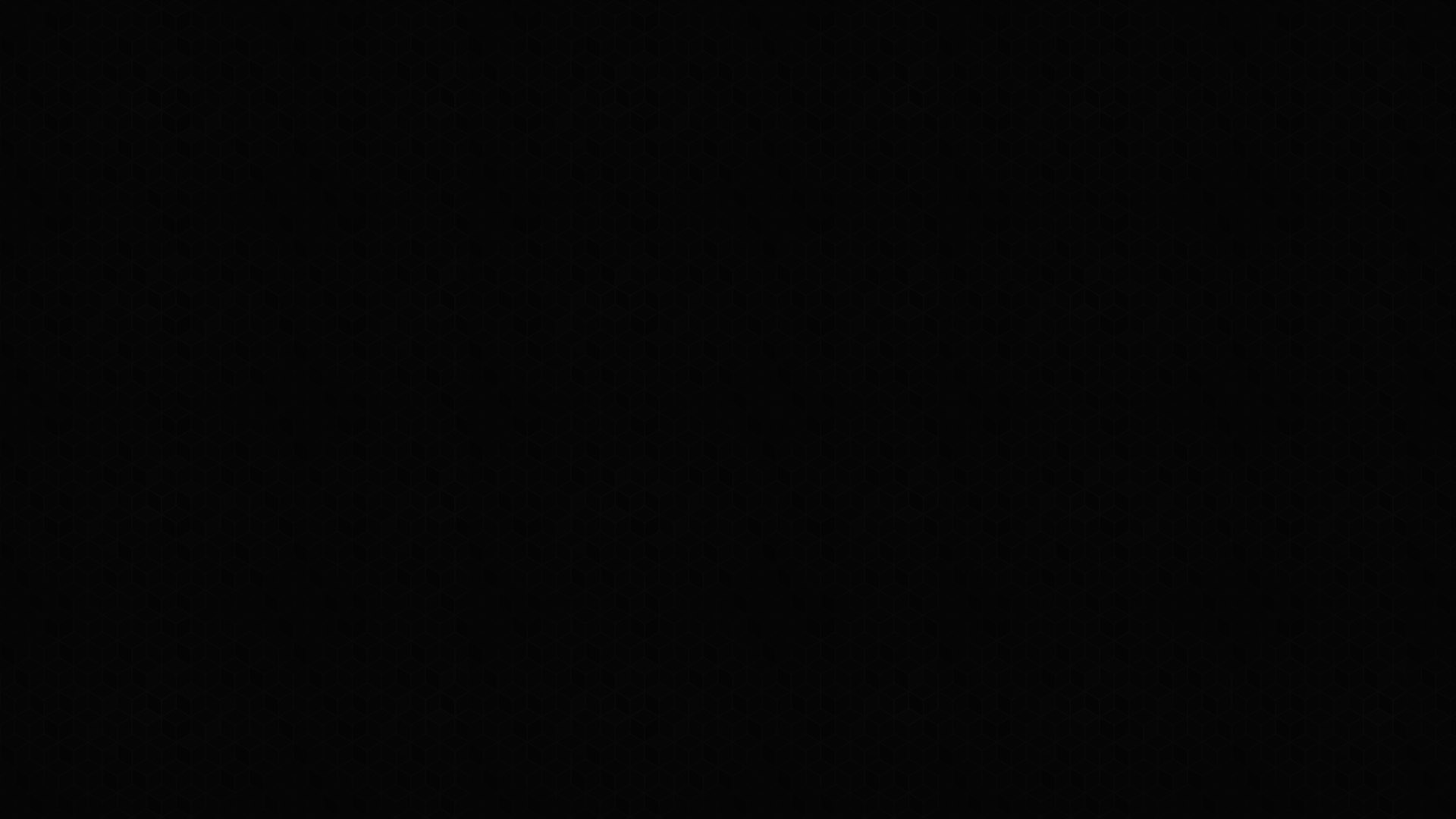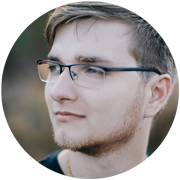 "Gleb once again proved that he is a master in lighting. In this new Blender course he shows us a deep insight into making awesome renders using HDRI image-based lighting. I especially enjoyed the method on combining multiple HDRIs to get stunning lighting results."
Zacharias Reinhardt, 3D Artist & Blender Trainer

Image-based lighting is an opportunity to achieve astounding realism
If you've just started tinkering with HDR image-based lighting in Blender, it may seem daunting. So hard to control the direction of light (Gimme the rim light, you, Blender!). Even harder to avoid a blown-out background.

On top of that, there seems to be so many things to wrap your head around: High Dynamic Range, 32-bit textures, Tone Mapping...

But actually, this workflow is MUCH easier than you might have thought. I promise.


After watching this step-by-step guide, you'll get the super powers to crush the image-based lighting in Blender.


In this introductory video we'll take a look at this lighting course and its contents. Grab your coffee and let's get started.

INTRODUCTION
04m24s

In this chapter we'll be exploring the image-based lighting basics, to familiarize ourselves with it. Mainly, we'll see how an HDR environment can be set up.
16m27s
IMAGE-BASED LIGHTING BASICS

Discover the real benefits of using High Dynamic Range images for illuminating your 3D scenes.
12m42s
BENEFITS OF HIGH DYNAMIC RANGE

Watch this chapter to learn how Filmic color management can help you to get more photoreal renders (when combined with IBL it's a suckerpunch!).
08m41s
FILMIC COLOR MANAGEMENT

36m56s
IMAGE-BASED LIGHTING WORKFLOW
In this chapter we'll be setting up 3 distinct lighting moods, using Blender's image-based lighting toolset. All guns blazing!


Want to capture the full 360° high dynamic range panorama inside Blender? Easy peasy.
07m10s
RENDER 360° ENVIRONMENT

Knowing the light qualities and how to analyze them is essential for creating eye-popping 3D art. Let's explore these qualities.
19m15s
BONUS: LIGHT QUALITIES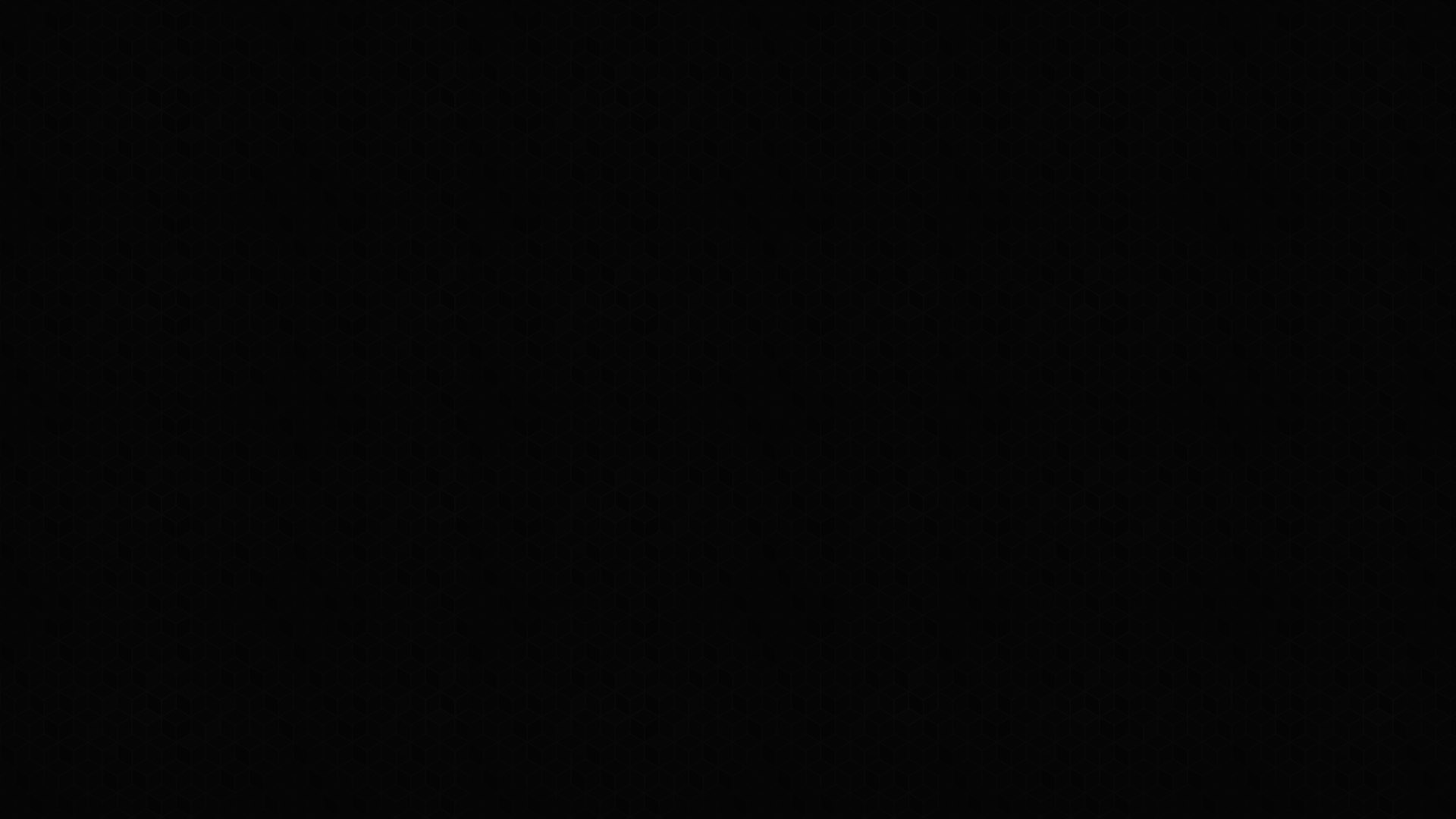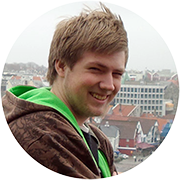 "Gleb is a master of lighting, these tutorials aren't just about how to drop in an HDRI and hope for the best, they're about how to manipulate HDRIs and even your materials to get exactly the result you want."
Greg Zaal, Artist and HDRI guy (HDRI Haven.com)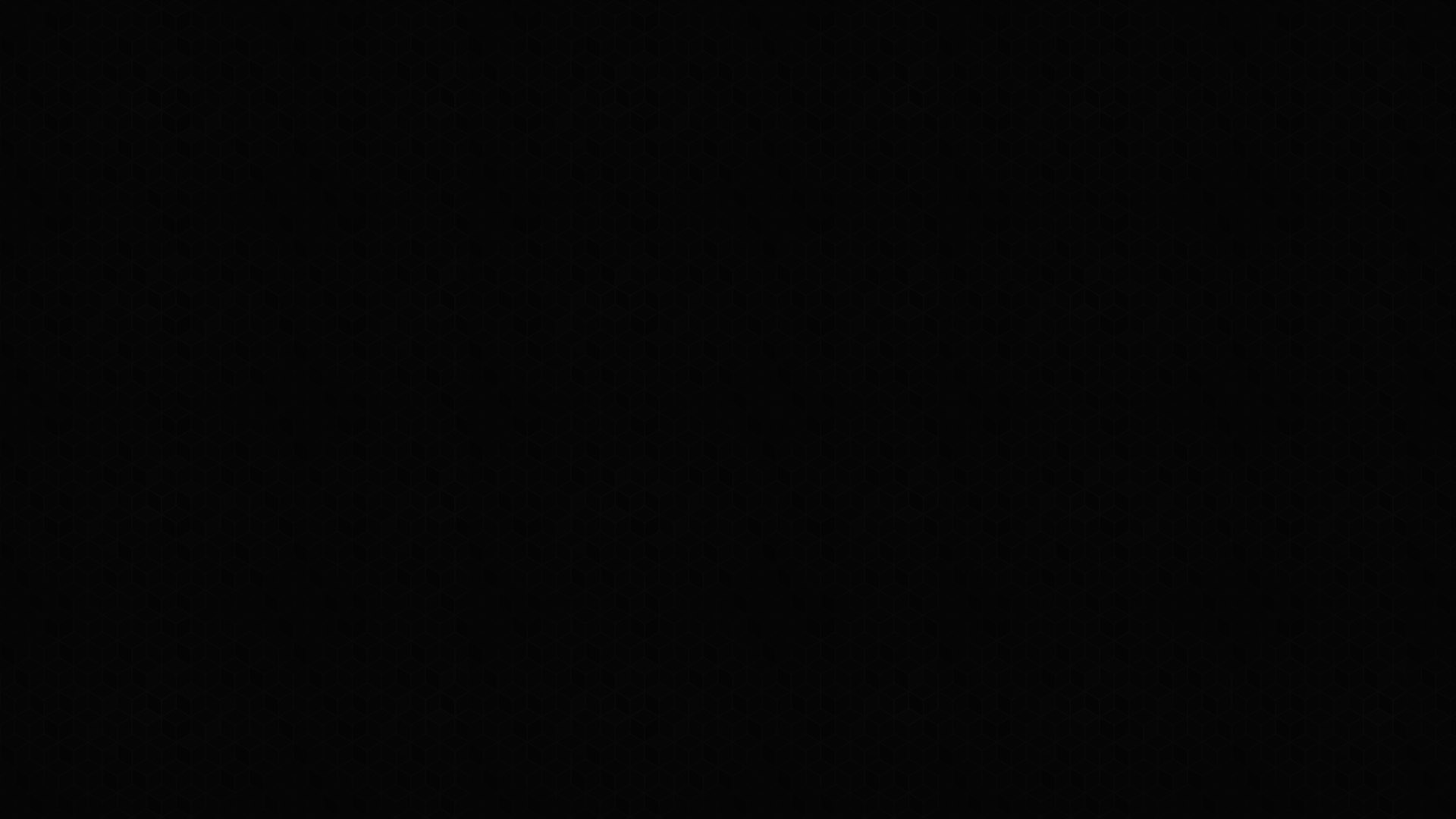 "Looking for that secret ingredient to really make your work POP? Well, with the help of rubber duckies (and Gleb Alexandrov) you'll learn the best ways to control light in your scenes and add that tasty bit of awesomeness to any project!"
Steve Lund, Artist and Founder of CG Geek

YOU MAY ALSO LIKE
Last year we released the Realistic Lighting : 11 Hacks You've Probably Never Tried. Basically it was the collection of tricks aimed at faking various lighting effects: dusty rays, reflections and so on.

That said, you don't need to have already been through this course to be able to follow HDR Image-based Lighting. These are separate things (although they compliment each other).
REALISTIC LIGHTING VIDEO COURSE


All the project files are included, so you can follow along with video tutorials
Moreover, Greg Zaal has kindly offered us a couple of amazing 2k HDRI environments from
BONUSES
In addition to that, all future updates to this course will be free... oh wait, the course itself is already free, if you want! Or rather it's FREEMIUM.

That means that you can pay as much as you feel it's worth. Whether you get it for $0, or pay $35, or $5, or $59 - thanks and I appreciate you!
HDRI Haven.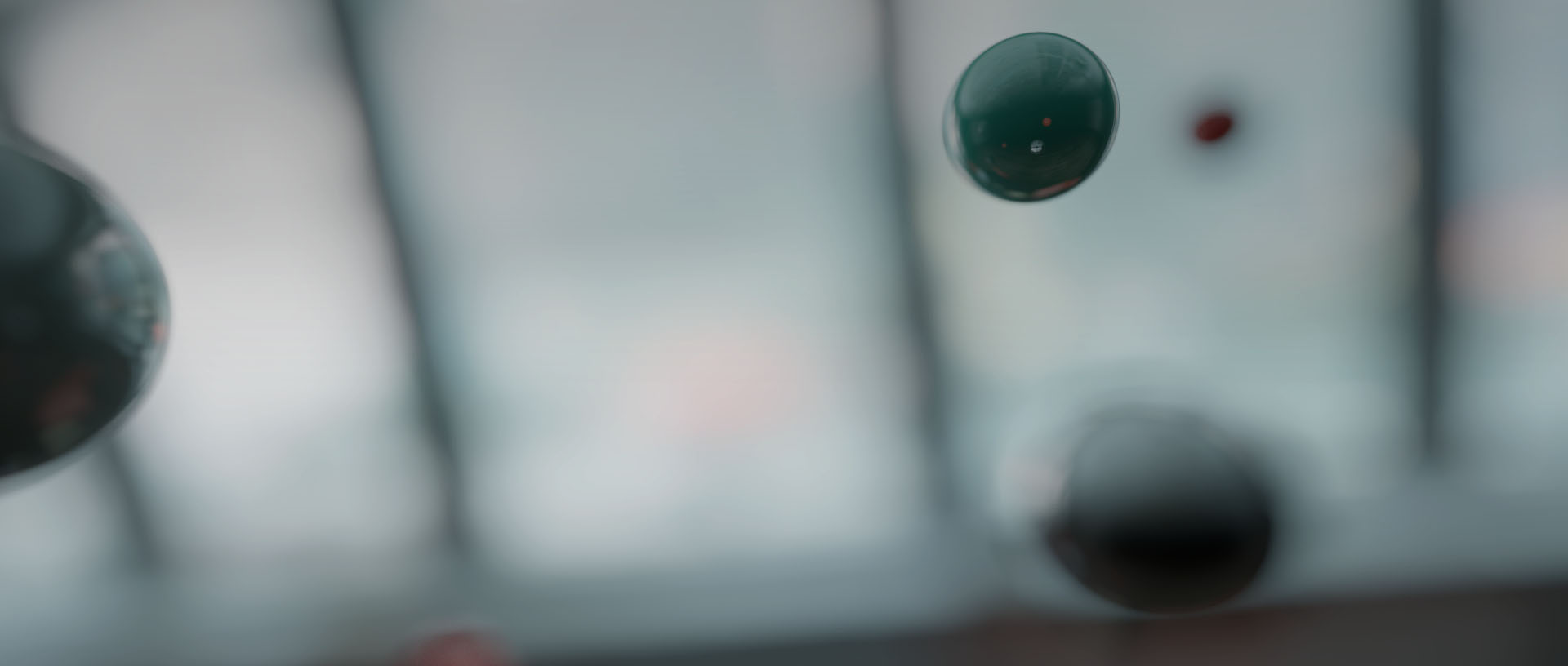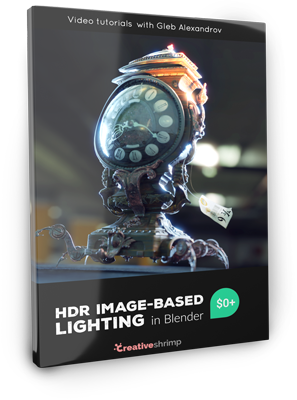 GET STARTED WITH IMAGE-BASED LIGHTING NOW
Let the nerd world go crazy about your renders!
I Want This! $0+
Over 1.5 Hours of Video
Project Files included
FREEMIUM (Pay-what-you-want!)
Approved by Shrimps


Teleport to the Gumroad product page