In this Blender tutorial we'll be setting up 3 different HDR image-based lighting moods, ranging from dramatic to soft ambient. Share it with friends right away and keep watching!
All 3 lighting moods in one video:
Links
You May Also Like
(2/7) Basics of Image-based Lighting in Blender 
(3/7) Benefits of High Dynamic Range
(4/7) Filmic Color Management in Blender
(5/7) HDR Lighting in Blender: Look Development
(6/7) How to Render HDRI in Blender
About the HDR Image-based Lighting Course
Ever wondered how to properly set up the HDR image-based lighting in Blender? After watching this freemium course you'll master this sexy style of lighting.
Yeah it's FREEMIUM, or pay-what-you-want. You can download it 100% free, or you can set your own price (say, $0, $7, $35, $55 or anything that you feel is right). Thanks for your support!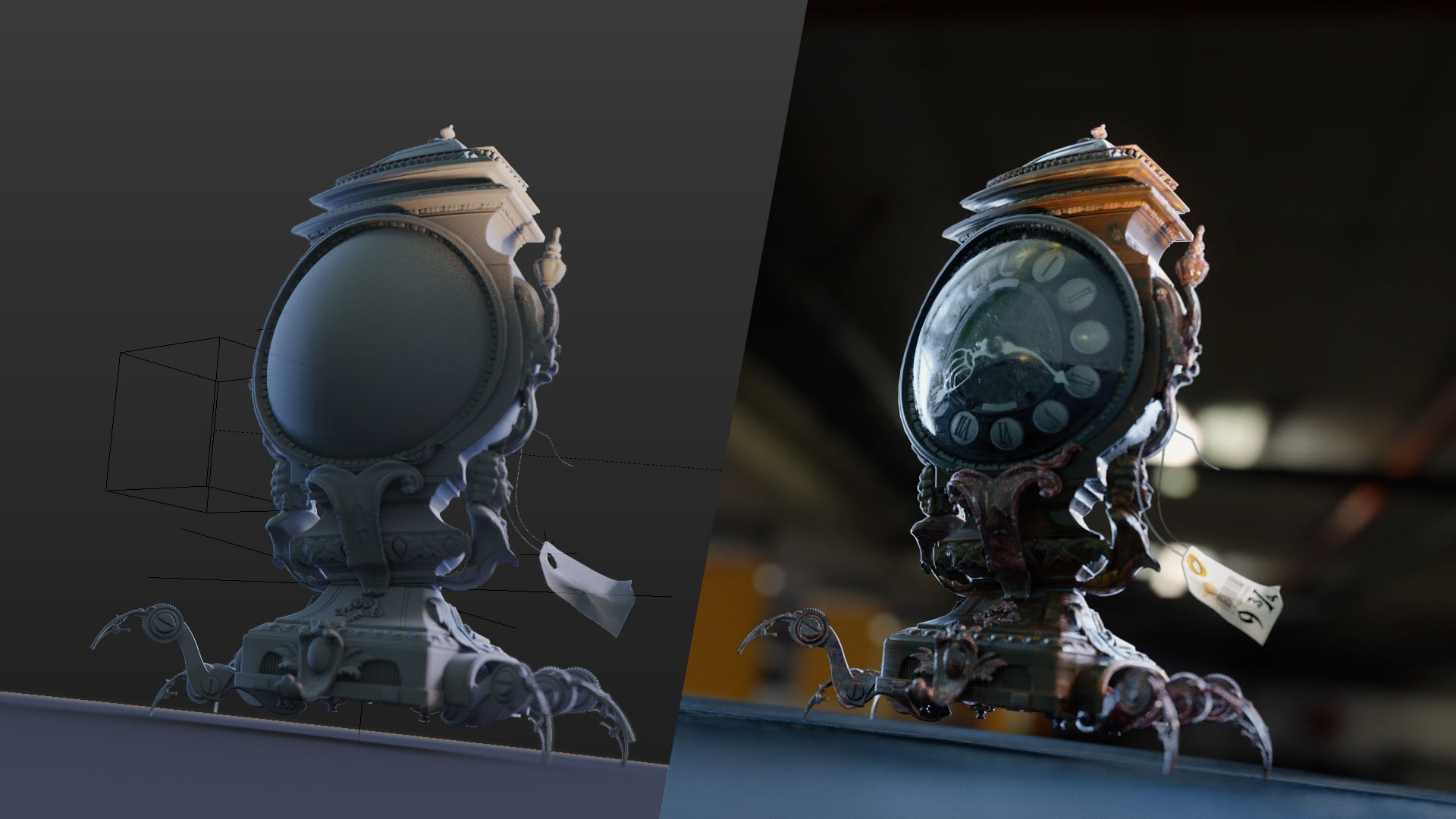 Over to You
I wonder, what crazy lighting moods can you envision, based on this HDR lighting techniques (and this clock model, that you can download here)? Show the w.i.p.s in the comments, that's always welcome.
p.s. And if you happen to have any kind of problems with Gumroad, we recorded a F.A.Q. video.