In this F.A.Q and support session we'll tackle 6 common problems of Gumroad. Each of them may be relevant for you if you bought Space VFX or other products on Gumroad.
Download VLC player (if you have problems with sound in the videos)
Gumroad F.A.Q.
1. How to give a product as a gift?
2. What is this VAT thing, that is being added on checkout?
3. I've deleted the email with the link. How to regain the access to the product on Gumroad?
4. Why is there a charge on my account?
5. Video is not playing online, I'm getting an error
6. Some videos from Space VFX have no sound
Gleb's email – contact@creativeshrimp.com
Aidy's email – aidy@cgmasters.net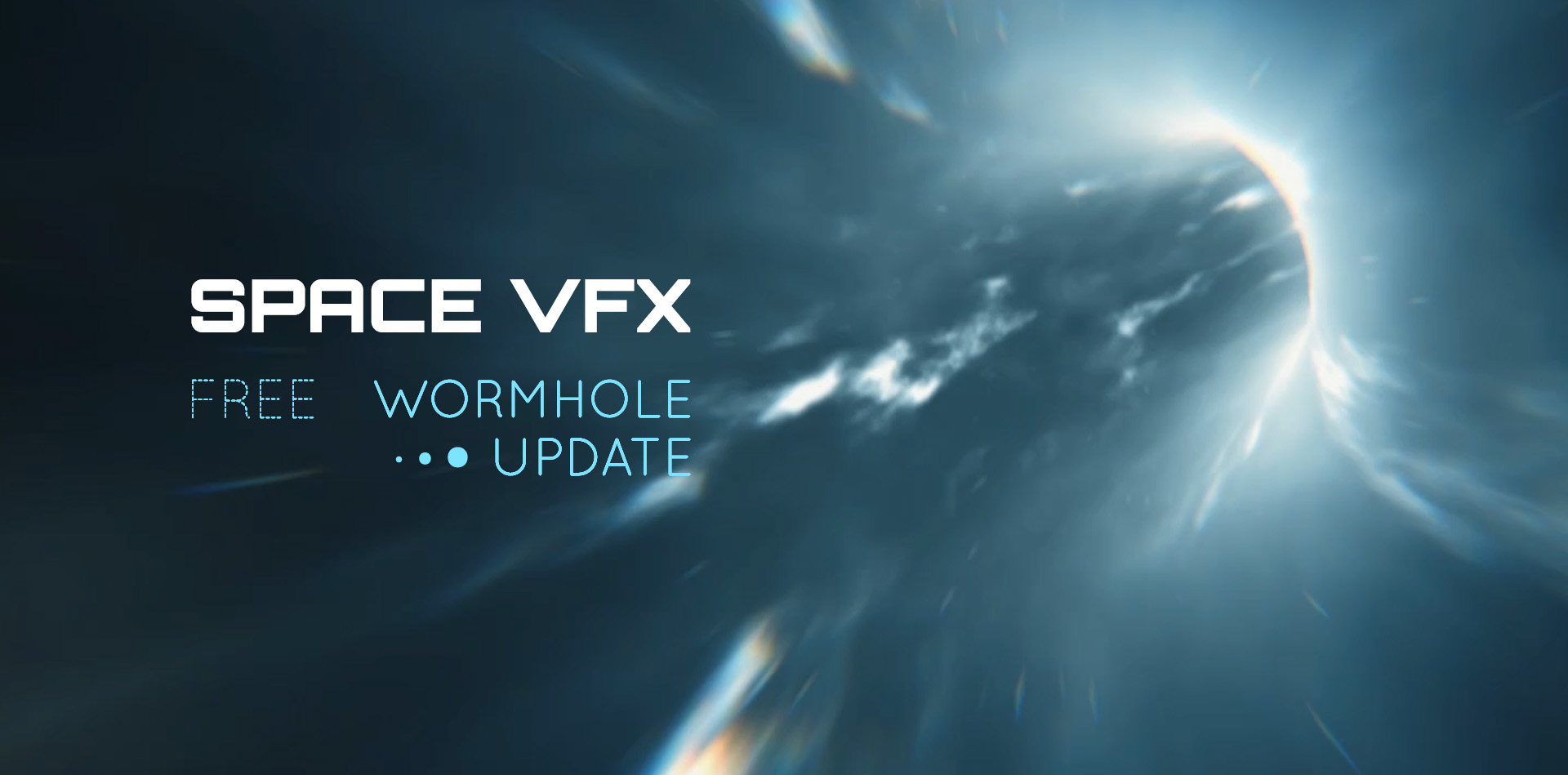 About Space VFX video course:
Creating a 3D universe is hard… no longer! After watching this 16+ hours video course you'll be ready to create any space object in Blender. Quasars, gas giants, planets, black holes, asteroids and more.
Aidy Burrows and Gleb Alexandrov, two Blender geeks joined forces to create this cosmic tutorial series.
Do you have any more problems with Gumroad?
If you happen to spot any more bugs with Gumroad, please let us know in the comments. We love hunting bugs.
Stay awesome and thanks for your support.