Struggle with creative block? After watching this Alchemy tutorial you will know how to create concept art in a really quick way.
Alchemy Tutorial: Getting Through Creative Block to Create Concept Art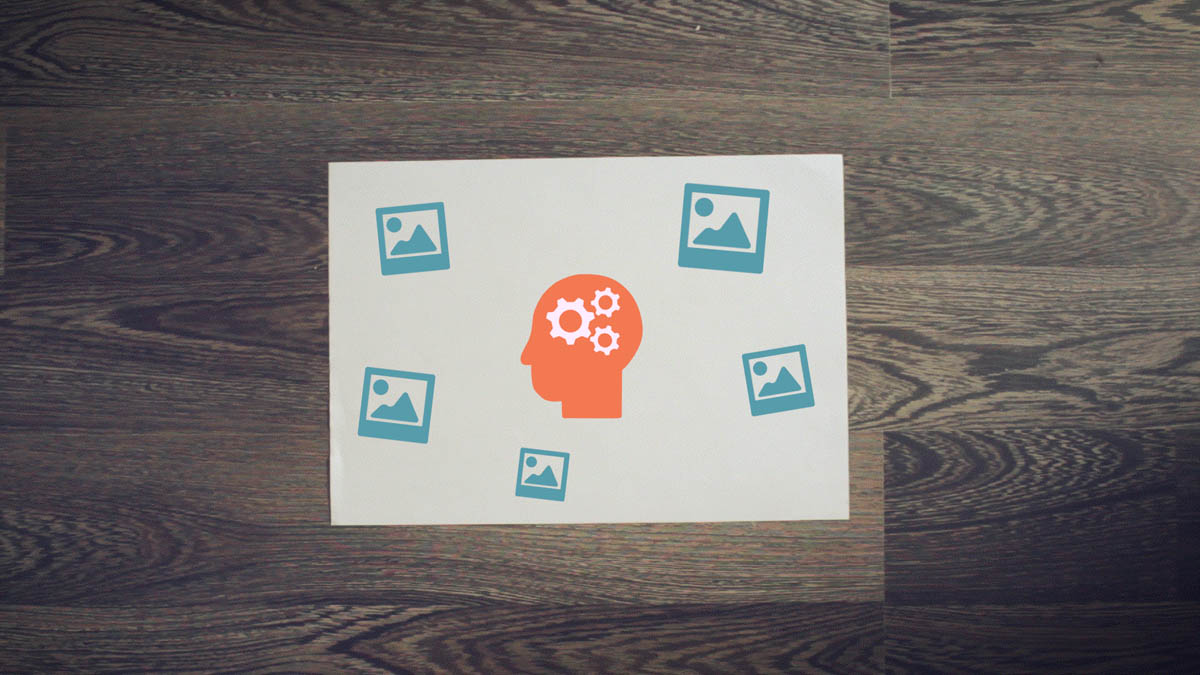 Personally, I can approve that creating a concept art from scratch is insanely hard. It's like trying to remember yourself when you were five years old.
If you push really hard, you may find yourself staring at the blank page, with a cold coffee in your hand.
But actually, there is a way out of this sleep of reason.
Feed some 2D shapes to your brain first. Create an improvised Rorschach test using a free drawing software called Alchemy. And I guarantee you will get your ideas back.
Goblins? No problem.
Robotic aliens? You name it.
Step 1. Draw a Bunch of Random Shapes in Alchemy
Start spilling the ink.
Keep the process as fluid and freestyle as possible.
Listen to Matt Uelmen Tristram theme from Diablo. Just make sure you not allowing logical thinking to intervene.
Use the Pull Shapes (with the 'Parts' folder) tool to create the hard surface angular shapes.
Step 2. Find the Robot!
Now look at these shapes and find the robot. I'm sure that there is one.
I see not only the robot, but the Drakula-style haircut, the witch house and some ducks.
(And now imagine that you can use Mandelbrot fractals as a base for your concept art!).
Step 3. Draw the (Owl) Concept in the Image Editor
The next step is to draw the robot in Photoshop, Gimp or Krita.
Use the Alchemy generated inkblot as a base and start sketching the robo. Keep it freestyle.
No need to lay out precise strokes during that stage.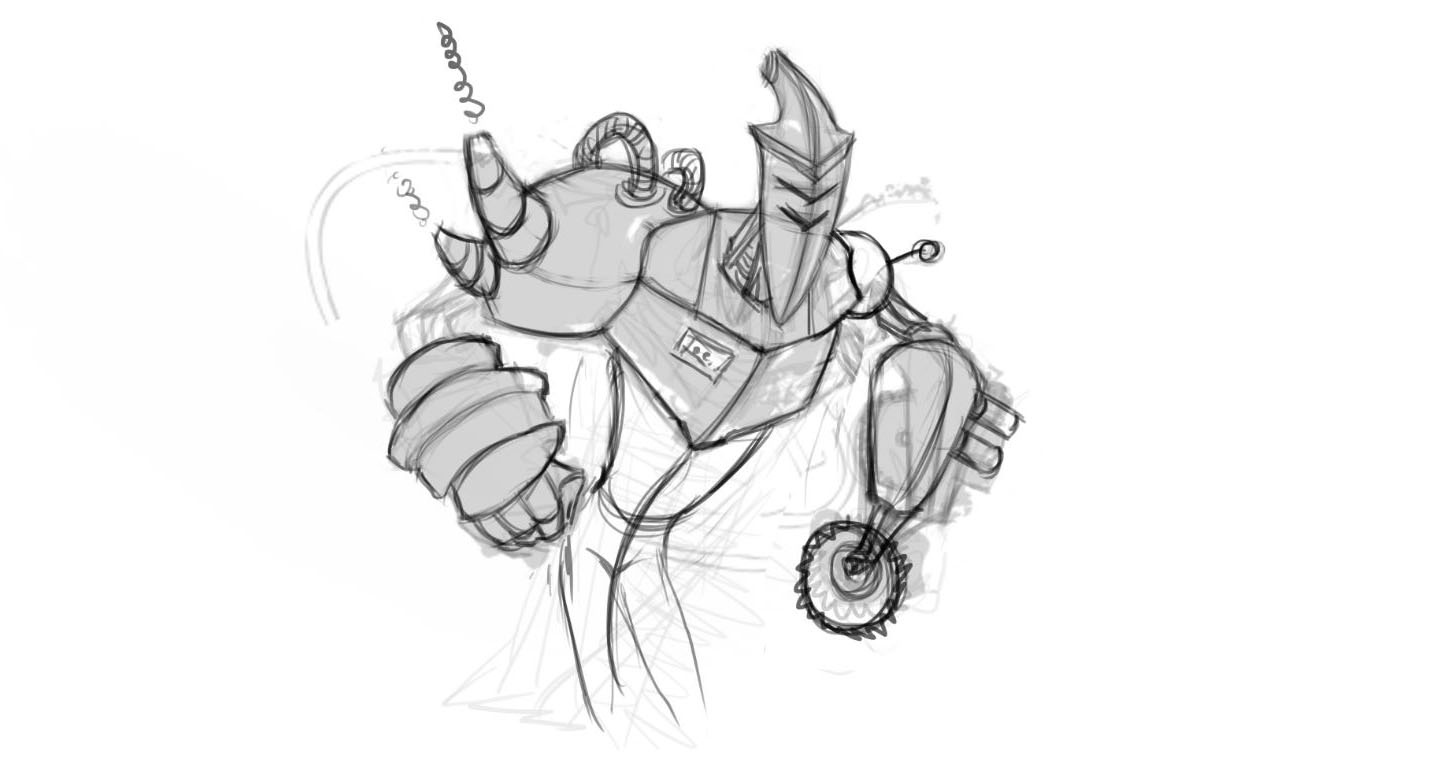 Step 4. Tweak the Outlines
Now when you have created a rough outline, start making your concept pretty.
• Define the volume
• Define the key light direction to reveal the form of the model
• Lay out the fine brush strokes
Step 5. Finalize the Concept Art
Congrats, my friend. You made an awesome concept art (I really hope you did).
As the last touch you can work on presentation.
How will you frame it?
Maybe you would like to add some color or texture to it?
Personally, I love how the paper texture looks. Gives the whole thing a hand-drawn vibe.
Now It's Your Turn
Now download Alchemy and start creating your own robots, mythical creatures and other exciting stuff.
Here is a little bonus for you: my Alchemy shapes at full resolution.
You can use it as a starting point for your concept.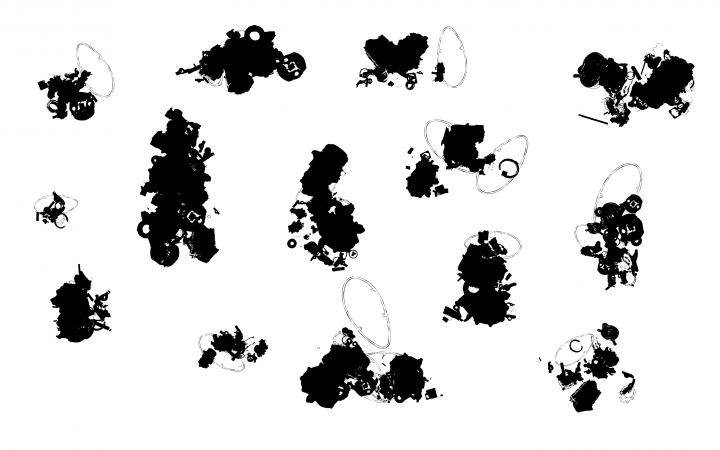 Share your works in the comments and tell me if this tutorial was helpful to you.
YOU MAY ALSO LIKE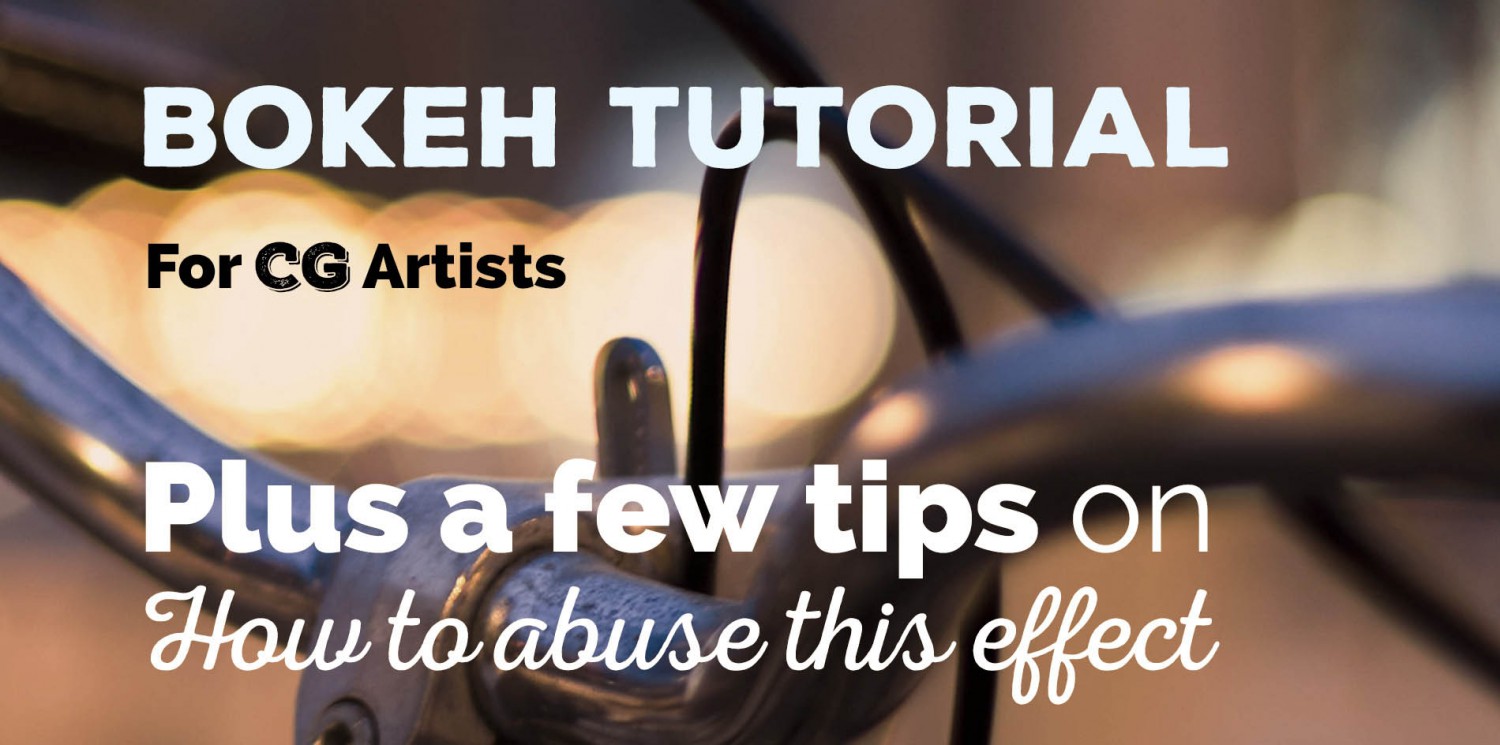 This is bokeh tutorial aimed mainly at CG artists. Why? We won't speak much about aperture and lenses here. Our main focus will be general principles of bokeh effect and how it relates to creating stunning images.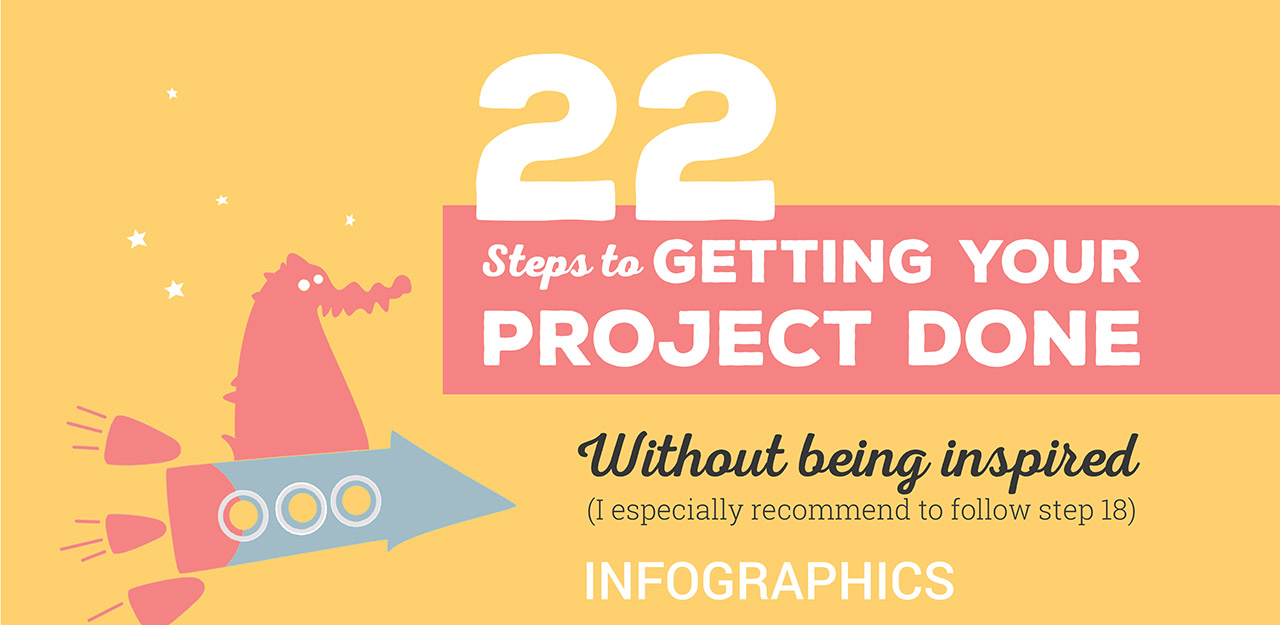 Please Share This Tutorial 1075 Times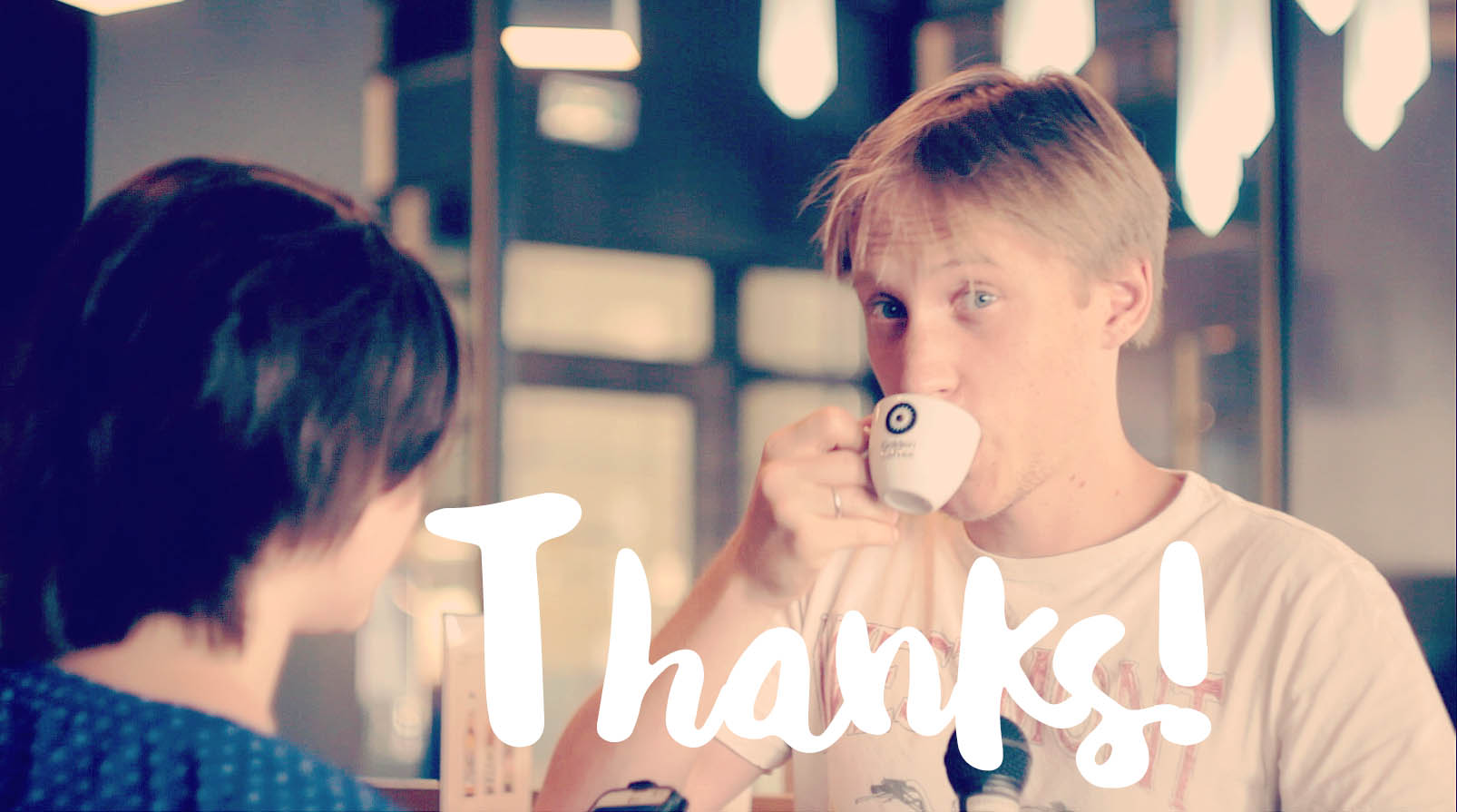 If you enjoyed this tutorial and think it may help other people to create a better concept art, please share it by clicking share buttons below (or above) the post. It means a lot to me.
Really appreciate your time.
And feel free to subscribe to the newsletter to get ahead in art, computer graphics and espresso brewing.