"You are, in fact, a mashup of what you choose to let into your life." – Austin Kleon.
That is precisely the reason why I love Austin Kleon's books. That's why his books are life changing for many artists.
You are a mashup of what you see, feel and use in your art.
Here are 19 super useful resources that will help you to become a MORE productive mashup… I mean artist.
You will find some of them to be pretty obvious (who said Zbrush?).
And you will find some gems as well. I guarantee.
I'm so freakin' inspired by them.
After reading this list you will be inspired too.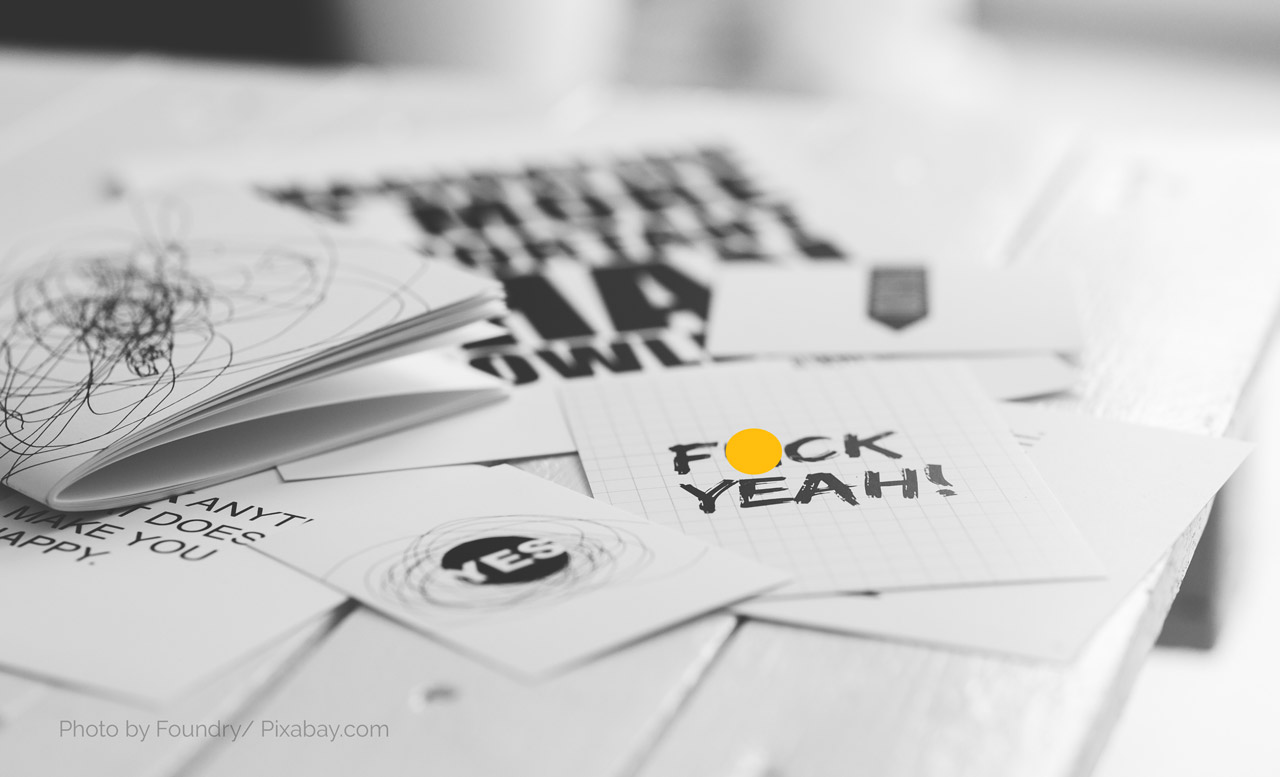 HERE ARE MY 19 HAND-PICKED ART RESOURCES
Social Media Marketing
Casey Neistat – YouTuber that loves meritocracy, democracy and indie filmmaking. Lives in New York City and loves direct connection between creator and audience. 100% authentic and I can't stop watching Casey broadcasting his life.
Austin Kleon – a writer of Steal Like an Artist book and an artist with exceptional personality and a keen eye for typography.
Darren Rowse – Darren shares his advice for aspiring bloggers and social media enthusiasts. Must read for those who want to make living with her or his blog.
Books
Steal Like an Artist by Austin Kleon – the life-changing book for many artists whose ideas and creations are inspired by ideas of other people. This book makes you accept the cultural influences and not be ashamed by it.
Passive Income and Monetization
Patreon – basically, this is a service that lets you support the creators you love by donating money to them.
As much as I love everything crowdfunding, Patreon makes it right.
Free and Open Source Software for Artists
Sculptris – it's like a younger sister of Zbrush. But free and easy peasy to learn. Features dynamic tesselation, or so called digital clay.
Alchemy – unconventional project that explores the new ways of generating shapes in 2D. Think of it as a Rorschach inkblots generator. Super useful for creating concept art.

Artists
Classy Dog Films – James makes weird (but extraordinary) videos for internet. I'm a huge fan of his sense of humor, and I enjoy watching how his projects are developing. Subscribe to support his work!
Manu Jarvinen – top-notch artist, illustrator and modeller that loves open-source software. Look at his artworks! So damn stylish and also… efficient? Can't find the appropriate word. Love it though.
Greg Zaal – visit Greg Zaal's blog to learn some very intricate Blender tricks, and to download free goodies like panoramic interior HDRi. Greg, thank you so much!
Paid Software for Artists
Zbrush – I guess that Zbrush doesn't need introduction, hmm? The best (most responsive, innovative, optimized) digital sculpting tool for artists. Get it now.
Photoscan – almost magical way to create 3D models from photos.
Photogrammetry is becoming more and more popular, so jump into that boat.
Maybe your photography skills will take your 3D stuff to the new level. Recommend.
Got an email: "Download $3 Million of Infinity Blade Assets for Free"
Characters, 3600 sound assets, etc!

Oh @EpicGames , why so handsome??

— Gleb Alexandrov (@gleb_alexandrov) September 10, 2015
Free CG Assets
Archive 3D – huge archive with free architectural models. As simple as it sounds, no hidden shit. Though, most of the models are in 3DS and GSM formats, so you will need to convert them to OBJ (if you want to bring them into Blender).
A

rchitectural

V

isualisation

Ronen Bekerman – if you are into architectural visualization, this website is just what you need to get ahead in archviz. Ronen is constantly posting top-notch making ofs, case studies and architectural renders.
Blender Assets
BlenderMarket – this is THE place to sell your products for Blender. Built by the Blender community, for community.

Online Galleries
3DTotal – online gallery, tutorials for artists, downloadable magazine and much more. 
Deviant Art – the place where you can share your deviations. See? You are not alone, there are many artists that sublimate their fears/desires into art.
Drawcrowd – perhaps, too involved in sexual objectification of women, but incredible gallery otherwise.
Podcast Software
Bandicam – nice and very fast screen capture software that I use for recording my video tutorials.
Want to see more useful links? Check my personal ultimate list of useful resources for artists. Including – of course, my friend – Open Lighting Book.
YOUR TURN
Leave your comment and share your favorite resources with me. Magazines? Galleries? Something else?
Tell me. And please share this article by clicking huge sharing buttons.
I appreciate you.