In this comprehensive Extension Pack for Cinematic Lighting course you'll find over 3 hours of additional video tutorials showing our night lighting workflow for Blender.
If you've already purchased the course, just head to the course resources to access the new videos and project files! There is no need for you to do anything.
---
Shortly after the Cinematic Lighting course for Blender released a few months ago we were overwhelmed with the massive positive response from everyone. In fact we were so inspired by this reaction we immediately got to work on creating more. We asked everyone what lighting topic they'd like us to look at next and the answer was well, you're looking at it right now: Night Lighting.

---
Unlike starting with flat daytime lighting, the challenge with night lighting in Blender is that we often begin with a complete absence of light, staring into the void of our 3D scene.
AND in some night time environments there looks like there should be thousands of individual lights – 'aint nobody got time for that!!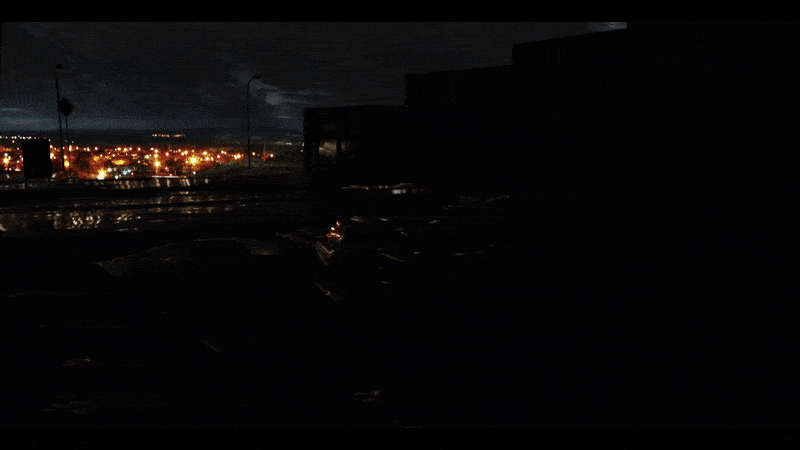 ---
The new extension pack dives into three key areas :
1. Image-Based Lighting: This essential technique allows you to extract lighting information from any image on the internet and apply it to your 3D scene in Blender. We'll teach you how to convert standard 8-bit JPEGs and PNGs into high dynamic range images, making your image-based lighting truly shine.
Fun fact: the character 3d model for this chapter was kindly donated by no other than William Landgren!
2. Universal Night Lighting Setup: This in-depth, step-by-step guide will walk you through the process of creating a complete night shot, utilizing multiple layers and tools to achieve evocative results. With clear goals for each manageable part, you'll learn how to set up engrossing night lighting in Blender using the power of Cycles.
3. Projectors: Discover the mysterious world of image projection in Blender, as we guide you through creating multi-colored light patterns, both static and animated. We'll start with a simple example before moving on to more complex scenes, ensuring you have a solid understanding of projection techniques in Blender.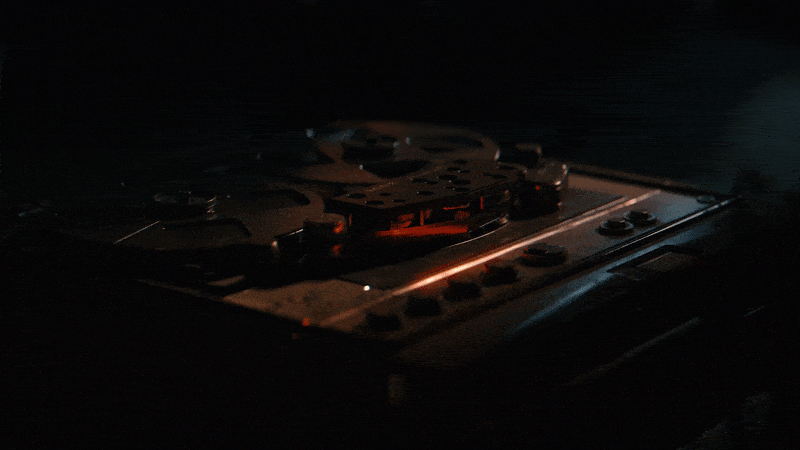 While the Cinematic Lighting extension pack is designed to be accessible and easy to follow, it's not intended for absolute beginners. You'll need a basic understanding of Blender's interface and viewport navigation to get the most out of this course.
If you're unsure if this extension pack is right for you, check out the first introductory chapter of the course on YouTube to get a taste of what's in store.
---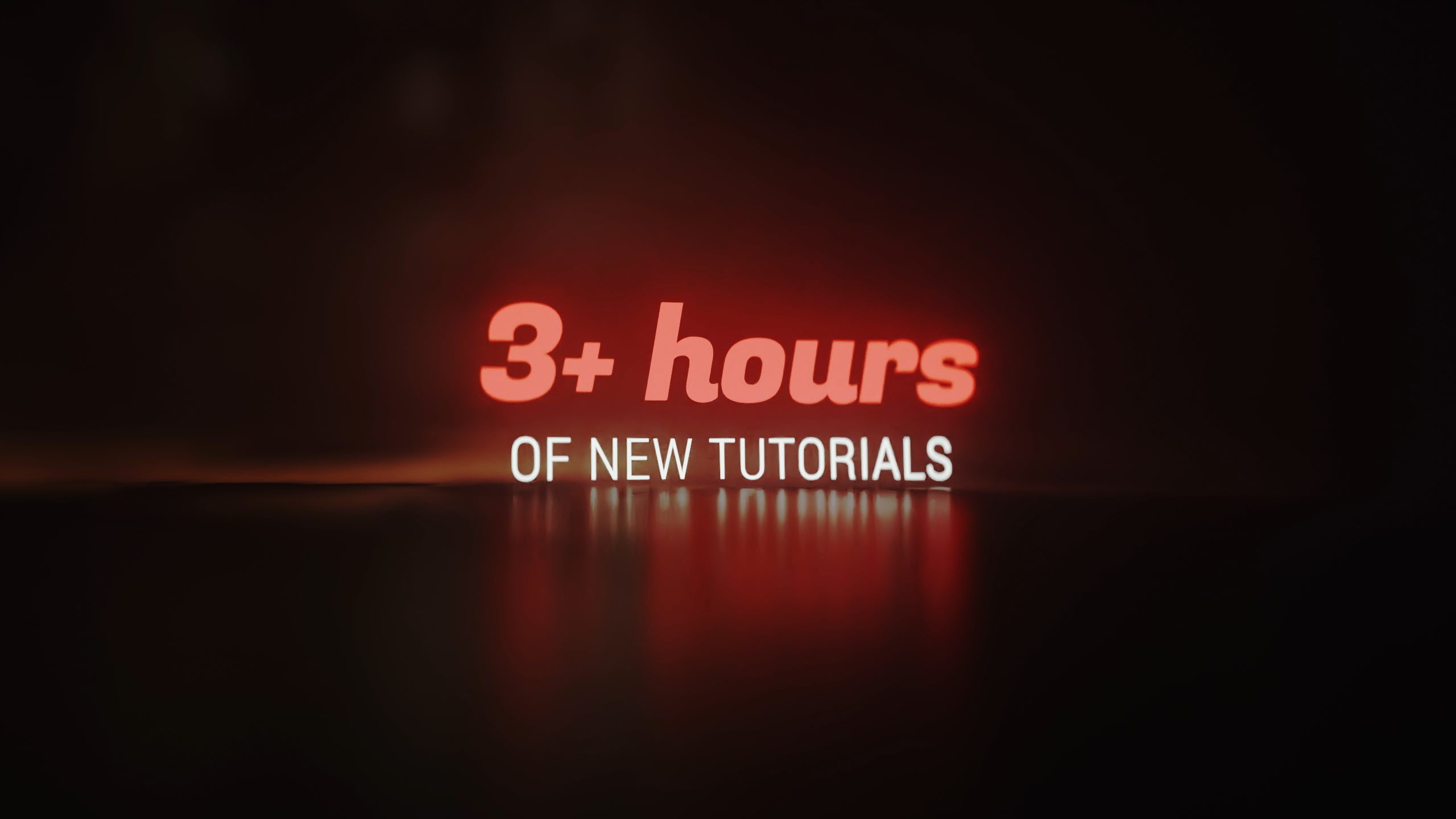 Computer Requirements
To fully benefit from this series, you'll need a decent GPU to handle the rendering in Cycles. Slower render times might hinder your learning experience, so make sure your computer is up to the task.
---
If you've already purchased the Cinematic Lighting course, the extension pack is completely FREE! Just head to the course resources to access the new videos and project files. If you haven't purchased the course yet, there's never been a better time. You'll get the original course plus this brand new extension pack at the regular price.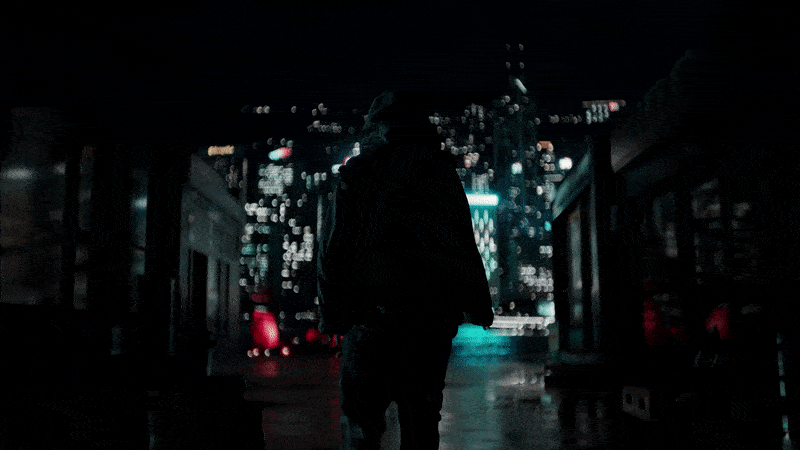 Bonuses and Availability
You can find the Cinematic Lighting course and extension pack on Blender Market, Gumroad, and CreativeShrimp.com. With this exciting new addition to our course offerings, you'll be well on your way to mastering night lighting techniques in Blender. So, don't miss out on this opportunity to enhance your 3D artist toolbox!