Discover how to use the Micropolygon Displacement in Blender to create stunning landscapes, planets, sci-fi patterns, asteroids and much more!
This is part 1/2 of the Micropolygon Displacement Basics tutorial from the free update to Space VFX video course.
Download the Project Files (lite version)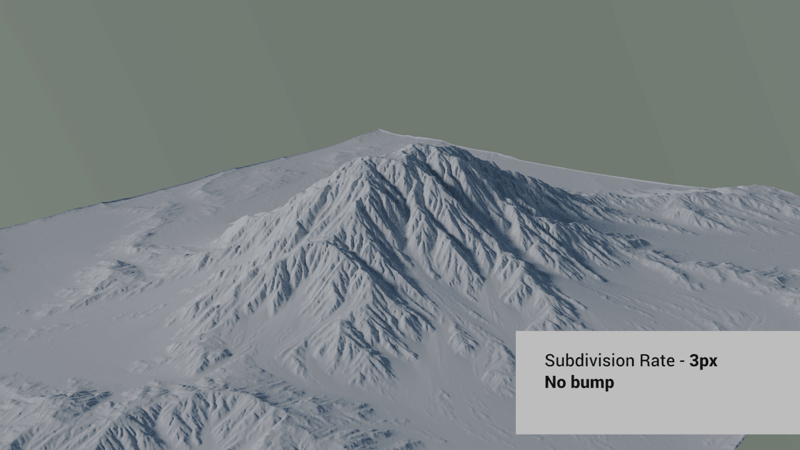 What's in this Space VFX Update 1.1?
1. Micropolygon Displacement Basics Part 1
2. Micropolygon Displacement Basics Part 2
3. Exoplanet: Zoom to the Surface
If you have Space VFX you'll get all the project files, textures and animations.
After watching this 14+ hours video course you'll be ready to create any space object in Blender. Quasars, gas giants, planets, black holes, asteroids and more.
Aidy Burrows and Gleb Alexandrov, two Blender geeks joined forces to create this cosmic tutorial series.