Have you ever wanted to create a super massive black hole? Watch this free tutorial for Blender from the Space VFX Elements then. Alternative use: create wormholes, Interstellar style !!
Download the Black hole project files
WHAT IS SPACE VFX?
Space VFX Elements: the Ultimate Guide to Creating the Galaxy in Blender is 16+ hours video course about space. Quasars, gas giants, planets, black holes, asteroids and more.
Aidy Burrows and Gleb Alexandrov, two Blender geeks joined forces to create this cosmic tutorial series.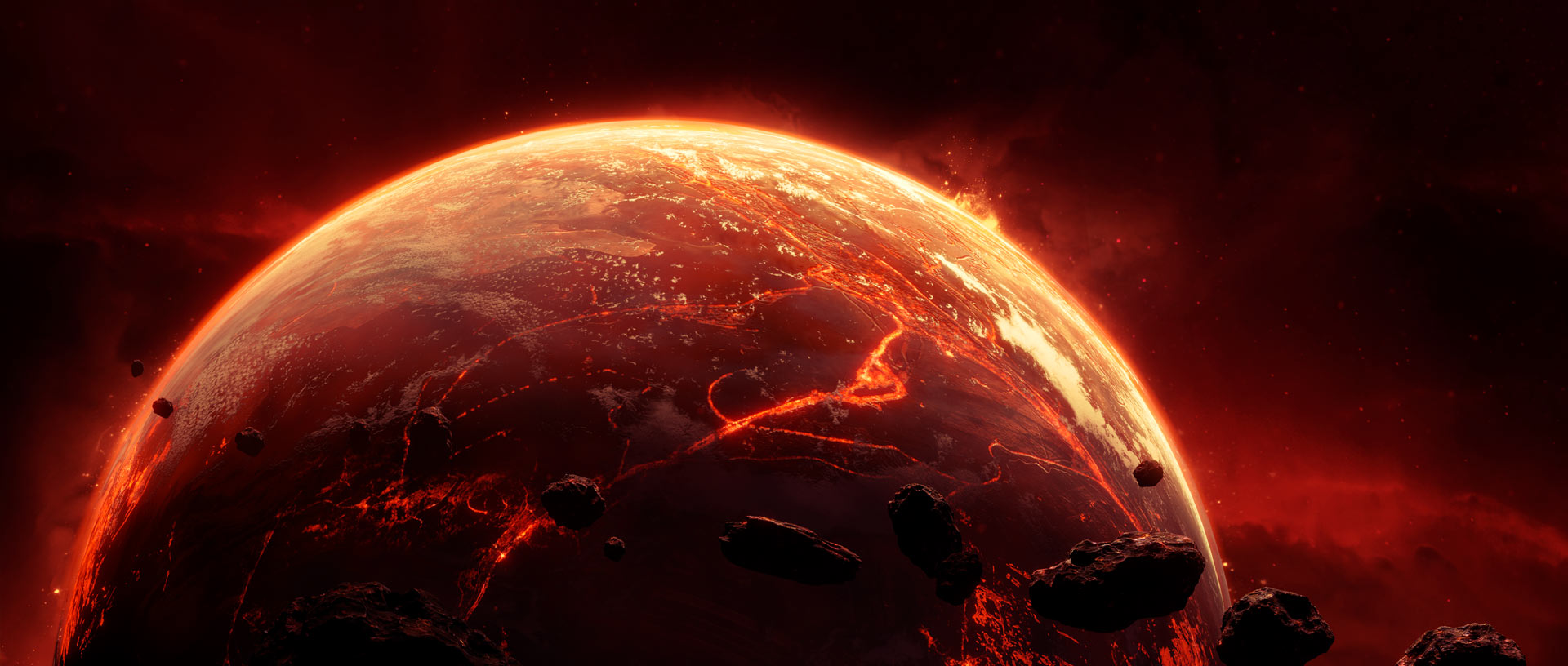 Make sure to check the Space VFX Promo Video, if you have missed it for some reason 🙂