Discover the complete workflow of setting up lighting in an outdoor scene. Learn how to bake light for a blazing fast render (14 seconds per frame compared to 8 minutes!).
Download the Project Files
The mushrooms with baked light
What Will I Learn?
After watching this Blender tutorial you'll learn how to:
• Set up the outdoor lighting step by step
• Create a texture atlas
• Bake light into textures
• Use depth of field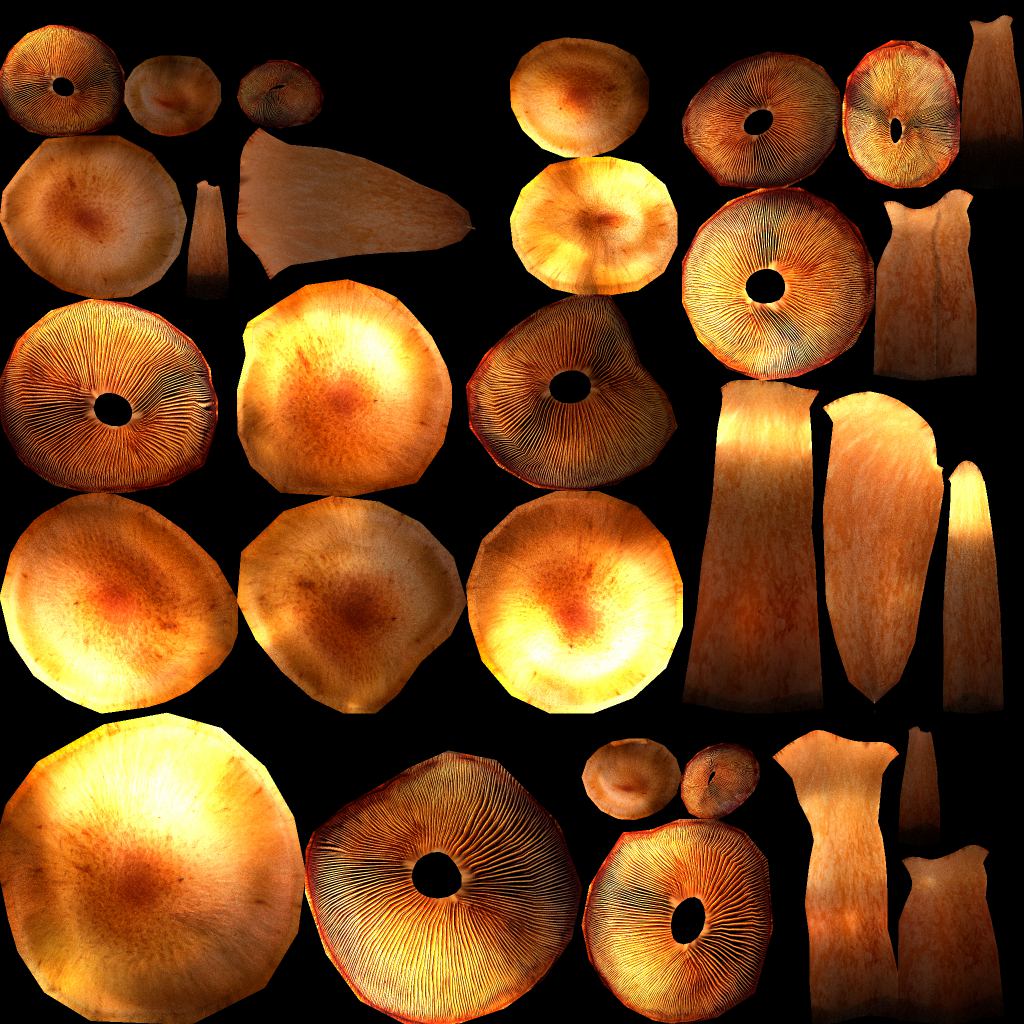 I Want More of These Hacks!
No problem dudes. If you liked this lighting hack, you'll also drool over this one. Realistic Lighting in Blender video course.