Does this sound familiar: you desperately want to create nature scene for your portfolio, but don't know where to start? Or you are struggling with particle systems and end up making a boring grass lawn (insane render time included)? Then watch this tutorial.
In this tutorial which we will go through creating a nature render in Blender, step by step. Actually, it will take us only 10 steps to get the result.
We are also going to use The Grass Essentials pack by Andrew Price. I'm sure you have heard about it, because Blender community seems to go crazy about it. 😉
Having a Nature Render in Your Portfolio is Beneficial, Even if You Specialize in Machinery.
It doesn't matter if you are well-versed in making hard surface industrial drills, it is still okay to try something new an make a nature render.
Why?
1.  Showcase your lighting skills (subsurface scattering, translucency, complex objects)
2. Brag about complex particle systems
3. Rare opportunity to obtain a dominantly green picture. No kidding. If you love green.
"Knowing trees, I understand the meaning of patience. Knowing grass, I can appreciate persistence."
Hal Borland
The Interest for Nature Renders is Still Huge
I was pretty much obliged to talk one more time about creating nature renders.
Why?
Because the previous How to Make a Grass Field tutorial gathered nearly 100.000 views on Youtube. Amazing! For me, it means that the interest for nature renders is very high. Before we move on to actual tutorial, I'd want to say thanks to each one of you and keep being awesome!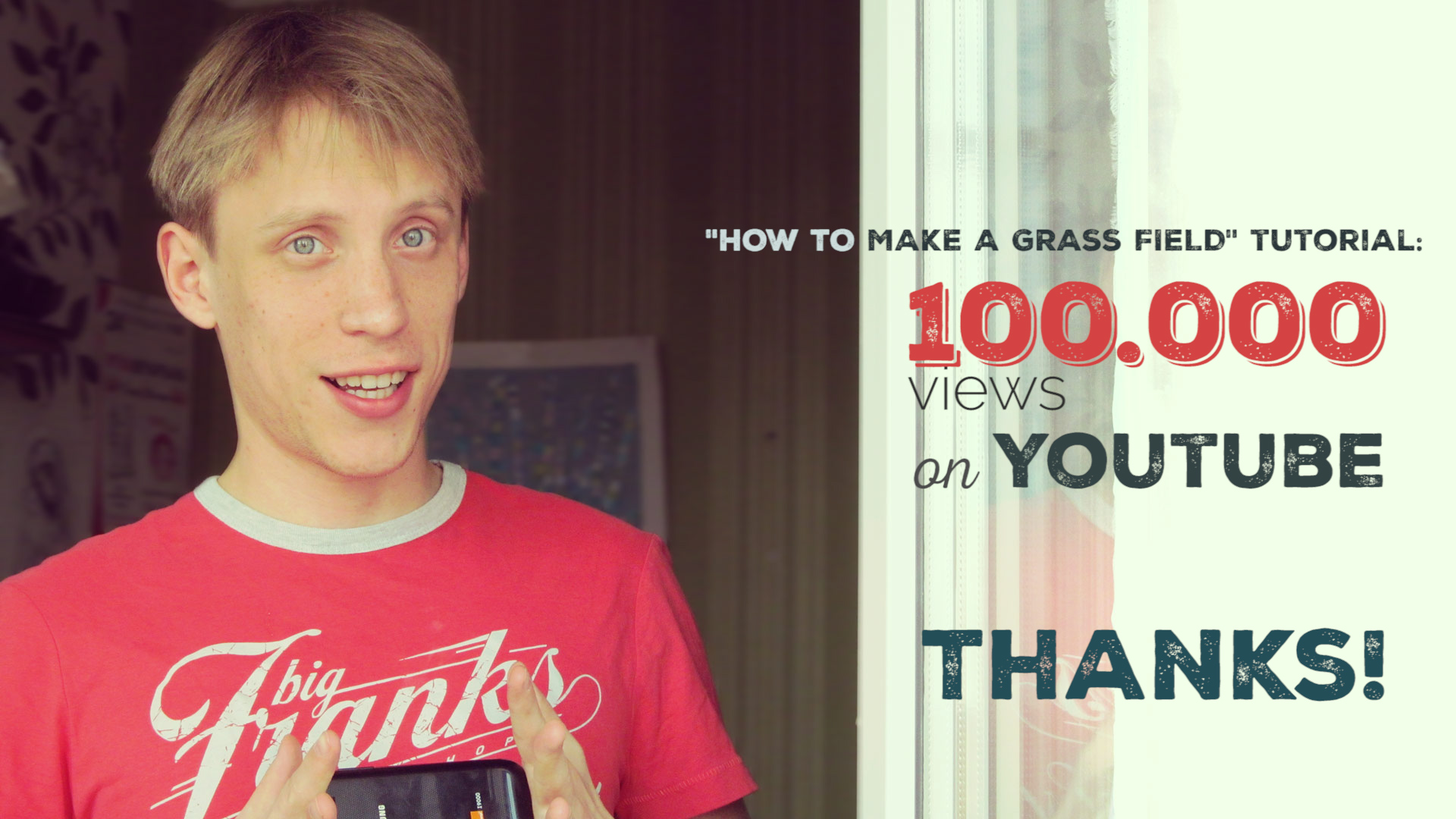 One more reason behind it was the exposure which The Grass Essentials Pack gained in Blender community. Having tested it extensively, I want to share with you one more way of using the Grass Essentials Pack.
Hopefully, just by following this advice you will eventually make a nice nature render for your portfolio.
This is especially true if you just begin struggling with greenery, and have troubles with overly complex scenes and mind-boggling particle settings.
Want to Learn More About Lighting in Nature?
Discover a new way to look at lighting in nature scenes by reading this tutorial.
Imagine a brightly glowing grass blades, swaying in the wind. What you actually see here is the light itself, captured inside a translucent foliage. While probably you can't see the light photons traveling through space, you can see how they interact with matter.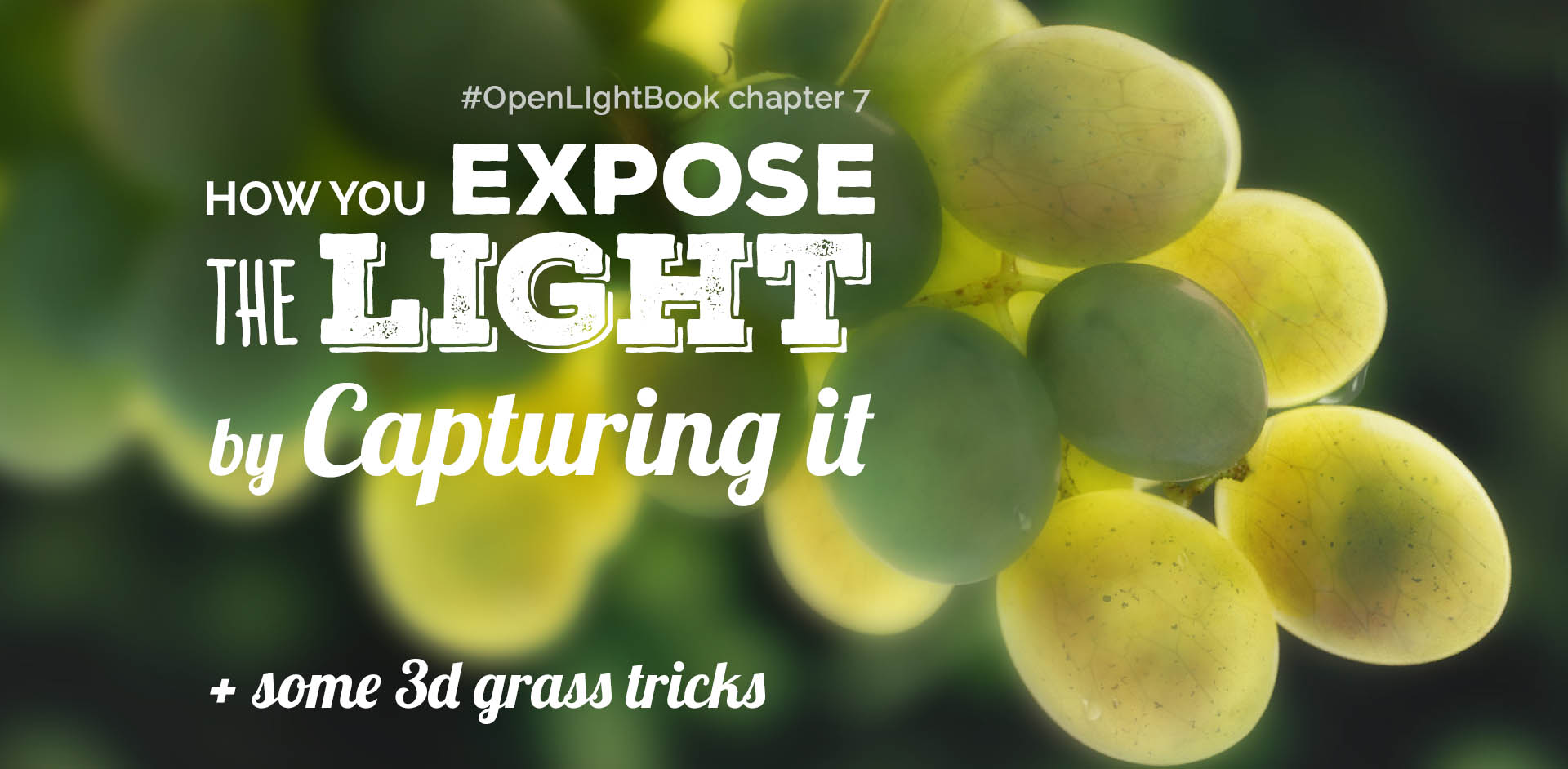 Original Blender Tutorial: How to Make a Grass Field
Watch the tutorial which started it all. Over its lifetime, it received nearly 100.000 views, woah!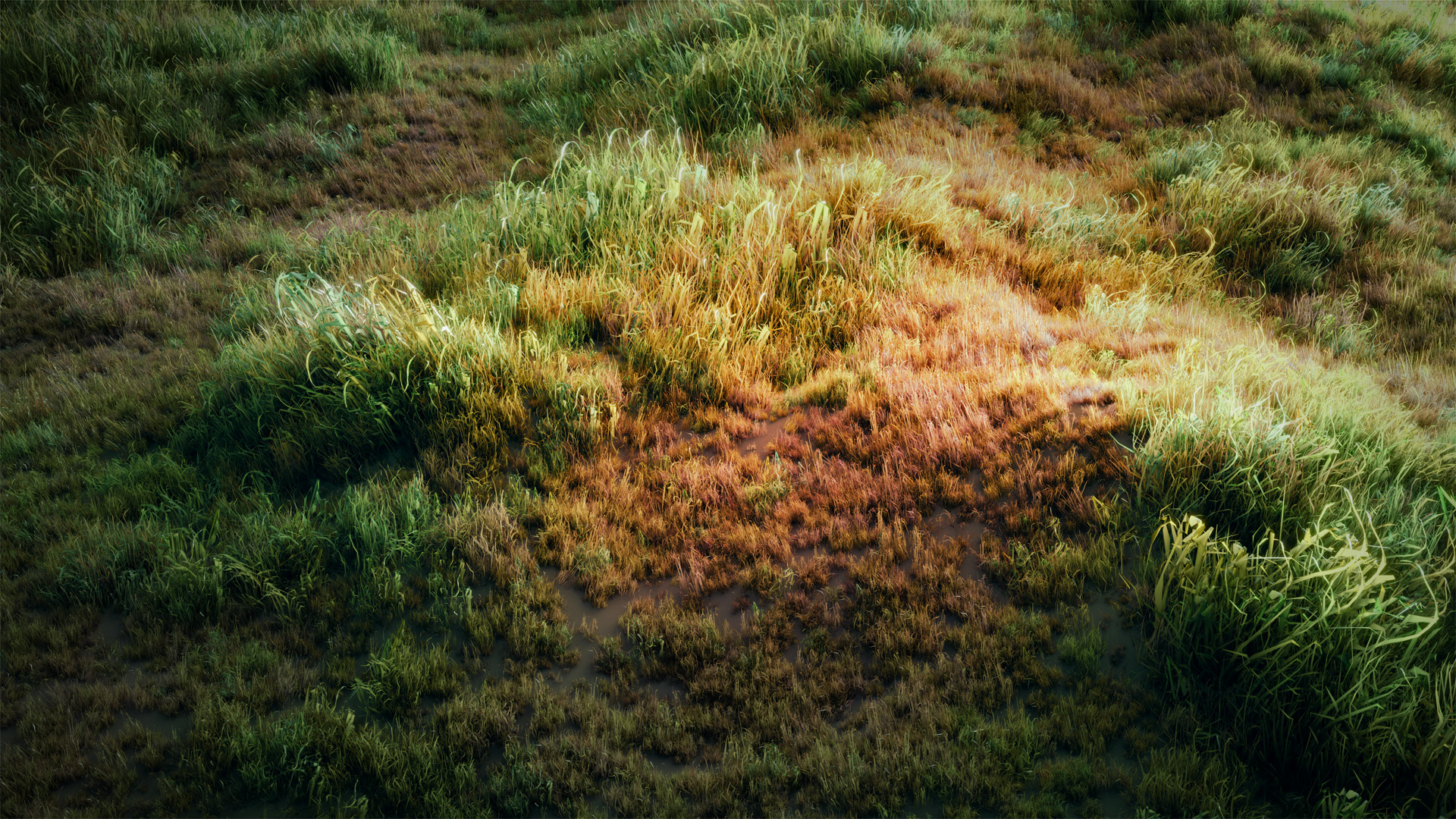 Bonus Tutorial: 5 Tips for Creating a Wild Grass Field, That Looks Believable
And here is even more learning (as if you aren't tired of it already).
If you feel like learning some tips and tricks on making a digital nature, make sure to check this tutorial.
I have compiled some useful bits to help you with complex grass scenes like the ones you see on the picture.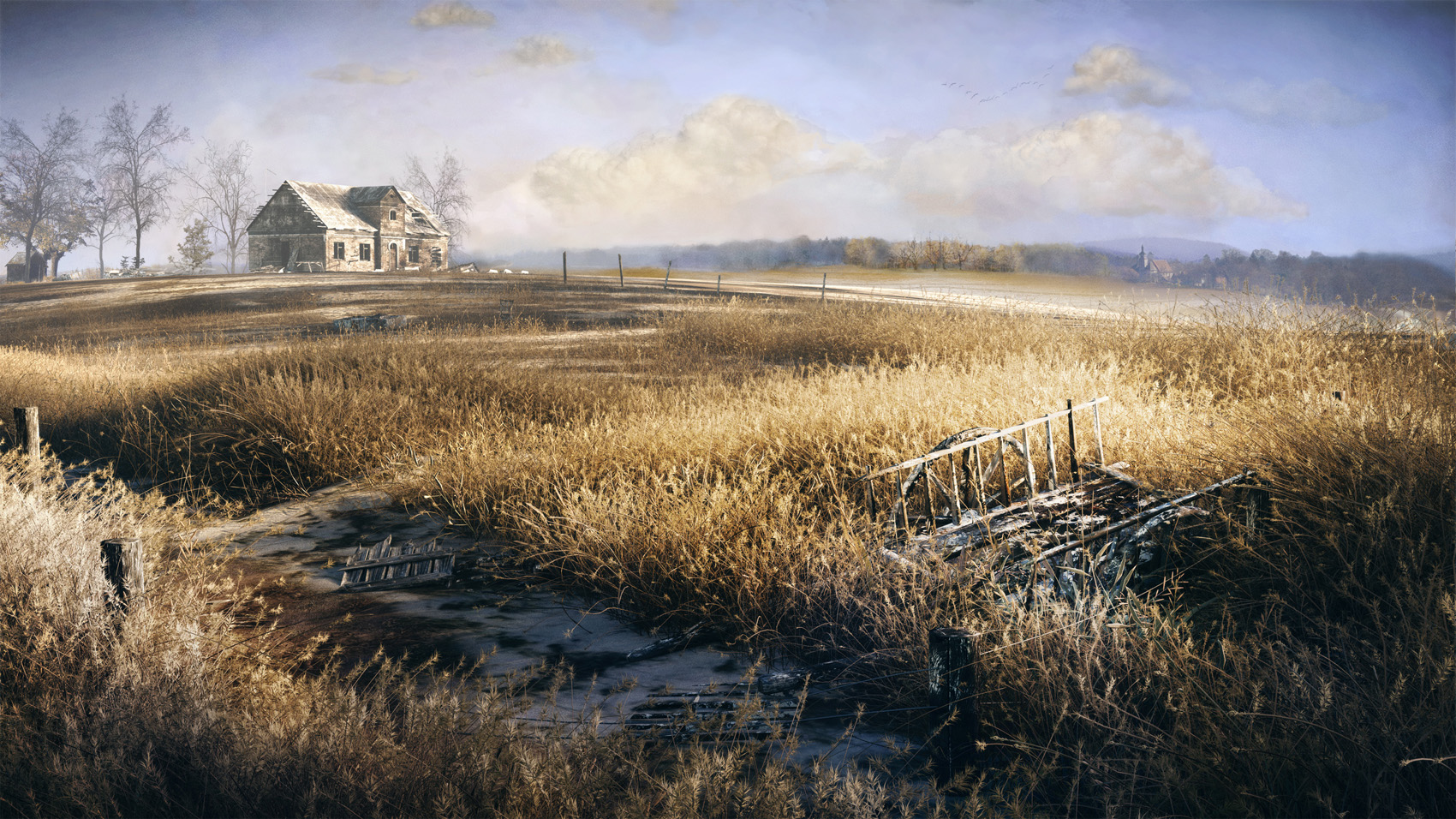 Where Can I Get the Grass Essentials?
On Blender Guru website. Or alternatively, you can buy it using my referral link. I will appreciate it, because if you make a purchase using this link, I will receive the percentage of its cost. And it will let me to renew my coffee supplies. Sure thing.
Share Your Renders in the Comments!
Rendered nature? Feel free to share it in the comments together with the link to your blog/website/social media.