Discover how to create a jaw-dropping scene without having a reference or a concept art. After watching this tutorial, you'll learn how to treat your 3d art like a photographer.
Lighting and Rendering Tutorial for Blender
When creating a new artwork, you start from… something.
Maybe you have a great reference nearby, and it makes your day. Maybe you start with a concept art (I usually ask my wife to paint one, but that's our dirty secret).
But what if you start from scratch?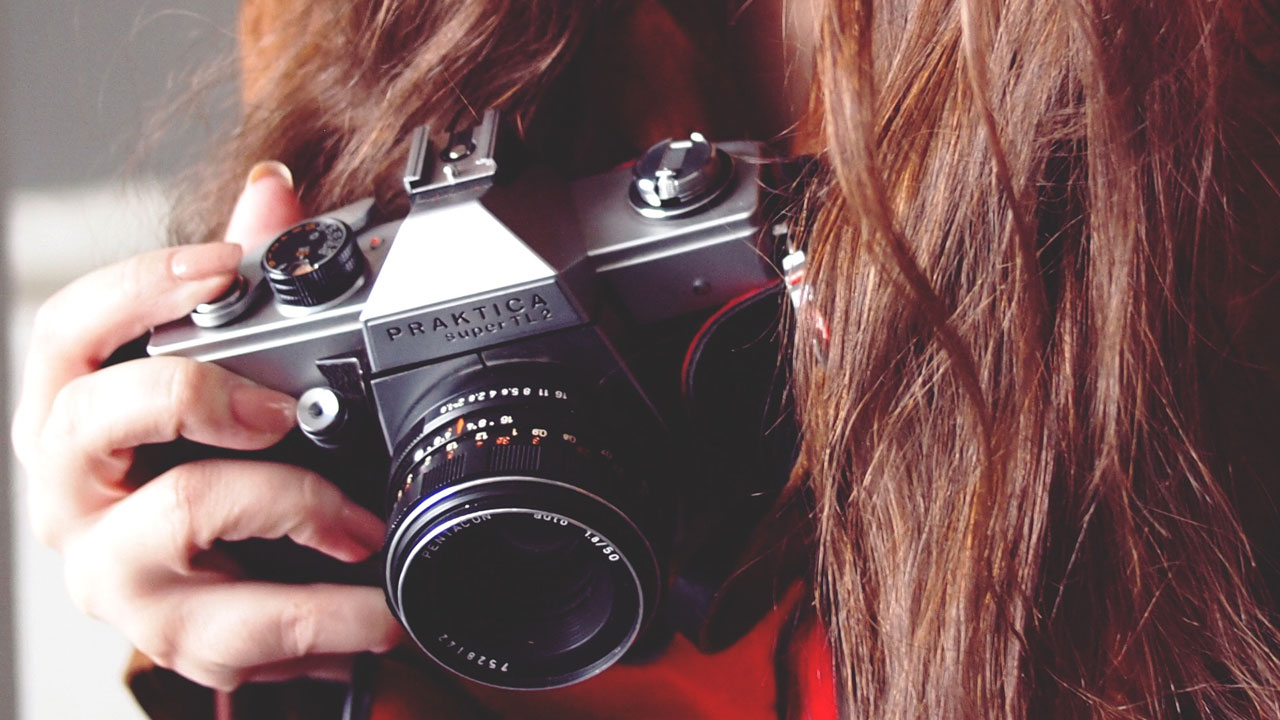 Surprisingly, you can get so many awesome images just by… acting like a photographer. You grab a virtual camera and search for the best shot in your scene. You take a leap of faith.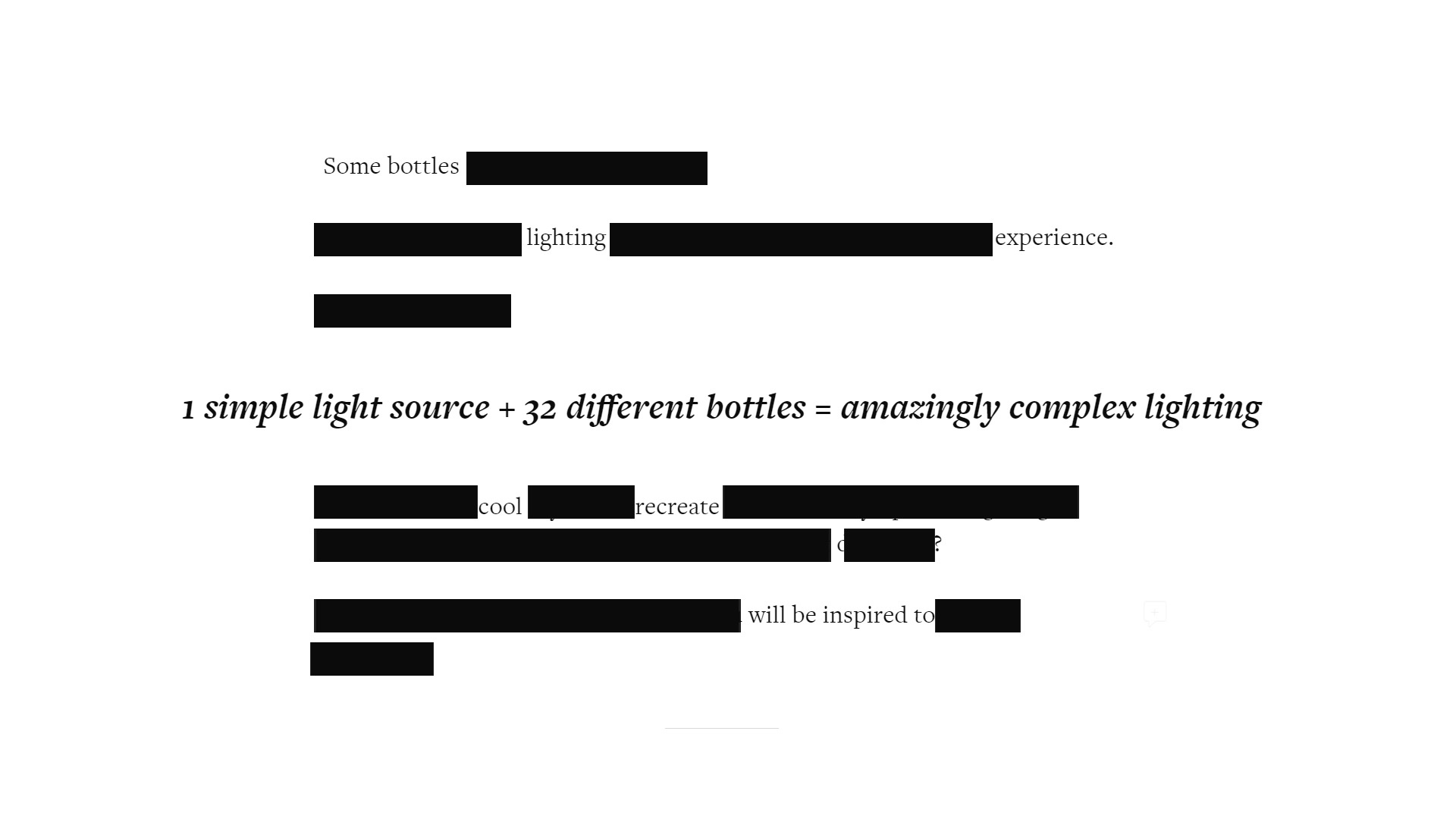 Are You Overlooking This Way to Make Amazingly Complex Lighting?
Dazzling complexity of the lighting. You stop. And the whole fucking world stops.
If you haven't experienced it, check this tutorial from Open Lighting Project.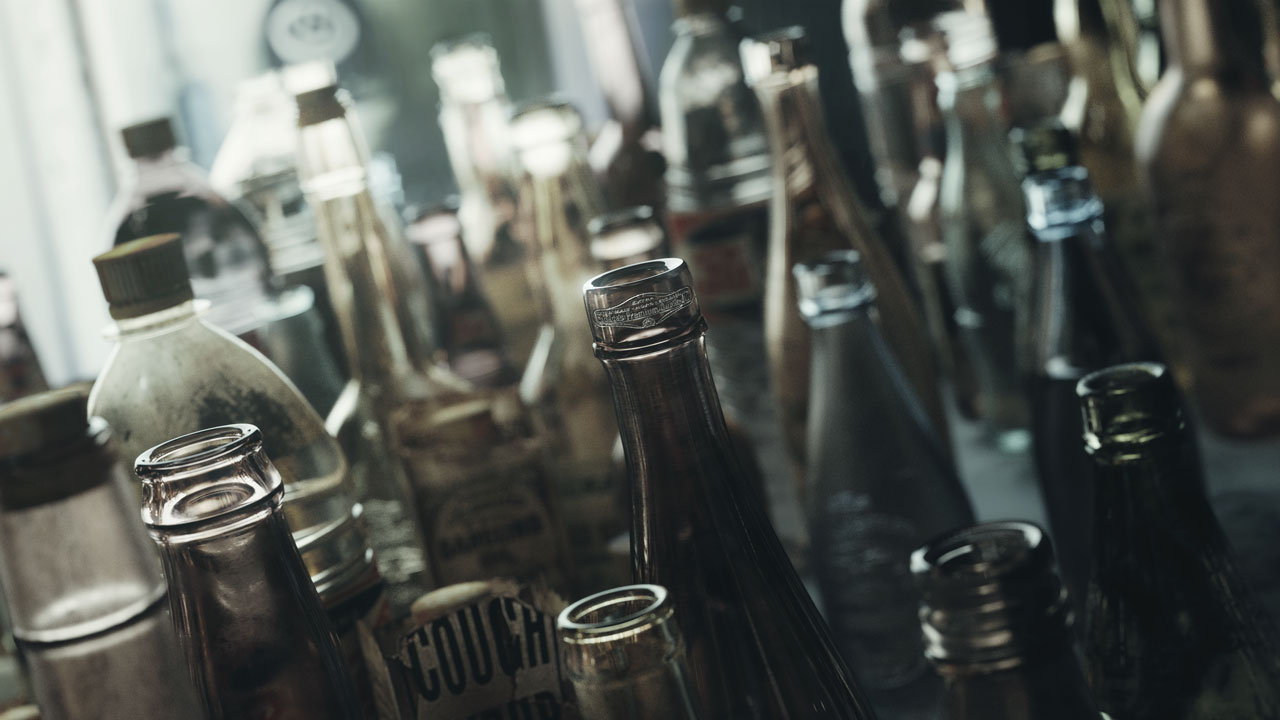 Feel free to share this tutorial by using a huge (and super attractive!) buttons at the top of the page.
And a good news: there are some share buttons… at the bottom of the page too.
Spread the word about the Open Lighting Project. It means a lot to me!
Everybody, can you help me to spread the word about Open Lighting Project by retweeting? http://t.co/0J6y1ZY2it pic.twitter.com/rBszlZQLLk

— Gleb Alexandrov (@gleb_alexandrov) June 27, 2015