Realistic camera shake is a pain in the butt to create. After watching this 7-step tutorial you'll be ready to crush a handheld camera animation in Blender.
We'll start by making a simple camera rig. After that I'll be showing you how to set up a procedural shake and how to animate it like a nerd pro. Ready to go?
What You Will Learn
• How to create the simple camera rig
• How to use a procedural noise in animation
• Why constraints are so cool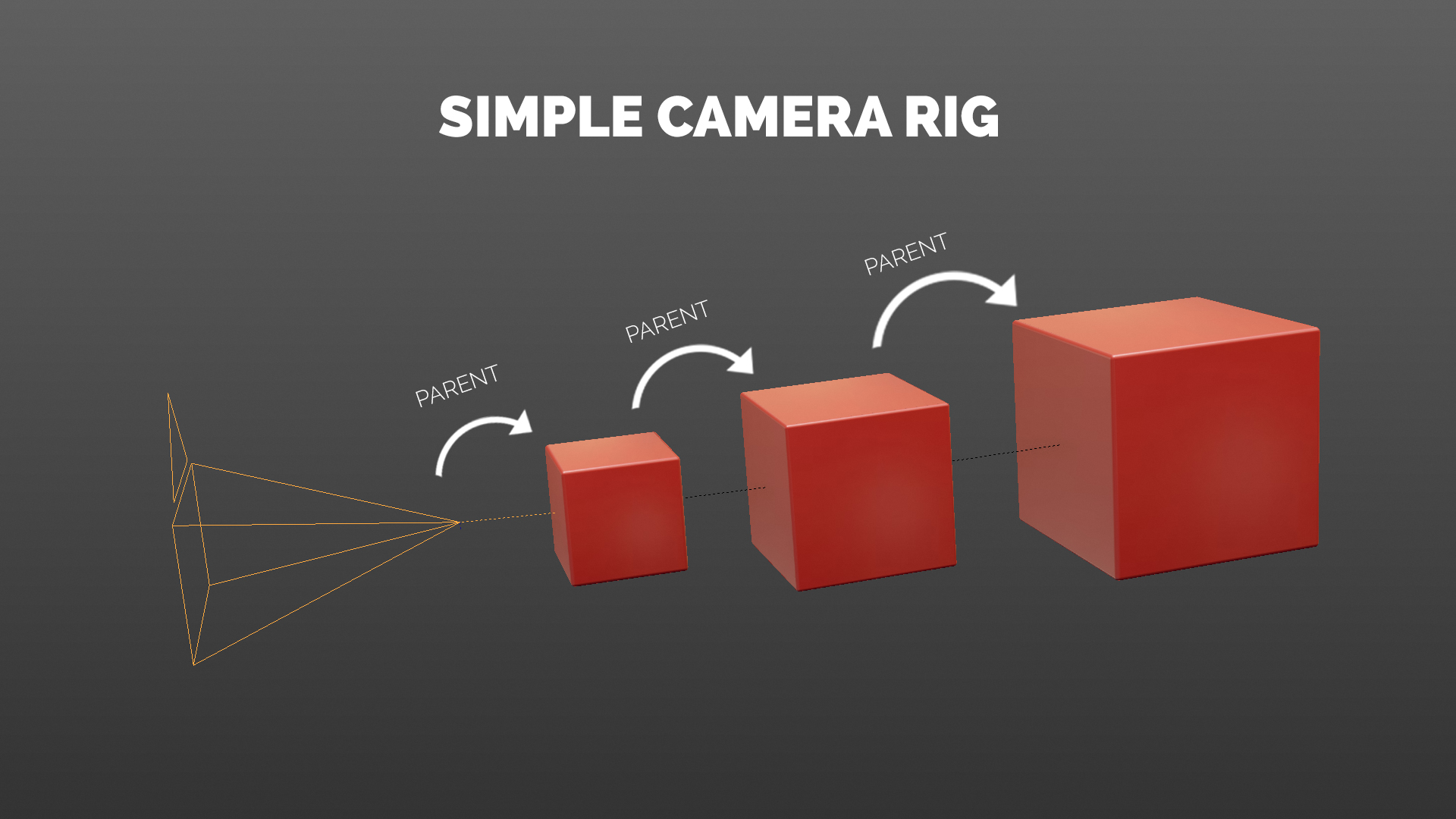 You May Also Like
Use 3 Lomography Tricks to Make Sexy & Hipster Lighting (Mmmm… the Light Leaks)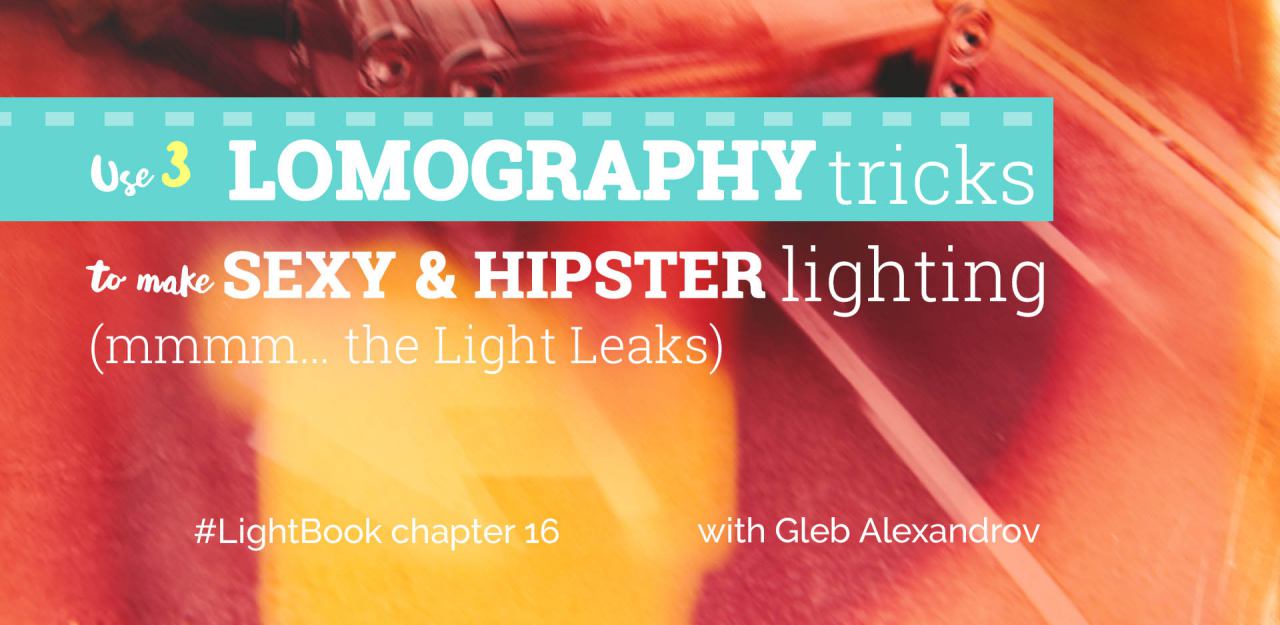 Tone Mapping Your HDRI the Wrong Way (You'll Love It)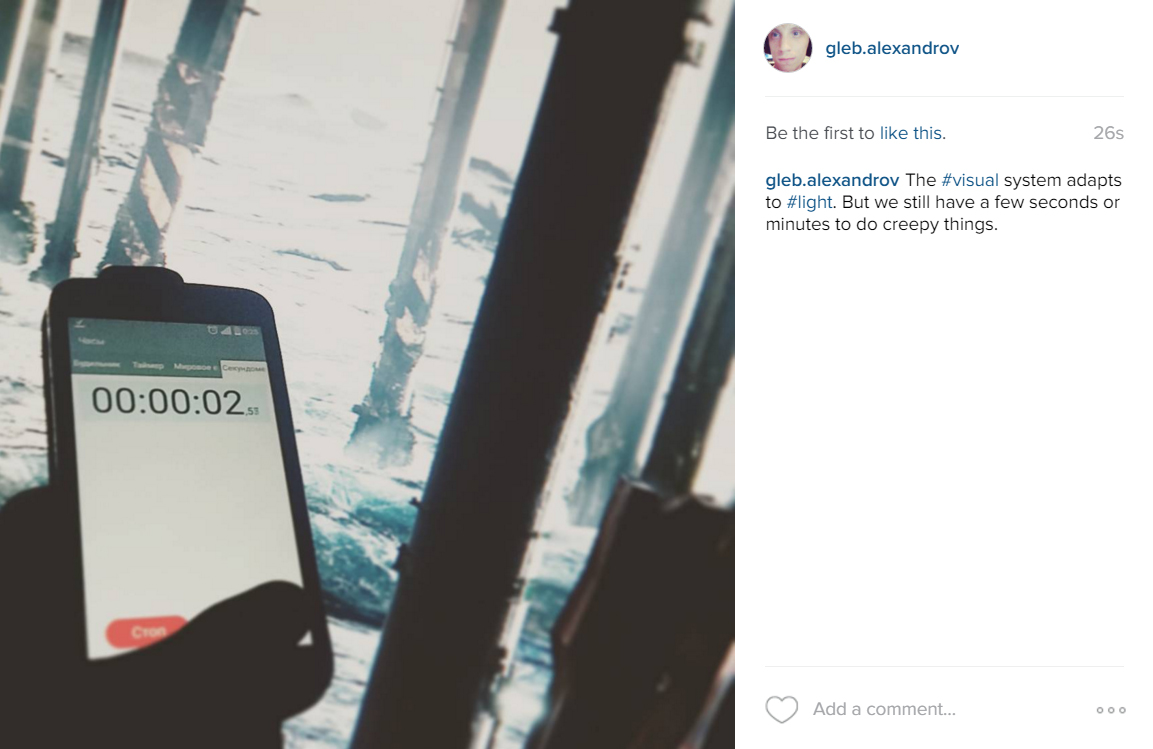 Want mooooar tutorials like this? Subscribe to our Creative Shrimp Newsletter to get ahead in computer graphics and art. I usually send a weekly email with the latest stuff.
Thanks and looking forward to see your handheld camera animations in Blender. Upload them as a .gif to Giffy or to Youtube and post them here in the comments.
I guarantee you'll find that it's super fun.