Have you ever wondered why some images are truly delicious, and the other look "oh no"? The answer is simple, it's composition mistakes that cripple our renders.
These wicked gremlins bite your composition legs, and punch its butt.
Basta! Time to fight the gremlins.
In this tutorial you'll learn the 13 most common composition pitfalls (and how to avoid them).
Composition Tutorial: Top 13 Mistakes
What you'll learn by watching this video tutorial? Here are the most basic and common composition mistakes, that we do so often.  This list is based on the example of the Art Review Session with Guilherme Henrique, Reynante Martinez and yours truly.
I thought that it will be cool to summarize the main points in a quick video tutorial. If you feel that these tips will be helpful to someone you know, please share the post. Just click the share buttons below and above.
1. Too Dark

2. Framing is Off

3. Where is the Point of Interest

4. The Figure Doesn't Stand Out

5. Too Centered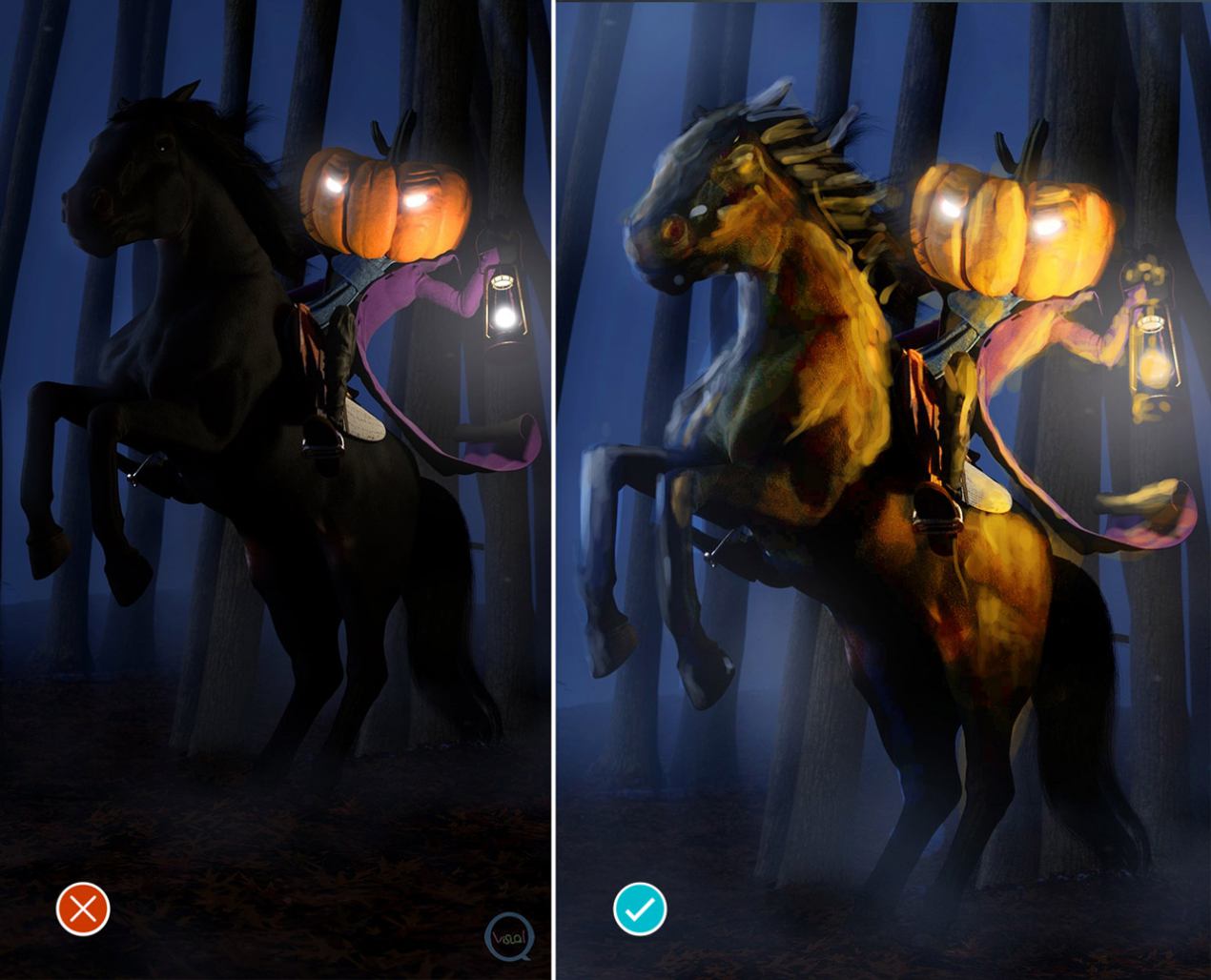 7. Too Many Lights

8. Not Enough Variation

9. Mooooar Details!


11. The Scale Problem

12. Too Static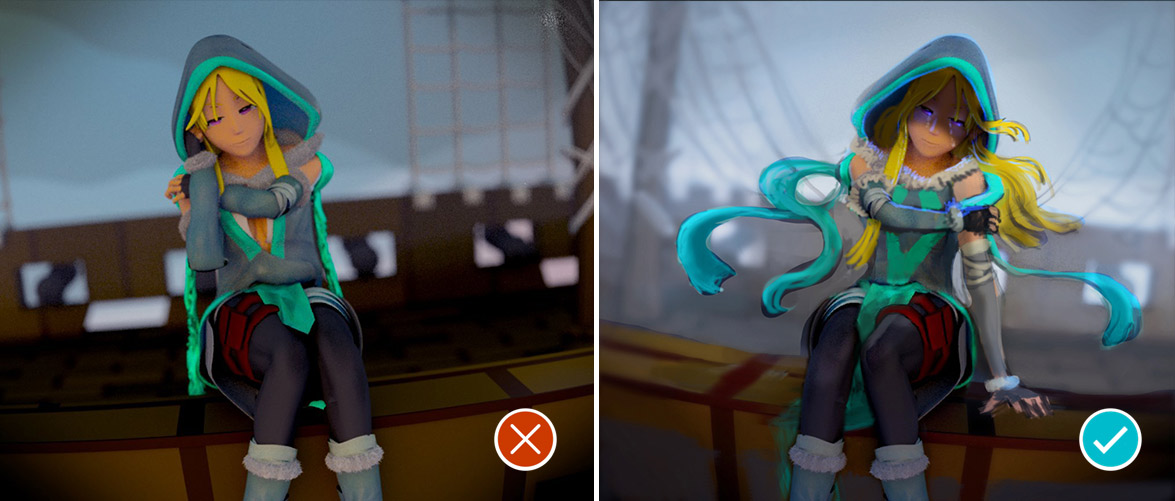 13. Too Noisy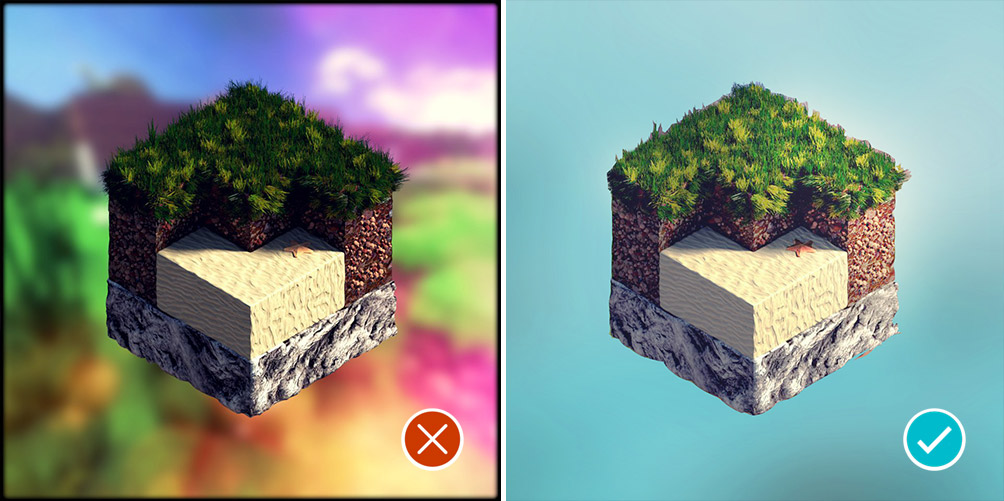 Art Review on Reynantemartinez.com results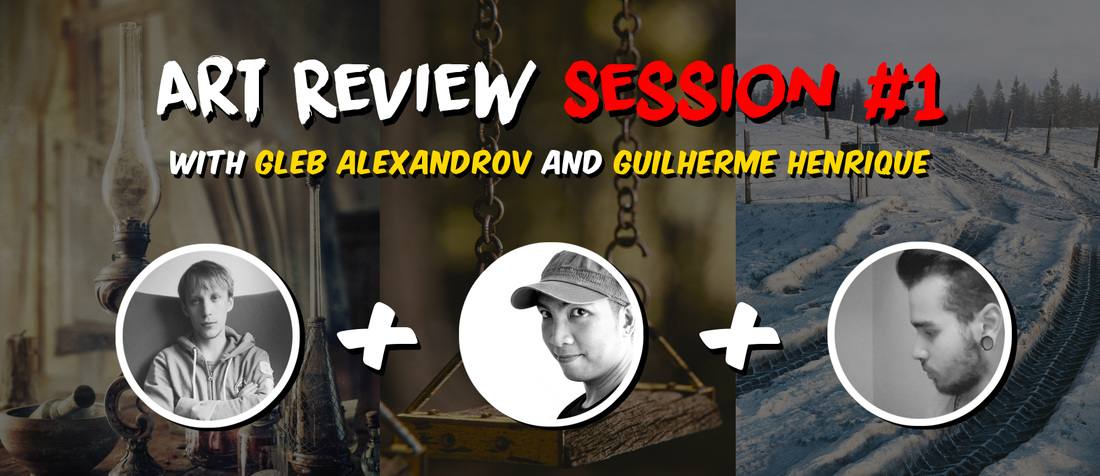 If you want to follow through all the works and comments posted on the Art Review Session, check out this link.
Thank you for making this event bombastic and great.
What is Your Most Dreadful Composition Mistake?
Join the discussion and answer this question: what's the most dreadful composition mistake? Or what's the mistake that you make most often?
What mistake poisons your works?
Share your thoughts below, and you can illustrate it with pictures!