Animating the fabulous ripples in Blender is easier than you think. After watching this 13 minutes tutorial you'll be ready to create all kinds of ripples, splashes and puddles. Moreover, this is technique can be used in the real-time game engines like Unreal or Unity.
Download the ripples animated texture
"What will I learn?"
• How to use the Wave modifier
• How to create puddles
• What the heck is the Dynamic Paint
• The easy way to simulate fluids in Blender
• Bake the animated sequence and use it as a normal map
"What kind of effects can I create?"
Ripples. And rippling water.
A good news, you can apply this not only to the planar surfaces, but to any kind of surface. A spherical bubble would be a nice example, I think.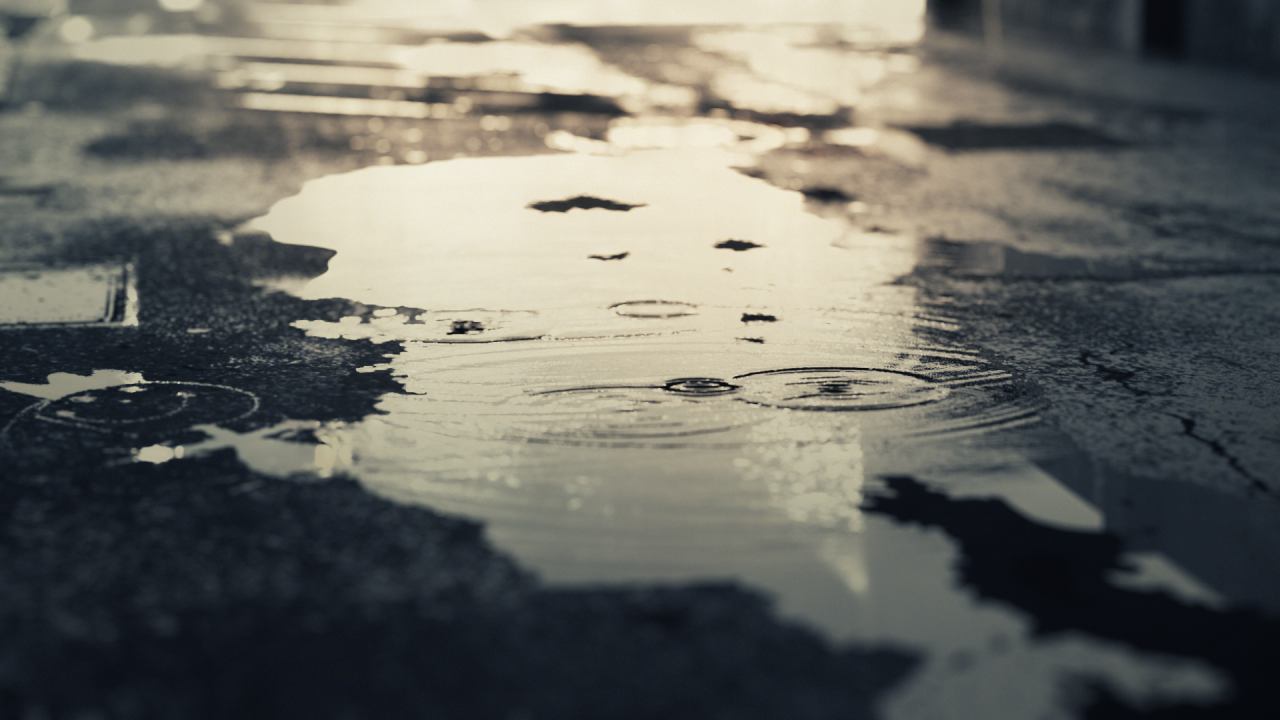 You May Also Like
Create a realistic Ice in Blender
When dealing with refractive objects like ice, I find it very productive to think about the world in the first place. Often, ice and glass is nothing more than a glimpse of the world, that peaks through refraction and reflection.

Check out the Realistic Lighting in Blender: 11 Hacks You've Probably Never Tried. It's a video course for artists who want to discover the creative side of lighting.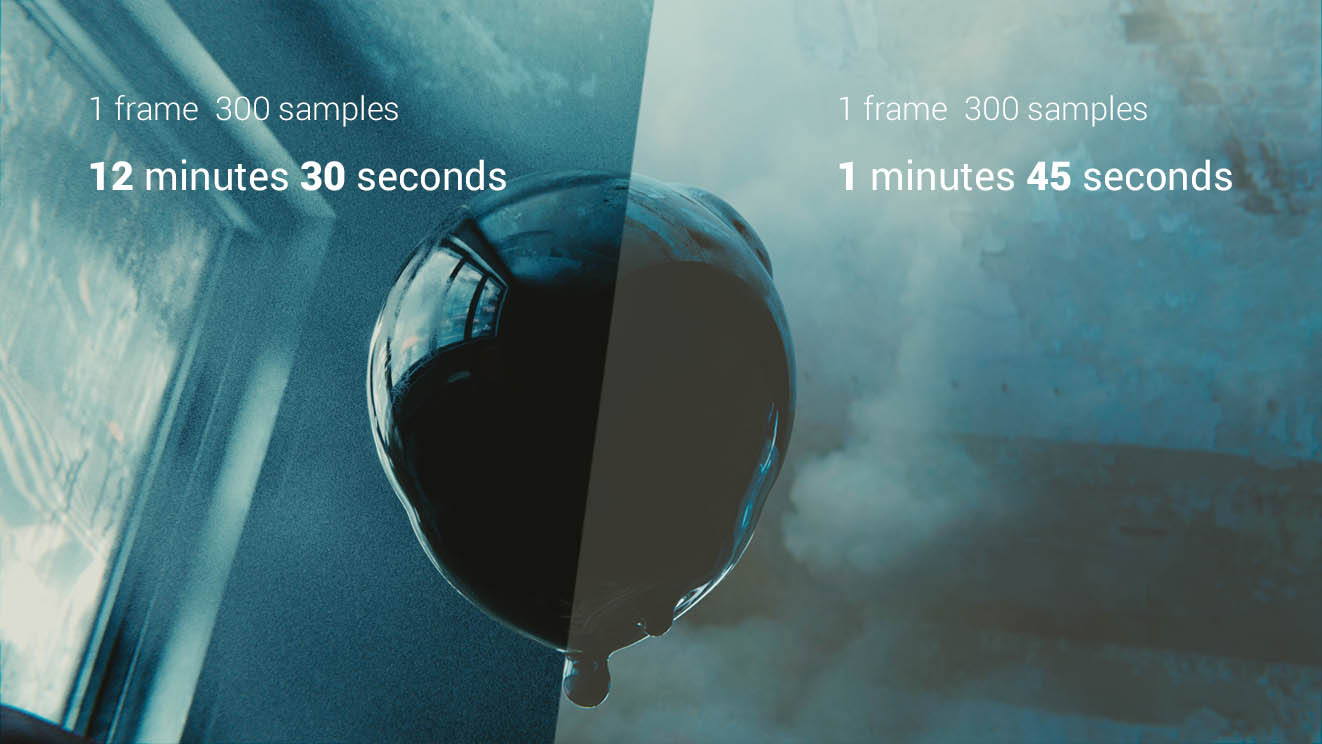 Did you enjoy this tutorial? Or maybe you made a quick animated giffy and want to show it? Try Giffy to upload any kind of video and automatically generate a fancy gif.
Go ahead and post your gifs in the comments below!