Learn how to create an animated energy effect for your titles in Blender. Just 10 minutes and you'll be good to go, I promise.
Feel free to share this tutorial (even before watching). Come on, share it so other nerds could watch it too! 😀 And, well, I'm testing the share counter.
What's Inside This Blender Tutorial?
• Simulating lighting effects
• Randomizing textures for each object
• How to animate energy looking stuff
• Andrew Kramer worship
• Stupid jokes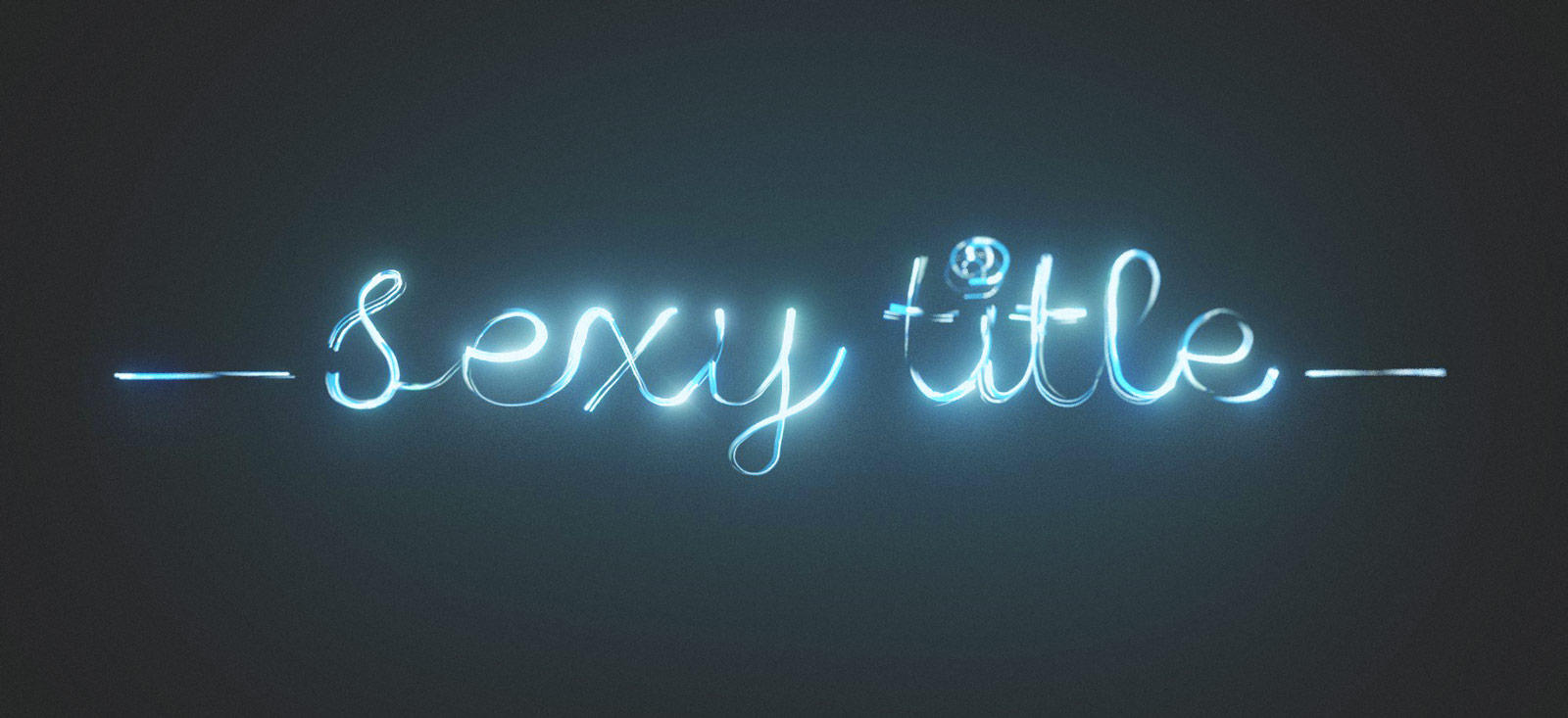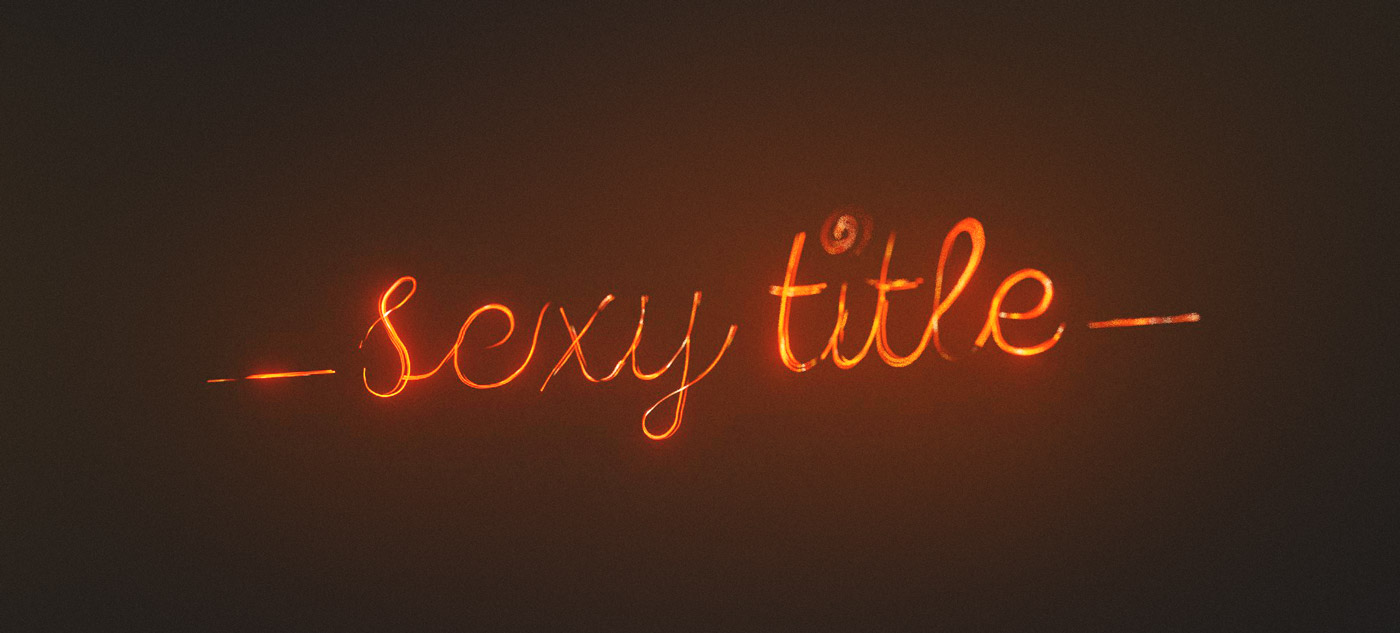 Links
Video Copilot – tutorials for people who love motion design
You May Also Like
Lighting project chapter 9: Night Lighting Tutorial for Those Who Love Traveling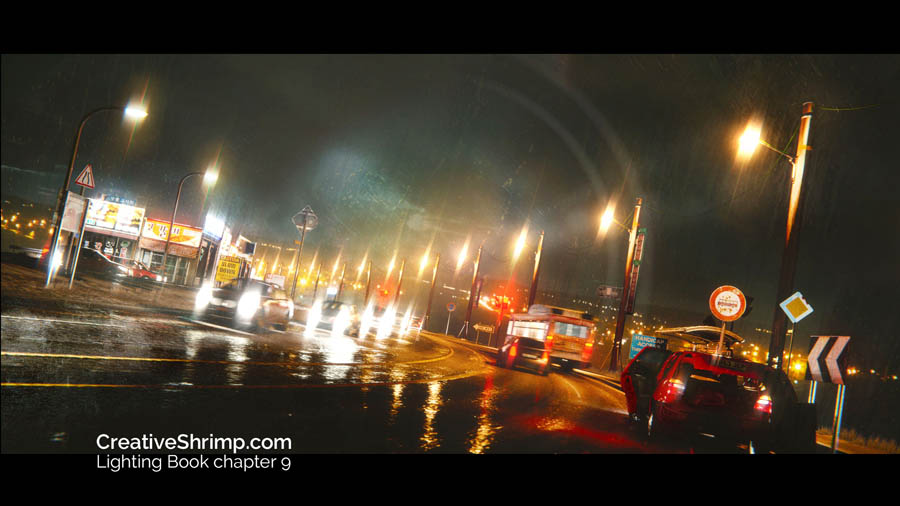 Realistic Lighting in Blender: 11 Hacks You've Probably Never Tried
This tutorial is a bonus from the new video course called Realistic Lighting in Blender. If you haven't seen it, give it a look.
And beware. There will be even more stupid jokes there.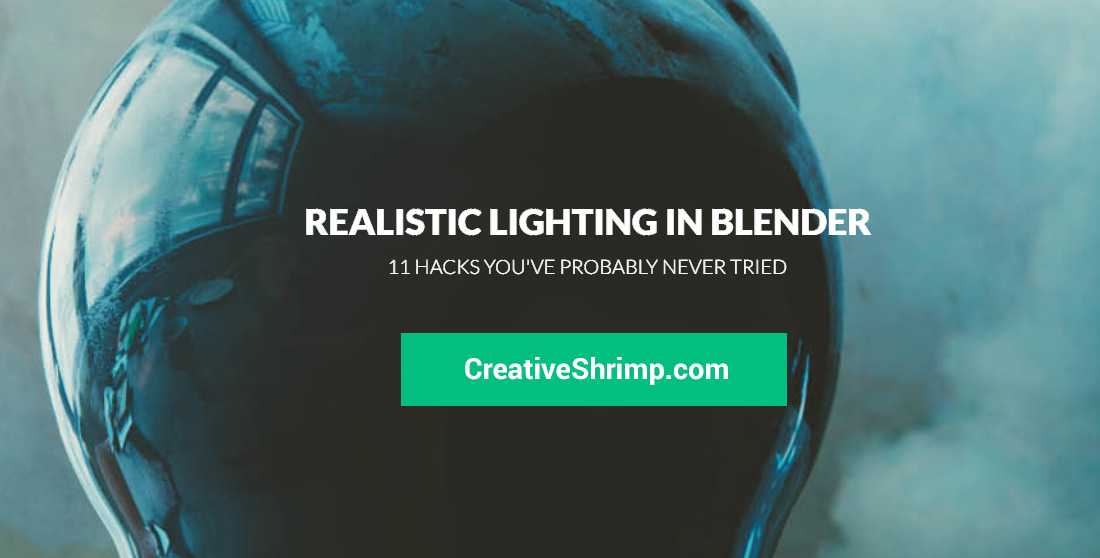 As a quick sample of one of these jokes, please welcome: tutorial dance. A special one, just for fans. I appreciate you.
And kudos once again to Todd McIntosh. It was your idea to animate the effect.