Get better at CG every day with this collection of Blender quick tips. In this episode, we'll do amazing things: explore stereoscopic rendering, straighten the UV islands, denoise the renders and more.
The previous episode (#2): 18 Quick Tips for Blender and Cycles
Highlights of the Blender tutorial:
1. Denoiser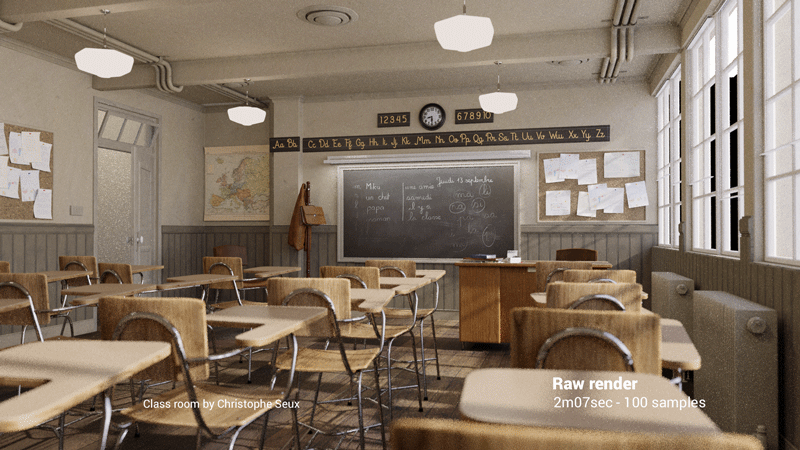 2. Straighten an edge line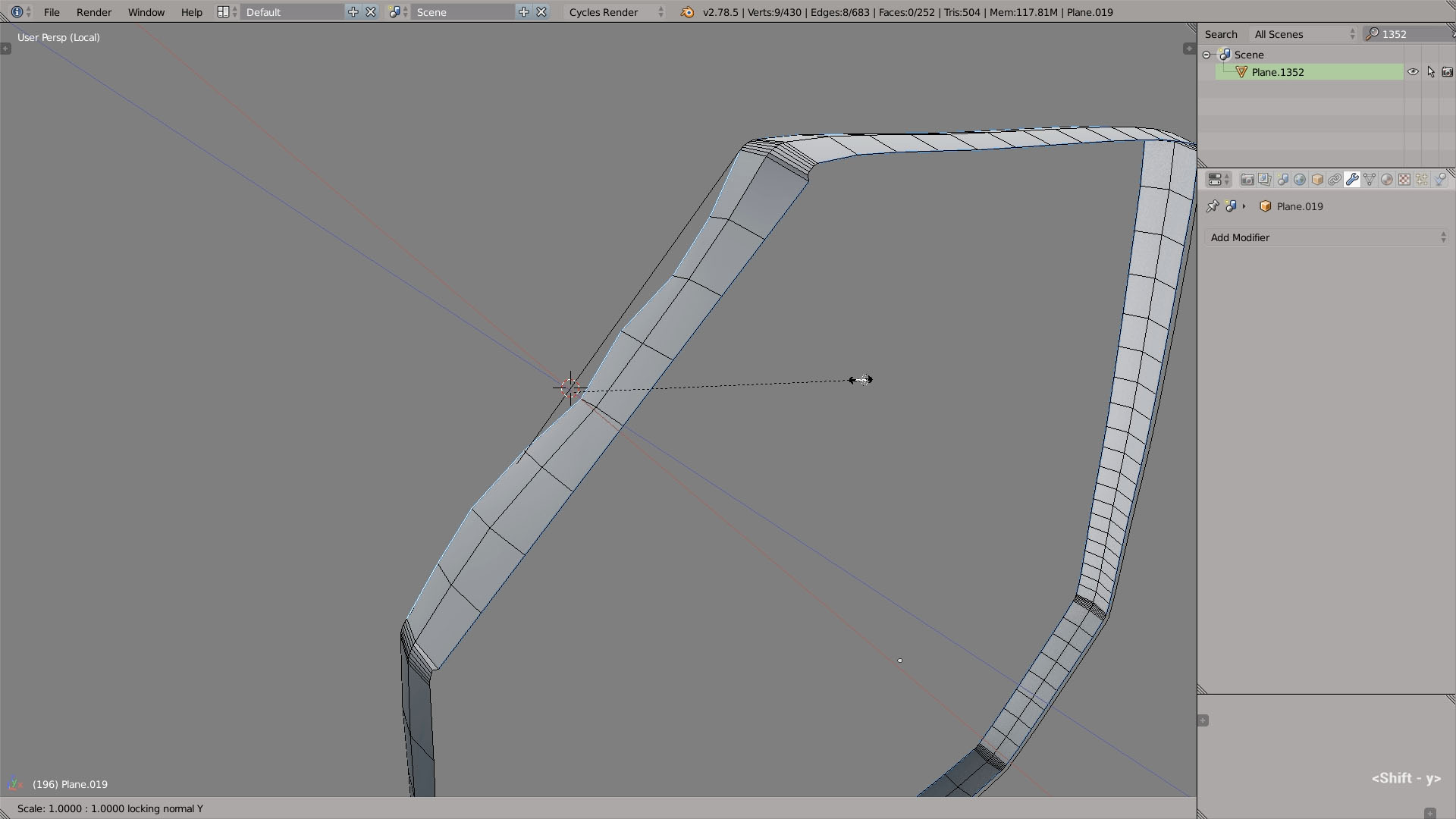 3. Bevel vertex
4. Render in stereoscopic 3D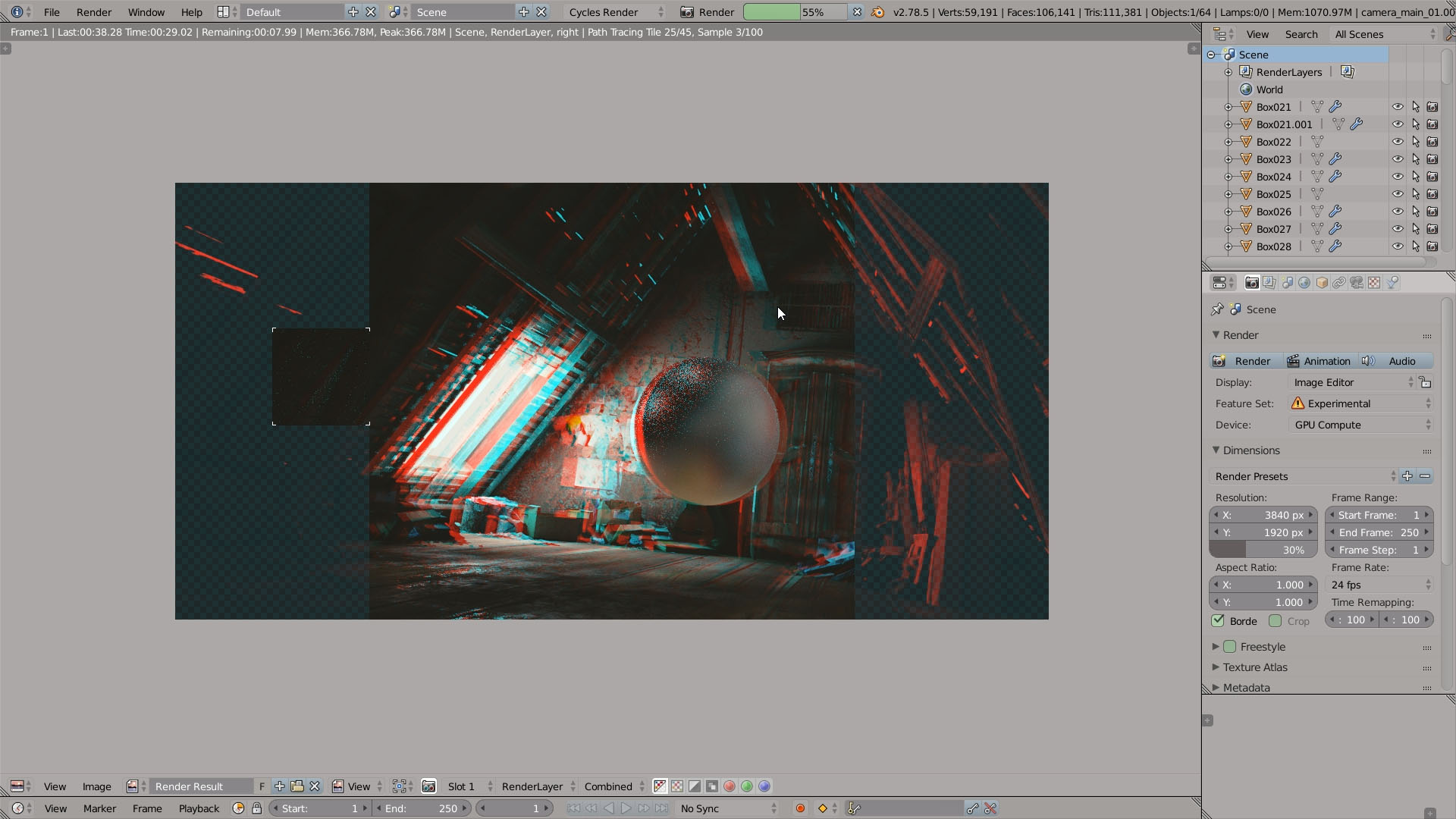 5. Depth of field aperture ratio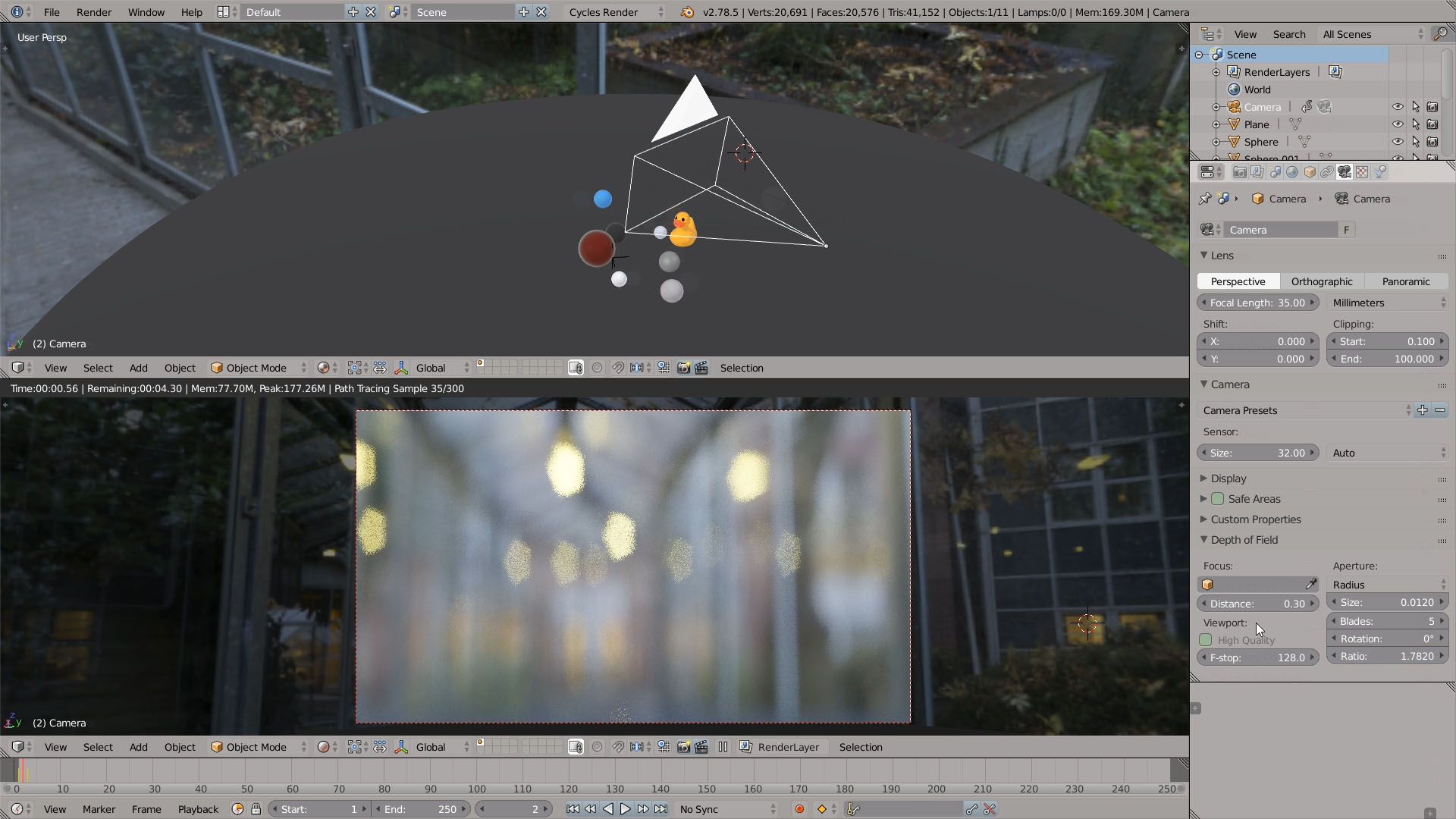 6. Symmetrize mesh
7. Slide vertex
8. Create UI presets in Blender
9. Node Wrangler addon | preview material nodes
10. The info window
11. Proportional editing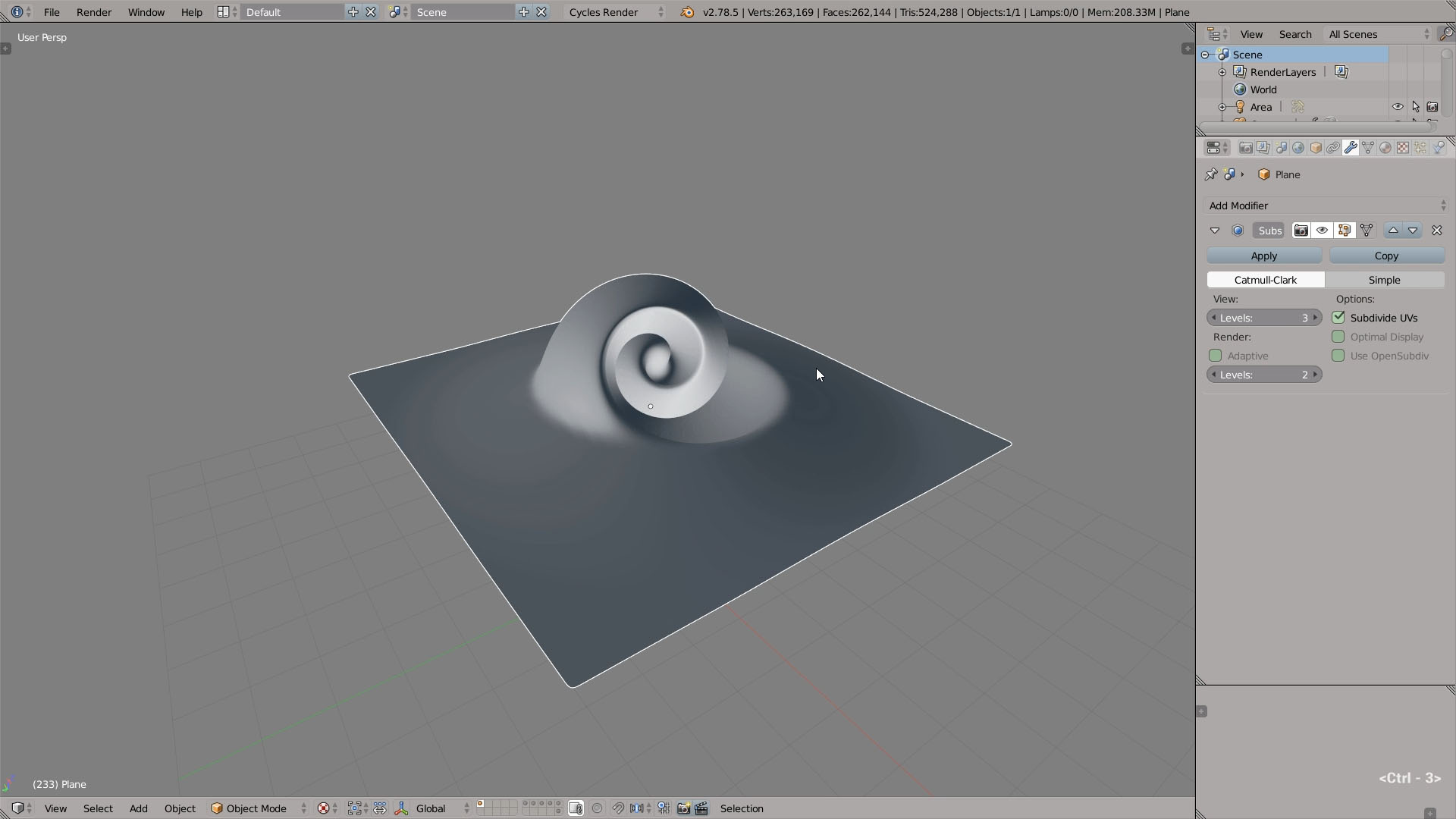 12. Draw selection
13. Preview render layers in the viewport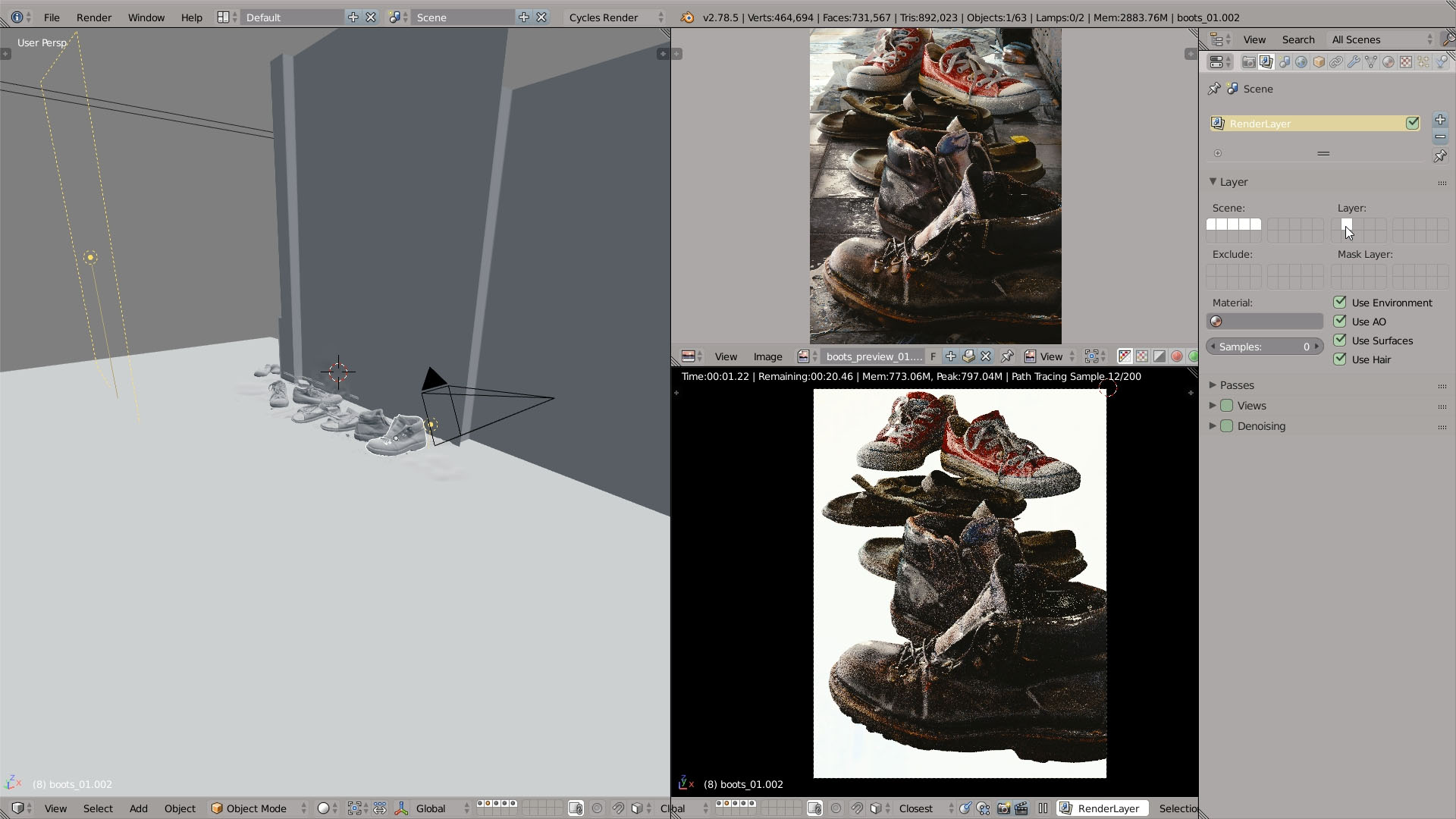 14. CTRL+CLICK to select a vertex path
15. Switch to Cycles preview via the hotkey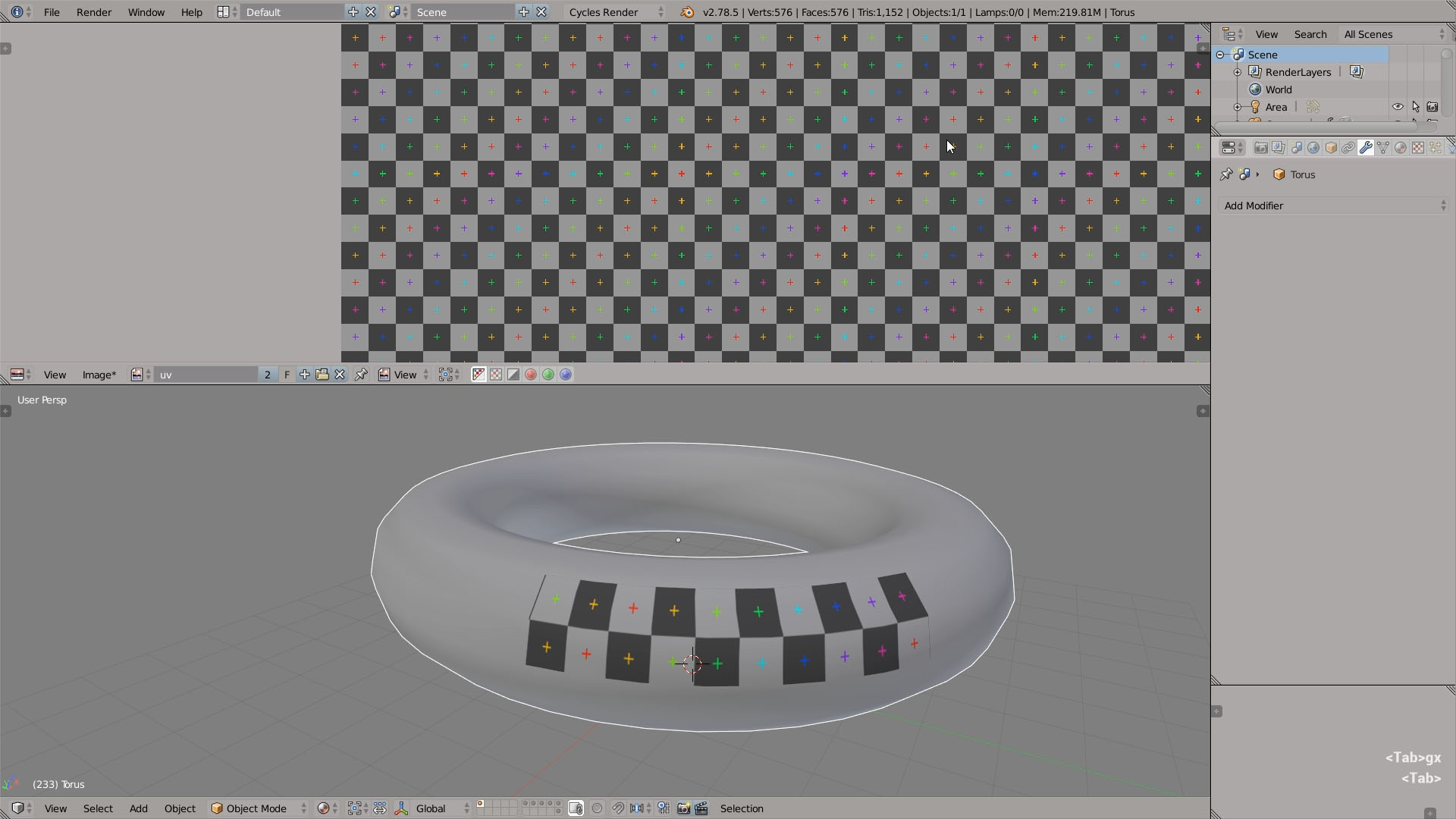 17. SHIFT+SPACE to maximize a window
18. Proportional editing tricks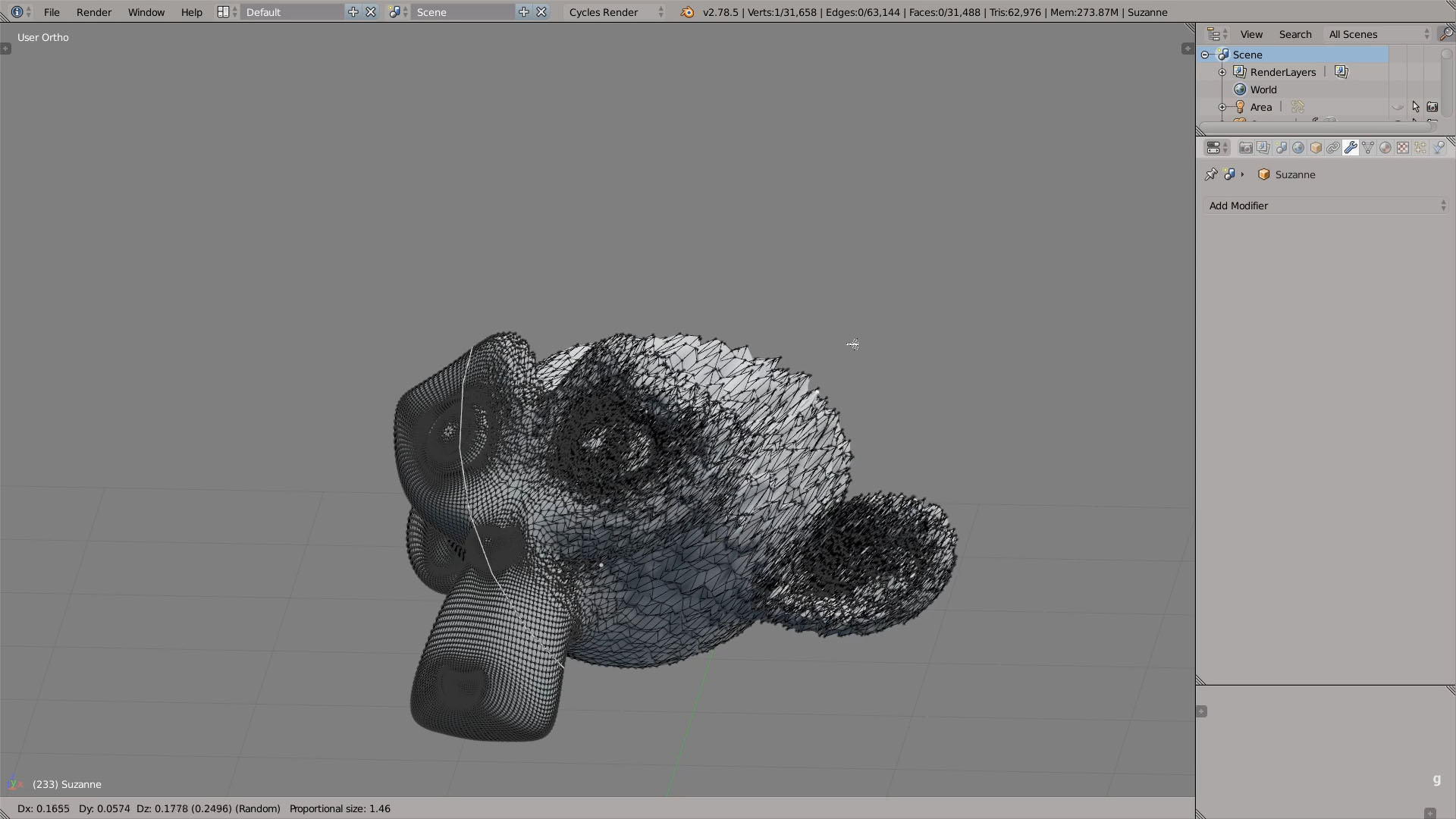 19. The viewport lens
20. Rolling shutter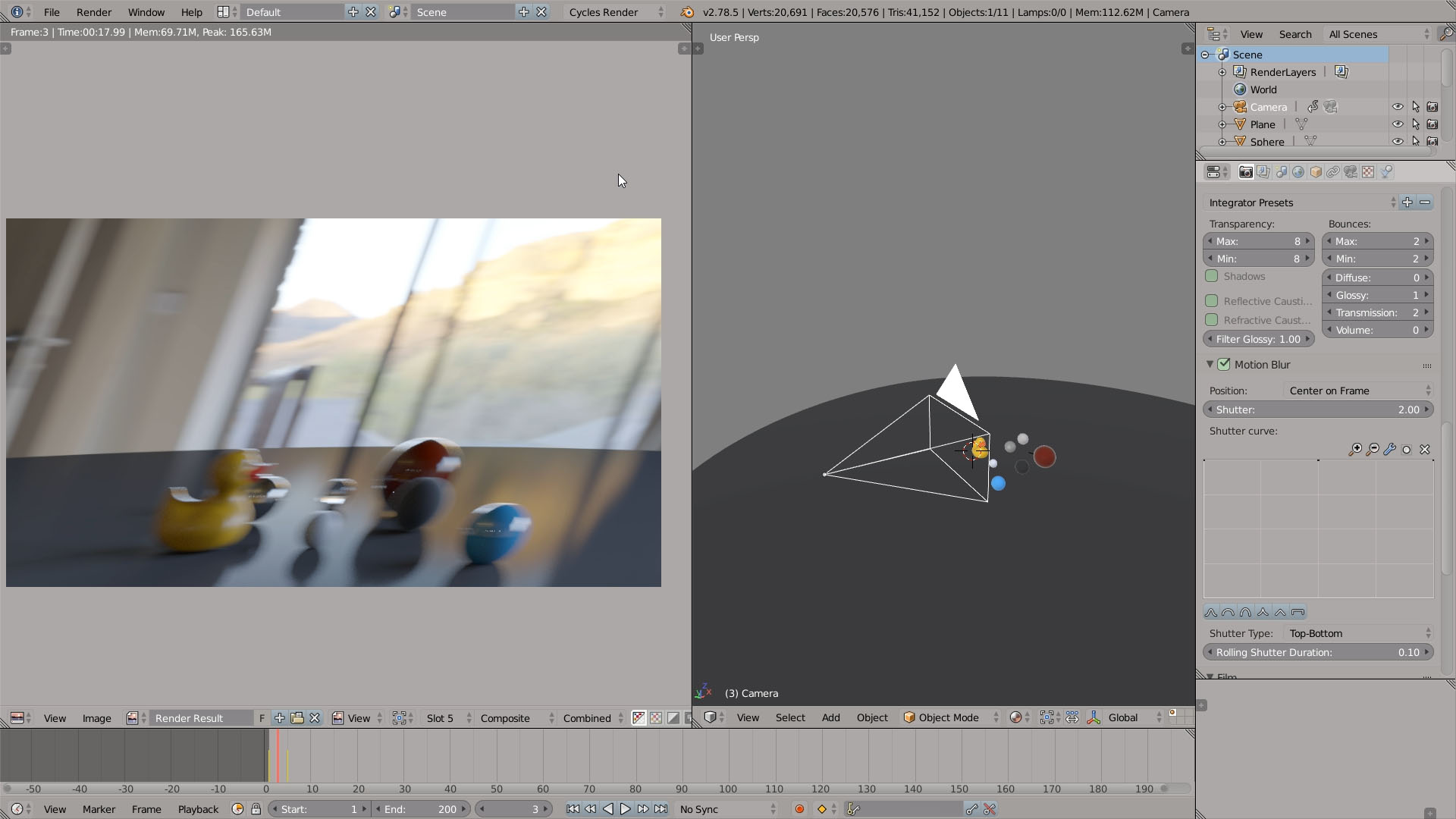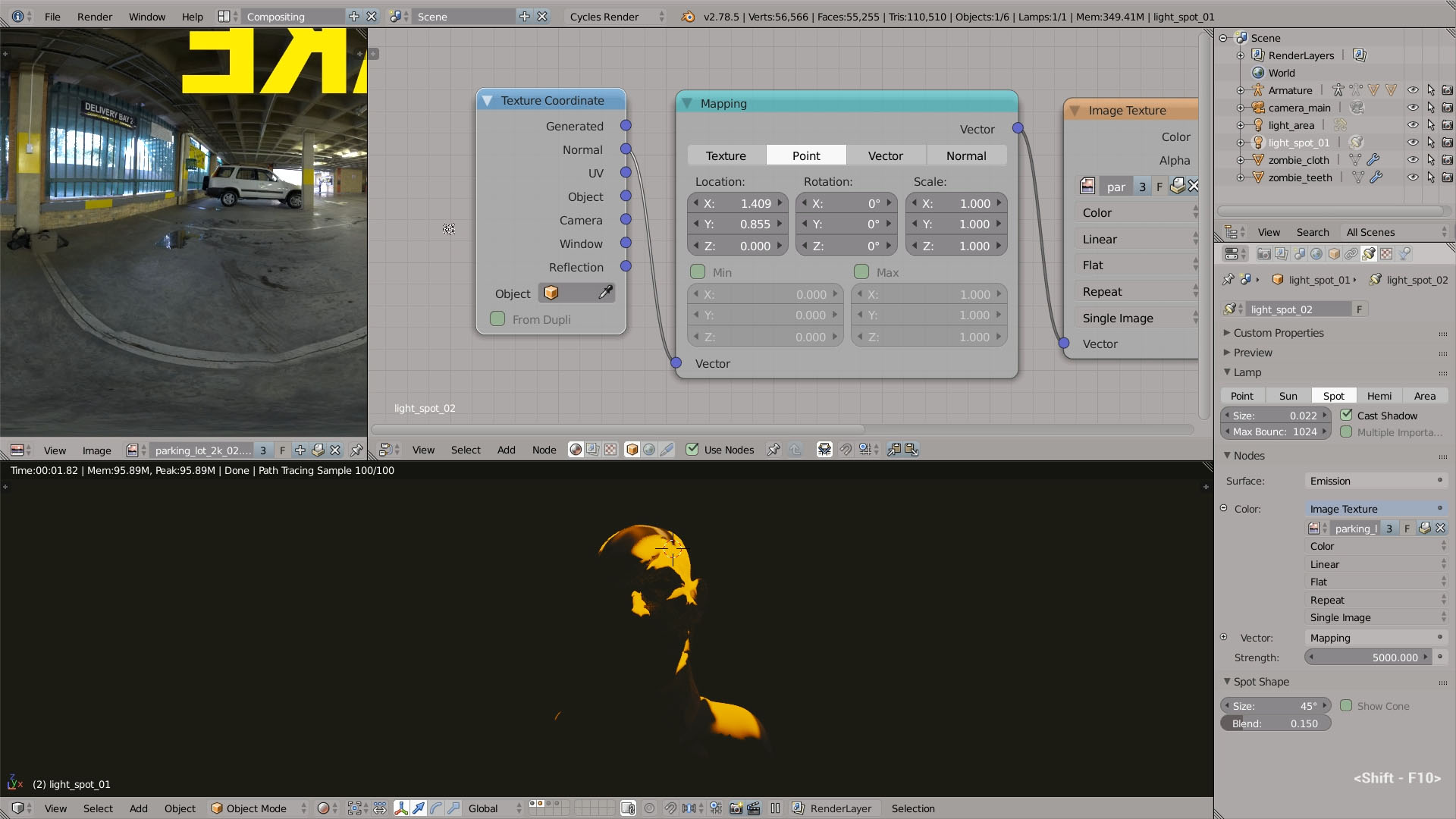 22. Bake a combined texture to lowpoly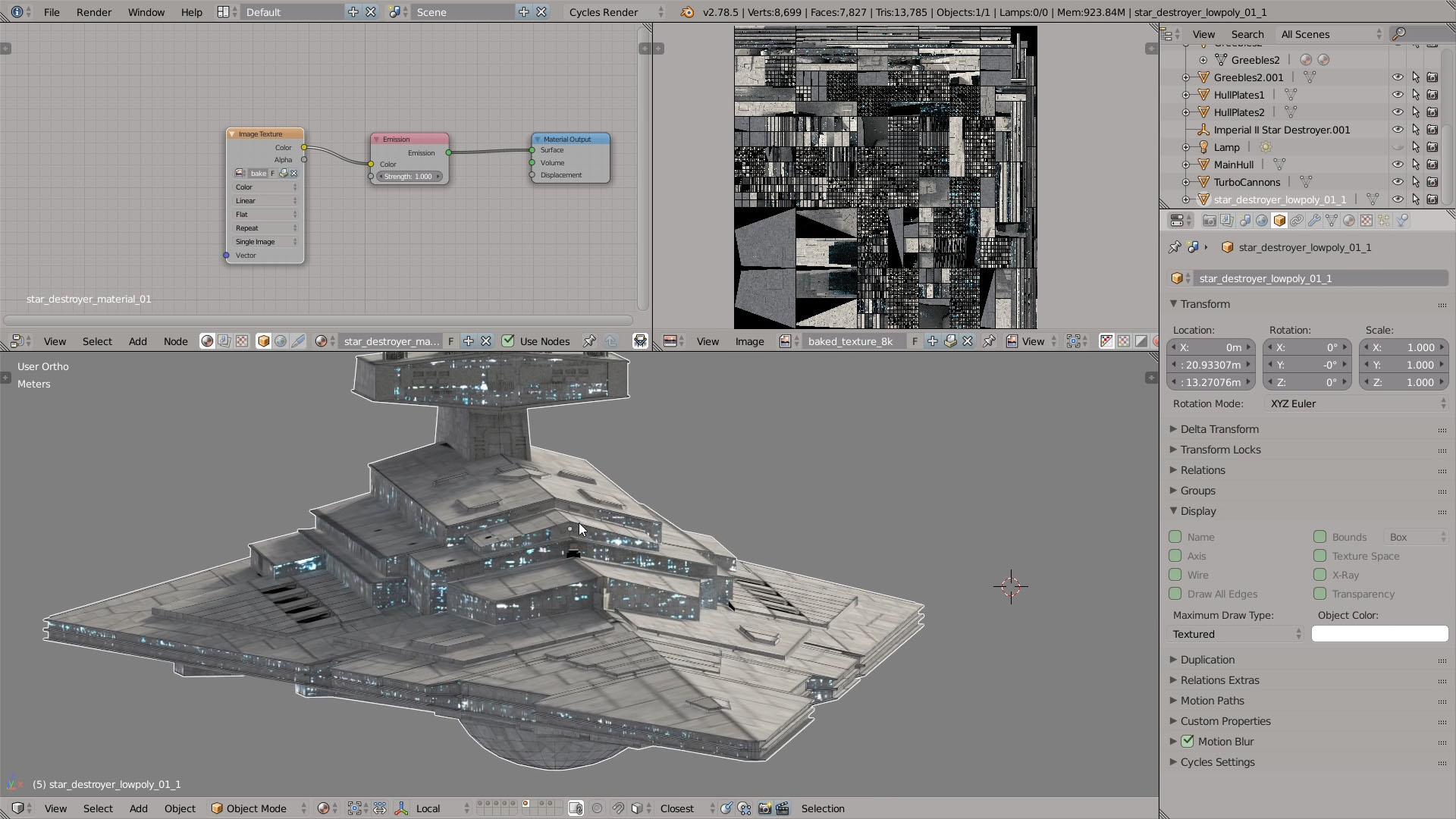 New Here?
My name is Gleb Alexandrov, I'm a coffee maniac and the founder the Creative Shrimp blog which has an amazing following (I appreciate you!). I upload the video tutorials about computer graphics, Blender, 3D, art and various creative stuff.
You can help by spreading the word and sharing the videos. I appreciate you!