Fast-track your Blender education with this Creative Shrimp's collection of 13 quick tips.
Does it sound familiar to you? You find an obscure feature of Blender, that could have saved you thousands of hours of work. You cringe, but feel empowered at the same time.
I feel like this all the time. So I thought I would share ALL my Blender secrets with you folks. This is the first bunch (more to come!). So I'd be grateful if you help me to spread this video.
Blender Tutorial Highlights
1. Remove the gizmo
2. How to rotate edges by 45°
3. Automatic Keyframe to animate in real time
4. The all-quad topology for a sphere
5. Individual Origins for Move/Scale/Rotate
6. The Light Path node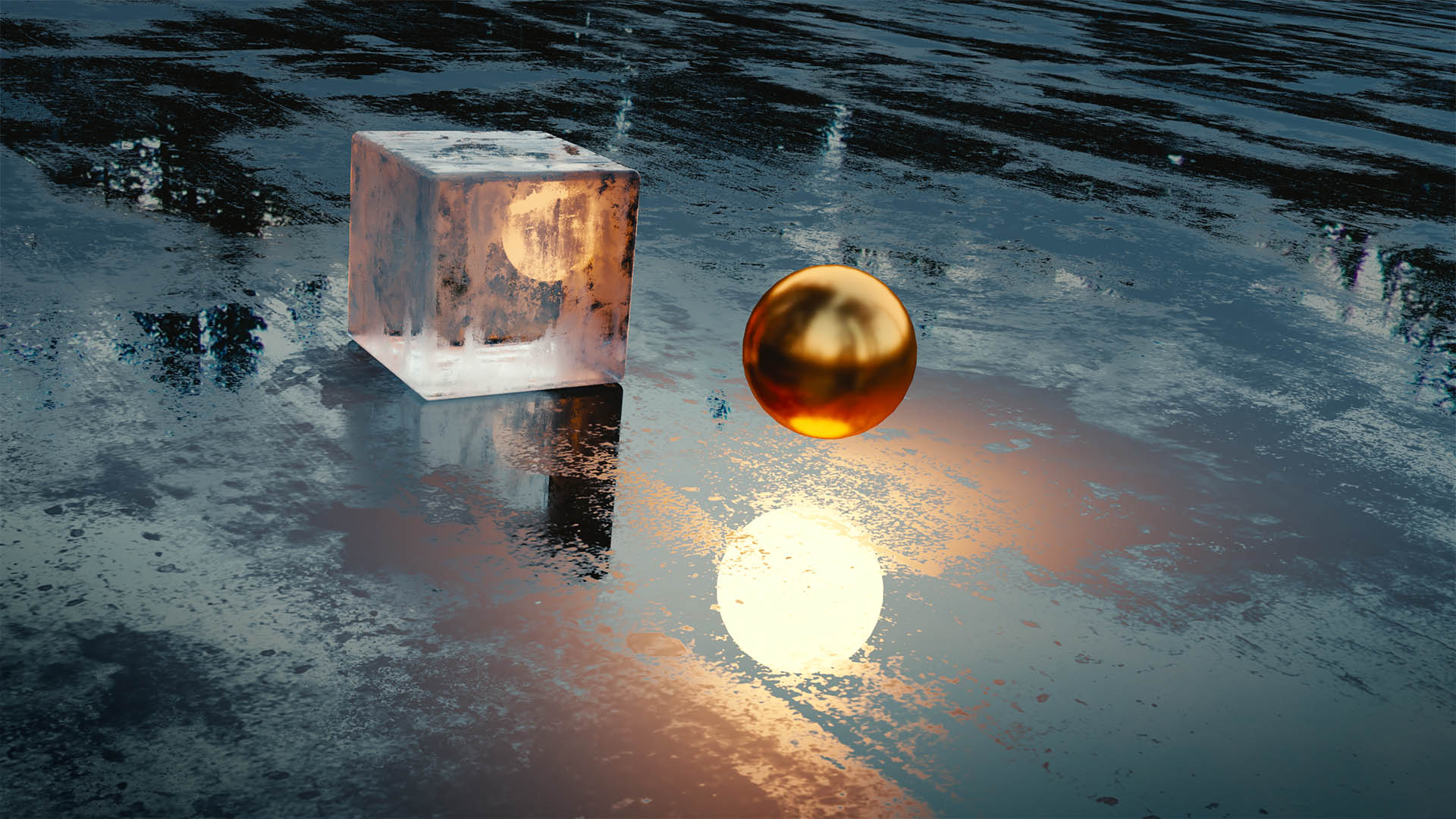 7. / to Isolate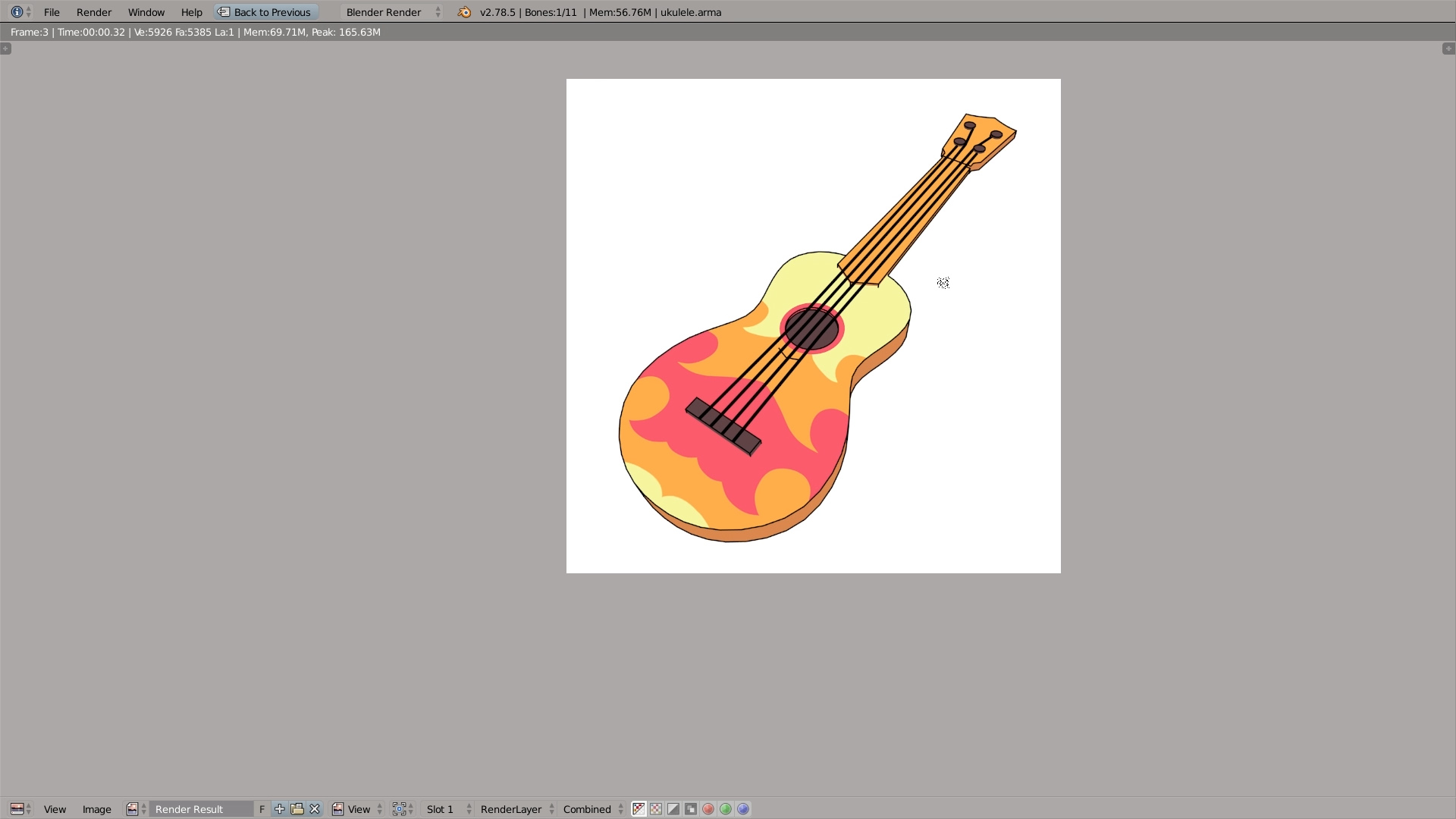 9. Fracture objects with Cell Fracture
10. Trackball style rotation
11. Pie menus
12. CTRL + 0,1,2,3 to switch the Subdiv Levels
13. Model using Particles and Metaballs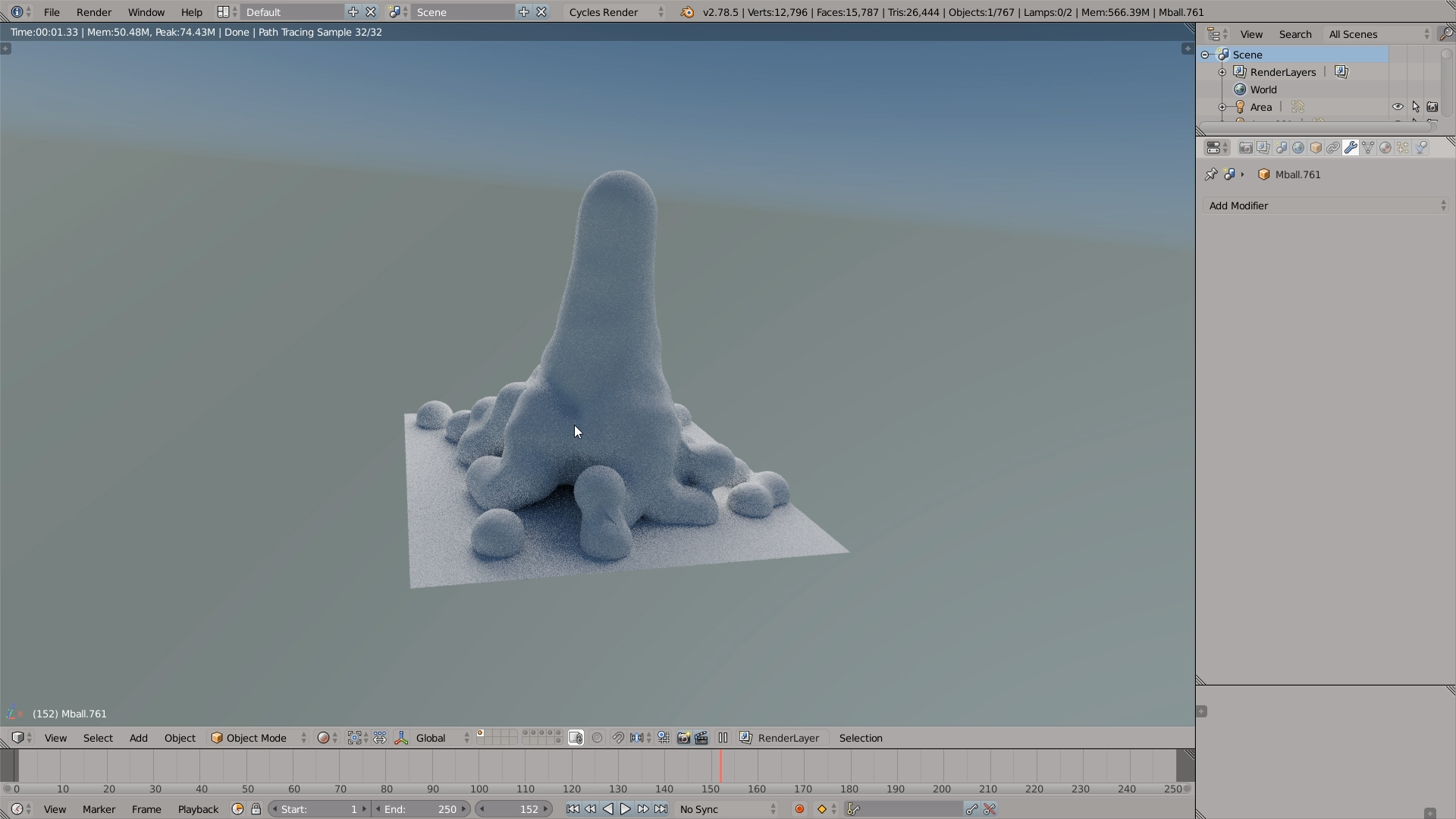 You May Also Like
How to Create Realistic Ice in Blender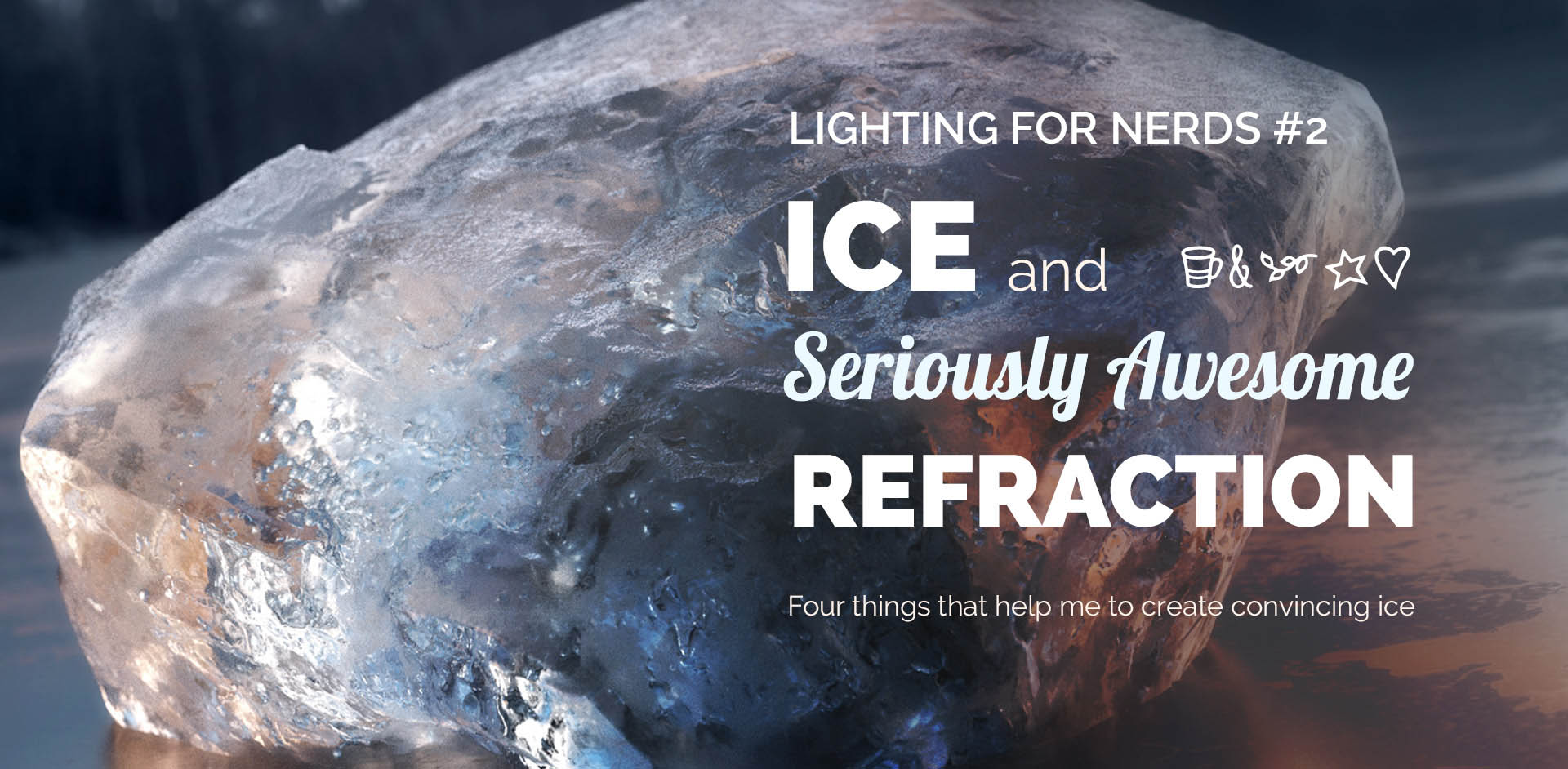 Typography and Design Tips for Beginners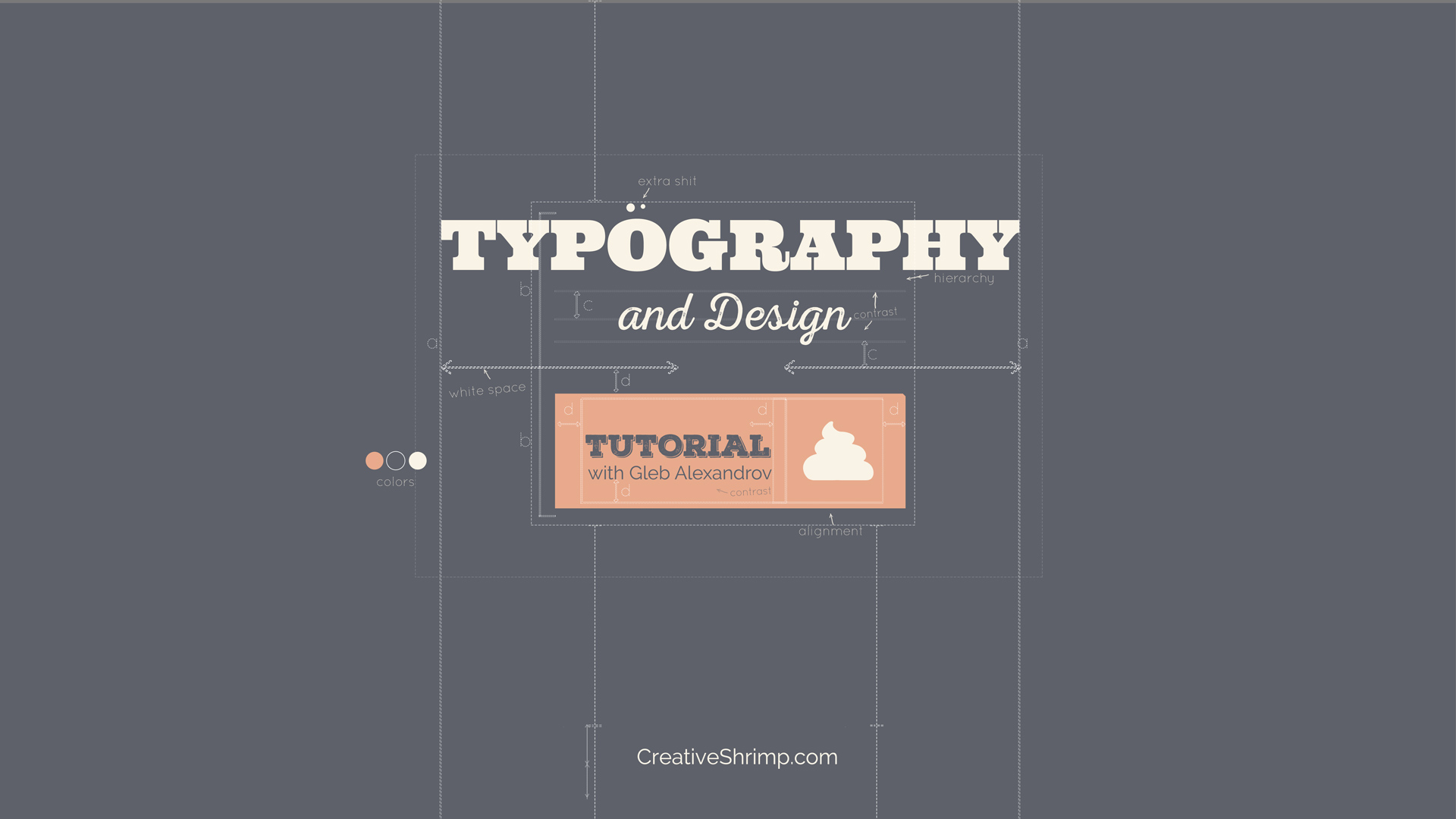 Over to You
Which tip did you like most? Let me know in the comments below.
Or even share your secret Blender tip with the screenshot attached, so I could include in the future episodes of Blender quick tips.