Say hello to free Micropolygon Displacement update to Space VFX, a critically acclaimed video course for Blender. Coming soon to Youtube (and already available for Space VFX owners).
What's in this update?
We call it the Micropolygon Displacement update. 1.5 hours of Blender tutorials about using the micropolygon displacement to create thrilling planets, landscapes and other things:
1. Micropolygon Displacement Basics Part 1
2. Micropolygon Displacement Basics Part 2
3. Exoplanet: Zoom to the Surface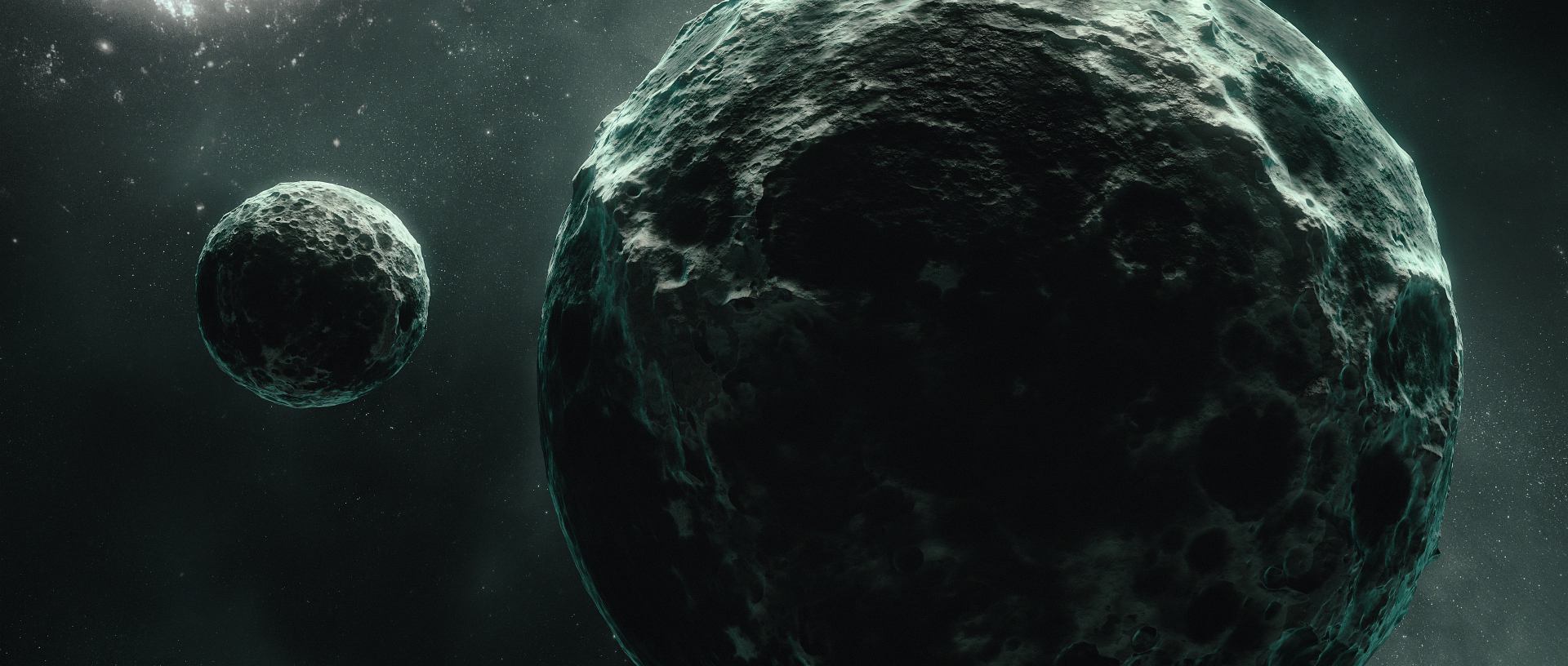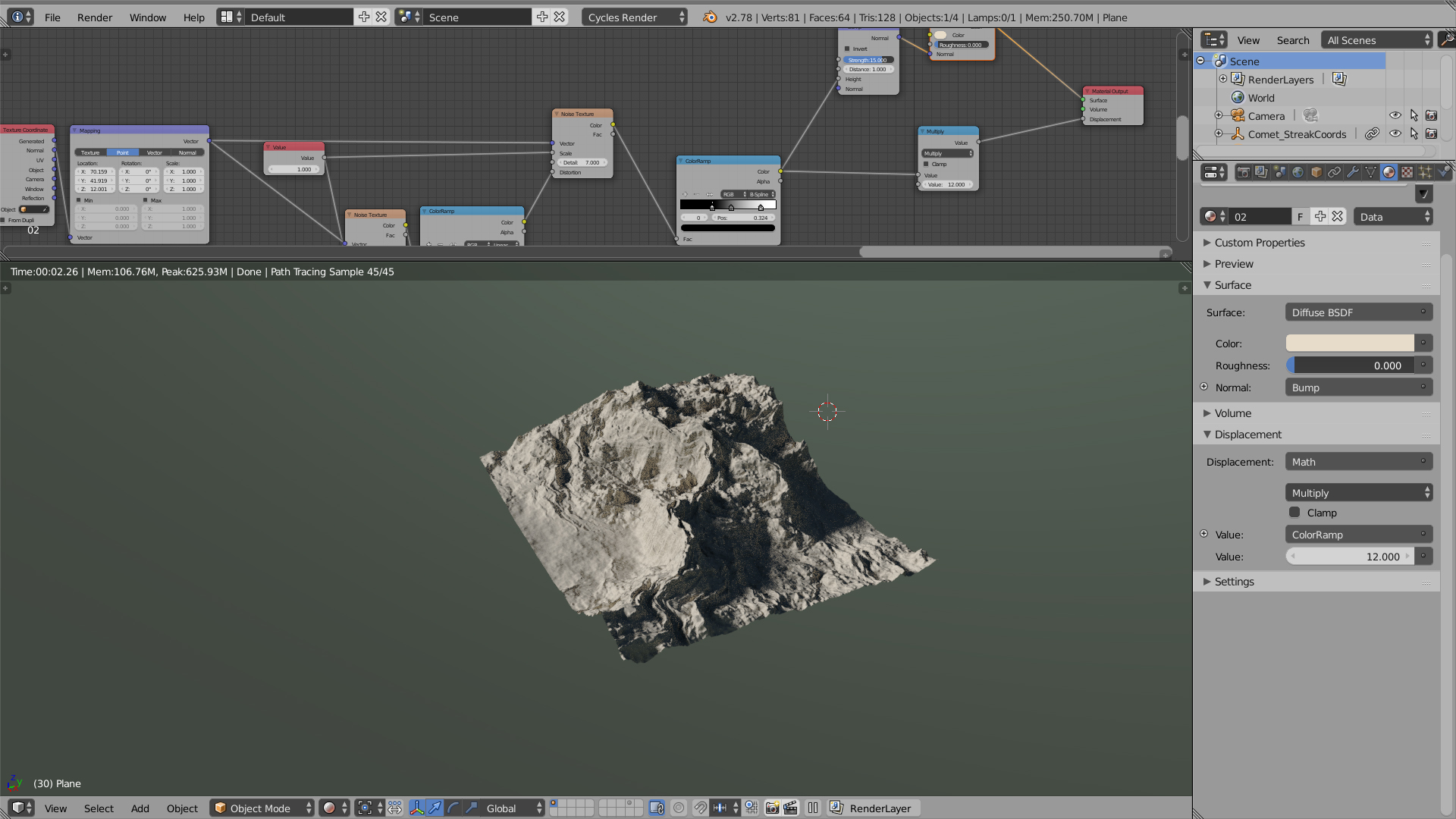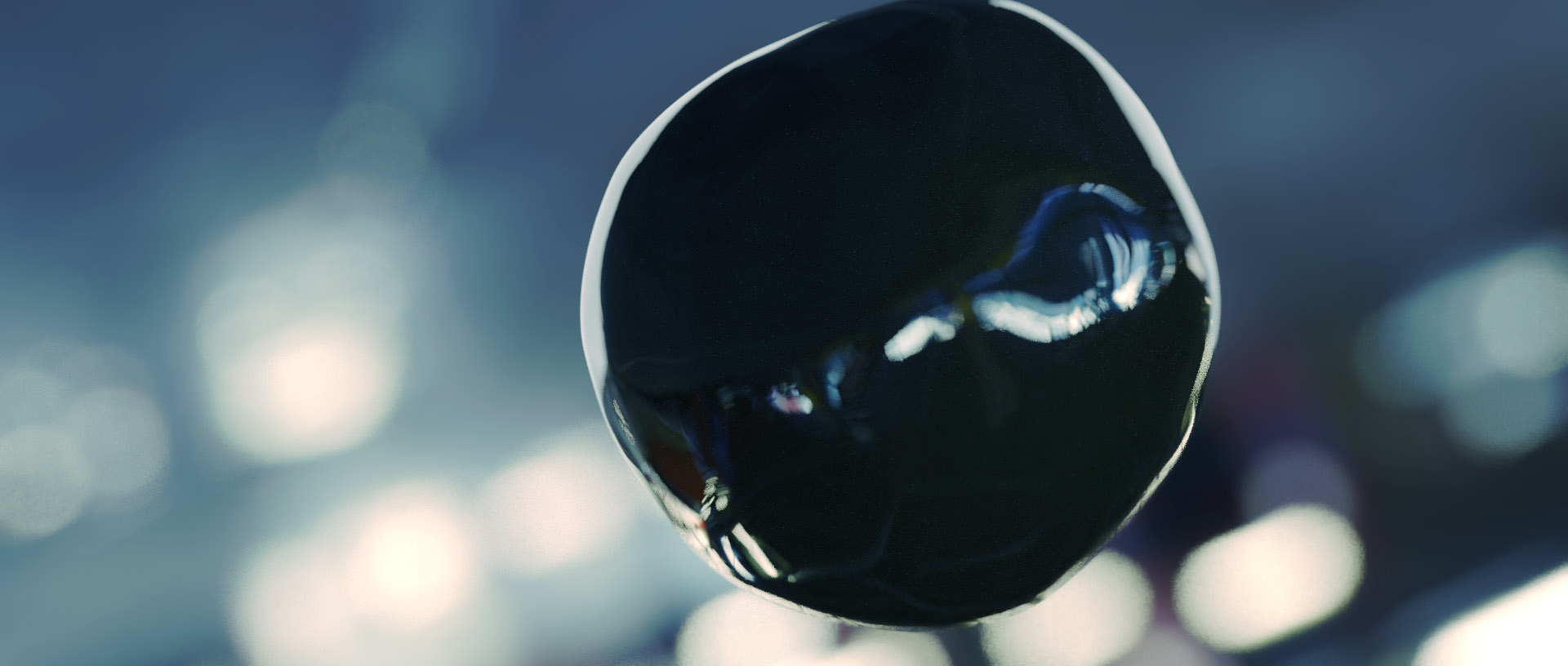 If you have Space VFX you'll get all the project files, textures and animations.
If you don't have Space VFX, no worries. The tutorials from this update are coming to Youtube as well.
Thumbs up the teaser and share this post, because we need your support! 🙂