I freaking love Pixabay for what it does for us, nerds, and our freedom. What I mean is its hassle-free Creative Commons Deed CC0 license, its cappuccino payments and its sheer stupefying awesomeness.
Call to Action: share these post on Twitter and Facebook now by clicking the button below the post, to make Pixabay even more popular.
Attribution Requirement in a 'Free' License: Why It Spoils The Fun?
Pixabay never requires attribution, but some other community-driven resources don't provide pure CC 0 license.
To compare the licensing options on different free images resources, check 7 Cool Websites with Free Images and Textures.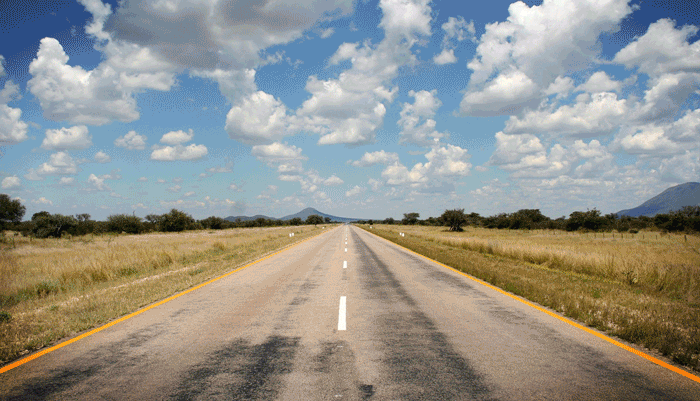 Now I want to share some thoughts about it.
Imagine a pretty common situation in a daily 3d production: you need a bunch of textures. Chances are, some of them will be used to texture a trash can, that covers the screen area of 15×15 pixels. Or to serve as a layer #101 in some obscure material. Nevertheless, for each and every image that requires attribution you would need to go through cumbersome process of linking to the license page, mentioning if changes were made, etc.
No fun at all, if you ask me.
And NOW imagine a matte painting with crazy amount of layers. As for me, the need to make a correct attribution for 768 images sends chills down the spine!
And what is the point of permissive license, if in a real world production it cripples creativity as much as 'all rights reserved' license?
Returning to Pixabay: on this resource, no attribution is required ever. Still, you may credit the author of the image (and even but her a cappuccino!)  but you are not enforced to do so. It's a huge difference.
Jump in the Boat and Share Something on Pixabay!
Or just make a photo with you, holding this poster, or something 😉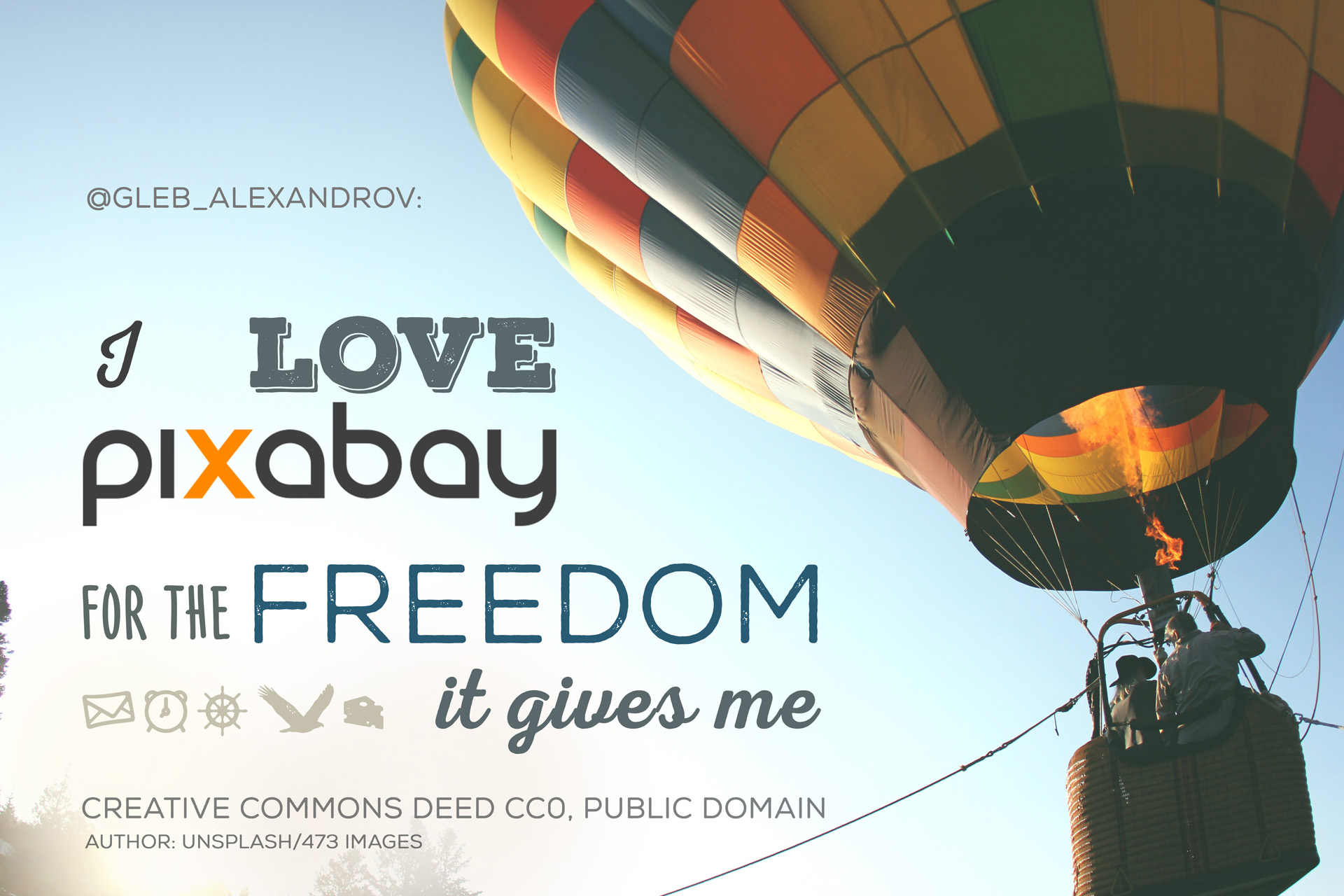 In my point of view, the real free images sharing resource should work just like Pixabay does. And for that reason I want to encourage you to share something on Pixabay.
The view from your window. Your cat. Your smile, after all.
Now, If I had to make a statement regarding image licensing, I would have said something like this:
F#ck restrictive licenses, long live Pixabay.