Here is the 7 great websites with free images. What I mean is Creative Commons images, free for commercial use and to adapt, modify or build upon. Ready?
 However the meanings of the 'free' vary on these resources, so let's get ourselves covered and see if we actually need to pay the price for the free images.
To be efficient means to be fluent. This is especially true for CG artists. How often do you google for some texture or image, perfect fit for your 3d scene – only to be crushed by the restrictive license? This thing hinders creative flow like nothing else, so what can we do to avoid it?
1. Pixabay
The friendliest license out there. Creative Commons CC0 – that means that we're absolutely free to do whatever we want with the images (to the extent possible under law, of course). Modify, use in the scrapbooking, pack in the game, send it over to your best friend or broadcast on Youtube channel.
 Here we have 'free' as in 'freedom'!
However, it's hard to find certain types of textures yet. I tried to search for 'metal texture' and got only 1 page of variants. On the other hand, had searched for 'the road' and got 43 pages!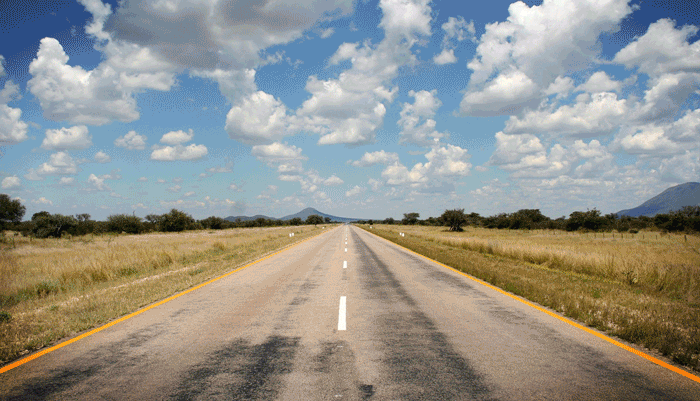 There is a nice feature to reward the uploaders with a coffee, and I want to encourage you to keep this folks caffeinated. So they can continue uploading the best free content.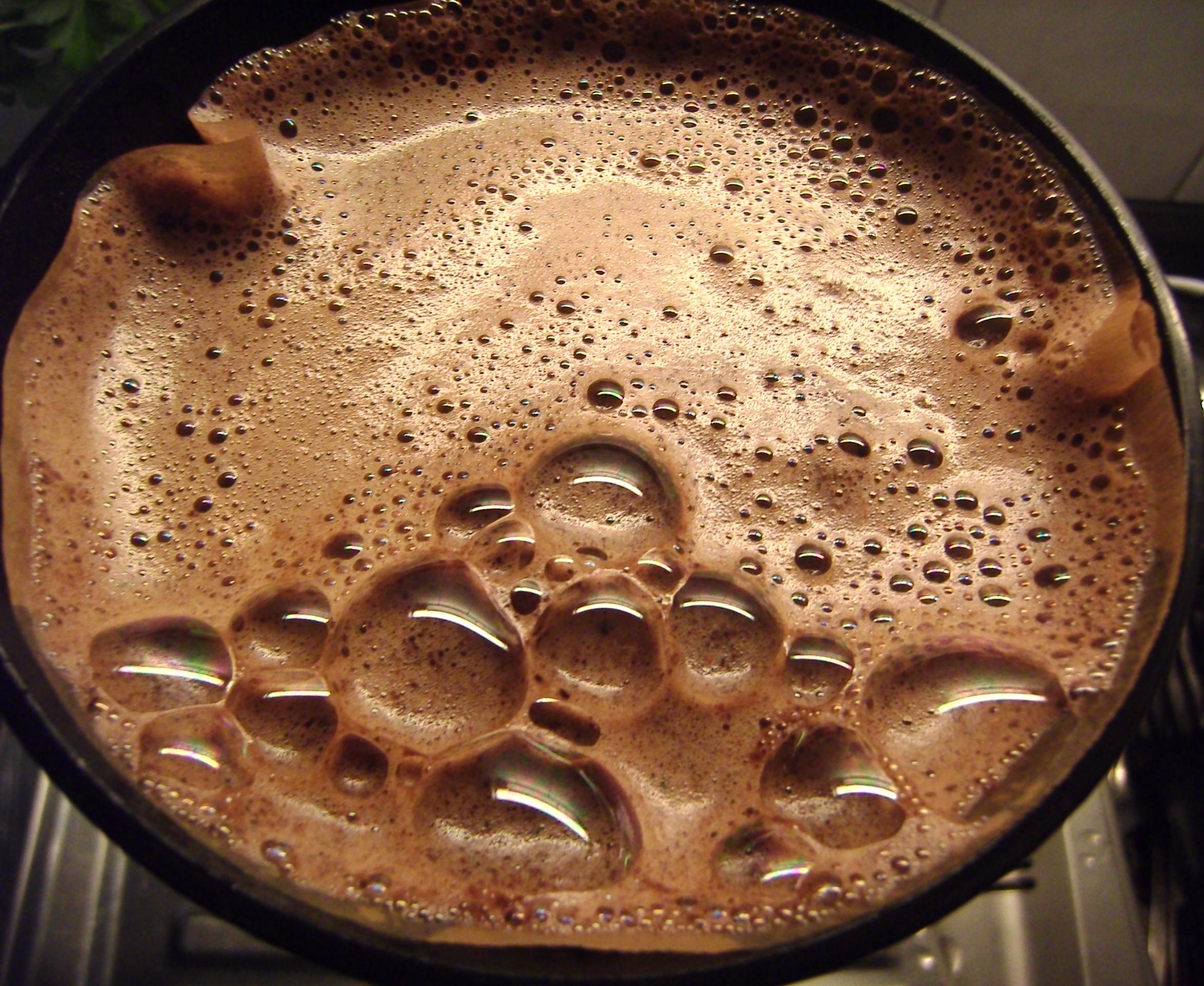 License: Attribution not required, but appreciated. Absolutely free images and textures.
 2. Image After
Another great resource in terms of license. We can modify, redistribute as a part of printed work and use in the commercial projects. One thing that we can't do is to resell the images on the competing resource. No surprises here, I guess.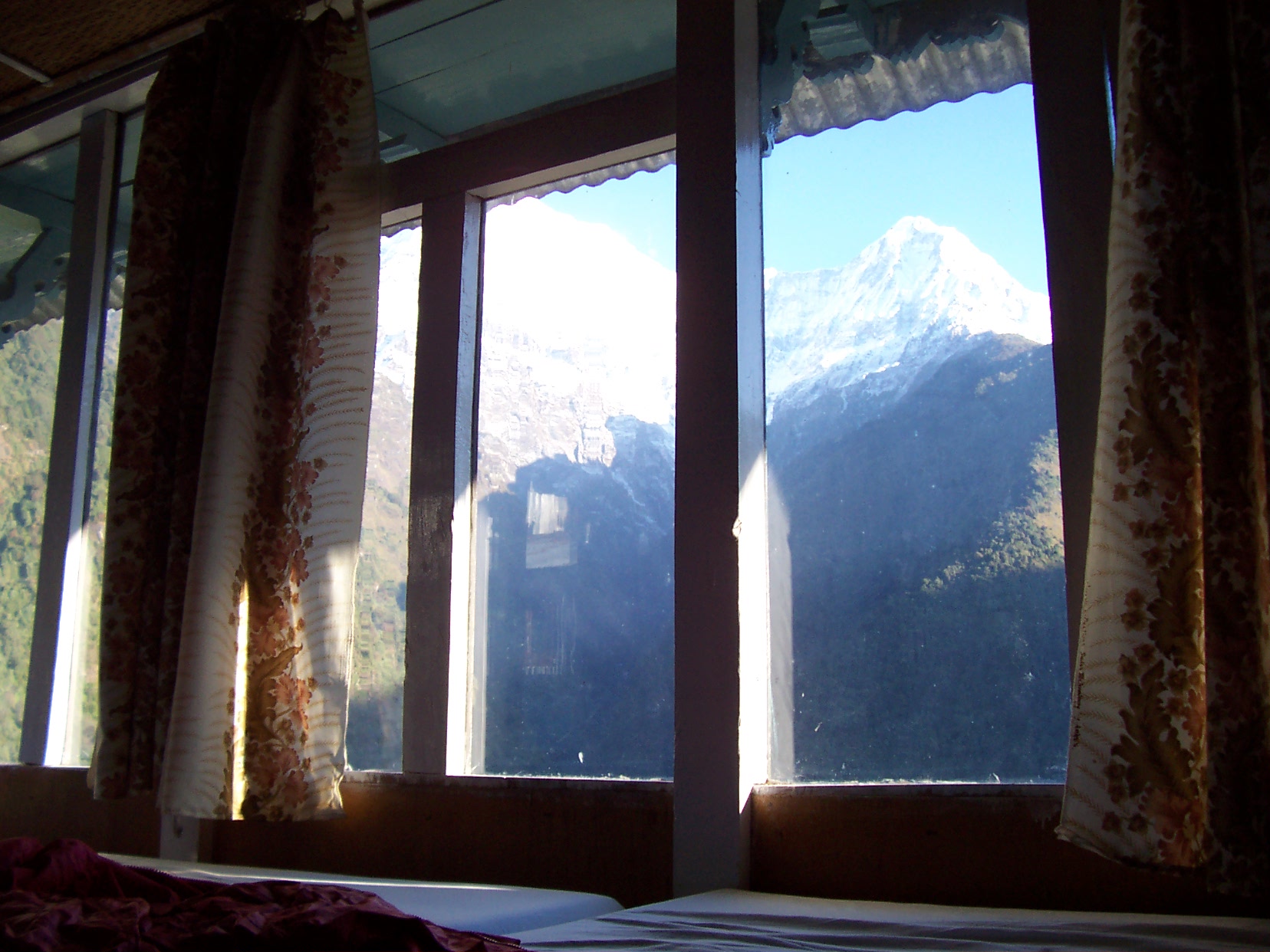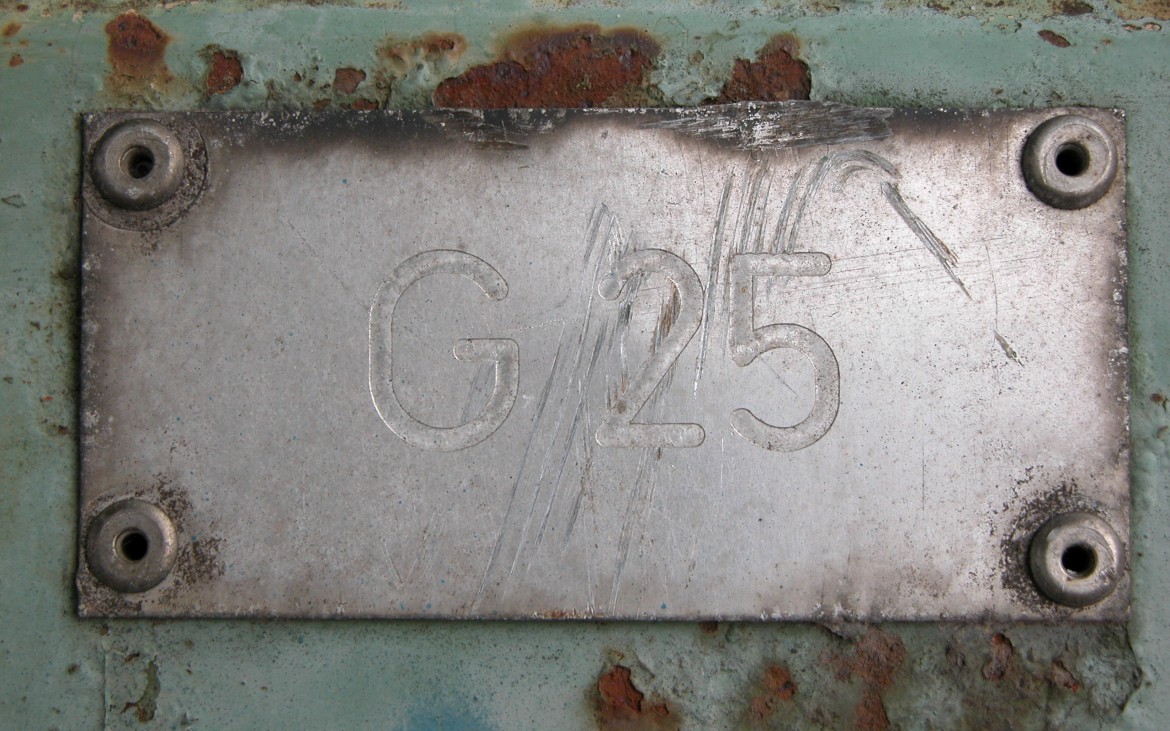 License: Free for personal or commercial use, no hidden obstacles.
3. FreeImages (formerly SXC.hu)
Slightly more restrictive licensing terms, but still the pictures can be used for free in many cases (related to digital distribution) such as:
in magazines, books, dvd-covers, on websites and broadcast film and video.
However, you may want to ask the permission from the photographer if you intend to use it in the website template or create some mass produced item.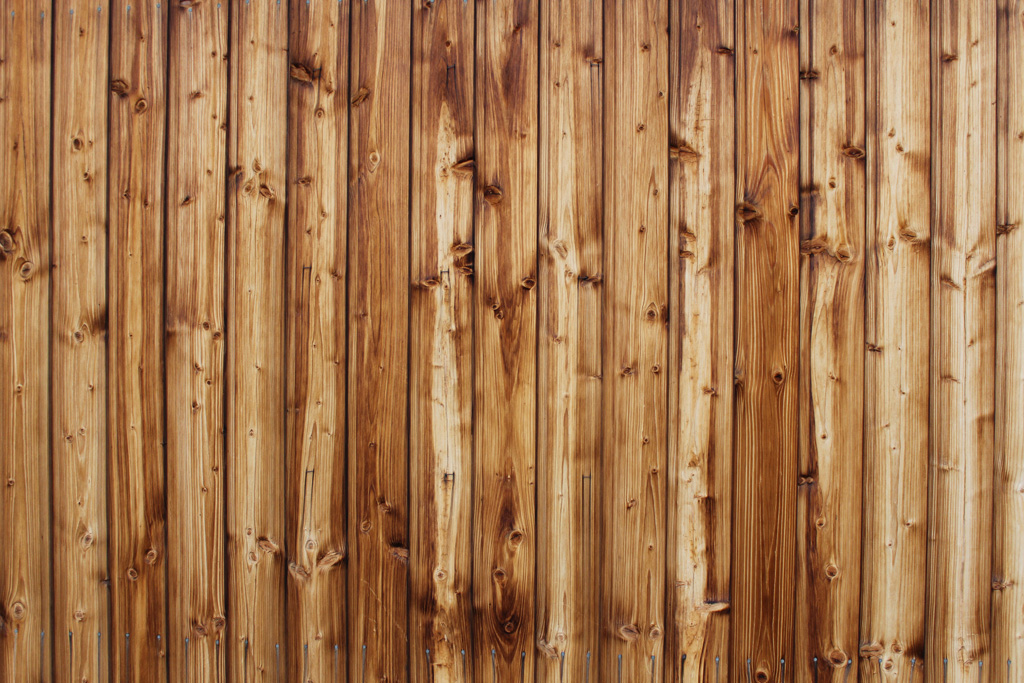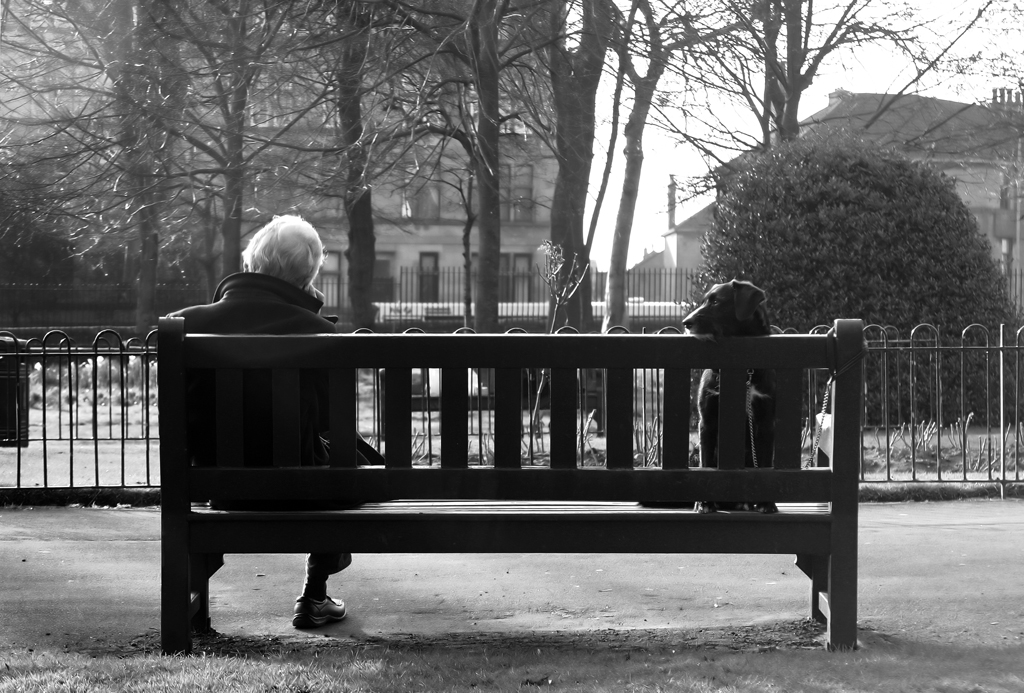 License: Free for personal or commercial use, with some restrictions.
4. Flickr
No doubt, Flickr gathered very talented people and has one of the sexiest photo collections out there. But there is one little thing that sometimes stops me from downloading. While technically we can filter the content by Creative Commons license, it precisely means Attribution 2.0 Generic type of license.
If you are okay with it, Flickr is fantastic.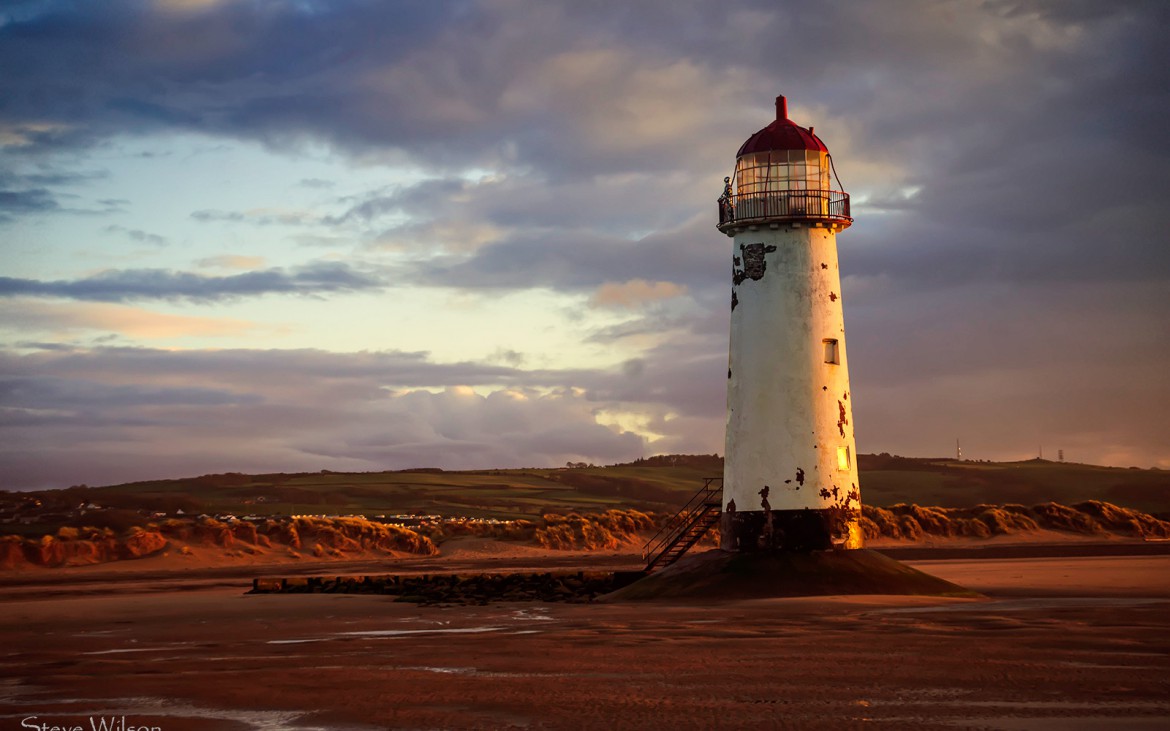 Used under CC BY 2.0
Used under CC BY 2.0
License: There are free photos, but attribution required.
6. CgTextures
Despite the paid subscription (non obligatory, but 15 megabytes a day is never enough) CgTextures license is quite permissive to make us, texture geeks happy. The main feature that I feel very excited about is that all textures can be used for free, even for commercial purposes.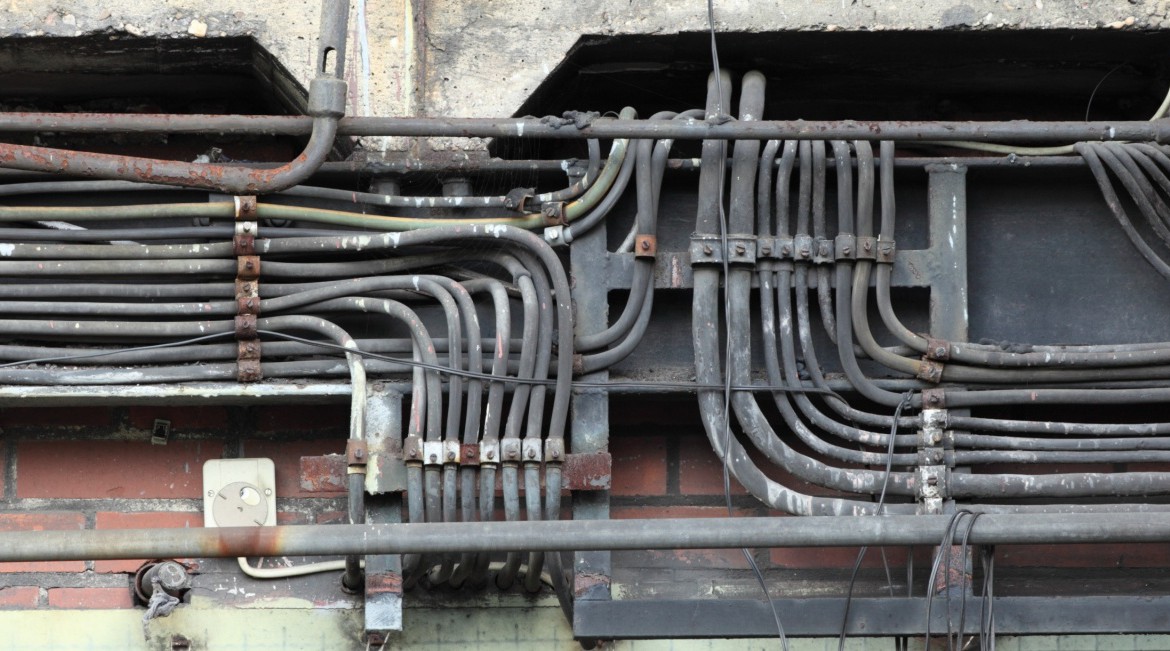 License: Free to use in the projects (no reselling and redistribution).
7. cc Search Free Images
http://search.creativecommons.org/
Not exactly the source of the images, but could be the starting place for any Creative Commons related search.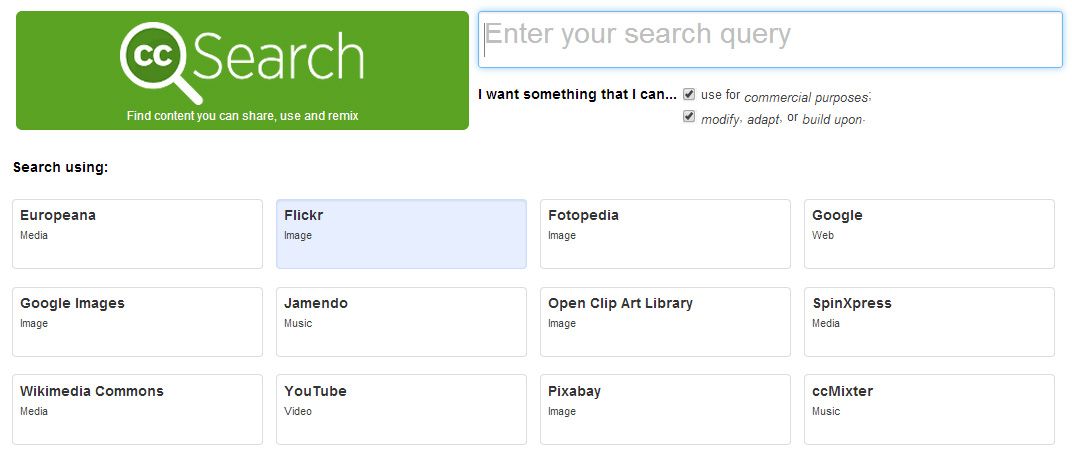 Basically it's a system which utilizes search capabilities of other services like Google, Fotopedia, Wikimedia Commons in a clever way. It automatically filters the content to match the criteria of 'free' and 'modifiable'.
Very convenient to have all things in 1 place.
I hope you've enjoyed this quick tip. Feel free to share your favorite free image & texture sites.