Here is the tutorial for complete beginners, who are just getting started in CG.
At the same time, this video is a motivational punch for those who abandoned digital art for some reason. That's for you too, folks.
#QUESTION: What was your first creation in computer graphics?
Getting Started in CG : bonus tips
Create a Cube Companion
Remember playing Portal and that wicked puzzle which involved burning your Cube Companion to make a progress? You would need a Cube Companion in your journey. So create one now!

Don't rush through it
Whatever application you use, take your time to familiarize with its interface. Be patient, when facing something weird. Google the hell out of it and everything will be fine.
Example: Blender right click select is something you don't encounter in the most of interfaces. But you are going to love it, eventually (evil grin here).

Request a focused critique
Share your cube with your friends (you may send me a message too)! Ask for a critique – or just an opinion – and try to make something out of it. It may be cruel and still you would need it.
One of the most foolish things we can do is to hide our pictures.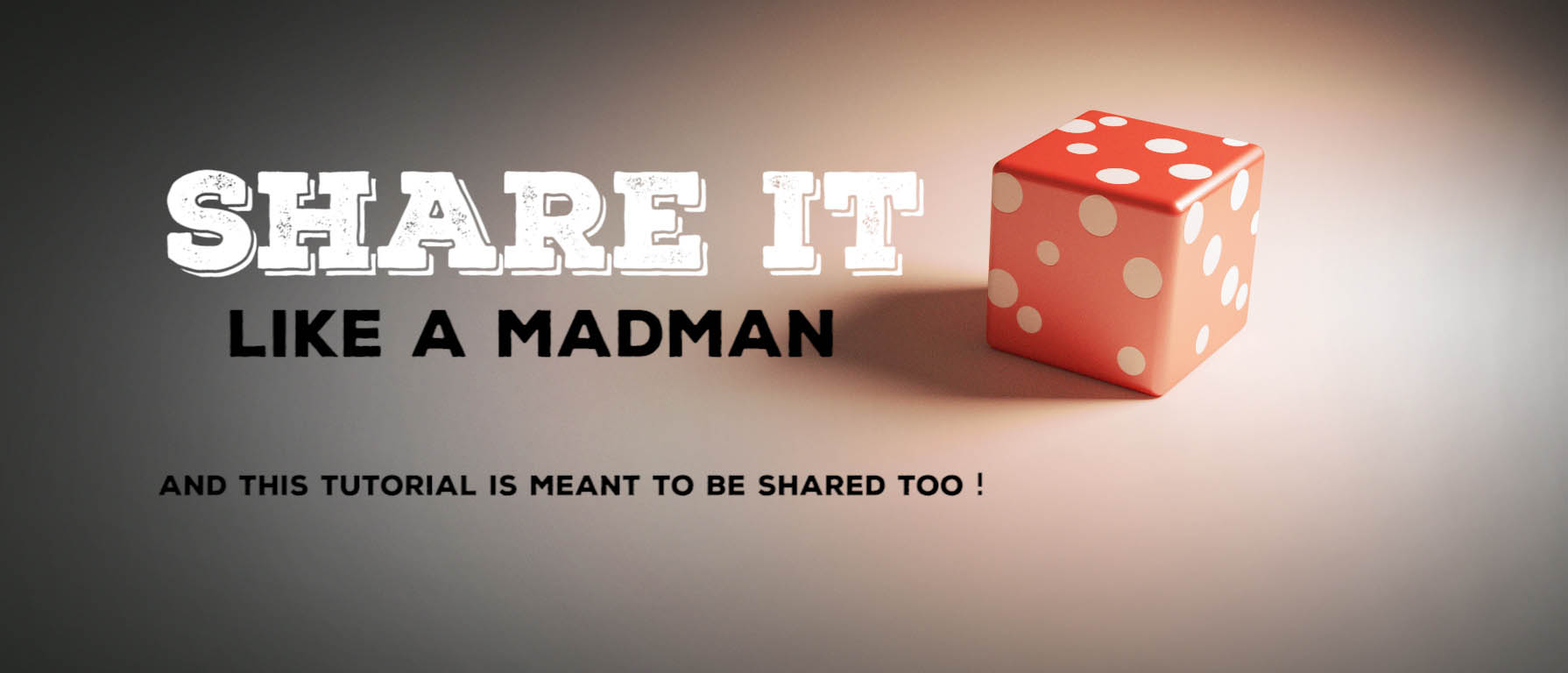 You may also like (and maybe not): Bridging the Gap: How To Get Started in CG