Discover how to avoid the most common pitfalls when creating composition for your image. While Reynante Martinez and I was reviewing your art (675 comments!), we noticed a certain pattern. There are many common mistakes, that are actually very easy to avoid.
Composition Tutorial
In this composition tutorial I compiled 10 super common mistakes. I'm sure that after watching it you will be inspired to try these solutions in your new artwork.
What will you learn?
• Why having a strong point of interest is super important
• Why darkness isn't your friend
• How many points of interest can hurt your artwork
• Simple thing that we often forget to do
• Why having a good microphone is crucial when recording video tutorials?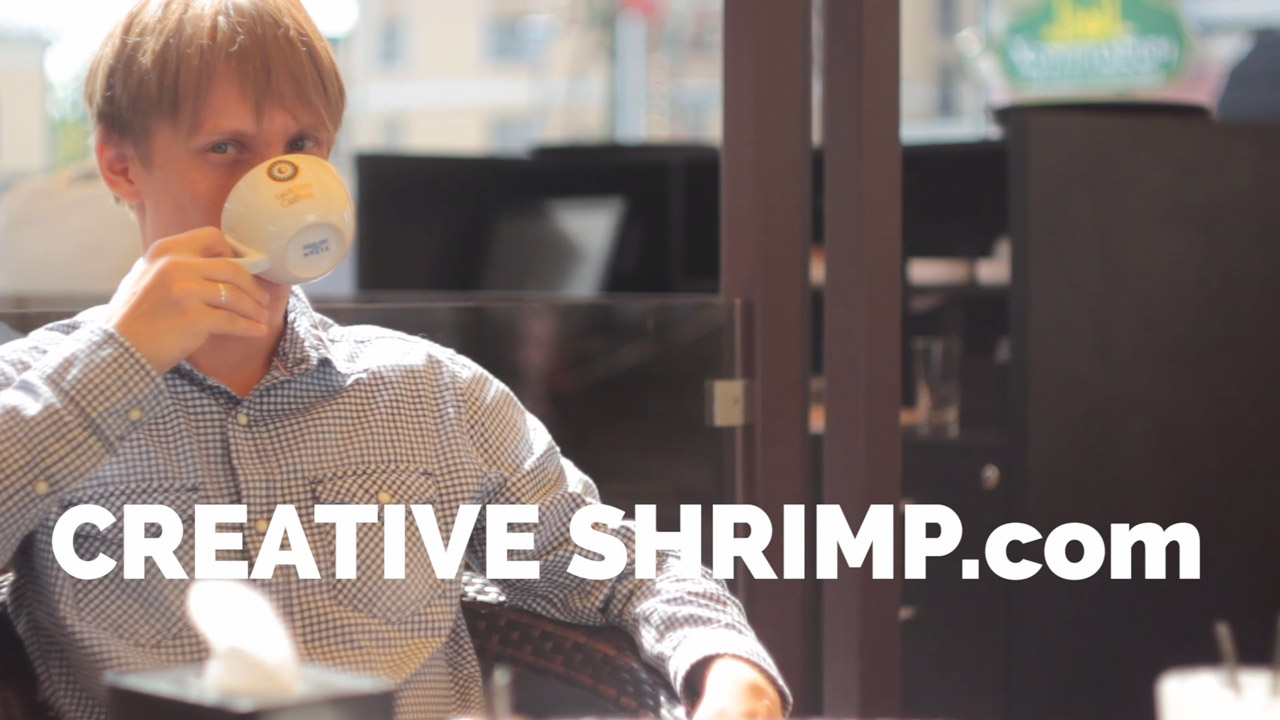 Pro-Lighting: Skies Giveaway WINNER
I'm excited to announce the Pro-Lighting: Skies giveaway winner, chosen by True Random Generator.
Mc Gavish – congrats, you've won!
Please contact me using this form and I will arrange the rest with the help of Blenderguru crew.