How to make the cinematic bokeh effect in Blender? Actually it's fairly easy, this 30-minute tutorial explains the basics of creating this realistic-looking effect. We believe it'll improve the look and feel of your 3d cinematography.
---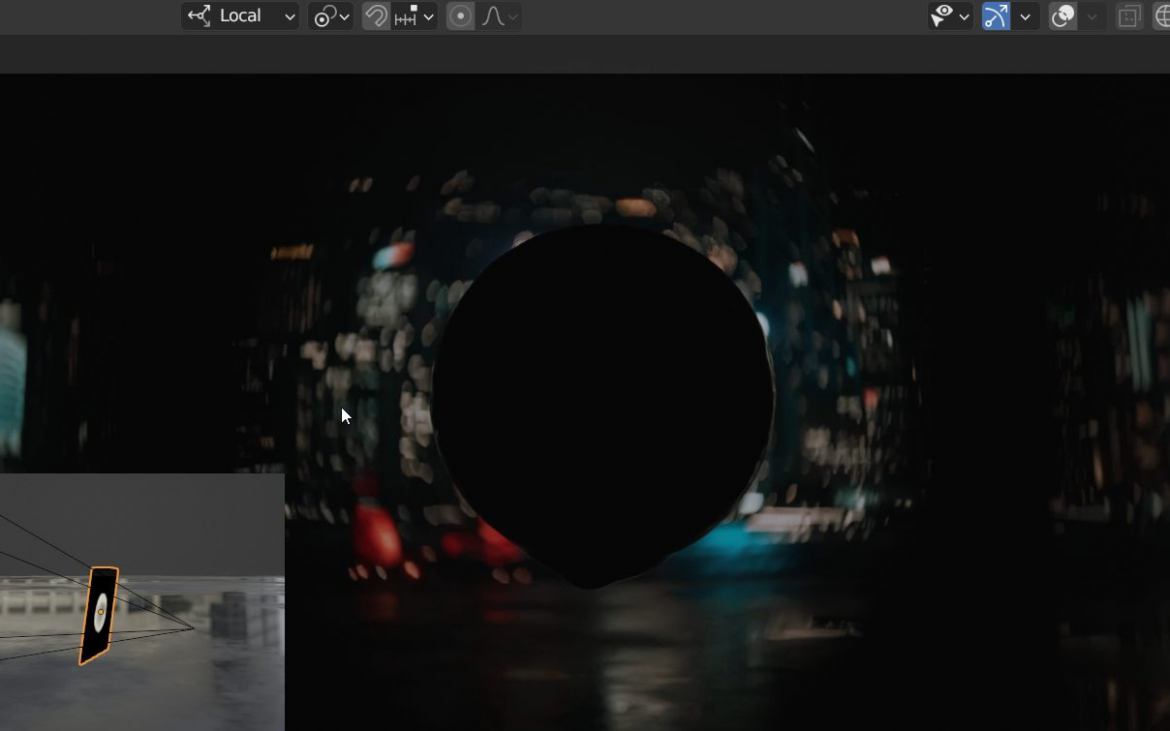 What you'll learn?
Customizing the bokeh shape for a unique and professional look in Cycles
Tweaking depth-of-field settings such as f-stop, blades, rotation, and ratio for more control over the appearance of bokeh
Simulating anamorphic compression
The vintage effects such as swirly bokeh or the cat's eyes effect, in Cycles
The focus breathing effect
Fisheye Equisolid and Fisheye Lens Polynomial settings in Blender 3.5
…and more!

---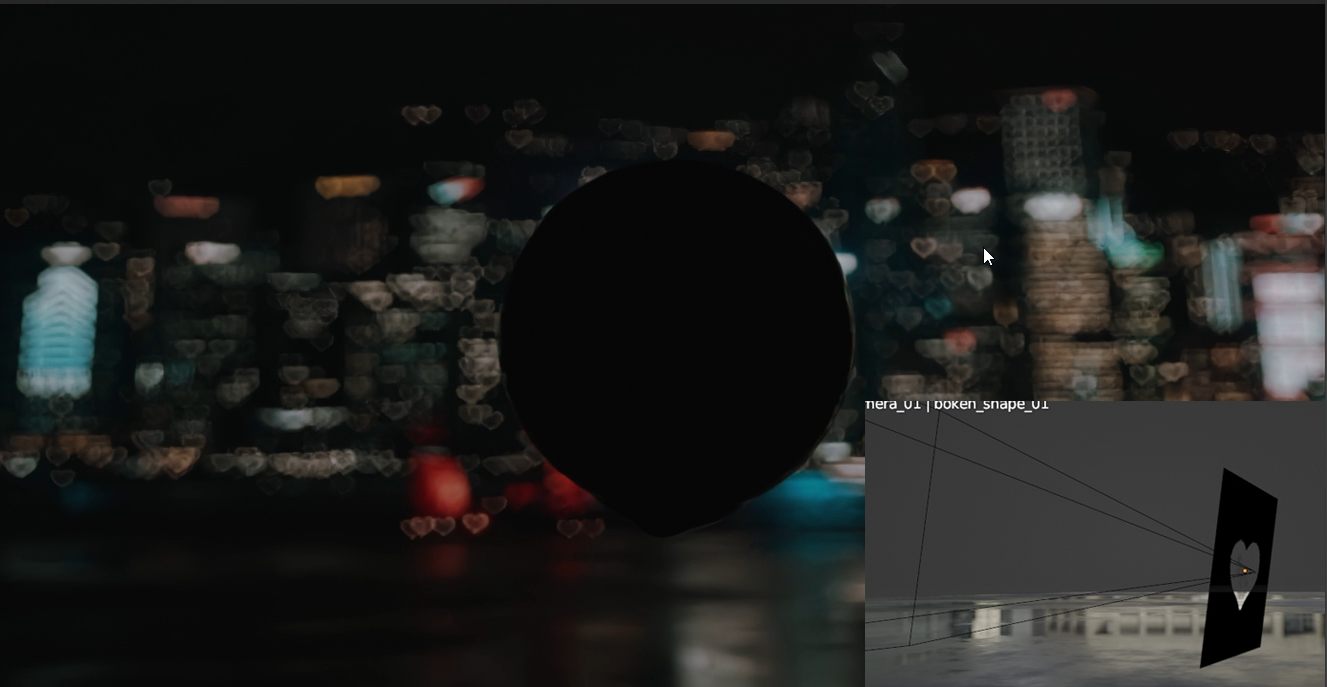 With these techniques, you now have the knowledge and tools to create stunning cinematic bokeh effects using the raytracing powers of Cycles. Experiment with custom bokeh shapes, distortion fields, and lens types, these are the pathways to mesmerizing visuals (just like the vintage lenses like Helios 44-2 lead to interesting looks in the 'real' cinematography).
As always, remember to like, comment, and subscribe to our channel for more tips, tricks, and tutorials. Share your creations on social media and tag us – we can't wait to see what you come up with! Happy rendering!