Cycles render wins the contest
Done completely in Blender (with exception of some post-work). The image won first prize in computer graphics contest called "Her Majesty's Air Fleet" (held by CG portal Render.ru).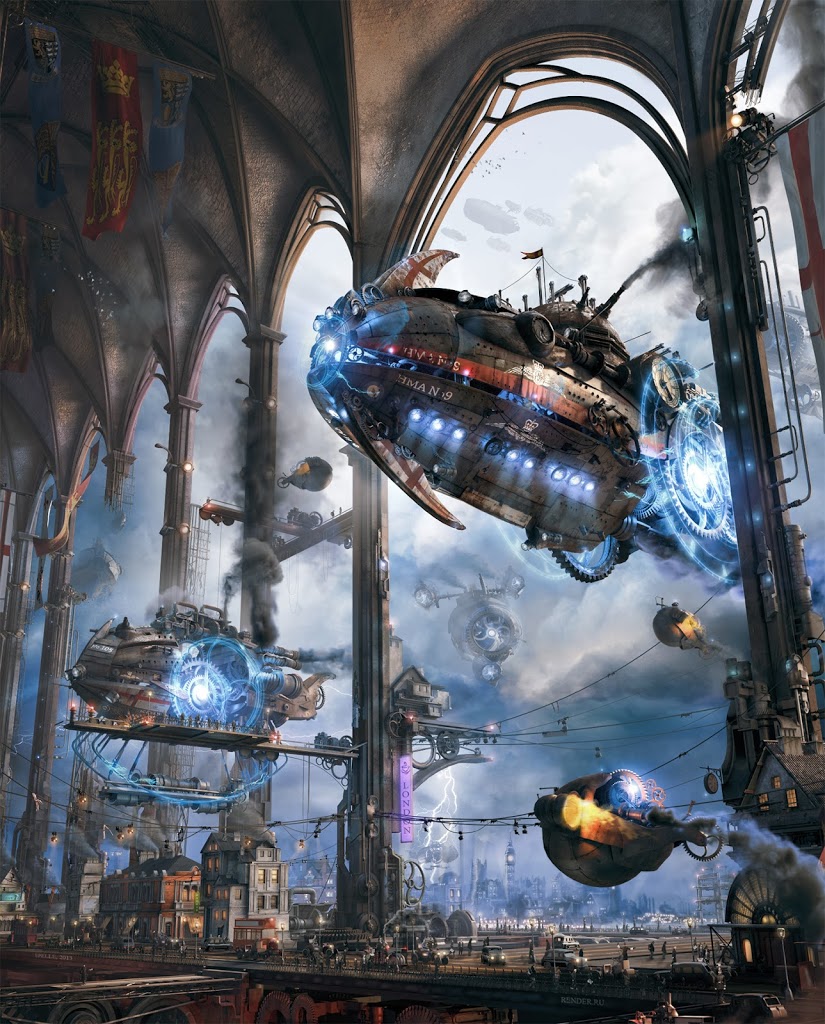 CgSociety – Editor's Choice 3d Gallery
 Blendernews – Best Concept Art of 2013
 Featured at official Cycles Demoreel 2014 
I'd like to say thanks to a wonderful community of Blender. While I was modelling this scene, I was also involved in learning of Blender modelling paradigm, useful addons, cycles render setting and other stuff.
Thankfully, I found many useful tips on Blendernation, Blenderartists, Blenderguru, Blendercookie, Blendersushi… you name it. In another words, I found great support in Blender community.