In this tutorial we'll take a look at free D-Noise add-on that brings NVIDIA OptiX AI-Accelerated Denoiser to Blender.
Important note: the add-on is compatible only with Nvidia GPUs and requires Windows 8 or 10.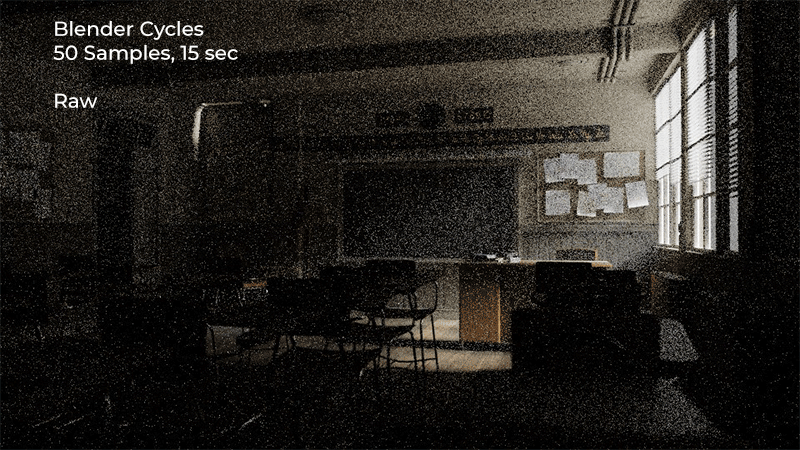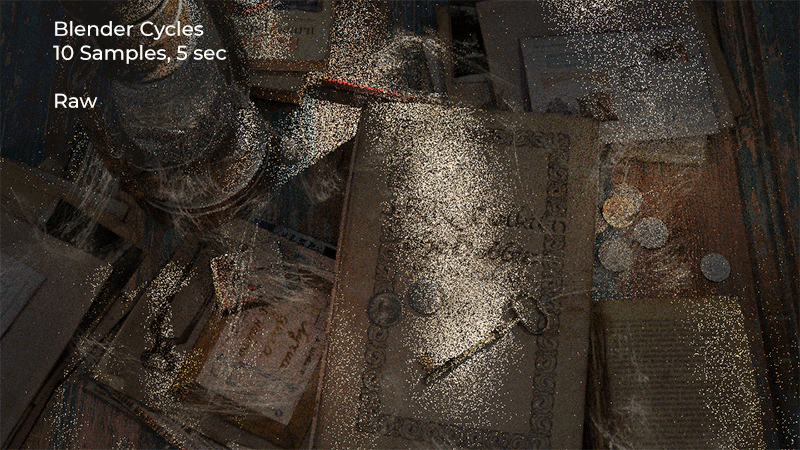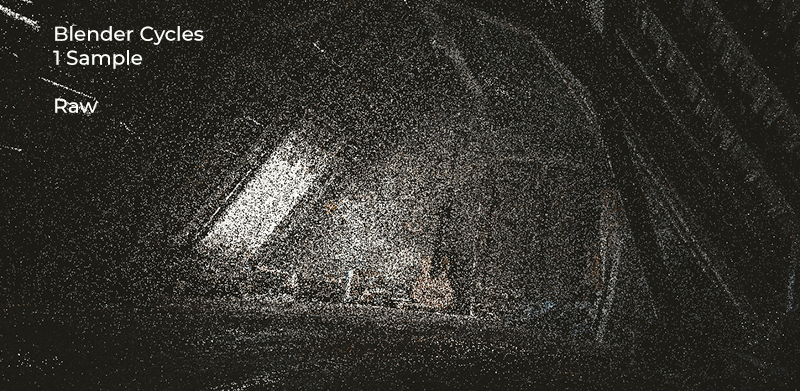 Links:
Download D-Noise add-on for Blender
Music: Otis McDonald – Other Way, Youtube free music library
Over to You
Feel free to download the project files and test D-Noise add-on yourself! Try crazy sample count like 1 for a stylized dreamy look.