The tools we use shape our creativity, in some sense. Take a look at these 30+ useful links for 3d artists and designers that we've just added to the Resources Mega Collection on Creative Shrimp. Maybe some of these tools will be worth adding to your creative toolkit.
NEW – PAINT APPS
MyPaint – a nimble, distraction-free tool for digital painters. Supports innovative features like spectral paint and linear color mixing.
NEW – INFORMATION TECHNOLOGY
Two Minute Papers – bite-sized science videos by Karoly Zsolnai every week.
NEW – MEDIA PLAYERS
VLC – a free and open source cross-platform multimedia player that plays almost everything.
NEW – LIFESTYLE
The Puttytribe – a vibrant community of multipotentialites (people who have a dozen projects or jump from passion to passion).
NEW – DESIGN

Zimri Mayfield – graphic design inspiration, logo redesigns and charming personality of Zimri.
PHOTOGRAPHY
Peter McKinnon – photography and cinematography tips by a vlogging coffee adept.
3D SOFTWARE
Gaea – advanced toolset for procedural terrain design and world building. Has a free version.
BLENDER ADDONS
D-Noise – a free ai-accelerated denoising add-on for Blender, based on Nvidia Opti-X technology. Only supports Nvidia GPUs.
Theory Studios Blender build – a branch of Blender that includes Intel Denoiser, Embree, Scramble Distance and Dithered Sobol features.
PRODUCTIVITY
Google Docs – online editing, sharing, and collaborating on documents.
COLLABORATION TOOLS

Perforce – collaboration tools that are compatible with Unreal Engine among other things.
PRINT SERVICES
Redbubble – printing and shipping services. T-shirts, device cases, posters, stickers, you name it.
Zazzle – an online marketplace that allows designers to create customized products like clothing and accessories.
Teespring – a platform for custom merchandise with no upfront cost.
GAMEDEV
Mathew Wadstein – Unreal Engine 4 and the Blueprint tutorials, lots of them. 
Matthew Palaje – helping out the game development community by sharing awesome indie devlogs.  
Game maker's toolkit – Does Half-Life teach without tutorials? How games get balanced? And other game development theory gems by Mark Brown.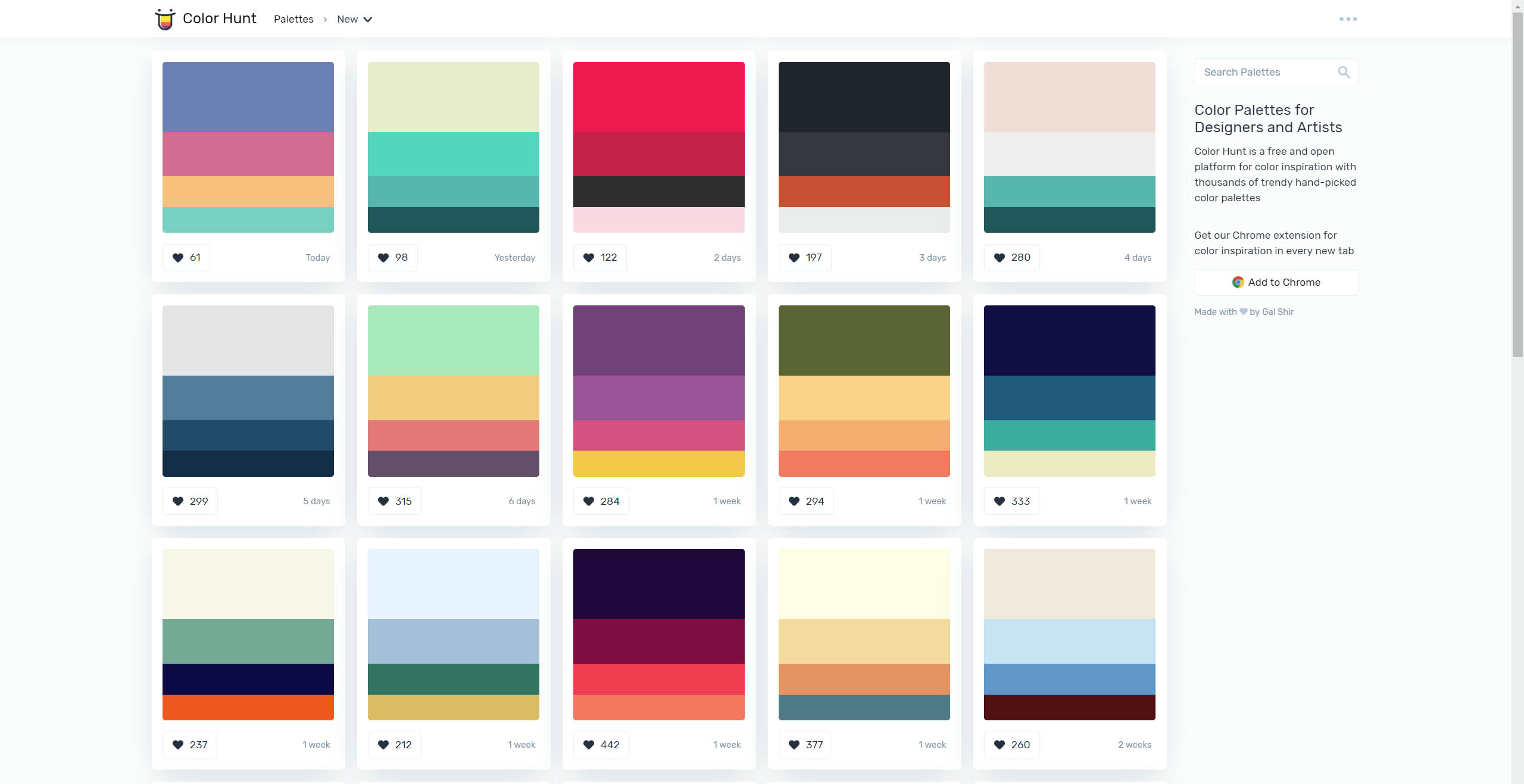 COLOR
Color Hunt – trendy color palettes for designers and artists.
VIDEO EDITING
Shotcut – a free, open source, cross-platform video editor.
Kdenlive – free non-linear video editor aimed at GNU/Linux, but also works on BSD and MacOS.
Cinelerra GG Infinity – a resource-saving 8k video editing software for Linux.
Davinci Resolve – cross-platform professional 8K editing, color correction, visual effects, audio editing and more. Has a free version.
TEXTURES
CC0 Textures – public domain PBR textures by StruffelProductions (Lennart Demes).
Texture Ninja – public domain textures by Joost Vanhoutte.
NEW: MATERIALS
Materialize – a stand alone tool for creating materials for use in games from images.
PixaFlux – PBR texture composer, visual scripting of image operations.
ArmorPaint – a stand-alone software designed for physically-based texture painting.
ASSET MANAGEMENT
Connecter – free visual asset manager for 3d artists.
PHOTOGRAMMETRY
fSpy – open source still image camera matching.
BLENDER COMMUNITY
Blender Community – an independent community agregator.
AUDIO EDITING
Reaper – digital audio workstation with a free trial.
OVER TO YOU
Did we miss anything? Don't hesitate to tell us if we forgot to mention some amazing resource, we'll make sure to add it in the next round of updates.
Want to see even more useful links? Check the Resources mega collection.
And feel free to subscribe to the newsletter to get ahead in computer graphics.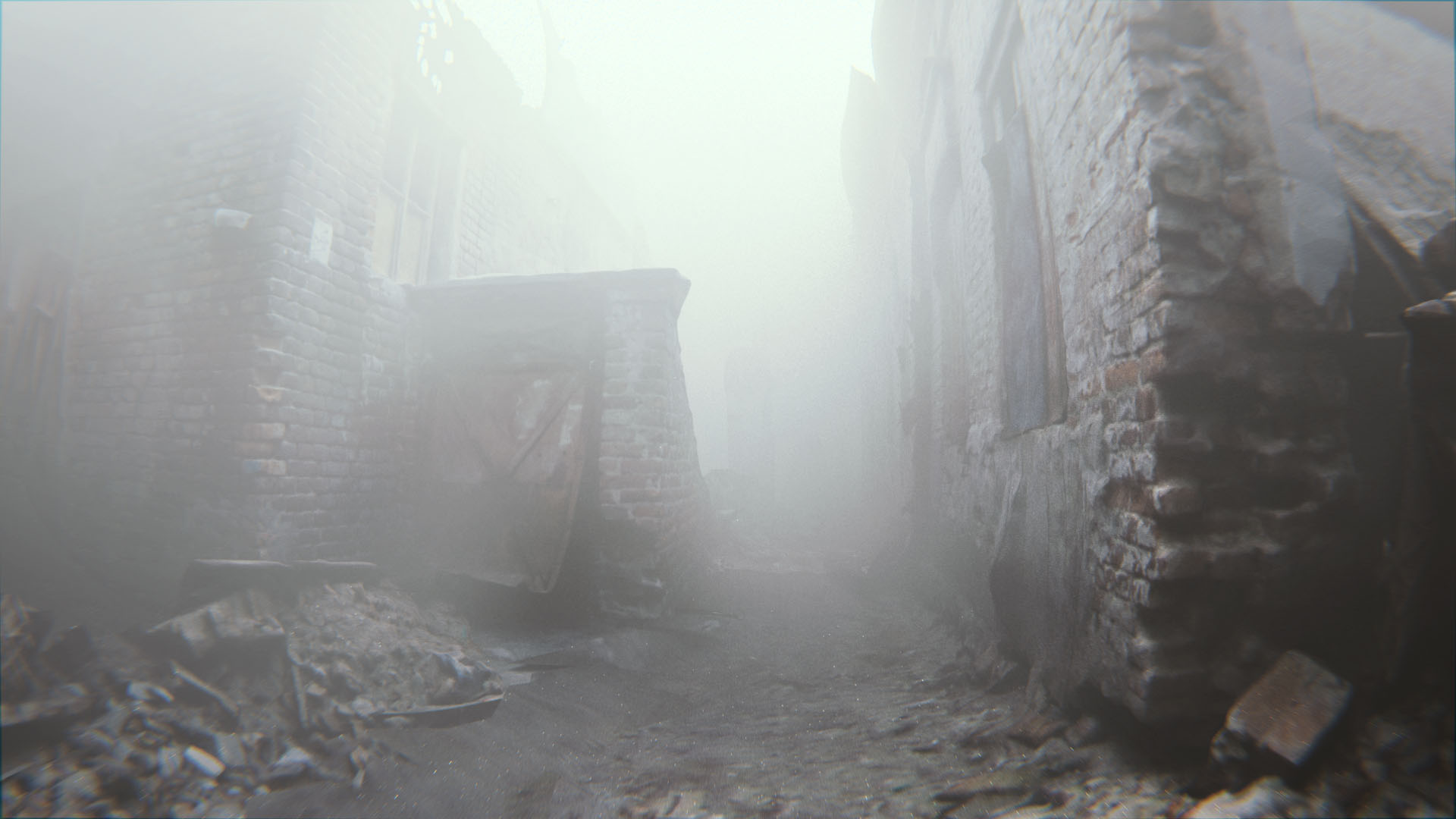 Let's get better at digital graphics and art!
Join 3000+ members in the Creative Shrimp community.
Subscribe to list