Here are 10 Blender renders that I created using textures from Poliigon.com, website with awesome CG materials and other stuff. You might have seen some of them, but not all of them I guess. So here we go!
Software: Blender, Cycles, Krita, Gimp
Production time: 7 days each render
1. Magical Books (And Where to Find Them)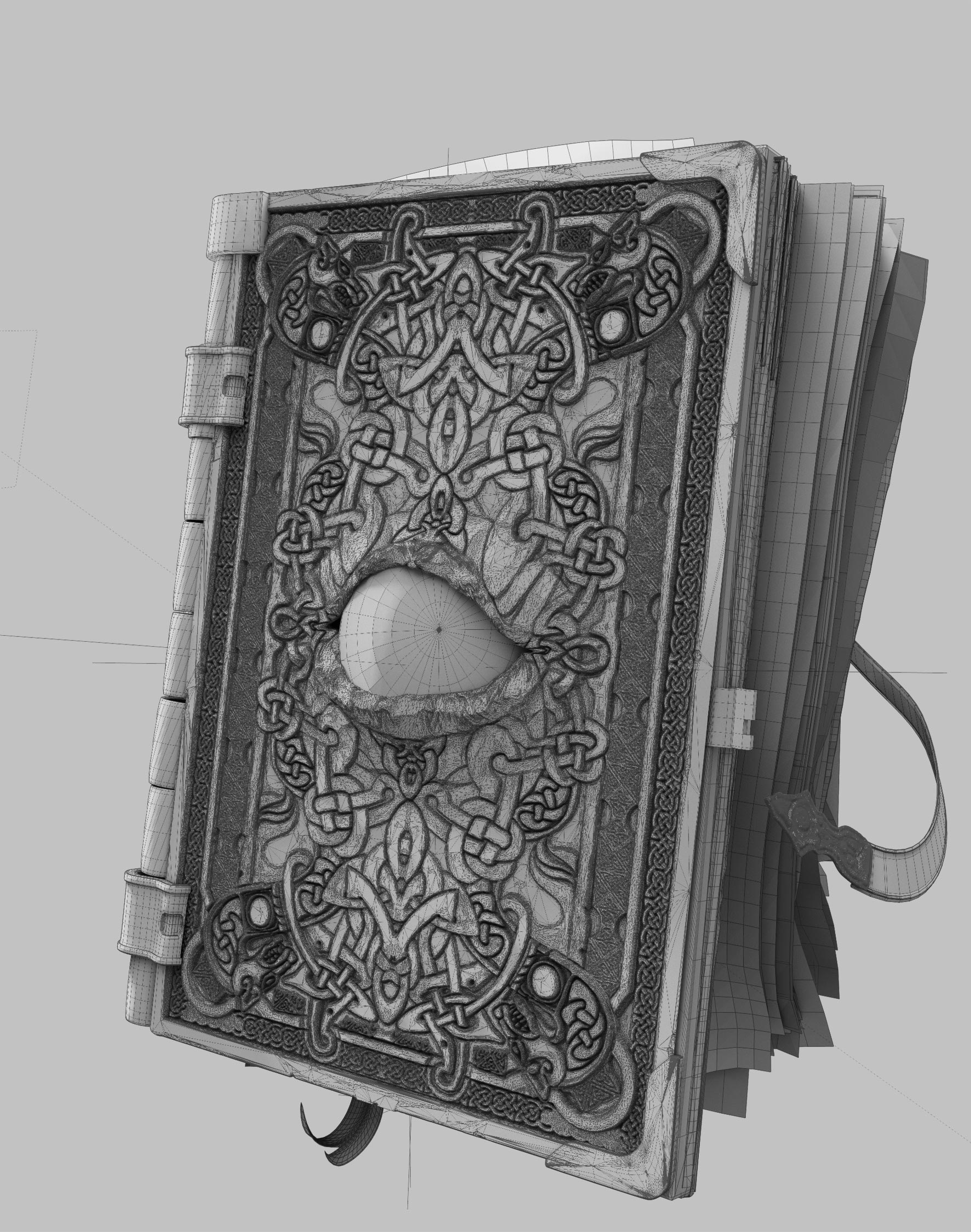 2. Sci-fi Game Concept Art (in Blender)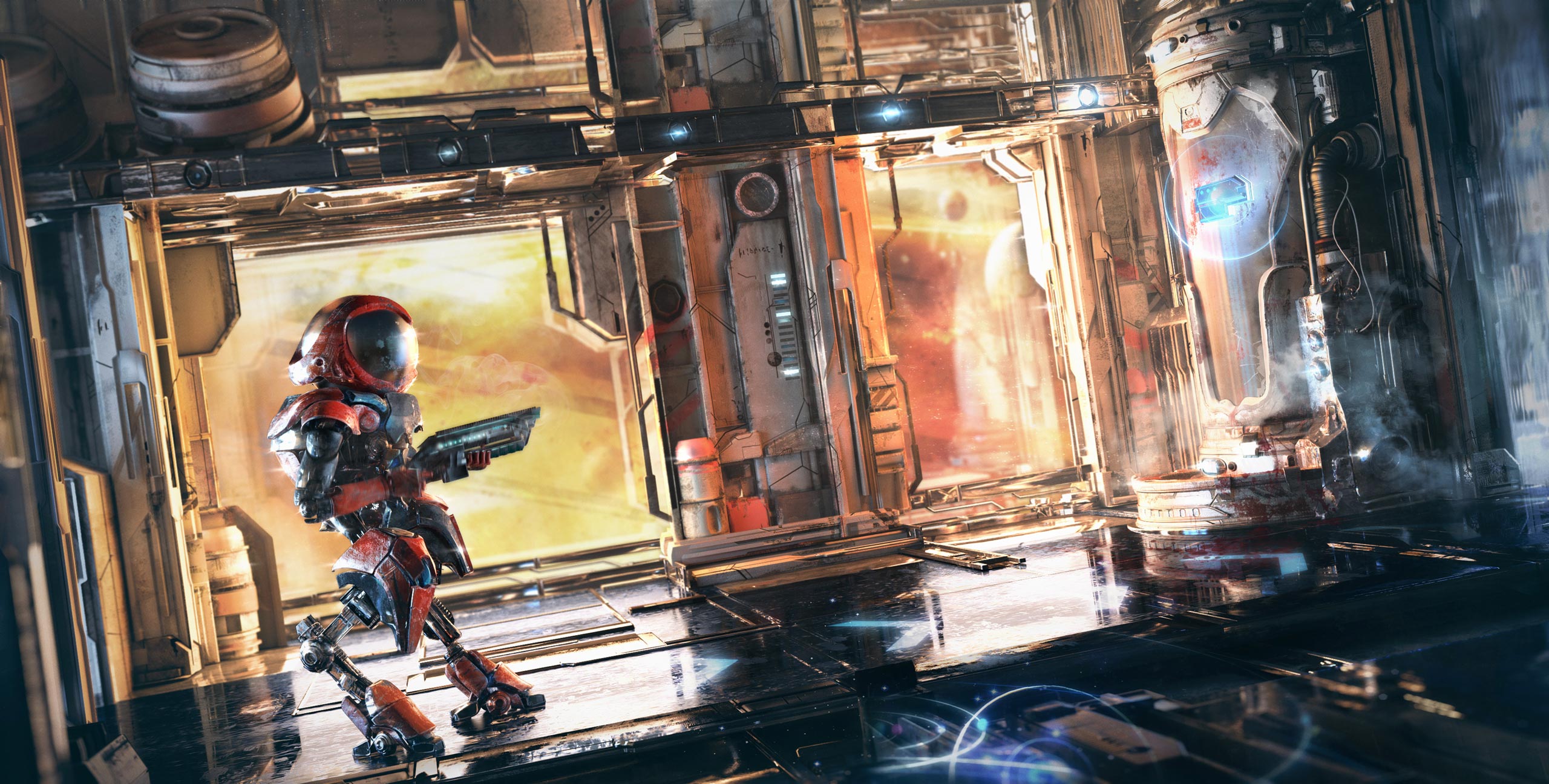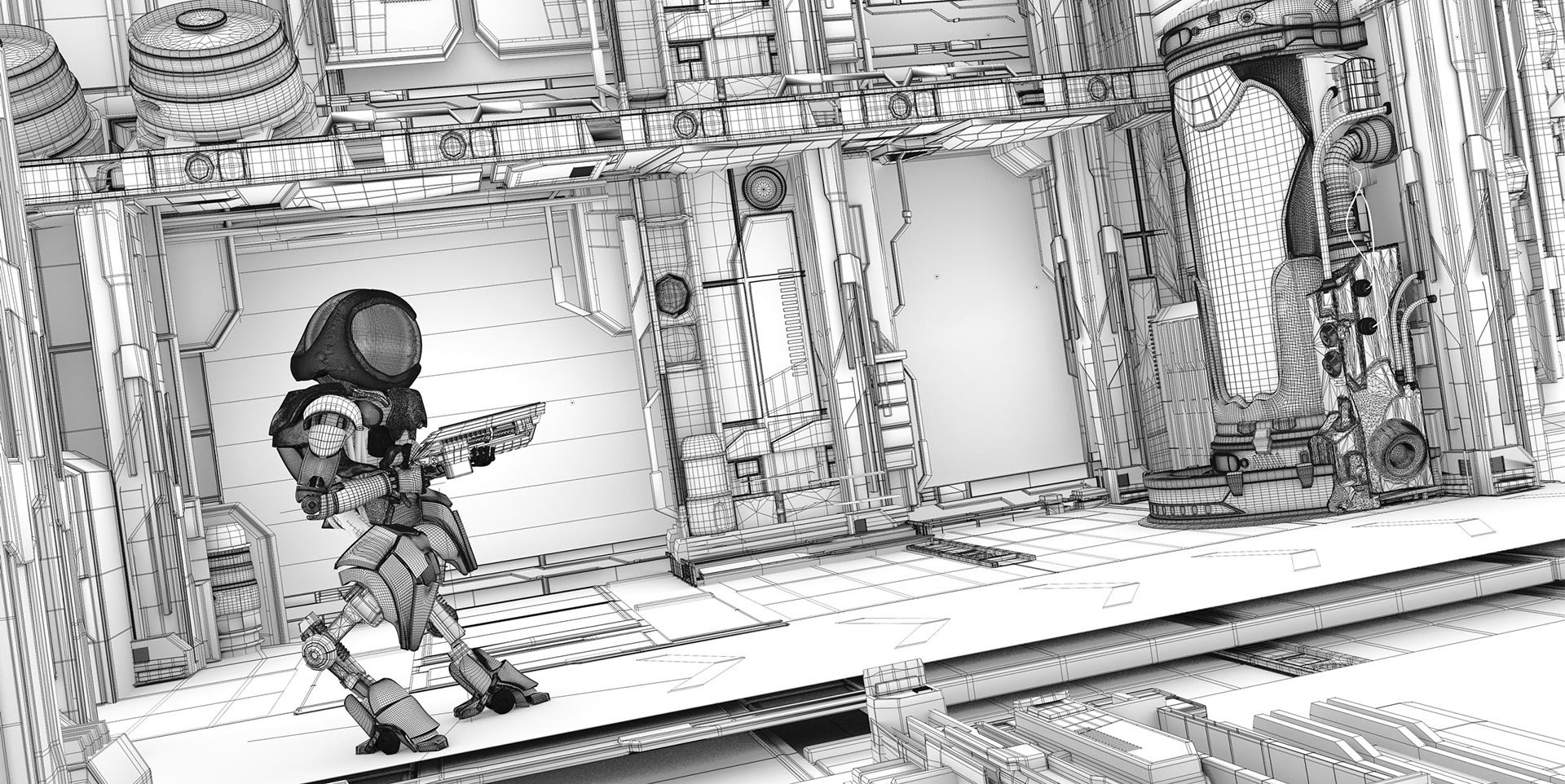 3. The Classroom Environment


4. Kitchen – Still Life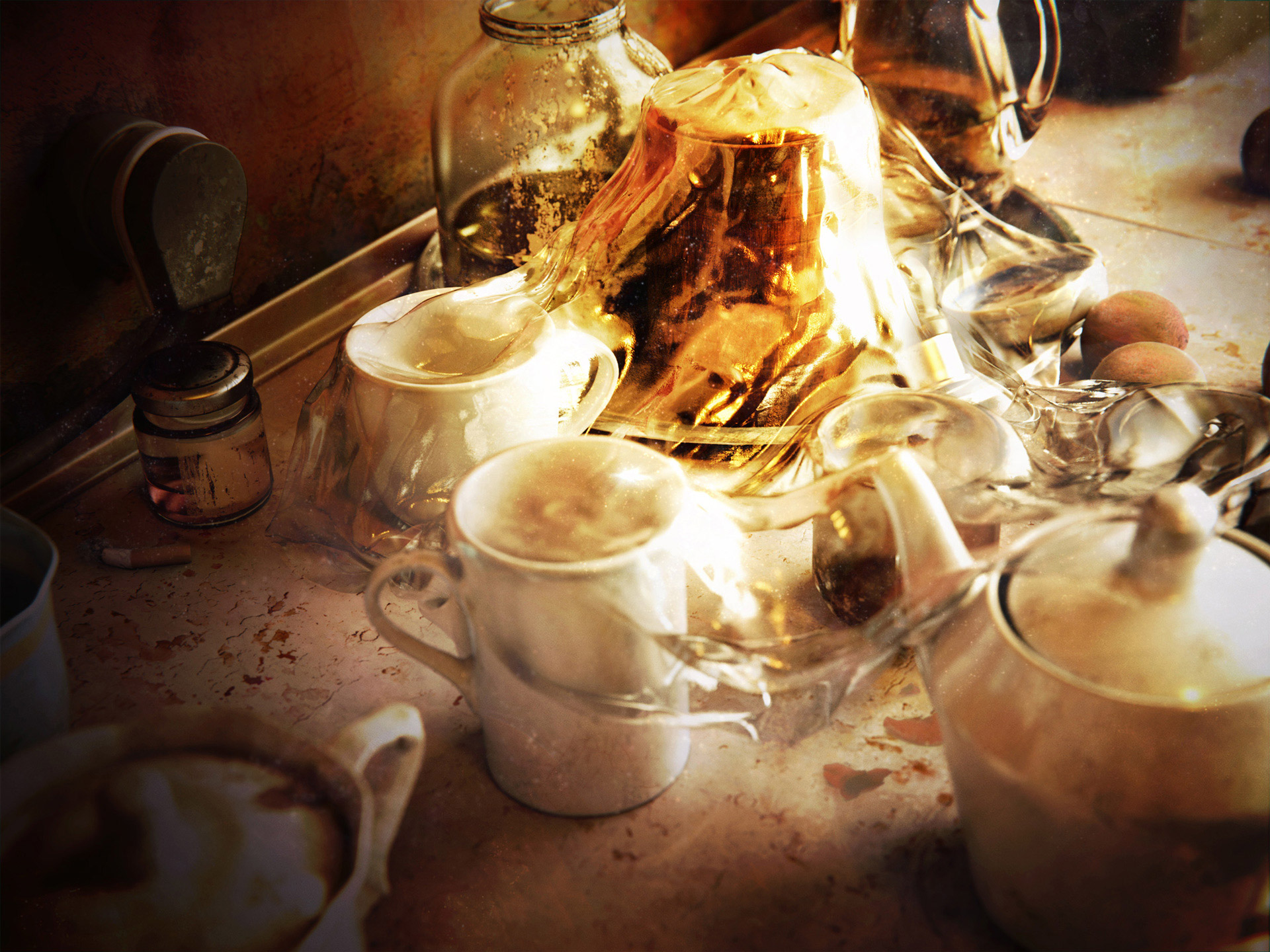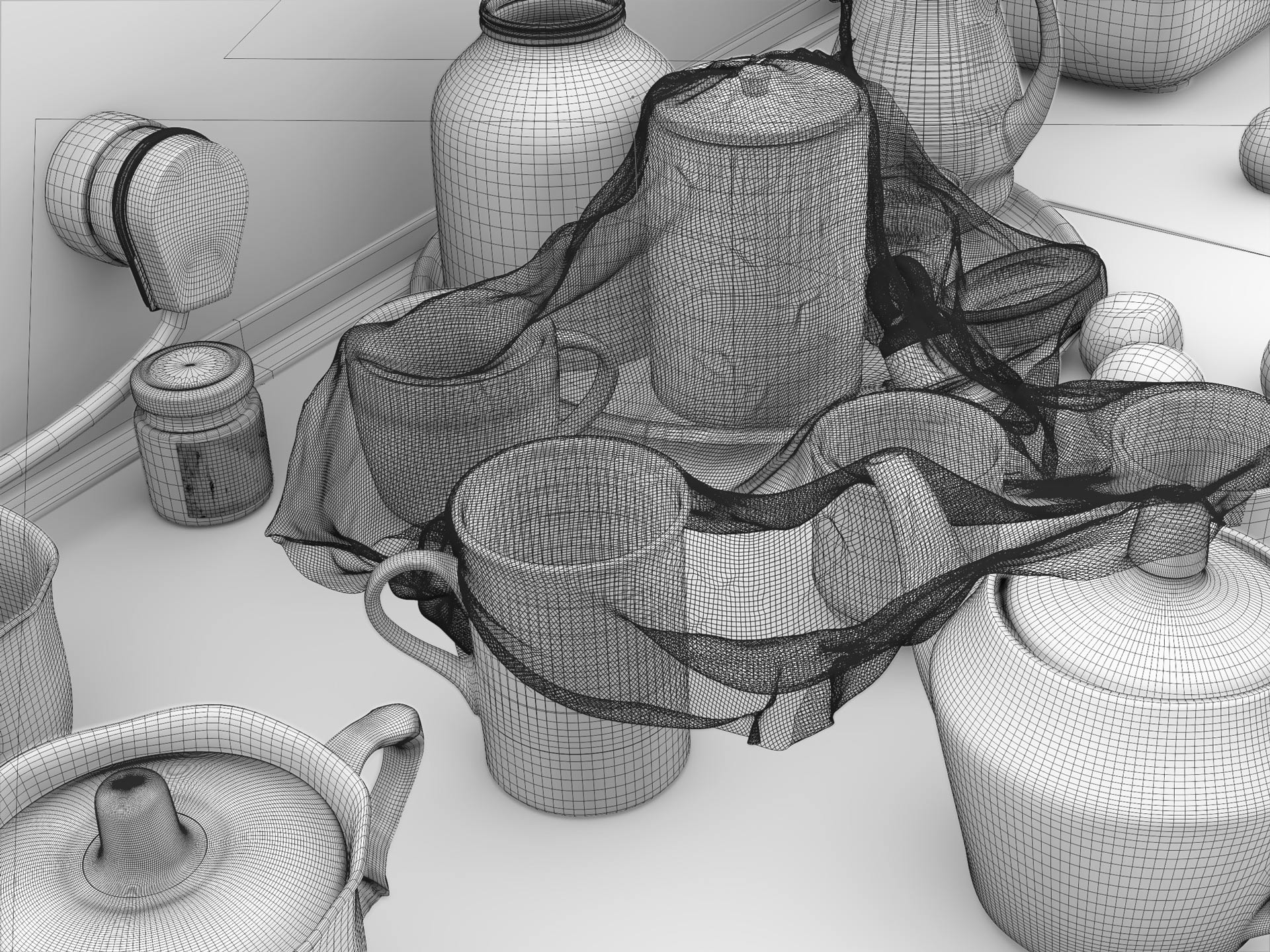 5. Grungy Environment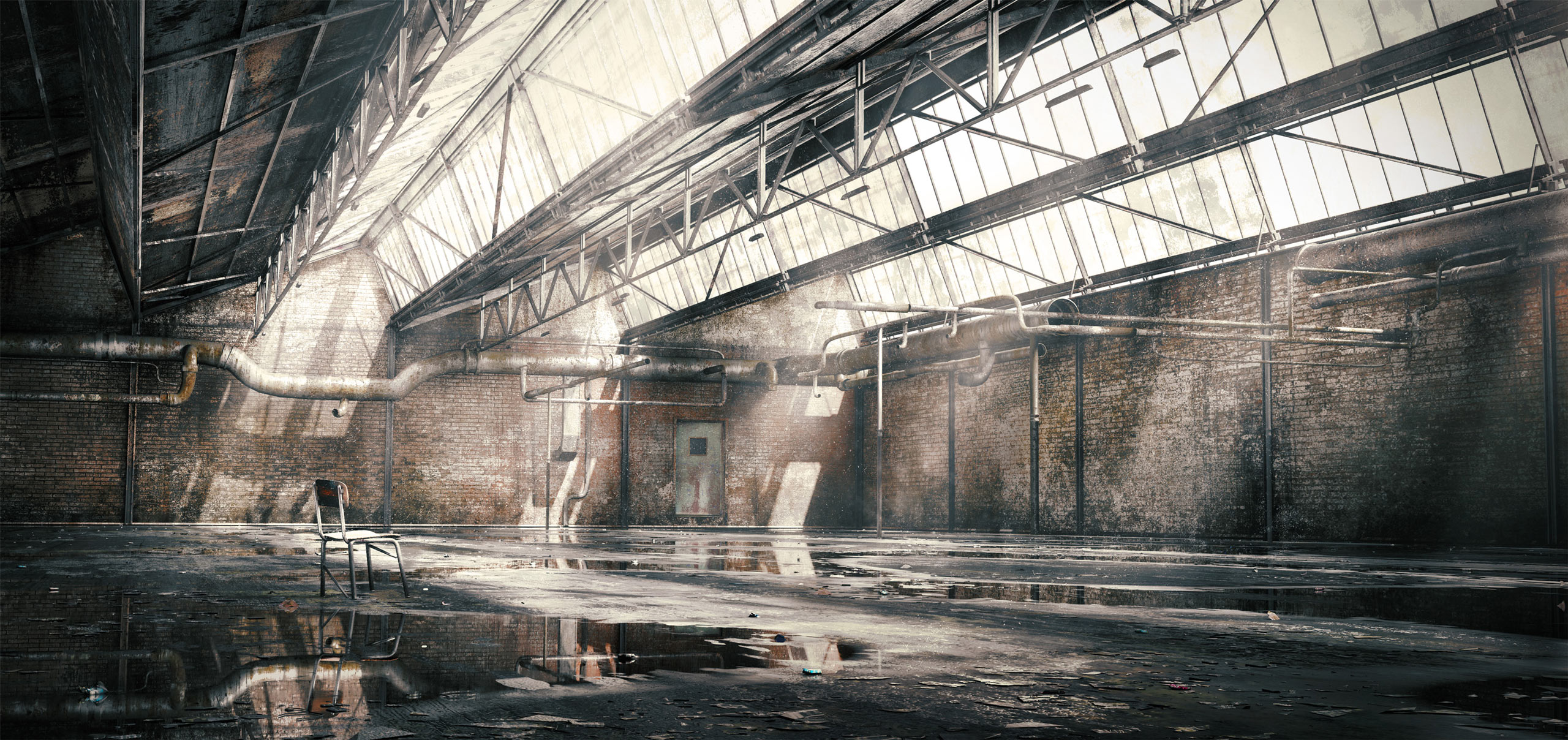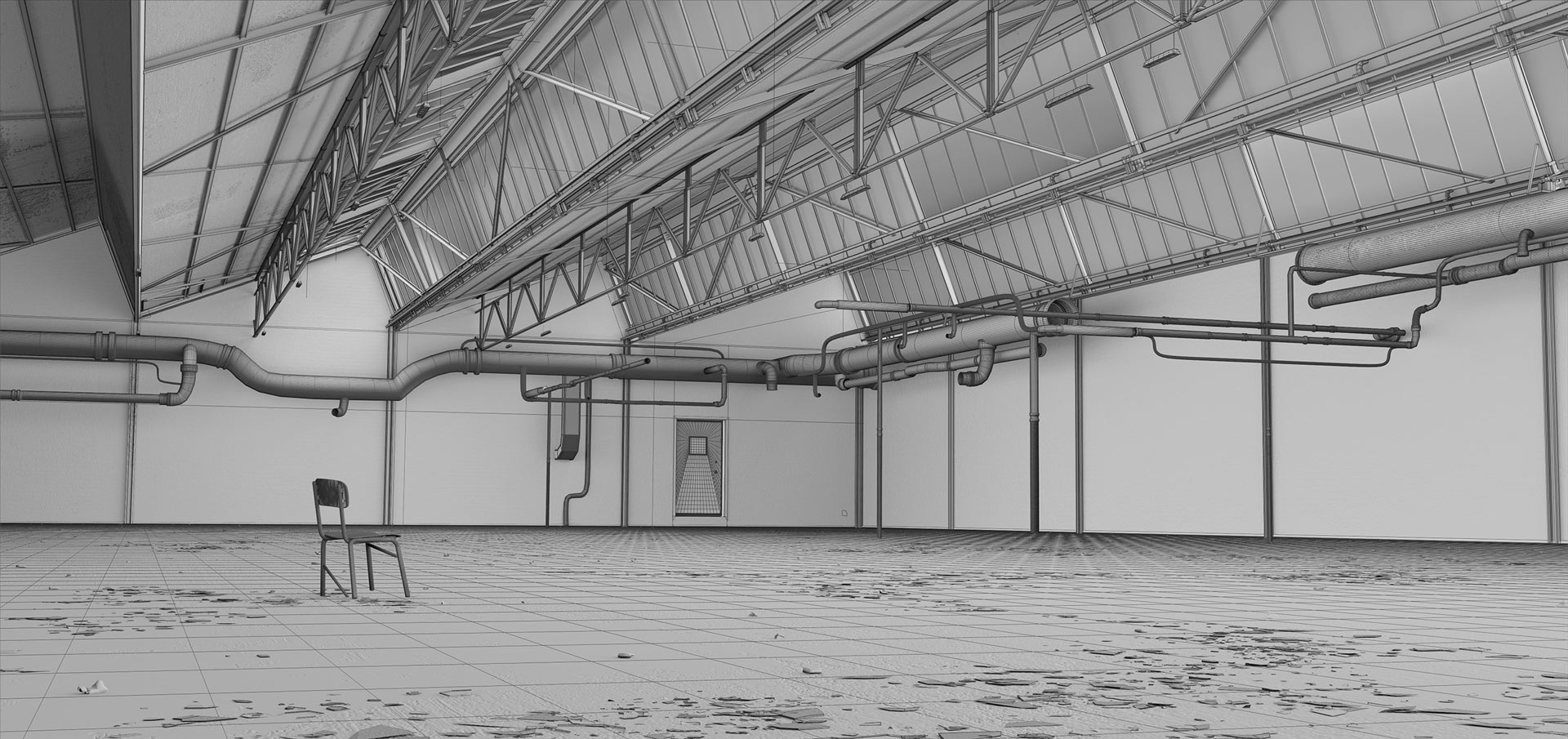 6. The Letter Blocks – Textures and Lighting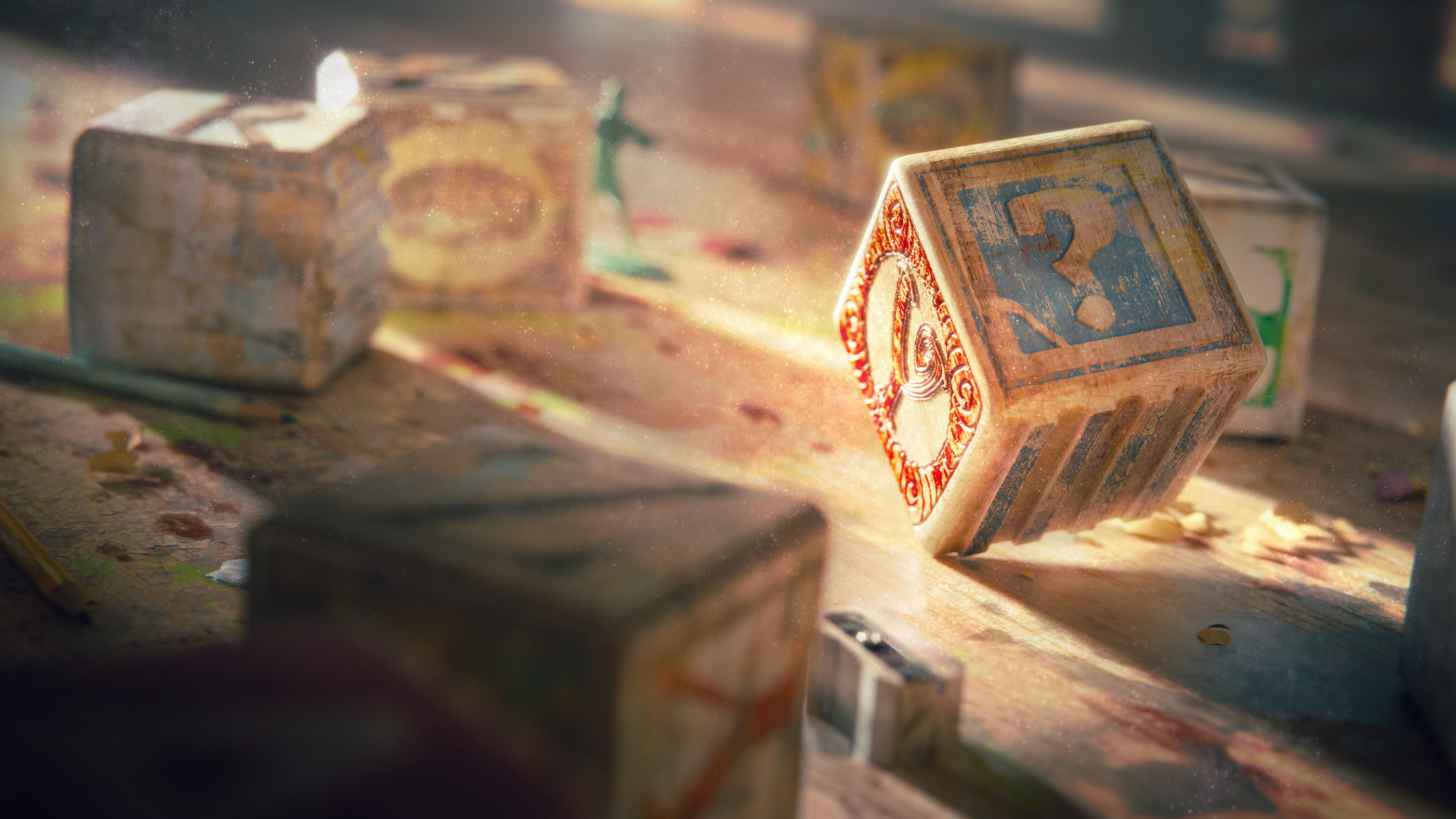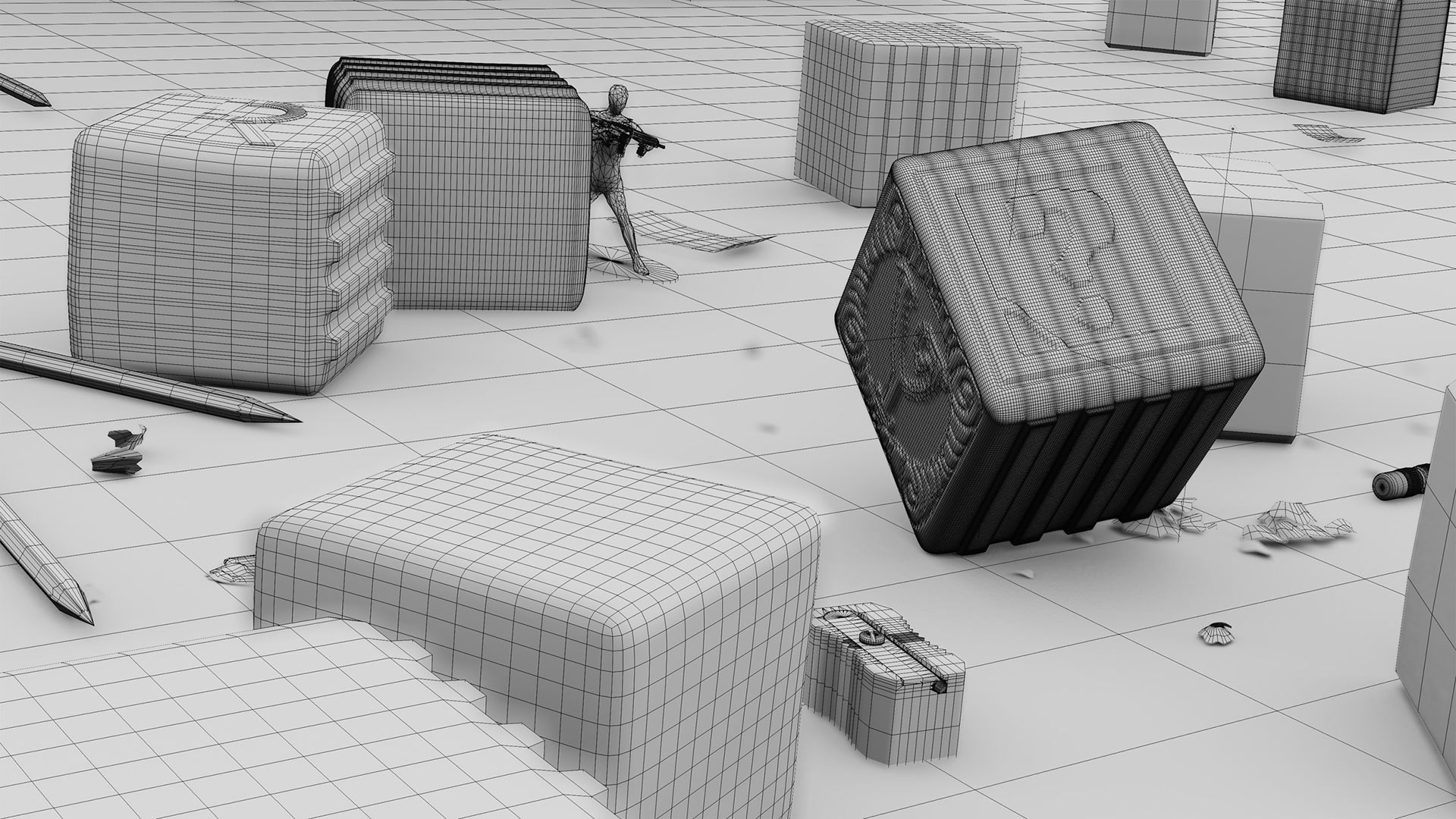 7. A Drone Concept (FL Eye)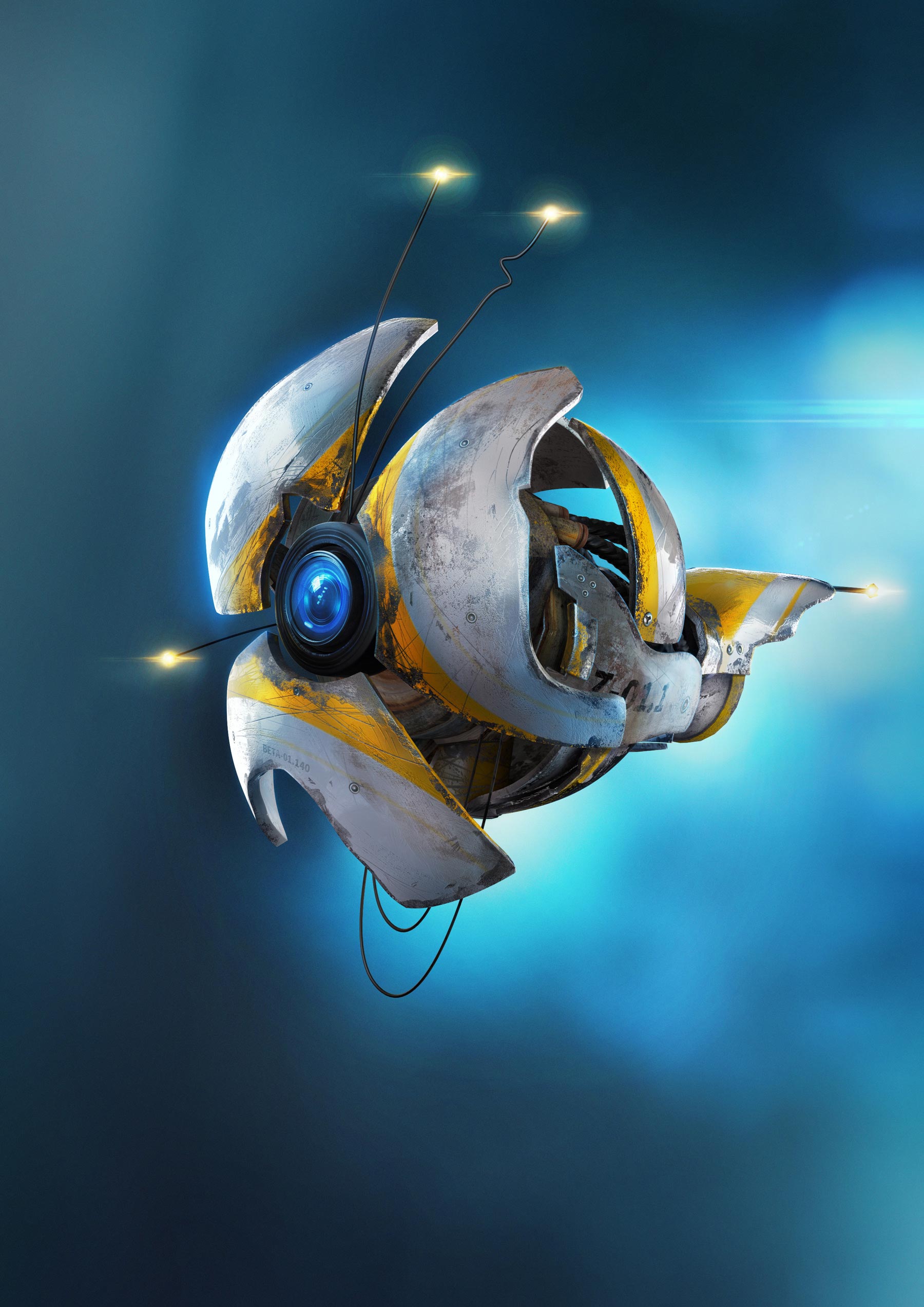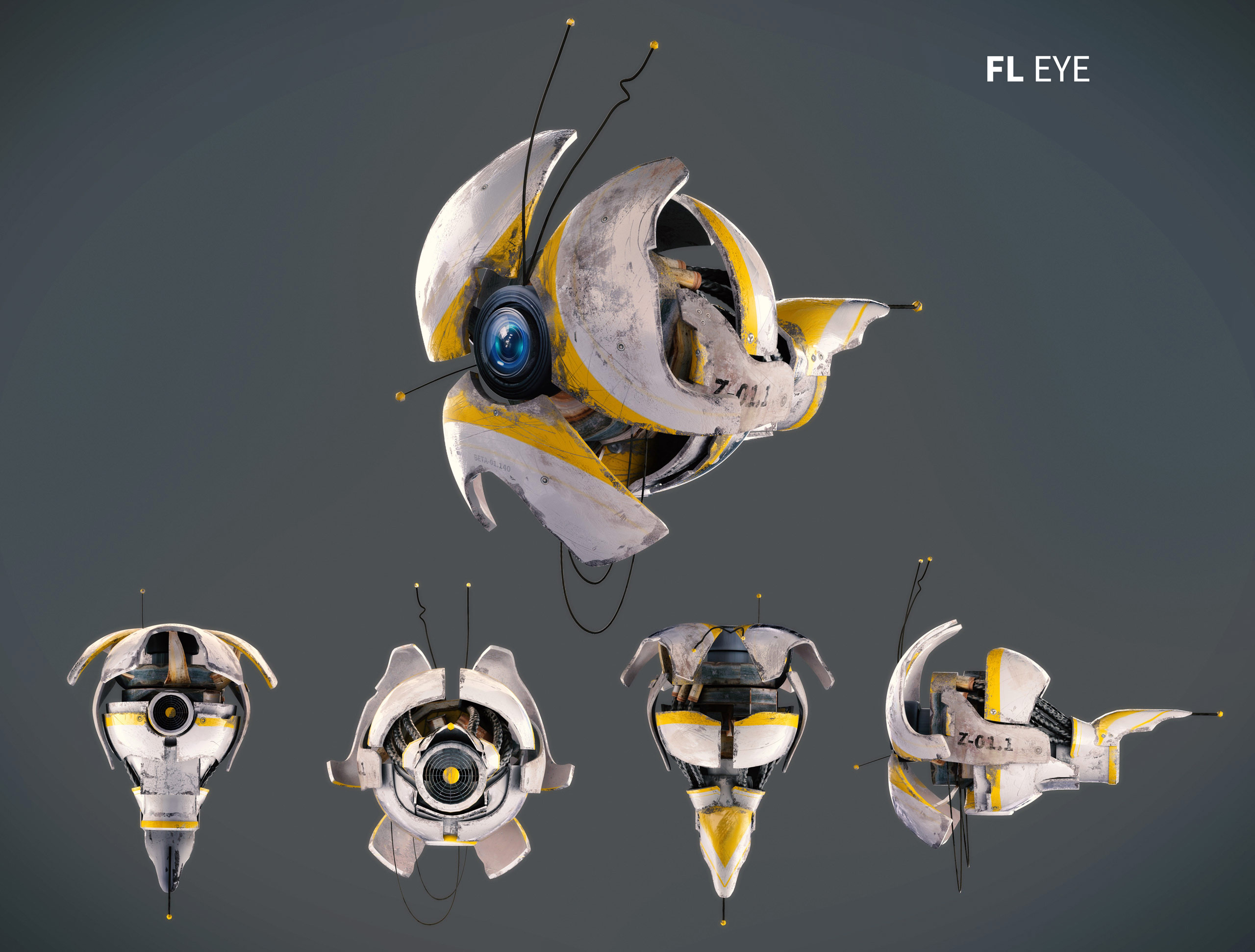 8. Eye of Destruction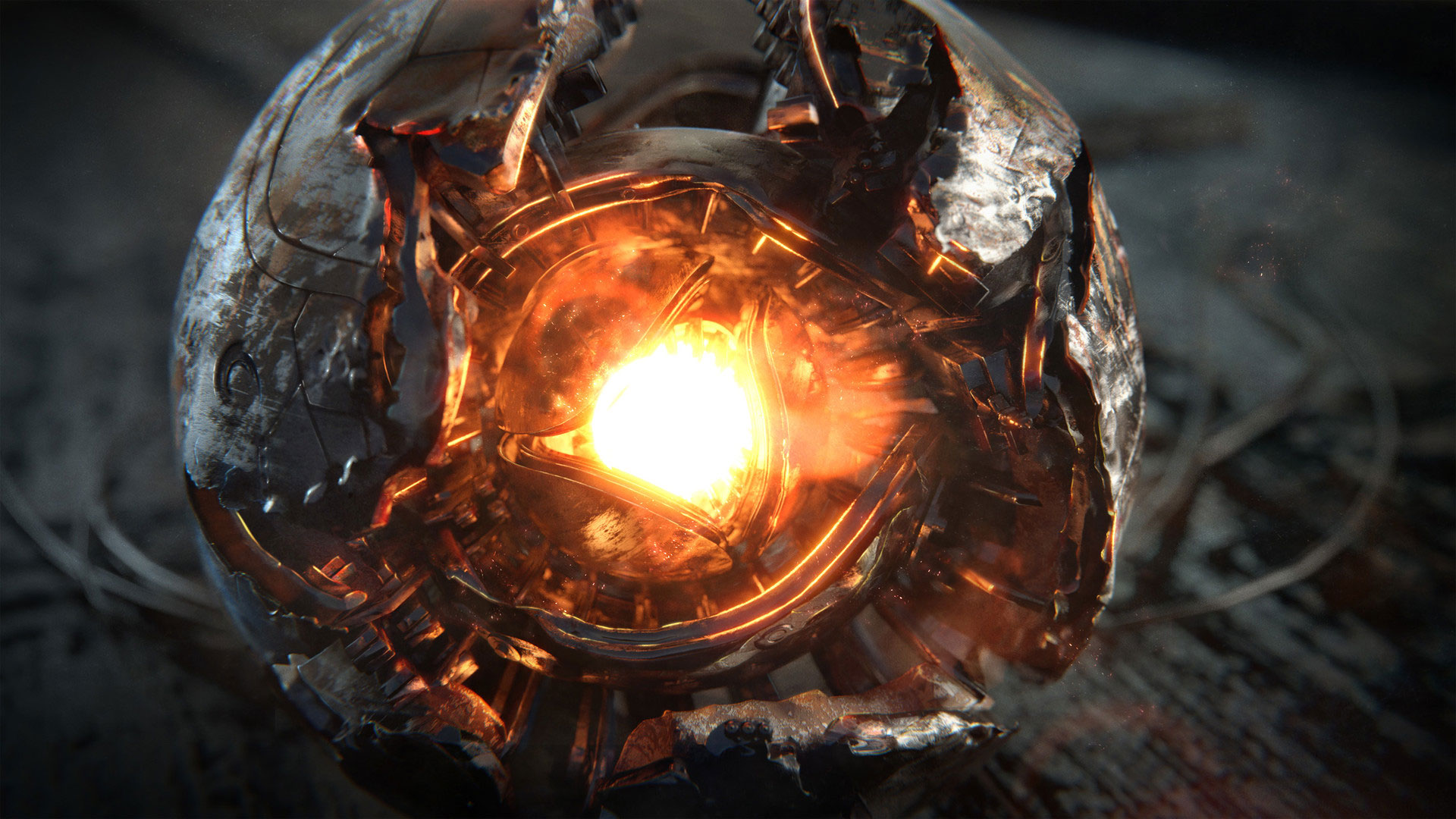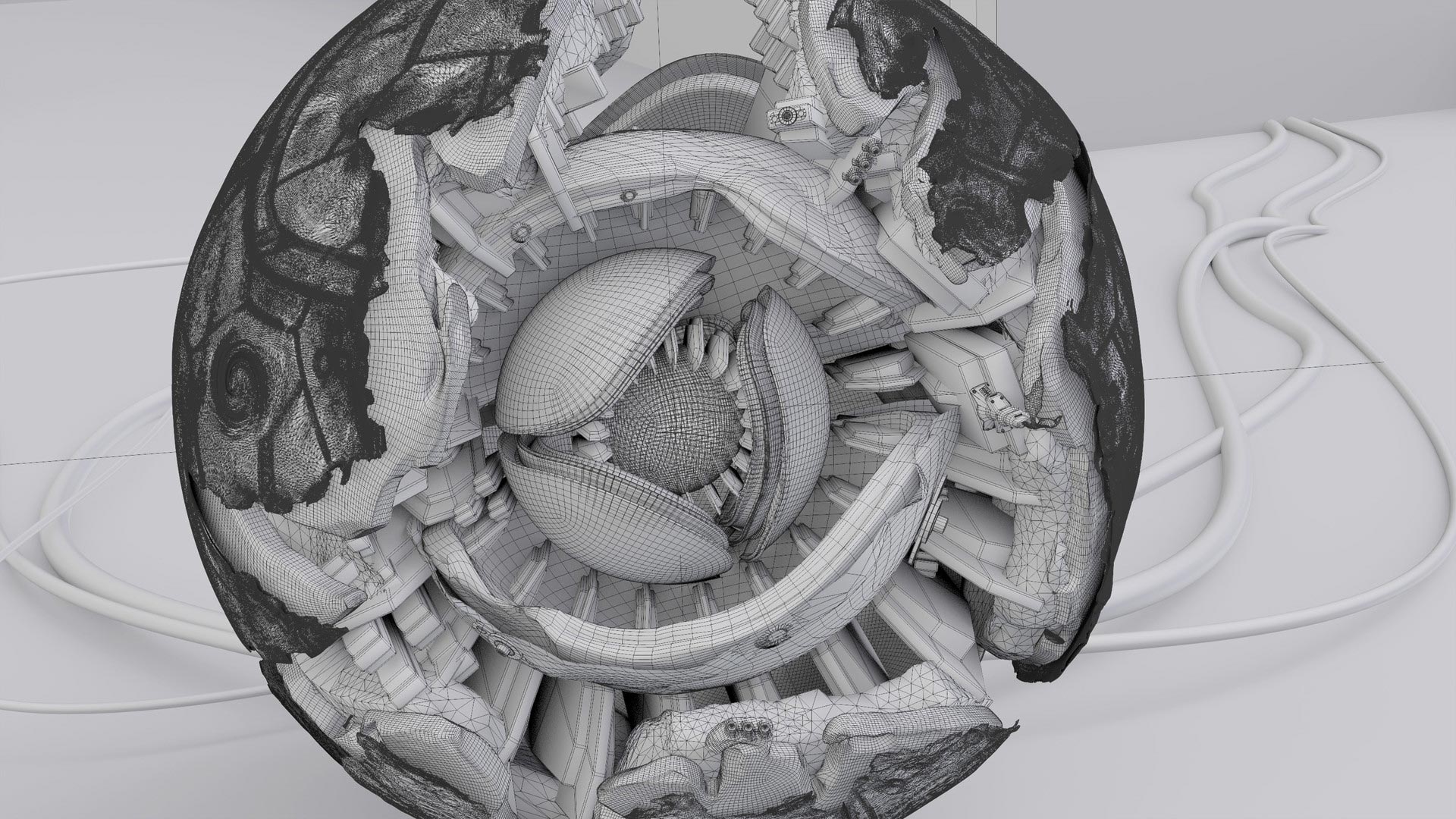 9. The Hallway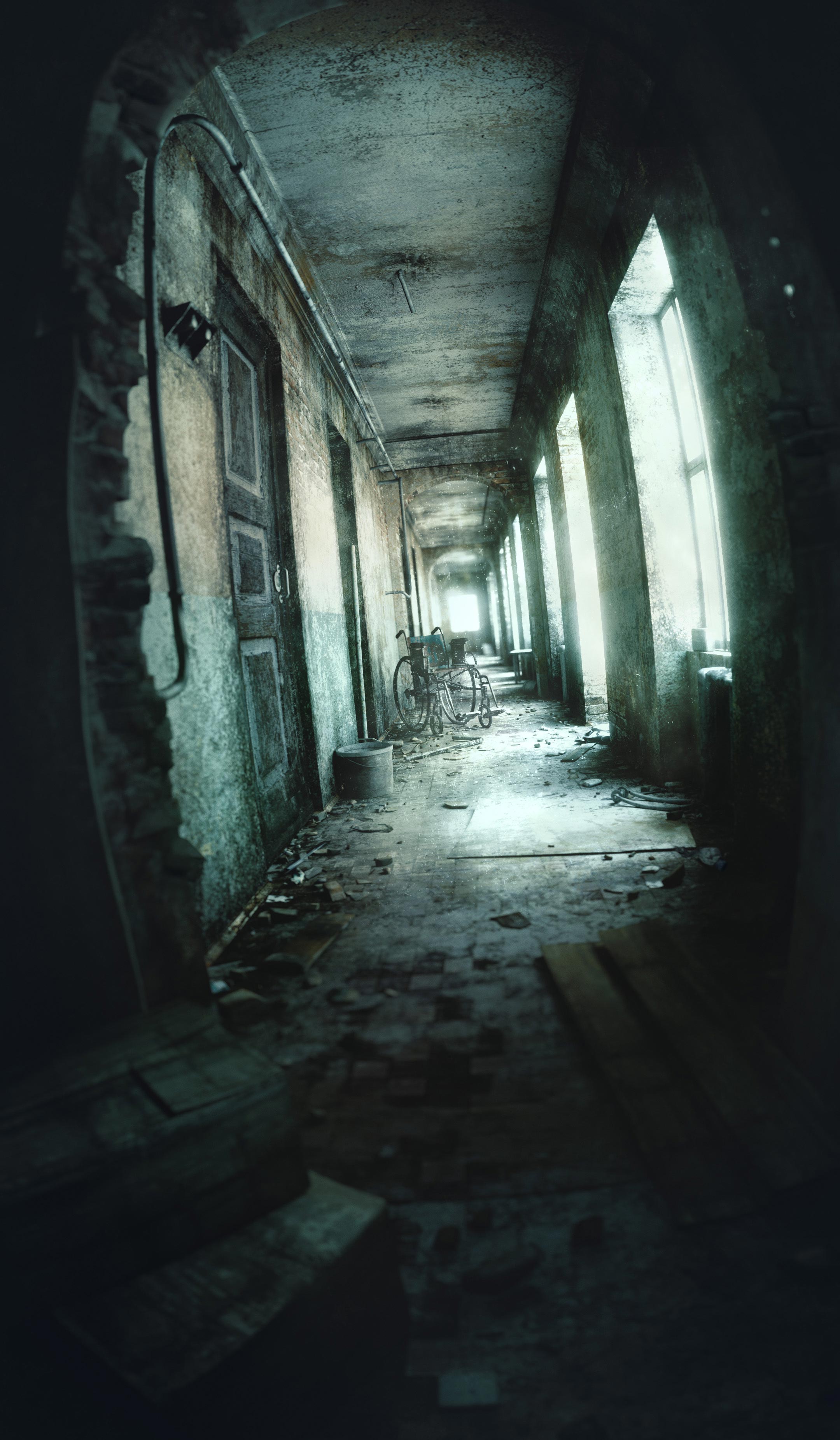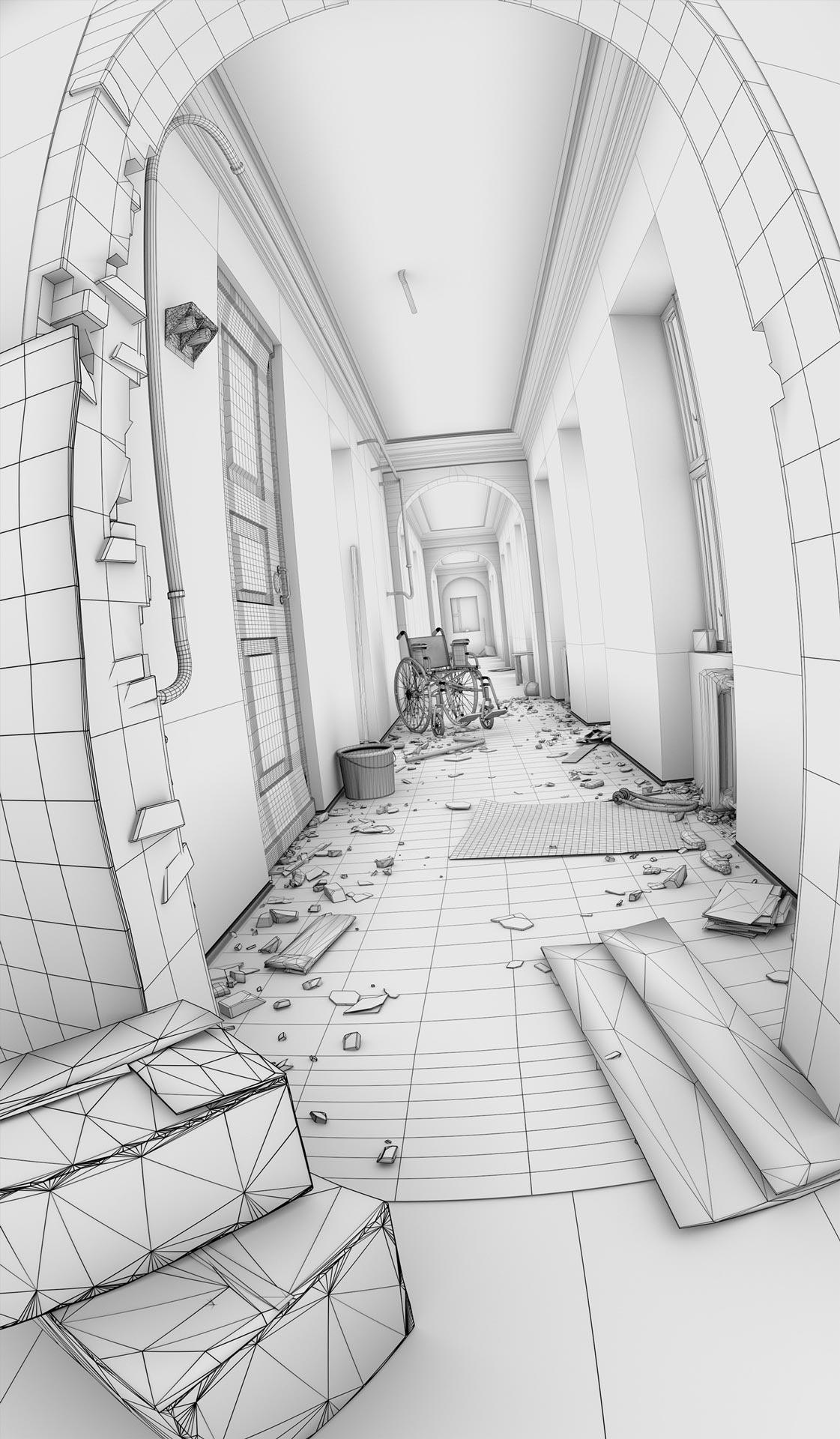 10. Alchemy – Textures and Lighting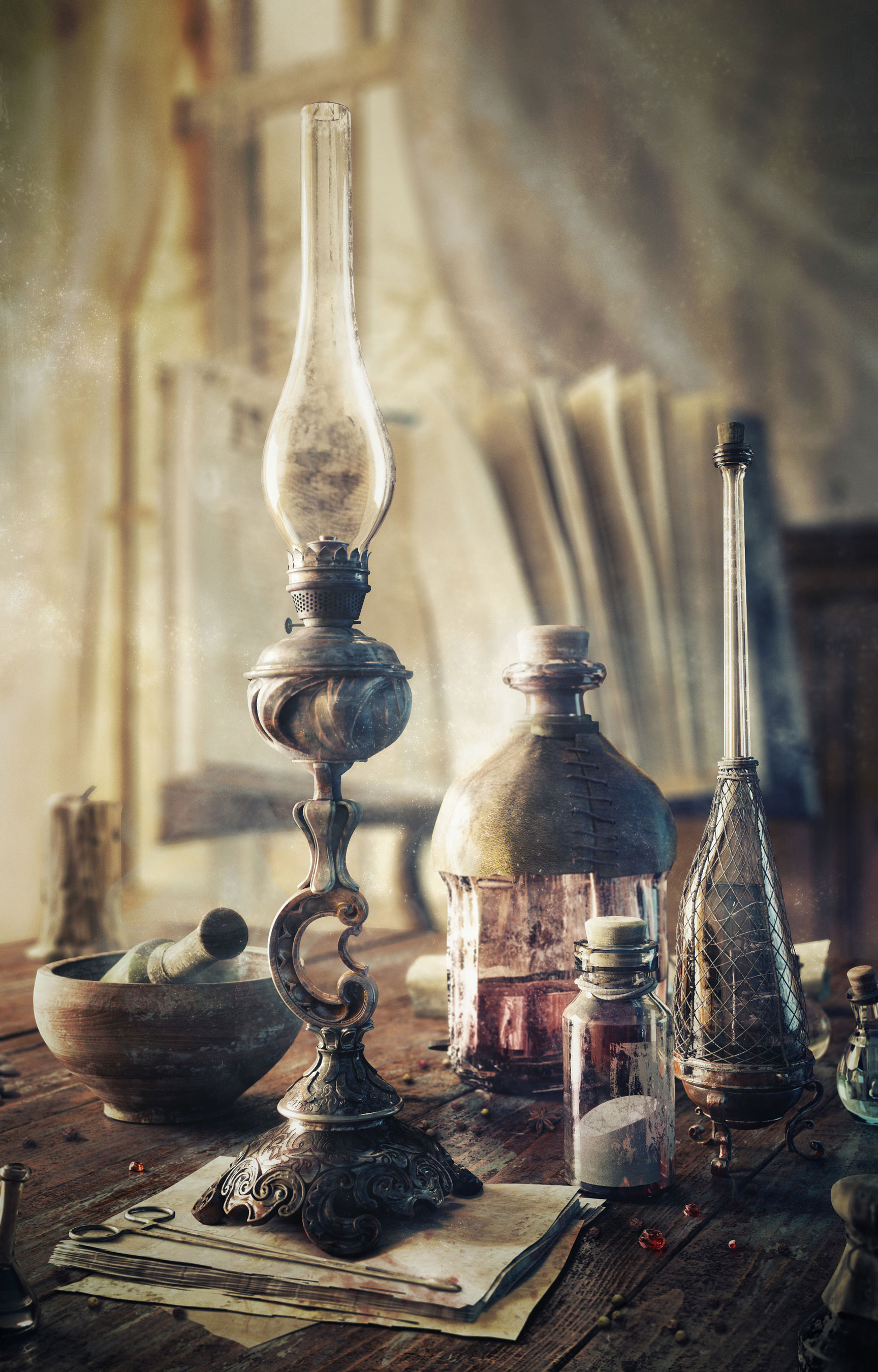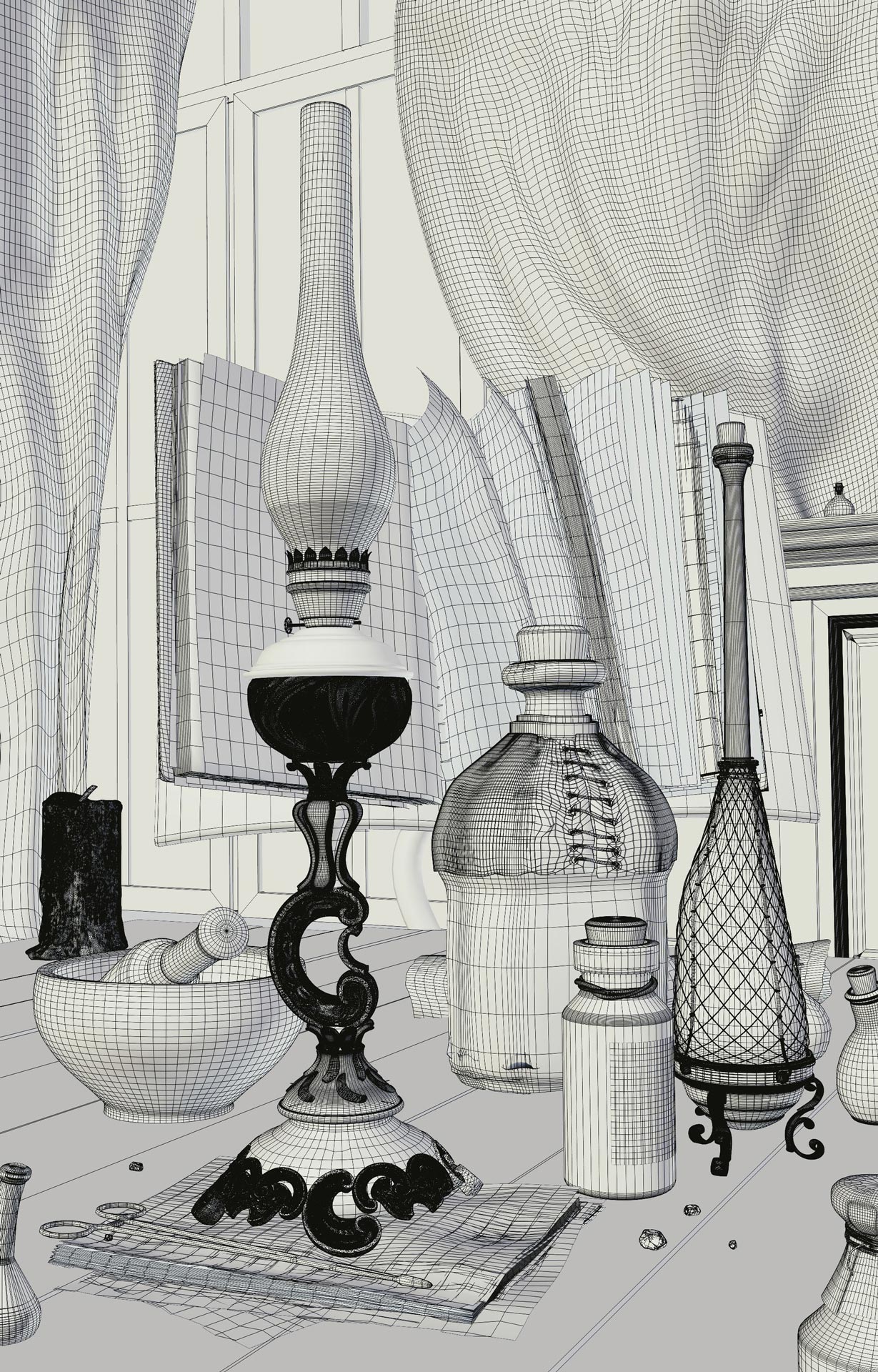 What's your favorite Blender render? Let me know in the comments below.