Hey creative shrimps, you asked for the more frequent updates and blog posts. So I thought why not? Let's try make vlogs with behind the scenes stuff. It's an experiment, so let's make a few videos and see how it works!
In This Episode
• A weird street art
• Why vlogs, Gleb??
• A few words about Nik, a bastard behind the camera
• Millenium falcon and Star Wars nerds
Also…
Check out this survey if you have one or two free days. Just kidding, a few minutes of your time.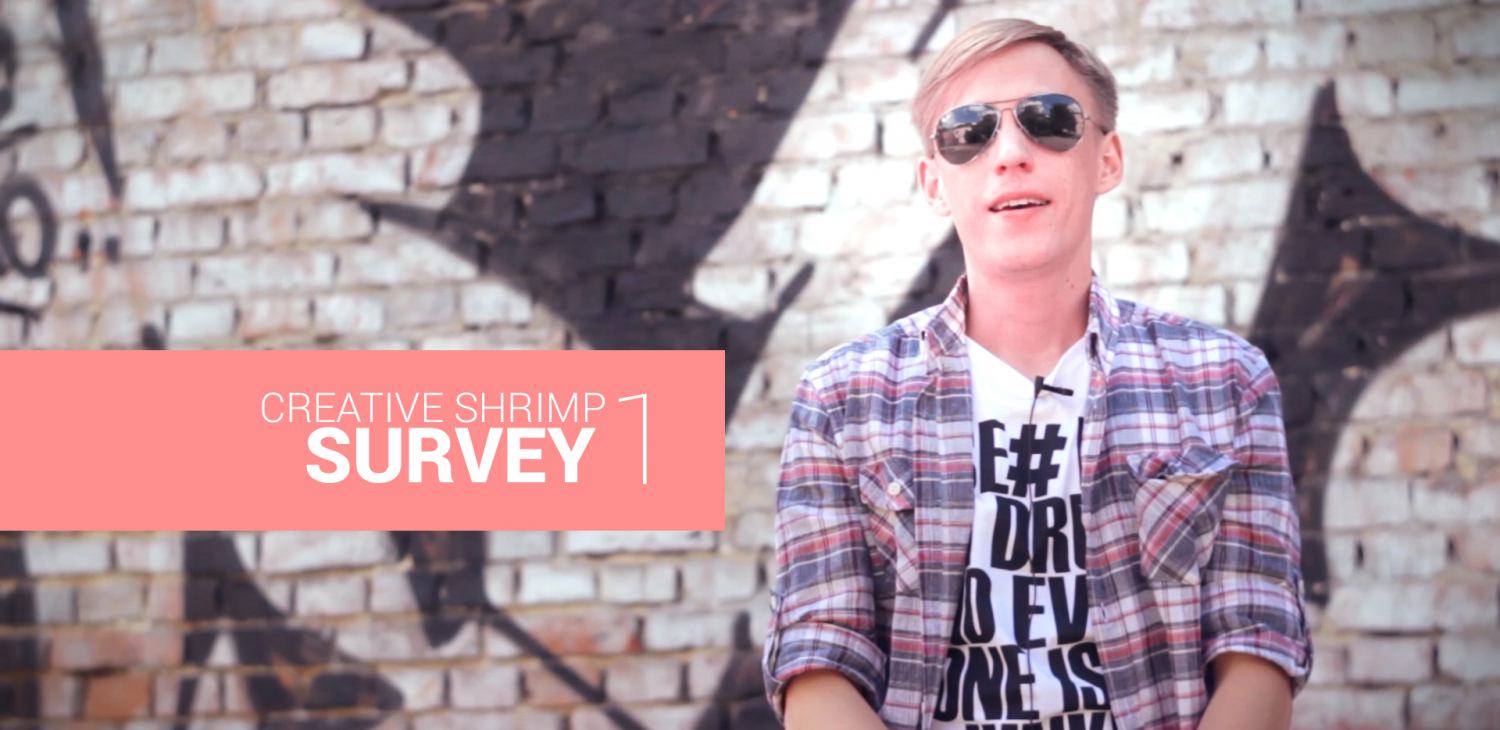 Let's talk!
Let me know your thoughts about this new format of videos. Leave your comment below and tell me what you like/dislike about it.